CULTURE
Happy New Year, but also listen up.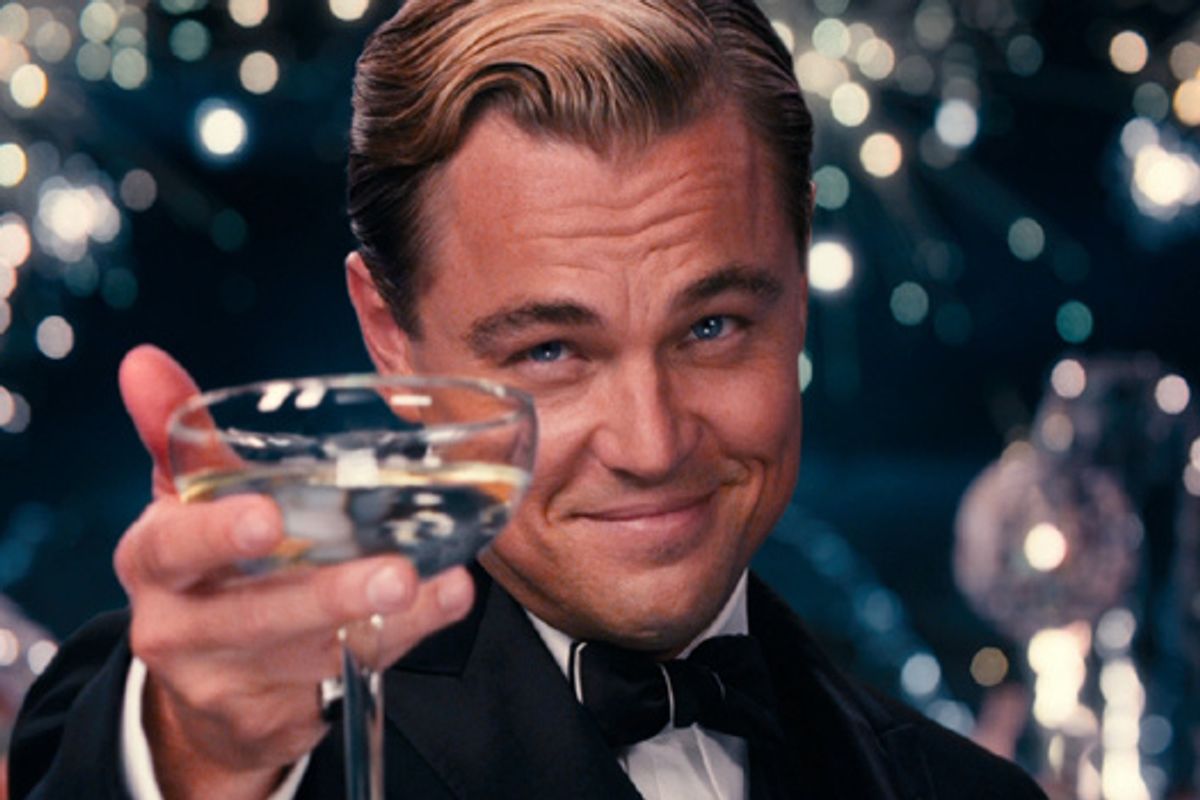 Warner Bros.
Let's be real here: The 2019 pop culture landscape has been an absolute sh*t show.
From the billion think pieces about whether Joker would lead to mass shootings to Billie Eilish's 18th Birthday becoming a meme to literally everything related to the Cats movie, we, as a species, need to hold ourselves to a higher standard for the new decade.
Dwelling on the pop culture landscape daily is slowly killing me. That's why I've come up with this excellent list of 10 pop culture-related New Year's resolutions for 2020 that I need to follow, but you should probably follow, too. Because we need to do better.
1. I will stop supporting Disney's monopolization of media.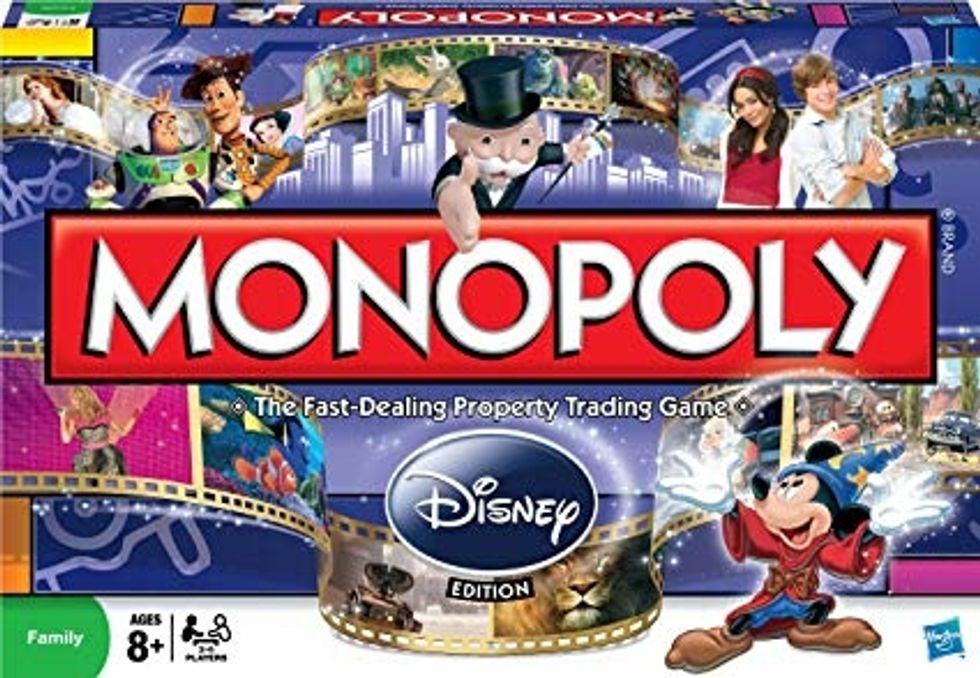 Disney/Hasbro
Slowly but surely, Disney is buying up the rights to everything you love, while simultaneously pumping out half-assed live-action remakes and spin-offs of everything they already own. It's time to put our feet down and say, "Enough is enough!" No more paying to see what basically amounts to the same Marvel movie every other month in theaters. No more buying Star Wars merch. Not even Baby Yoda toys. Okay, maybe Baby Yoda toys. But no other characters. And not that anyone cares about anything on ABC, but no more ABC either. Originality, the very soul of creative art, is on the line. It's time to stop Disney.

2. I will not see any superhero movies in theaters, for that matter.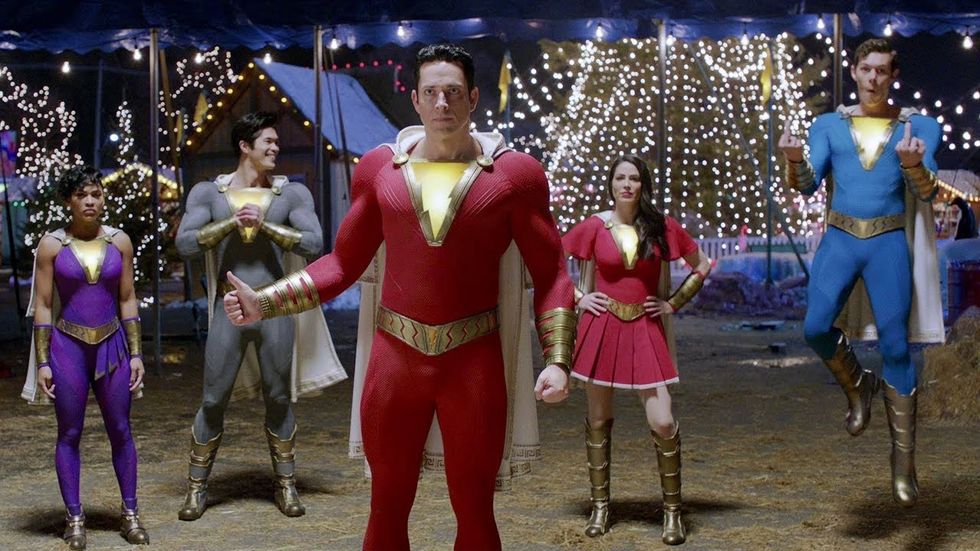 Warner Bros.
It's not just Disney. Superhero movies have become a genre almost entirely made up of cookie cutter cash grabs that you forget the details about three minutes after you leave the theater.

3. I will see CATS for the third time in theaters.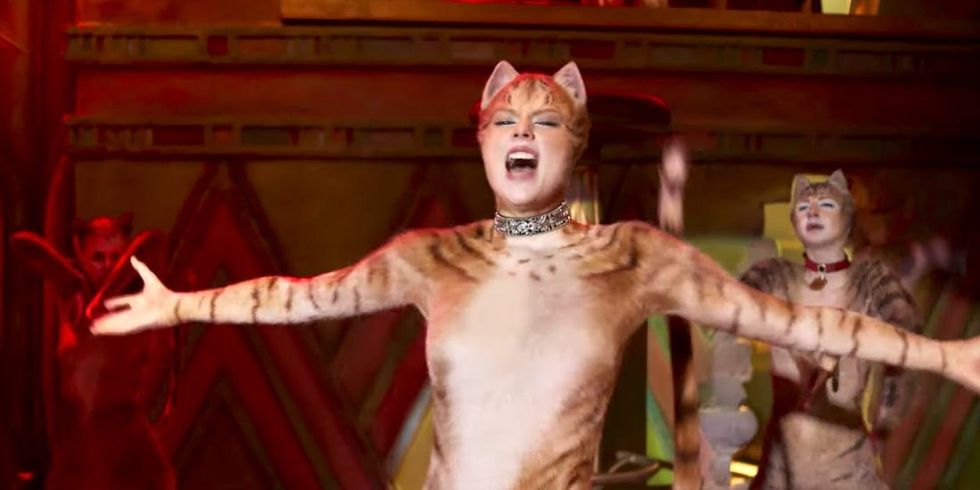 Universal Pictures
I know what I said. Lunatic director Tom Hooper's Cats is nothing if not brave. He swung for the fences and accidentally threw his bat into orbit. That's the kind of moviemaking I support.

4. I will not seek out leaked exploitative celebrity pics, regardless of who that celebrity is.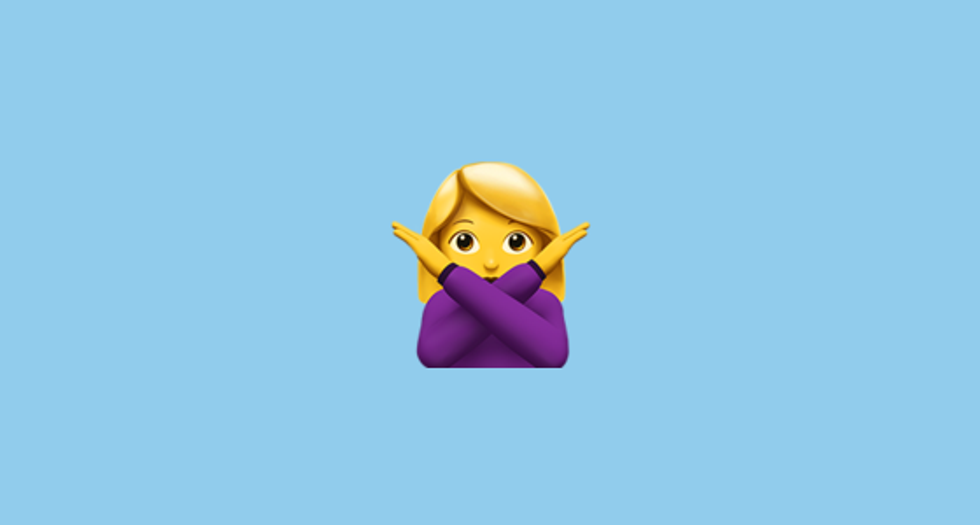 Apple
Look, you can't say that Jennifer Lawrence's leaked pics were an awful criminal violation to her right to privacy, and then delight over DaBaby's (since debunked) video leak. That's called...you know...hypocrisy.

5. I will never defend a celebrity I like who turns out to be a total piece of sh*t.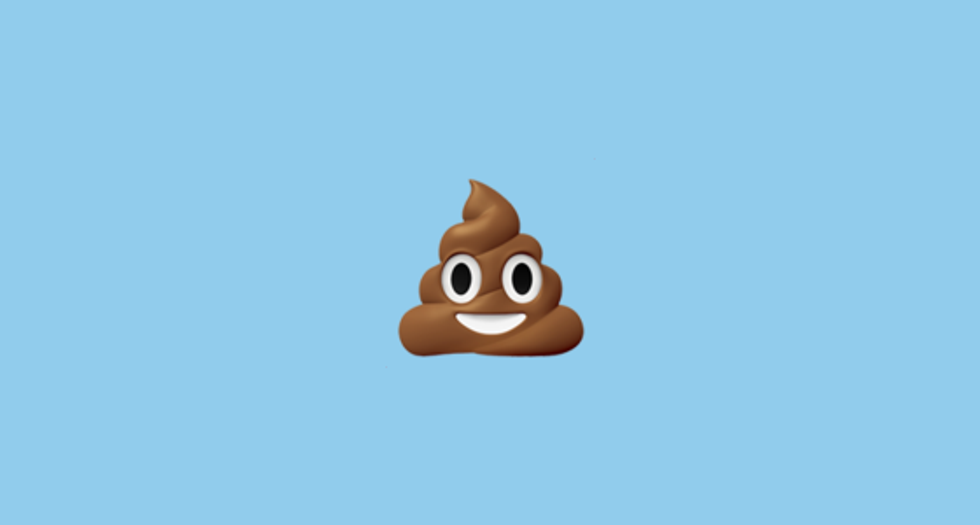 Apple
It's totally fine to separate the art from the artist. If you still want to pump "I Believe I Can Fly" on your Sony Walkman, be my guest. But, for the love of God, stop defending monsters. If multiple people say your favorite celebrity kidnapped them for their sex cult, they're probably telling the truth.

6. I will stop paying attention to anything Justin Bieber is doing.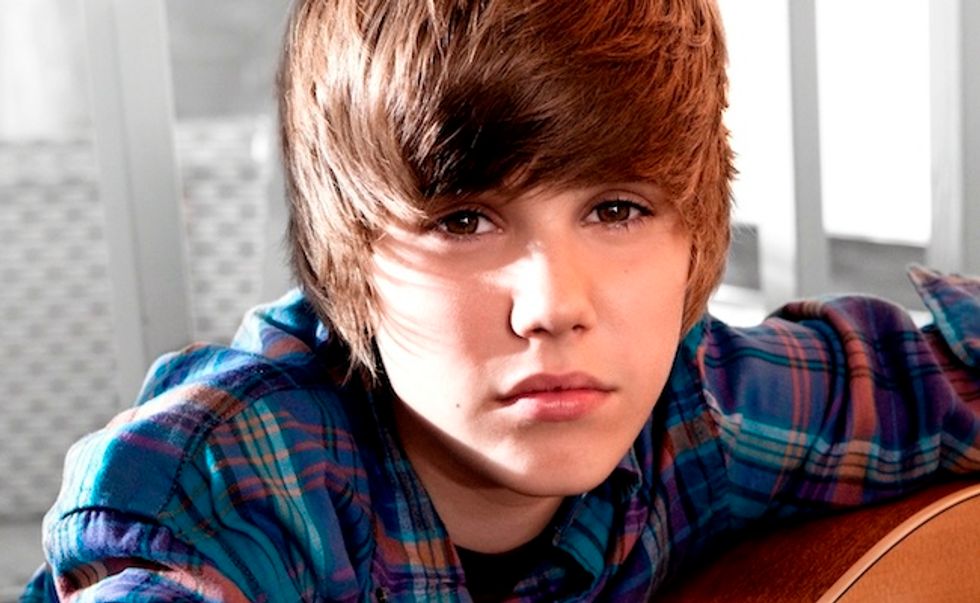 Seriously, I don't care.

7. I will pay attention to anything Justin Long is doing.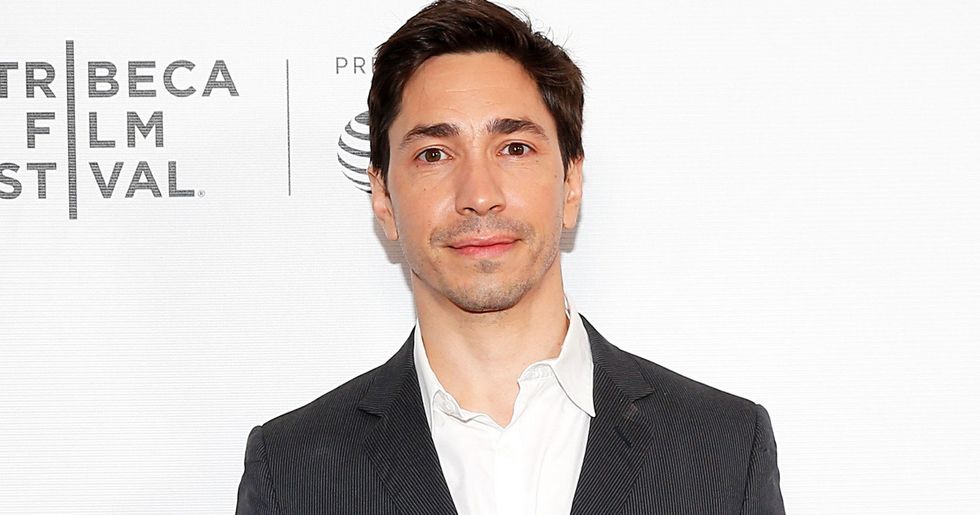 Dominik Bindl/Getty Images for Tribeca Film Festival
What happened to that guy anyways? He's 41 now, and that makes me feel very old.

8. I will ignore all the toxicity on Twitter.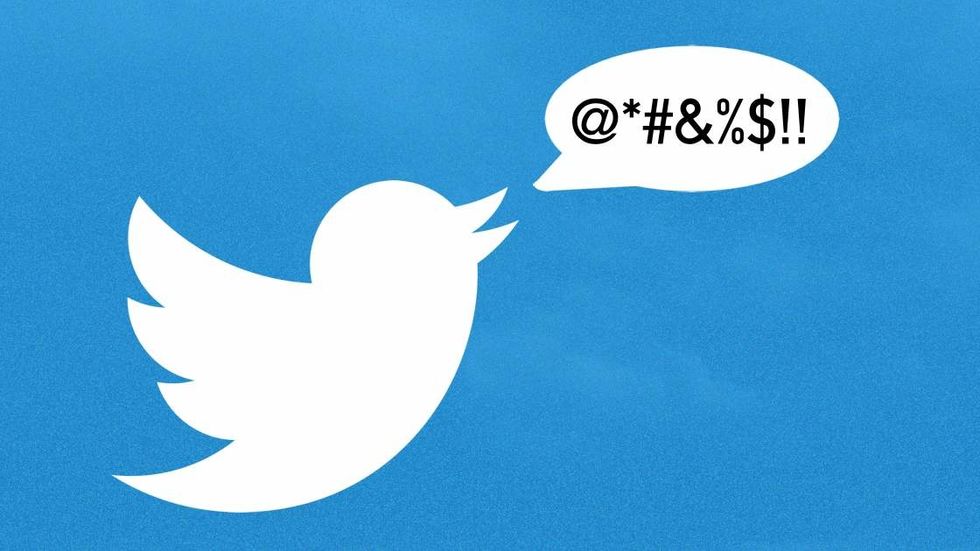 Maybe this is a bit too aspirational, but if you shoot for the stars and miss, at least you'll slowly asphyxiate while anime avatars call you racial slurs.

9. I will buy all the Final Fantasy VII Remake action figures.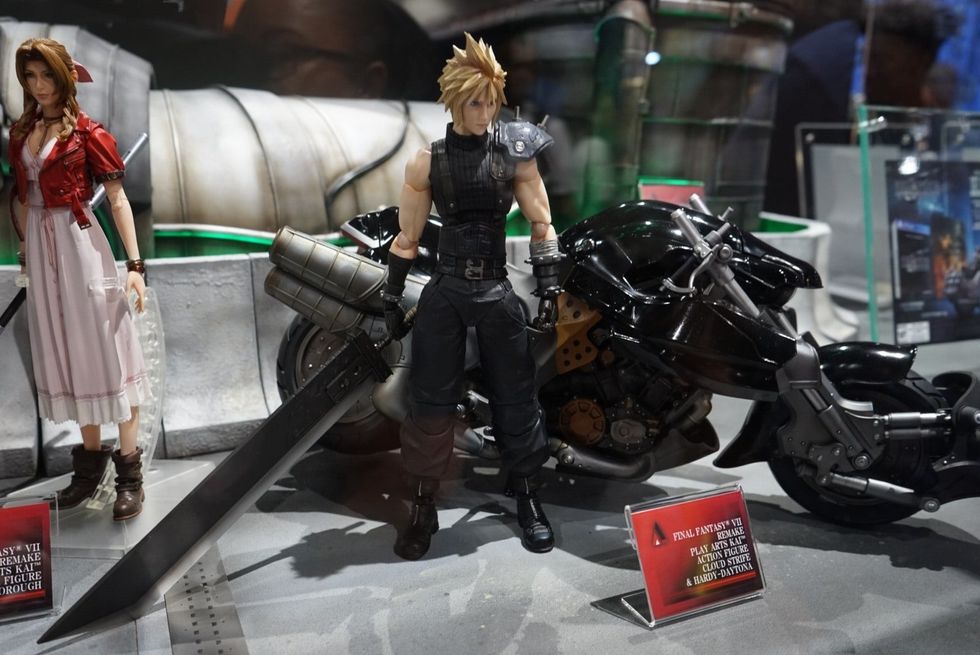 Square Enix
This one is personal. I'm not expecting you to join me.

10. I will treat other Entertainment Writers as human beings.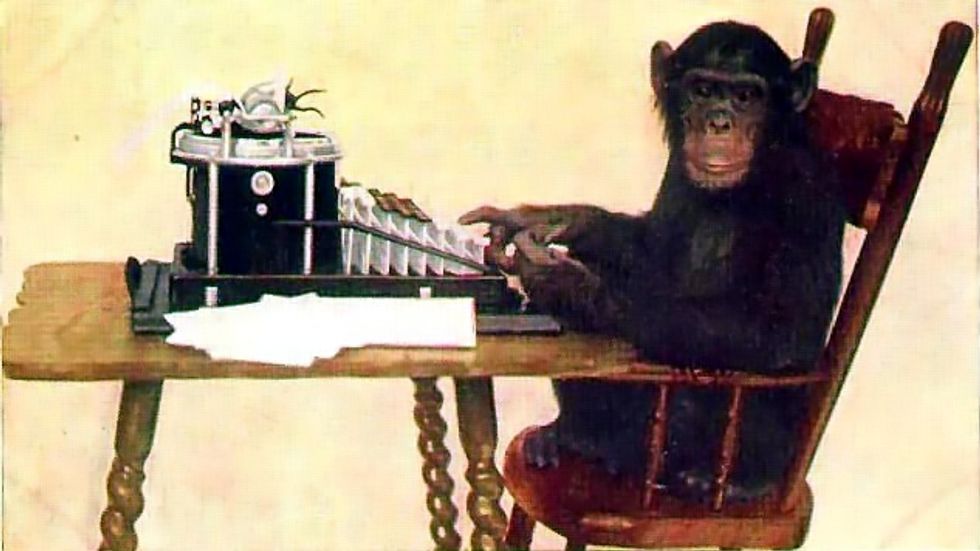 As much as we all love to rail against articles we disagree with (me included), going into the new year, we should do our best to remember that everyone else online is also human. When you shout at somebody online, oftentimes there's a real person reading your comments on the other side. So instead of just making your opinion known when you're angry, try spreading positivity instead. If you like something you read online, let the author know. It might make their day.

But don't just keep this in mind for people who get paid to write on the Internet. The same goes for everyone. The Internet doesn't need to be a wasteland of insults, meanness, and toxicity. Maybe if we want 2020 to be a better year than 2019, we need to start by remembering that people are people even if we can't see their face beyond a username. Negativity begets negativity. It's time to start trying to make positivity trend instead.