MUSIC
Country lovers and novice listeners alike listen up. You'll want to know these guys.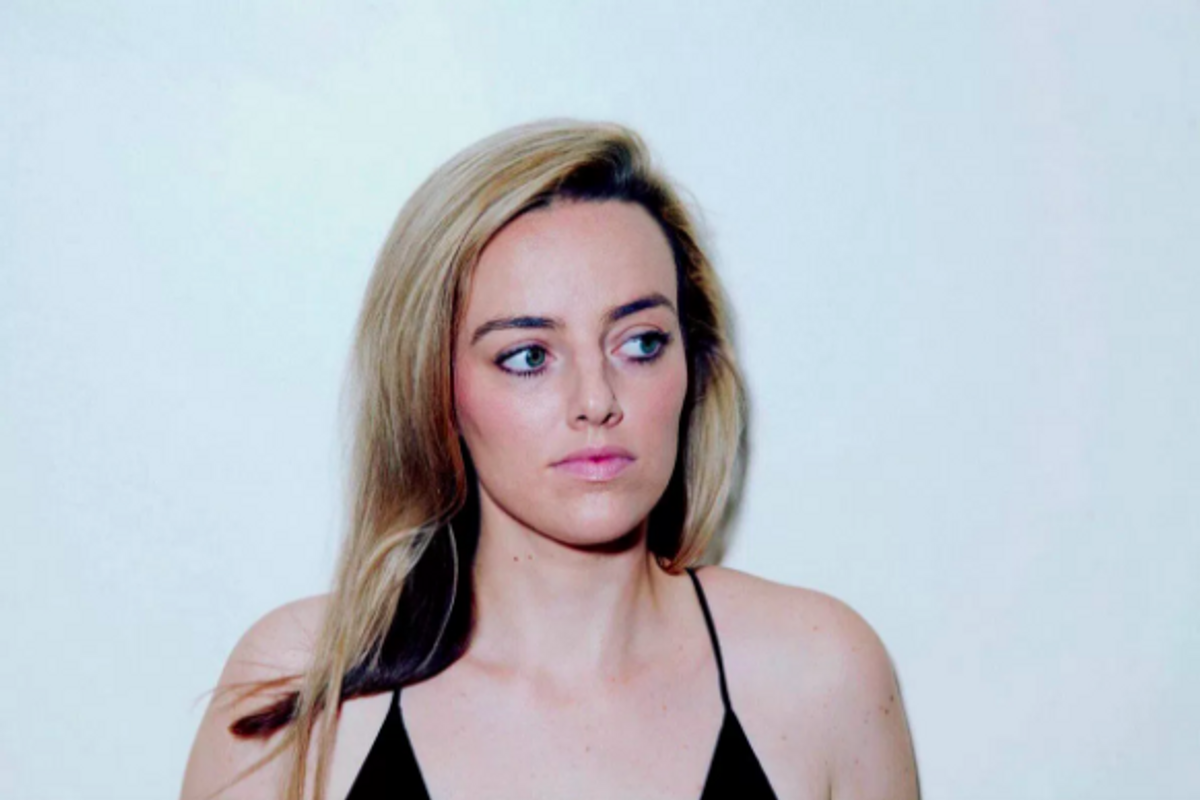 Are you that guy that likes to say "I knew about Radiohead before they were cool?" You'll want to pay close attention. We've compiled the list of country artists that are about to blow up in 2018. Love country or still easing into it, these artists will be great to know. As the music industry changes and molds, country is genre blending more than ever. There's something for every kind of music listener here. Check it out:
Emma White
This Baltimore native blends her pop and R&B influences with a deep rooted love for country music to create her smooth and sultry sound. The up-and-comer has performed with country superstars like Brad Paisley and Rodney Adkins, and her self titled album, Emma White is a true testament to her fusion of genres. If you love Kelsea Ballerini, check out "OVERTHINK IT" now.
Abbey Rowe
Abbey is a trailblazing songstress that stands out as a rising female in country; she's found her voice by steering away from the classic heartbreak ballads with her unapologetic lyrics and witty charm. We feel vibes of Miranda Lambert with the "Miss Wannabe" singer; be on the lookout for fresh music in the new year from one of country's next queens.
Ryan Griffin
Teaming up with renowned producer busbee, Ryan is bringing new music into 2018 that we cannot wait to hear. The "Woulda Left Me Too" artist shows vulnerability in his songwriting, and his EP, Sake of the Summer represents the phases - and feelings - that encompass a relationship and breakup.
Filmore
Filmore's incorporation of R&B vibes and synthesized beats represents the next generation of country. His one-of-a-kind look and sound are bending genres and shattering norms; he's a true a breath of fresh air in the country music scene. If you're a Sam Hunt fan, we just found your next obsession; check out "You Know You Wanna" now.
Abby Anderson
Another fun-loving lady you should be on the lookout for, Abby brings blues and rock beats into her soulful sound. The "This Feeling" singer has some powerful pipes, and she reminds us of a young Carrie Underwood. We can't wait to hear her first full-length album and see what this chick is capable of.
Walker Hayes
Walker's recently released album, boom. is the ultimate blend - think Thomas Rhett meets The Chainsmokers. Integrating new sounds into the country music scene, the "You Broke Up With Me" singer differs from the typical country artist of today through beatboxing, whistles and spoken lyrics.
Ashley McBryde
Named a "whiskey-drinkin bad-ass" by Eric Church himself, Ashley is a standout woman to watch in rising country artists. The "A Little Dive Bar In Dahlonega" songstress has the songwriting skills - and gumption - of Miranda Lambert, with the grit of Stapleton.
The Reklaws
Jenna and Stuart Walker ("Reklaw" spelled backwards!) are an international duo to look out for in the next year; these two call Canada home, but are already making waves in the US country scene. The brother/sister duo has the outgoing personality - and good-time bops - of country supergroup Little Big Town, and we can't wait to see where these two will go next. "Hometown Kids" is the ultimate anthem to relive your glory days.
Morgan Evans
Aside from being Kelsea Ballerini's mate, this Australian is breaking through the country music community. They newlywed blends his homegrown roots with sounds of country superstars like fellow aussie Keith Urban. Listen to "Kiss Somebody" for a feel-good love anthem that never goes out of style.
Jillian Jacqueline
Jillian offers another fresh voice and positive progression within the genre, with upbeat whistles and electronic beats featured in her hit song, "Reasons." We're excited to see where this spirited songstress will go next; Maren Morris fans rejoice, Side A is your next Hero.
James Barker Band
This Canadian group took Canada by storm this last year and is looking to do the same in the US. Their song "Chills" was the fastest rising in Canadian history, and trust us - it's a bop. You'll be hearing a lot more of these guys and their crossover continues in 2018.
Logan Mize
With a raspy sound reminiscent of Brantley Gilbert and Dierks Bentley, Logan Mize shows us there's nothing like classic country music. On tour with Cam, Logan's latest single, "Ain't Always Pretty," has seen major success this year; we're hooked on this hit and excited for what's to come in the new year.