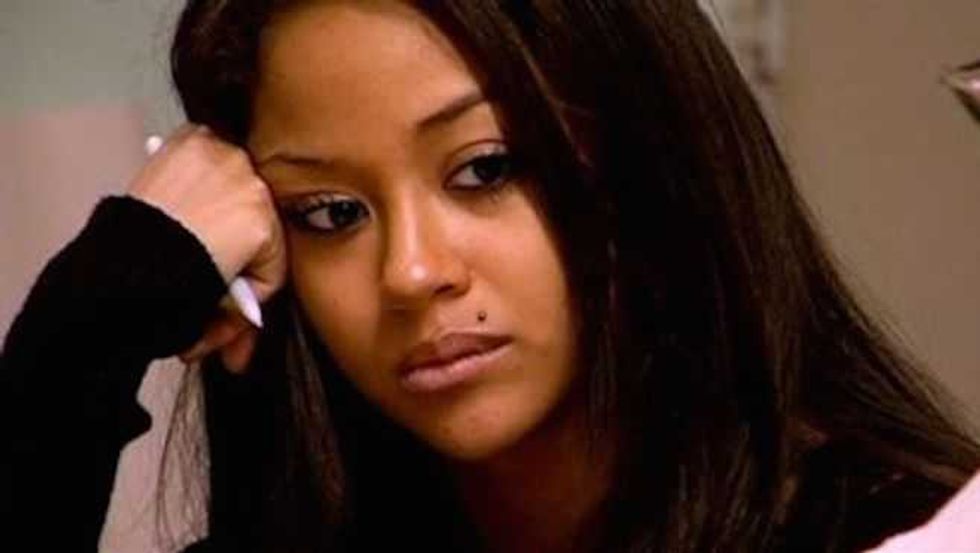 MTV's "16 and Pregnant" star Valerie Fairman was arrested for soliciting after police saw her streetwalking in New Castle, Delaware, TMZ is reporting.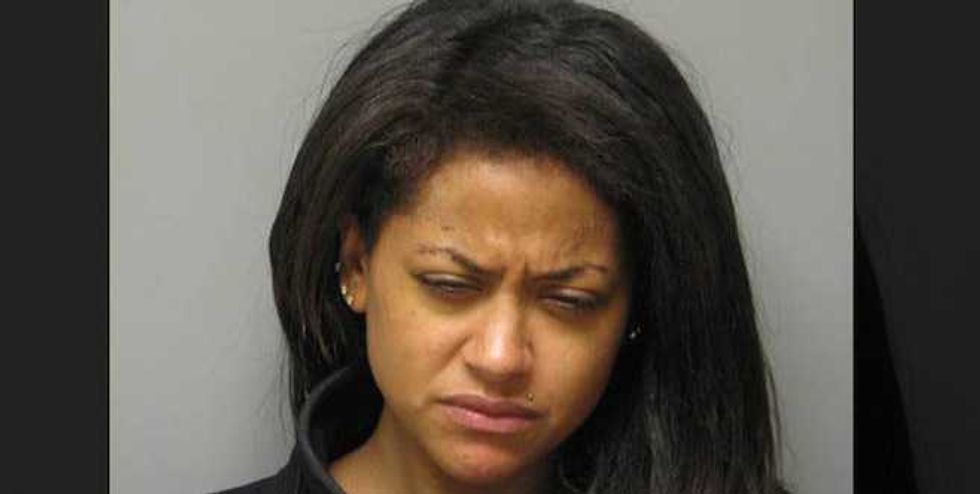 Mug Shot
The 21-year-old star-- who appeared on season 2 of the show -- was allegedly walking the streets in an area known to be a favorite of prostitutes. Cops recently began cracking down after getting a barrage of complaints from residents. Valerie allegedly agreed to perform a sexual act for cash. Police arrested women that night, including Valerie.
Valerie's flair for the dramatic made her a fan favorite on "16 and Pregnant." She and her baby daddy would often erupt into screaming matches over their daughter, Nevaeh.  
Valerie's still in custody.