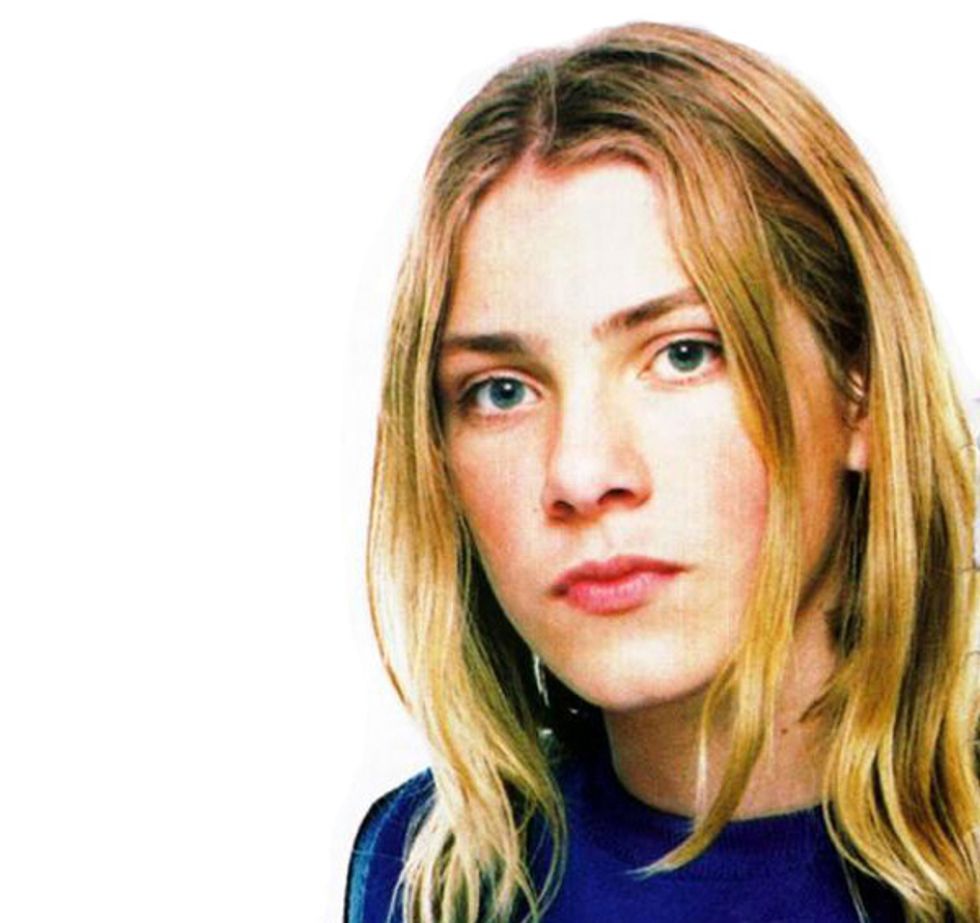 Taylor Hanson has a lot to celebrate. He has an adoring wife with whom he made five beautiful children. He has two brothers with whom he made beautiful MMMusic. He has a beautiful voice with which he probably made a fine amount of cheddar.
I'm very jealous of Taylor Hanson, and it has nothing to do with the aforementioned blessings. Well, maybe the cheddar, but that's about it. As a woman, I house a deep envy for his structurally perfect female face. And, as if that weren't enough, he also sports luscious lady locks.
Because it is his 30th birthday (and Pi Day at that), I'll attempt to put my jealousy aside. Happy Birthday, Taylor Hanson. Here are 16 reasons why I want your face.
1.
Wow.
2.
Stunning.
3.
Pretty.
4.
Natural Flush.
5.
Striking.
6.
Omg.
7.
Swan-like neck.
8.
Gorgeous profile.
9.
Gorgeous nose.
10.
Just gorgeous.
11.
Stop.
12.
Lips.
13.
How does your hair do that.
14.
Bone structure.
15.
No makeup.
16.
MMMazing.