FILM
Films set during times when women and people of color had little influence offers an easy cop-out for their erasure.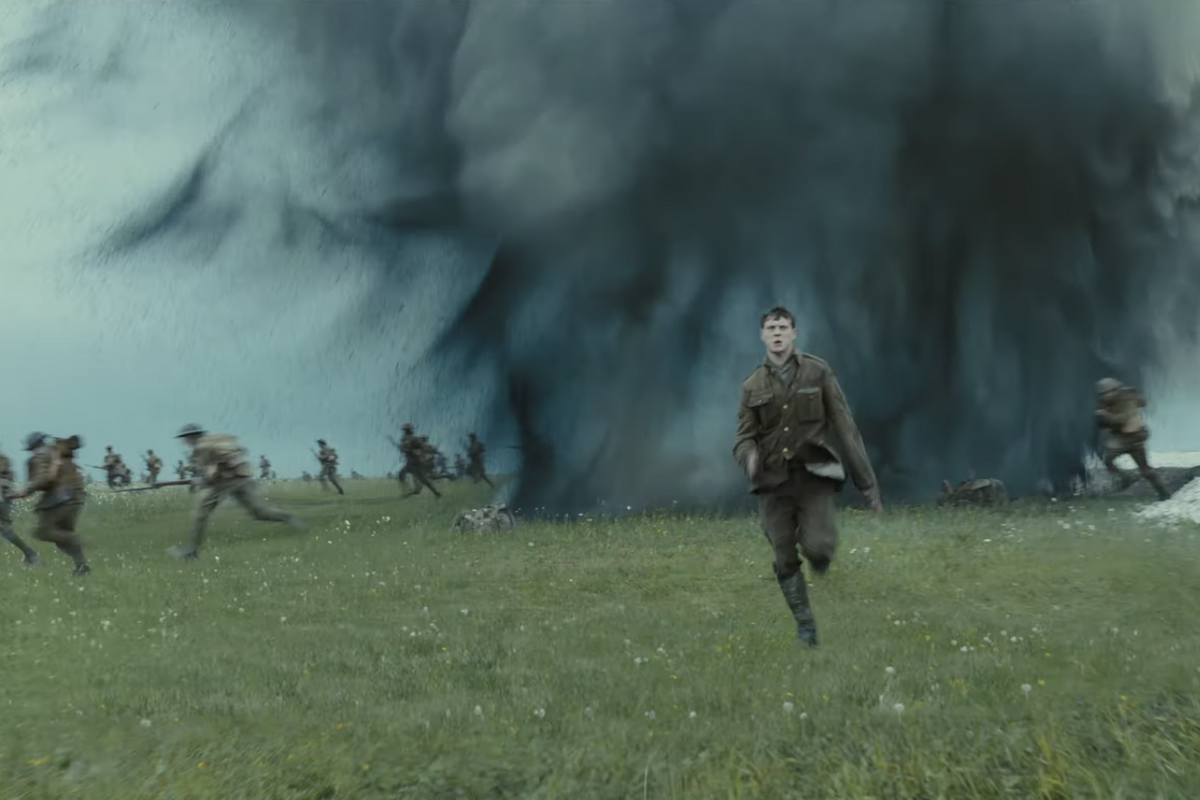 Universal Pictures
As Oscar season approaches, white male directors gear up to release period pieces starring more white men. Among these upcoming movies is a project about the American mob scene of the 20th century and even a project about (white) people stranded in a New England lighthouse in the late 1800s. By setting films during a time when women and people of color had little influence, directors have an easy cop-out for the lack of diversity in their casting choices. #OscarsSoWhite may reappear next February for these reasons.
Admittedly, the director of Skyfall, Sam Mendes, appears to portray a historic moment with beautiful visuals in the new trailer for 1917, but war films of this nature feel beaten to death by a club. All of this is not to say the visionary director did not create a worthwhile film, but films like The Irishman and 1917 depict narratives that have been told a thousand times. Come on Hollywood, let's tell some new stories.
Watch the 1917 trailer here:
1917 - Official Trailer [HD] www.youtube.com