Frontpage Popular News
Beyonce, Margo Price and Kygo. Who else made the cut?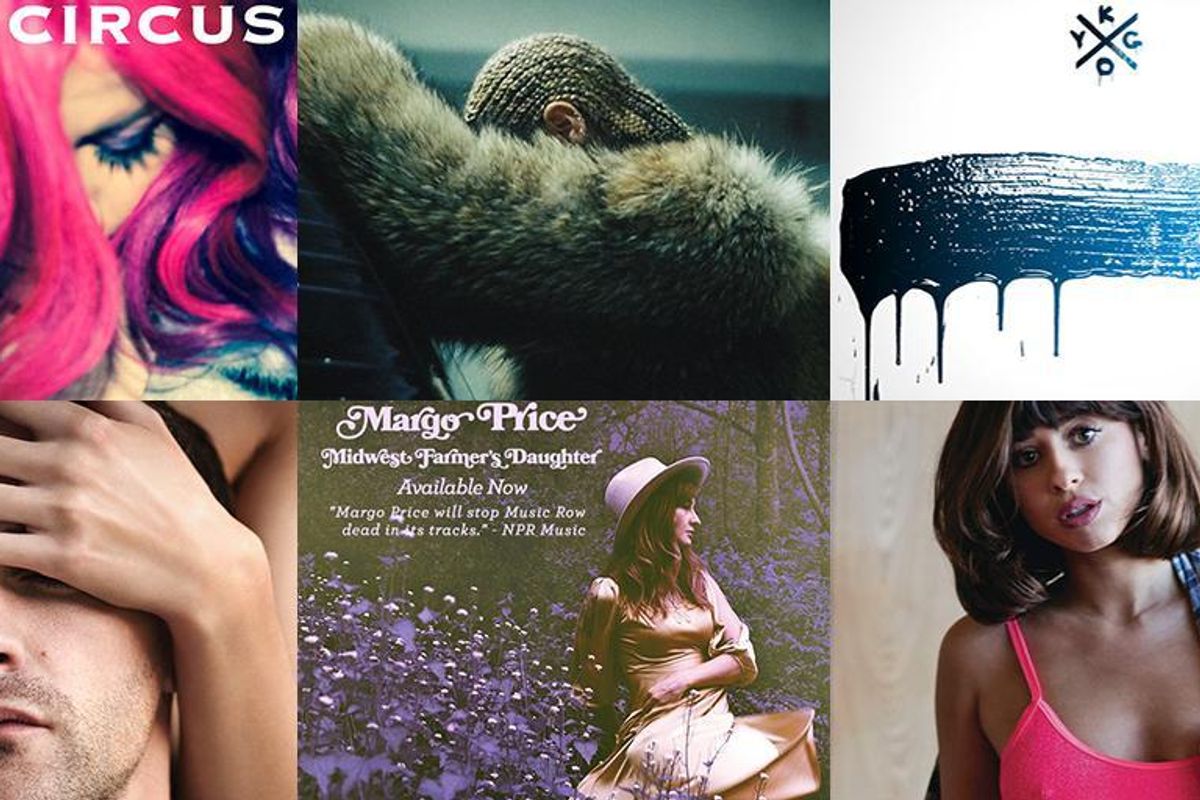 Event releases are en vogue these days. Every 30 days there is either a precipitous rollout of a superstar album or the major breakthrough of an upstart; either way, 2016 raised the bar. We are only half-way through the year, and the sheer amount of impressive storytelling and craft-work is mind-boggling. You might see the handy-work of a pop-country fine-tuner flipping the industry on its head or maybe a riveting folk-pop duo eliciting the kind of emotion of the greats. Or you could be looking down the barrel of one of the benchmark urban albums of the millennium. As such, Popdust takes a stab at compiling the 20 best studio albums of the year, major label and indie releases alike.
Dig in below:


Foxes, All I Need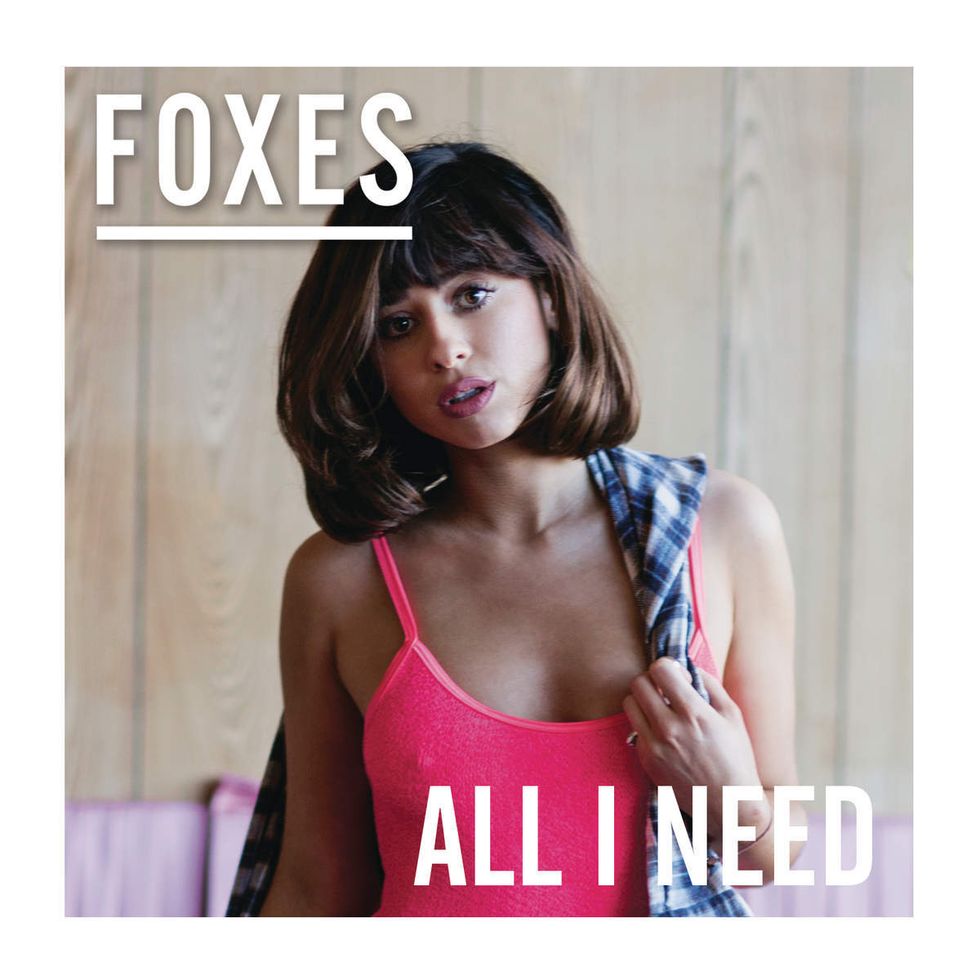 The next pop queen cometh with an outstanding collection of giddy pop treats. Her follow-up to 2014's Glorious is even more glorious. Standouts include Cruel, If You Leave Me Now, Wicked Love and Devil Side.
Margo Price, Midwest Farmer's Daughter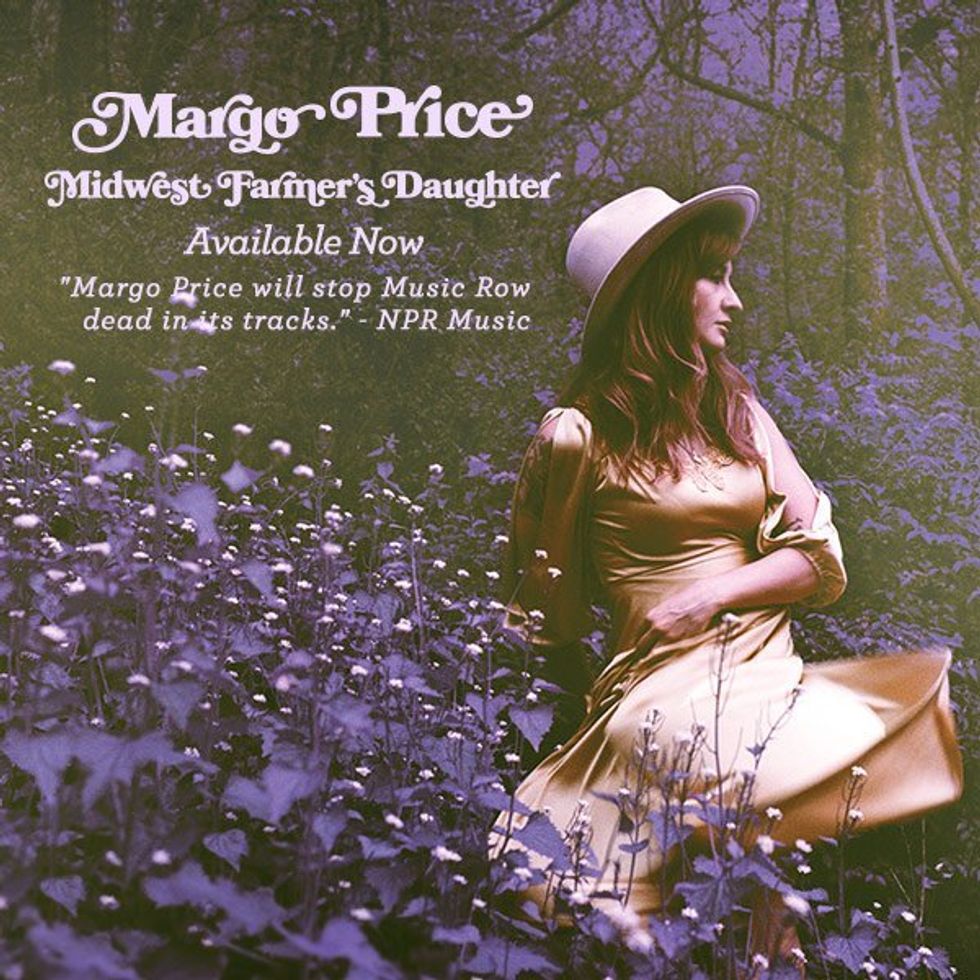 She's an old soul -- a swelling ember of burning Loretta Lynn spirit with the absolute strength and tear of Johnny Cash. She's feisty, powerful and unabashedly traditional. Price's debut full-length overfloweth with life-affirming stories wrapped tenderly and succinctly around her wallop of a voice. Standouts include Hurtin' (on the Bottle), About to Find Out, Tennessee Song and This Town Gets Around.
Brandy Clark, Big Day in a Small Town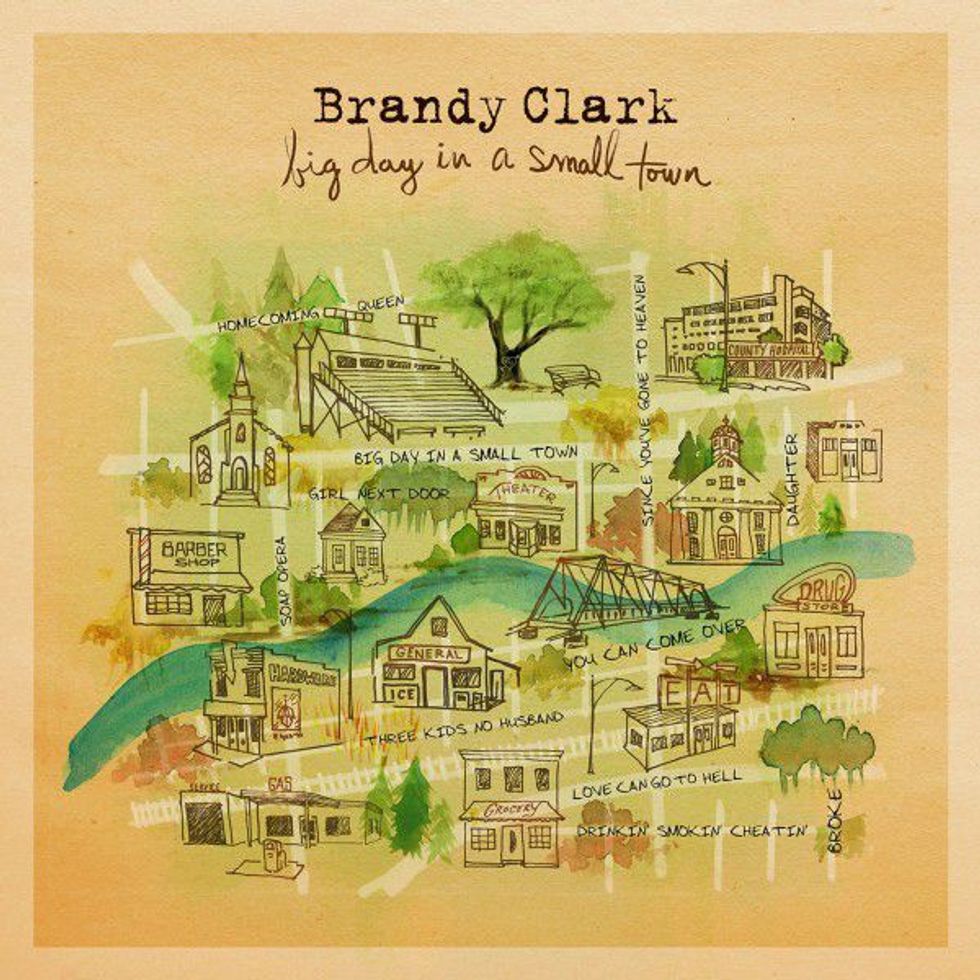 Clark is one of those once-in-a-lifetime storytellers who will go down in history books, not because she's some massive radio star either. No, she's not too worried about airplay when she can craft such an undeniable and compelling concept album. She blows her contemporaries out of the water. Standouts include Since You've Gone to Heaven, Homecoming Queen, Three Kids No Husband and Daughter.
Halo Circus, Bunny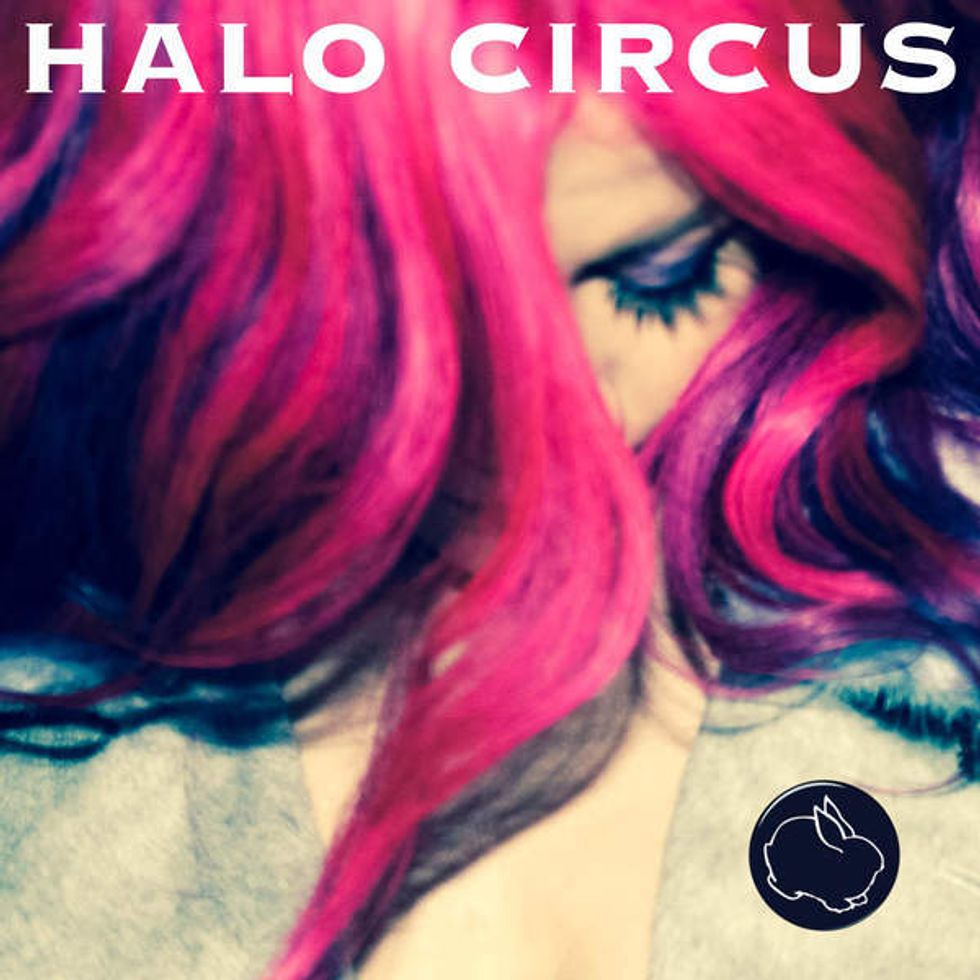 American Idol season 8 fourth place finisher -- we're still bitter about her early ouster -- Allison Iraheta mounted her rock outfit several years ago. Along with Matthew Hager, Veronica Bellino and Brian Stead, the dynamic foursome masterfully concoct an irresistibly explosive collection -- if this wasn't their full-length debut, it could be career-defining. Iraheta's lead vocal is not only the icing on the cake but a bridge to another world. Standout tracks include Guns in Our Hands, Nothing at All, Out of Love and Band Aid.
Josef Salvat, Night Swim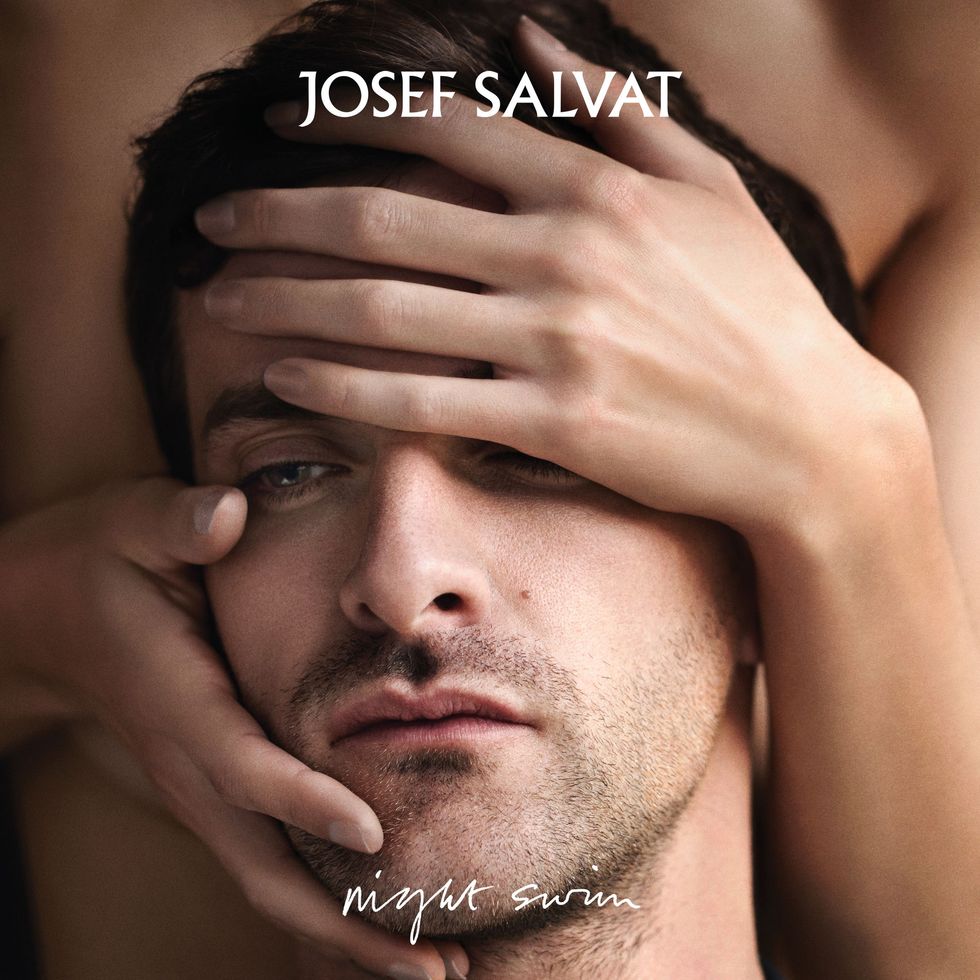 Salvat's first proper major label record may just be the spark pop music needs these days. Defining his sound with crunchy and often moody synth is similarly an injection of '80s youthful freedom and awakening. He then molds those sounds into a delightfully polished, accessible record which sticks on the brain. Standouts include Paradise, Hustler, Til I Found You, The Days and Night Swim. (Also, his cover of Rihanna's Diamonds is magnetizing and an apt LP closer.)

Kygo, Cloud Nine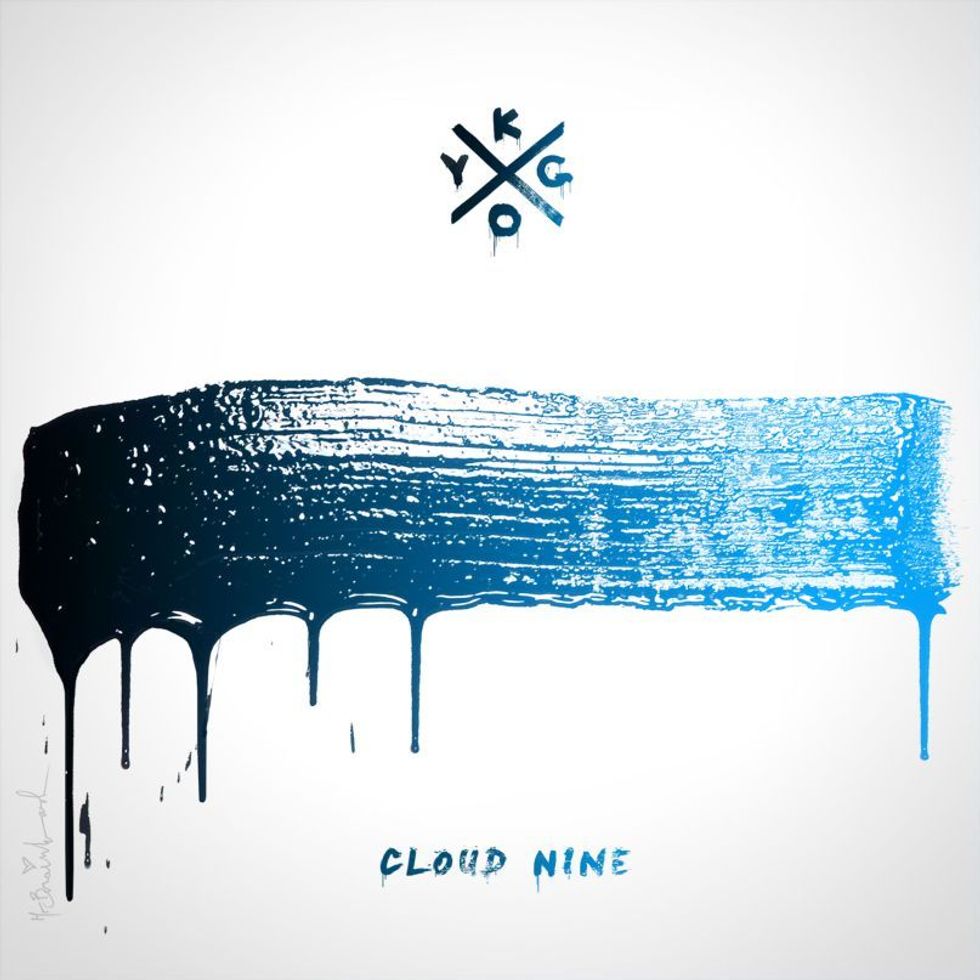 Brimming with outstanding interpreters (like John Legend, Tom Odell and Matty Noyes), the tall-standing 15-track collection could be an important moment for pop. It's expansion into various touchstone genres makes it completely mass-appealing but it never feels like it loses touch with what makes it so popular: the unfettered fun. Standouts include Stay (featuring Matty Noyes), Stole the Show (featuring Parson James), Fiction (featuring Tom Odell), Oasis (featuring Foxes) and Happy Birthday (featuring John Legend).

Cardiknox, Portrait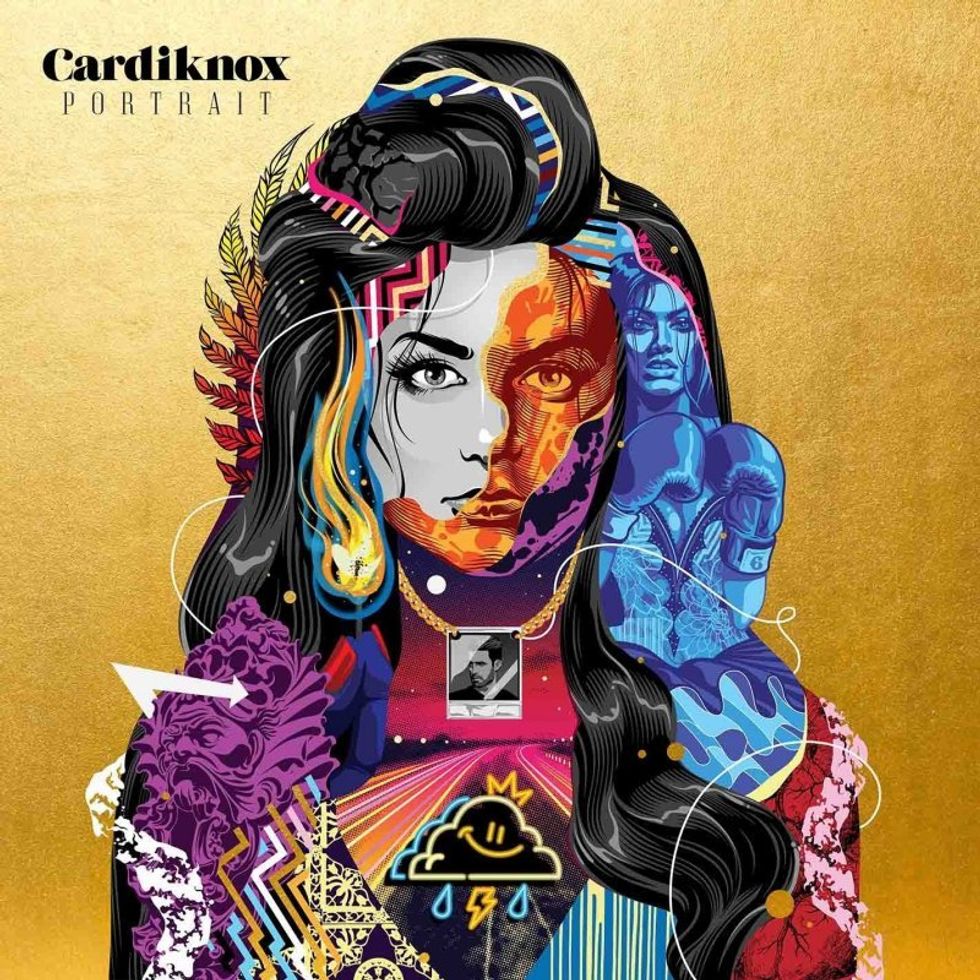 There is a ton of pressure for a debut album, but this pounding-pop duo don't even flinch as they uncage a bevy of hooks and powerful thesis statements. There's a swell of commanding emotion they unfurl with a carefully constructed lyric or unshakeable rhythm unlike anything else on this list. Standouts include: Wild Child, Earthquake, Perfect Storm, Supermodel and Shadowboxing.
Lapsley, Long Way Home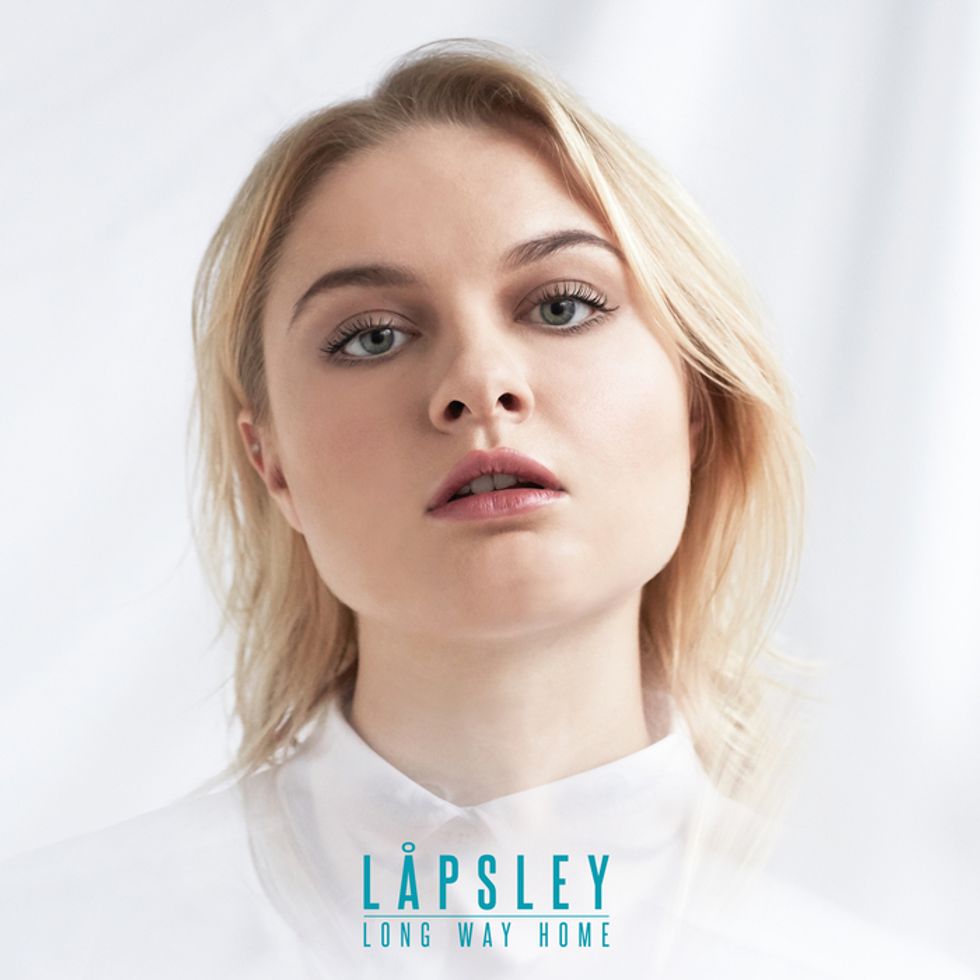 Her voice is stunningly emotive, with only a few layers wafting over a horizon of charred lyricism and ghostly arrangements. This UK enchantress eloquently whispers her stories into your ear without once taking a breath. Standouts include Heartless, Hurt Me, Operator (He Doesn't Call Me) and Silverlake.

Rabbit Wilde, The Heartland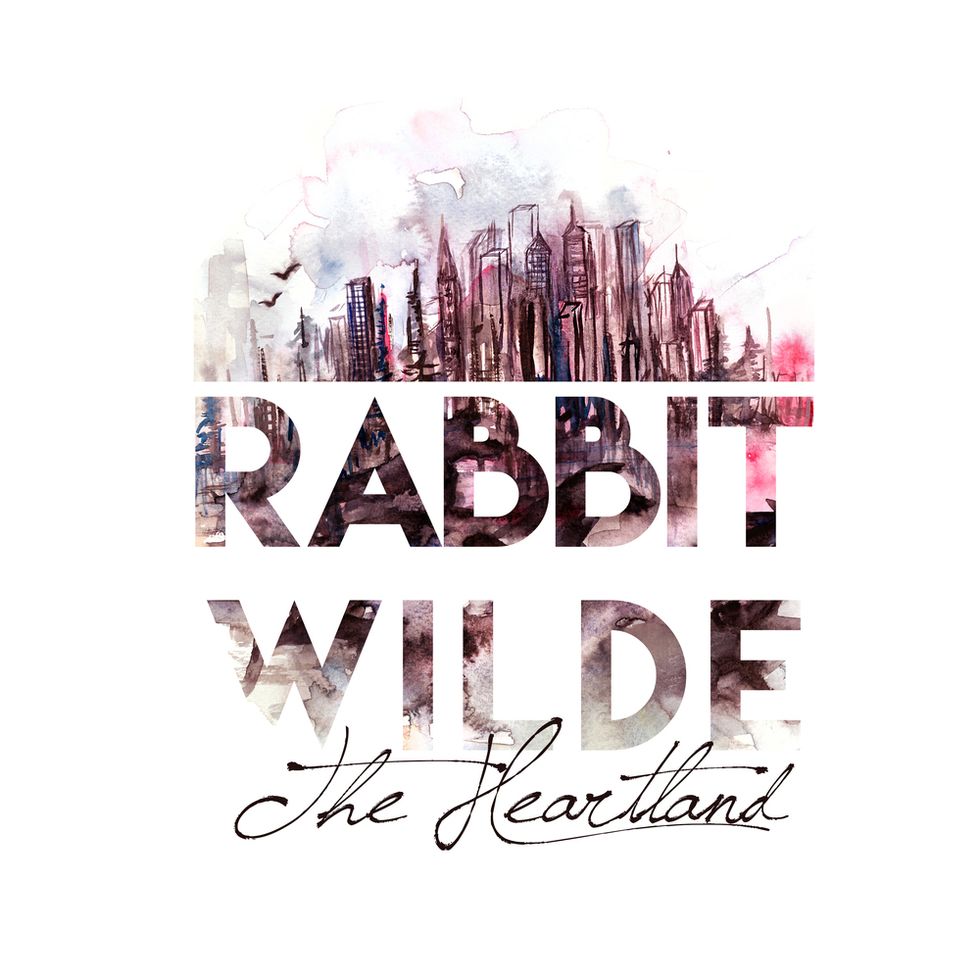 This album is everything you want it to be. It's country. It's folk. It's bluegrass. It's storytelling in its rawest form. You are taken on a musical journey, making three or four minute pitstops along the rim of a dusty canyon. You begin to circle its edges before winding effortlessly down the trail to the rock bottom. Once you get there, you are exasperated at the unbelievable musical accomplishment and the tornado-sized force of four musicians. Standouts include Gold, "Codeine, No. 7, Summer Hotel and Ghosts in the Heartland.

Beyonce, Lemonade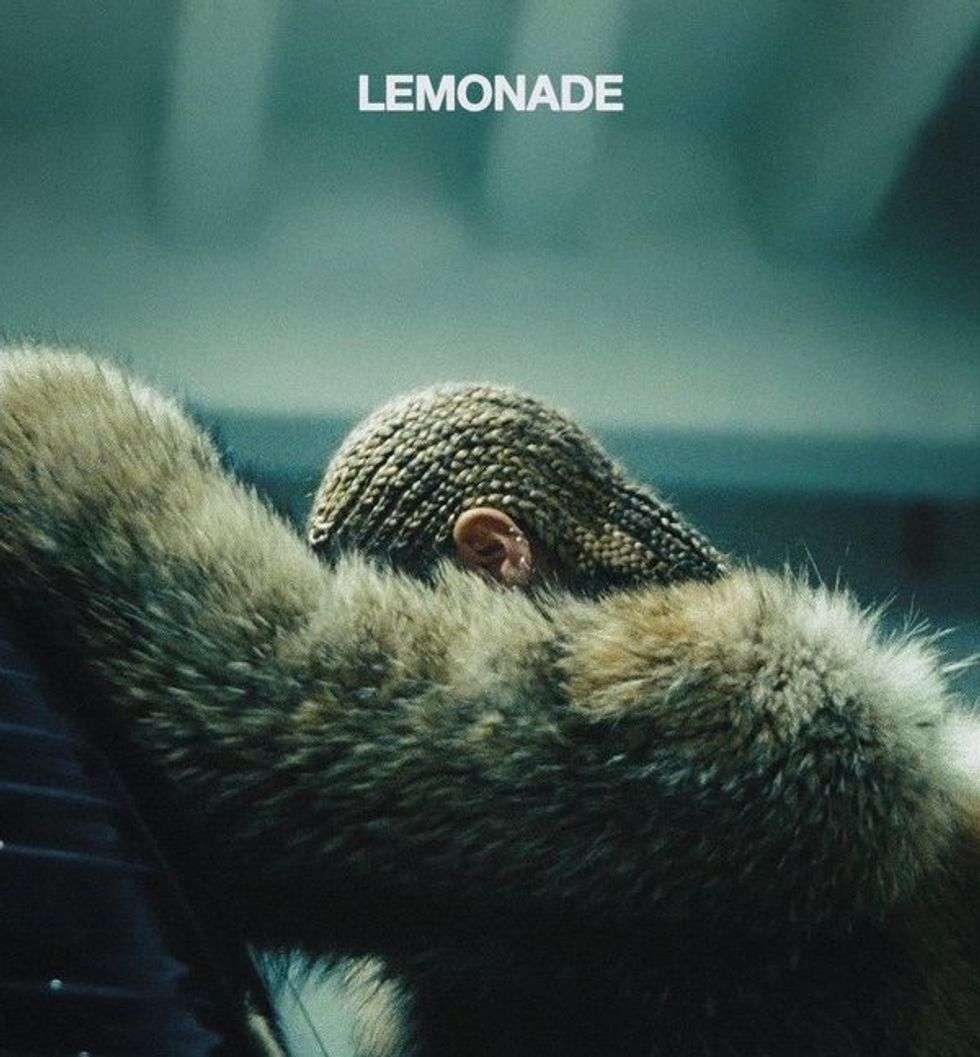 Queen Bey is a creative genius. She's not only mastered the art of event releases, but she's constructed entire life-like narratives around them. Despite what industry tastemakers would have you believe, the album is as important as ever. Beyonce knows that. With her second surprise album, she explores every shade of her roots -- from country to pop to New Orleans -- and she does so with unabashed tenderness, vulnerability and strength. The album also could not have come at a more crucial time in our culture's history. Standouts include, but not limited to, Sorry, Daddy Lessons," "Don't Hurt Yourself, Sandcastles and Freedom (with Kendrick Lamar).
Big Little Lions, Just Keep Moving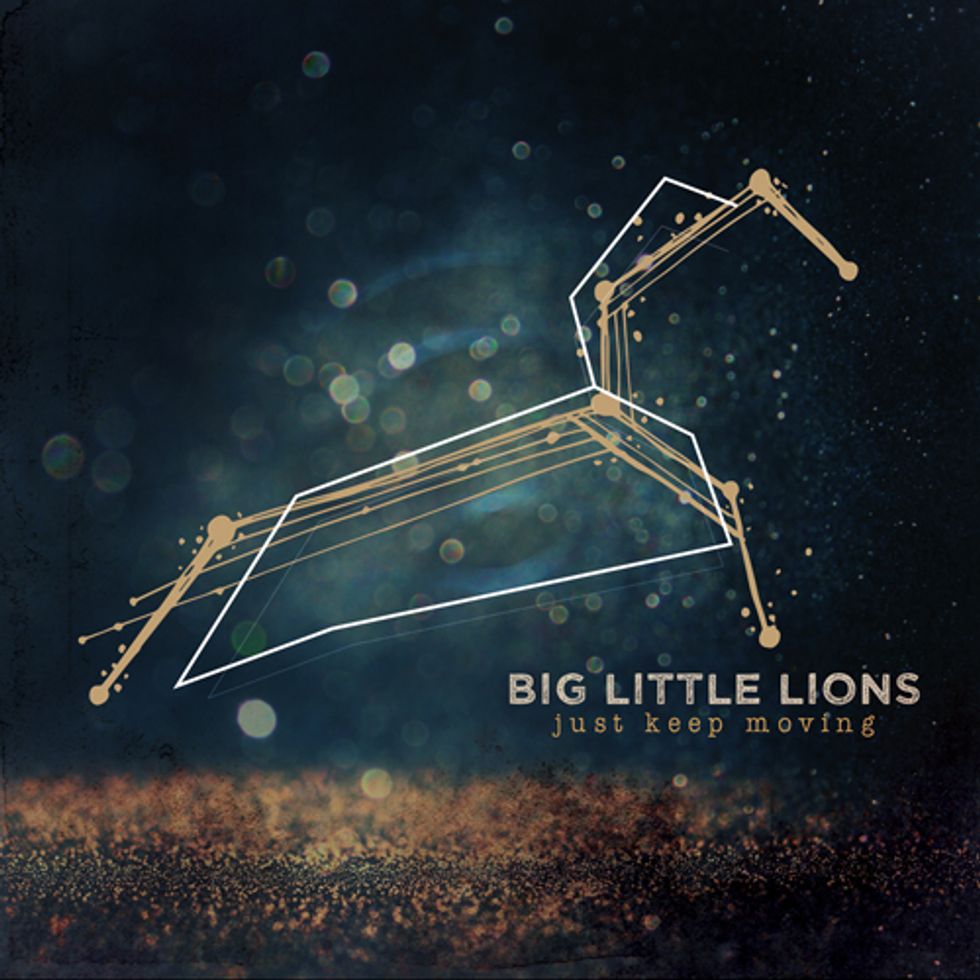 This folk-pop duo have already delivered an impressive body of work. With a previous sequence of EPs and one full-length (2015's remarkable A Little Frayed, A Little Torn), their sophomore effort had huge shoes to fill. And they didn't take that challenge lightly. The result is a heartwarming, thoughtful and inspiring story of two human beings experiencing the harsh realities of the world but finding the light, hope and love to lift each other higher. Standouts include In the Quieter Times, Sweep It Away, Our Space, Our Time and Fills Me Up.

Kris Allen, Letting You In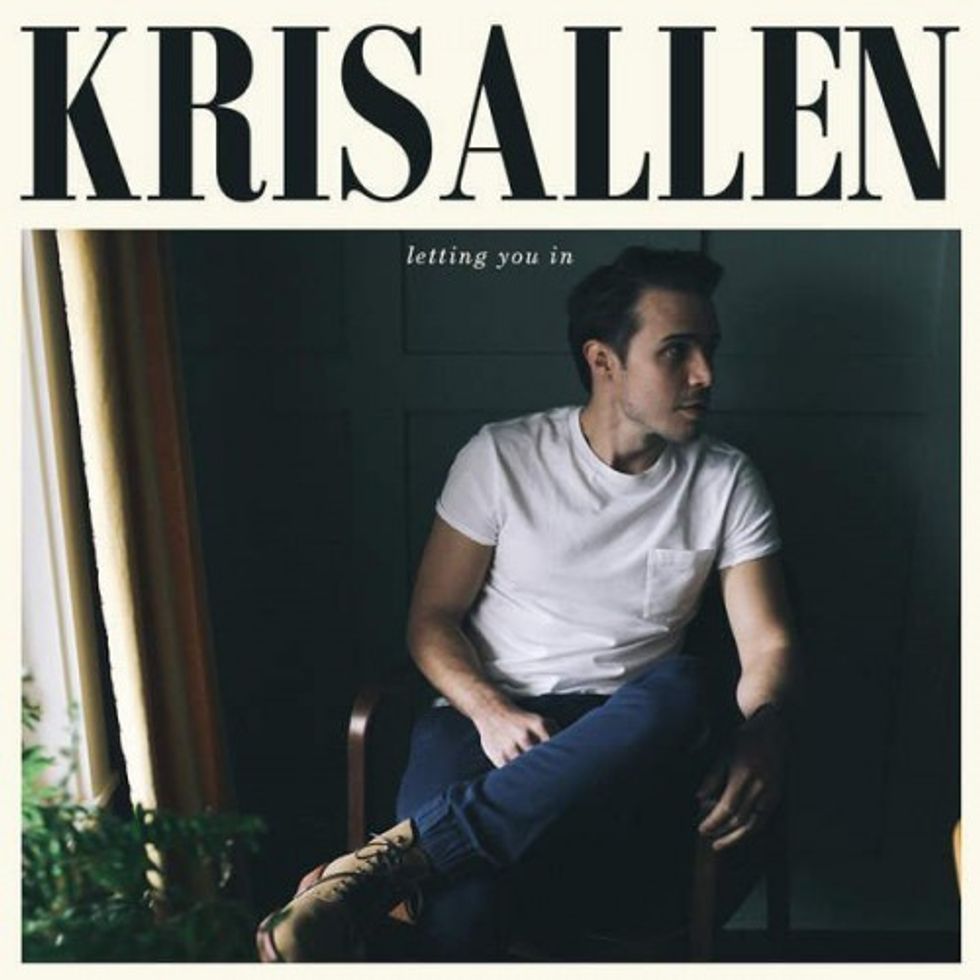 Allen has a way of assembling simple songs that pack an emotional punch. He's a singer/songwriter if there ever was one, and he never apologizes for that fact. His music is defiantly uncomplicated but with his expert phrasing, he can drive a thousand nails into concrete. His explorations with rhythm, too, are riveting. Standouts include Waves, Faster Shoes, If We Keep Doing Nothing, Letting You In and I Remember You.

Victoria Reed, Chariot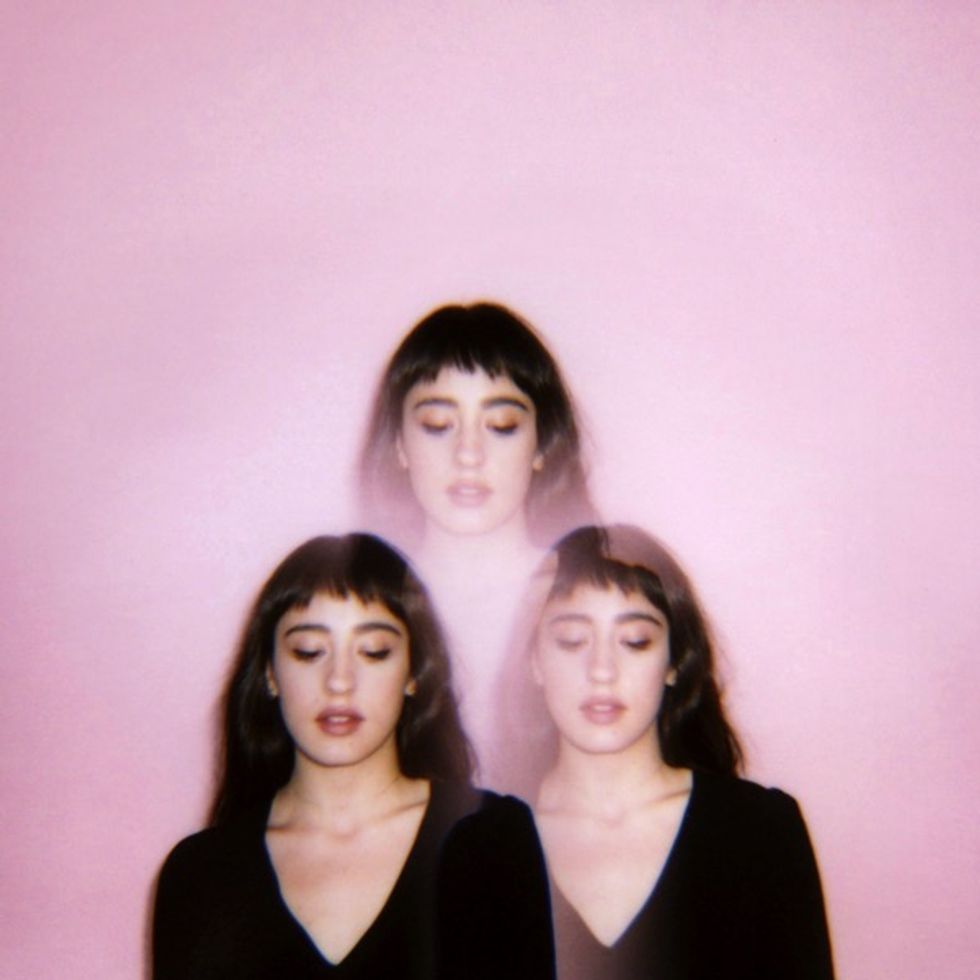 She shakes up her pop with satisfying doses of folk, brassy horns and strings. Her voice is mesmerizing, as it floats faintly across smokey guitar lines with a deafening but engaging calmness. Her voice is soft, but her heart is piercing. Standouts include Moonsong, Nothing to Lose, Featherweight and The Fall.

Todd Lewis Kramer, Fairground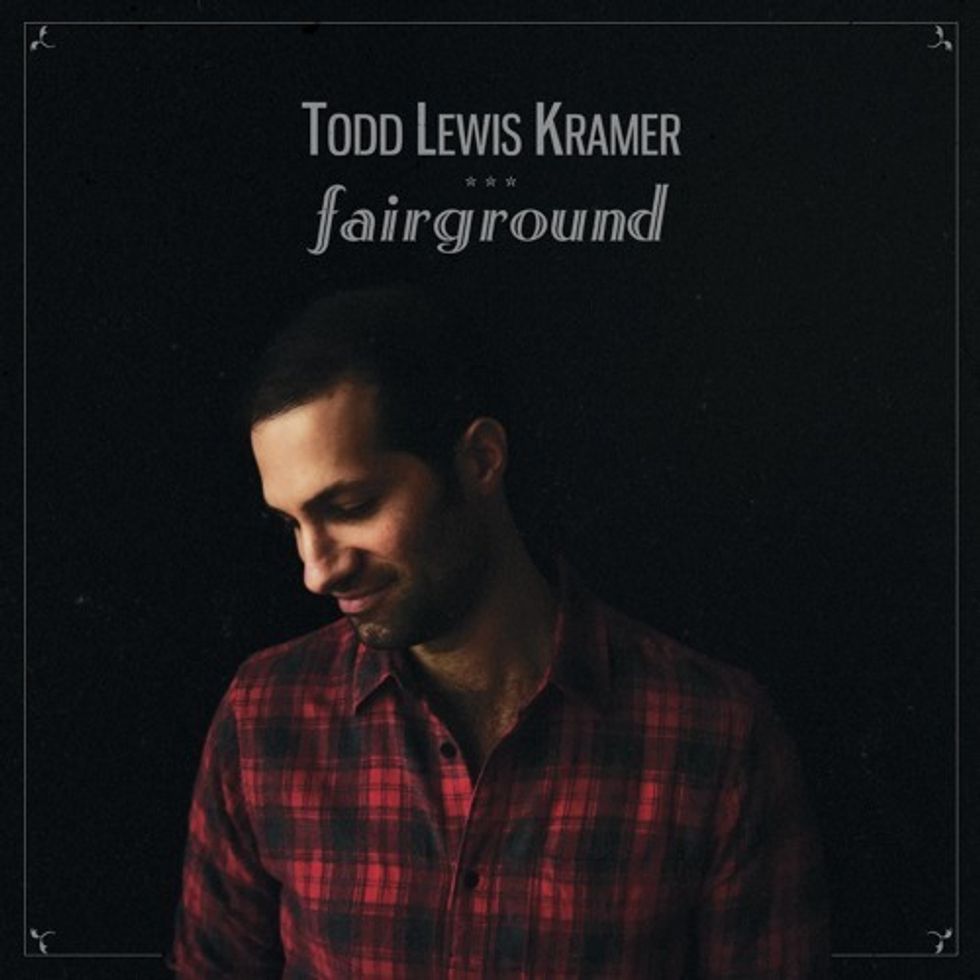 Kramer isn't country, but the influence runs like blood in his veins. His debut LP is markedly Americana at heart, with flecks of Keith Whiteley and Cash sprinkled on top. The 10 tracks are rather affecting in the way they're raw but refined, intimate but booming. Standouts include Anna, Tennessee, Give My Love Away and Counting Down the Days.

Basia Bulat, Good Advice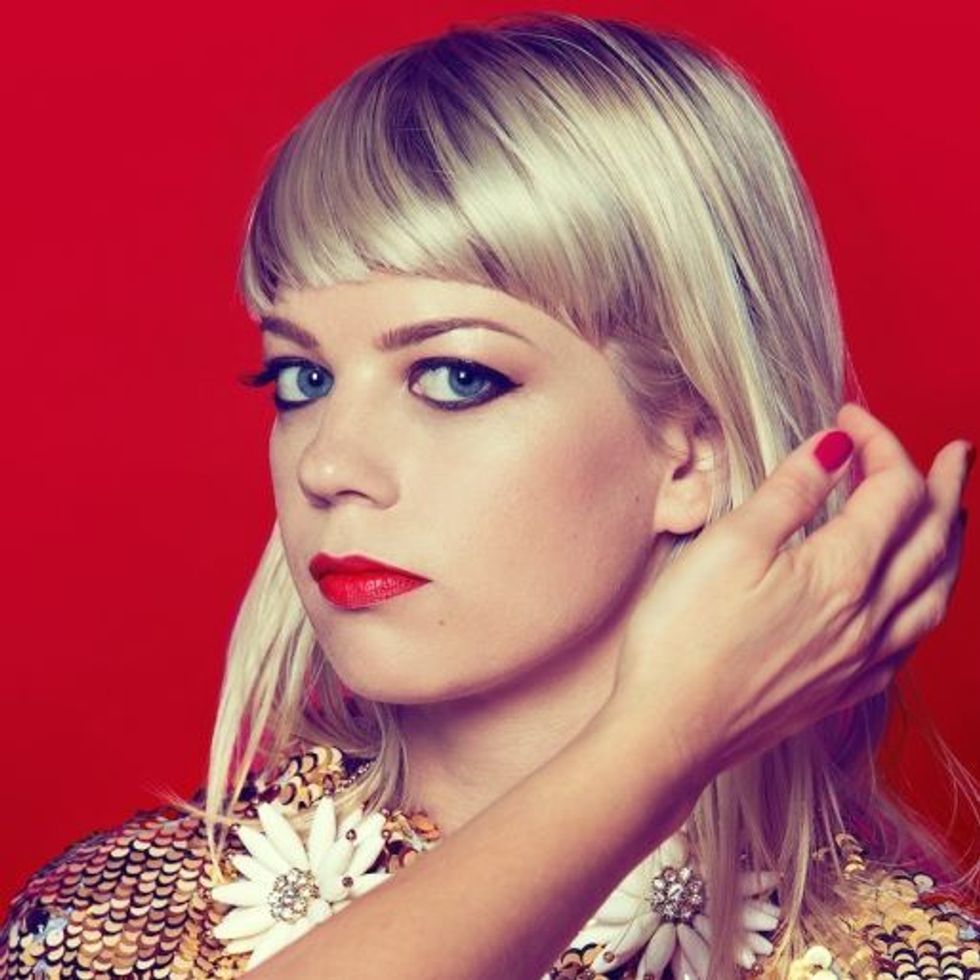 The Canadian songstress hits her stride tremendously on her fourth studio album -- a jingly and brisk pacing gives the listener little time to blink. She makes the most out of a meager 10 tracks, leaving you gasping for air by the end. Standouts include: Long Goodbye, In the Name Of, Fool and The Garden.
Brothers Osborne, Pawn Shop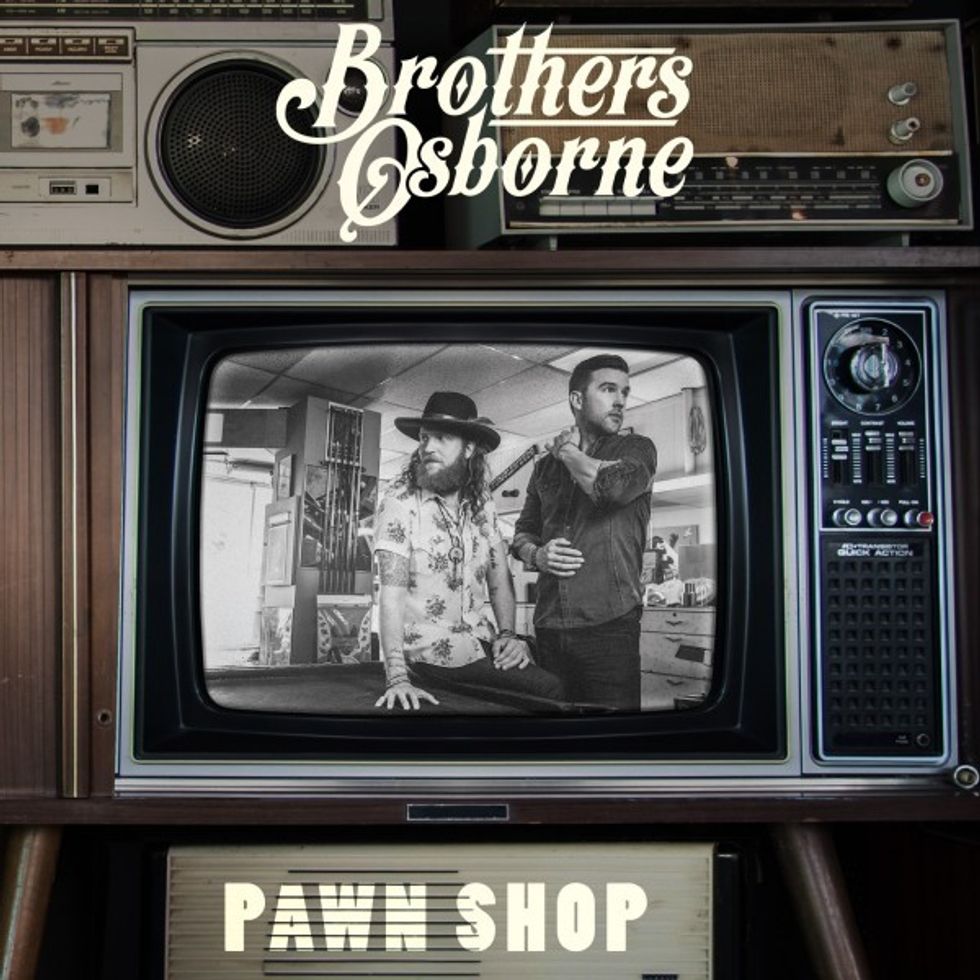 In mainstream country terms, this breakout duo define what it means to be progressive in a way that doesn't forget the past. Rather, they deliver a passionate set of songs which are built on sturdy storytelling and push the envelope. Standouts include Pawn Shop, Stay a Little Longer, 21 Summer and Loving Me Back (featuring Lee Ann Womack).
Haley Reinhart, Better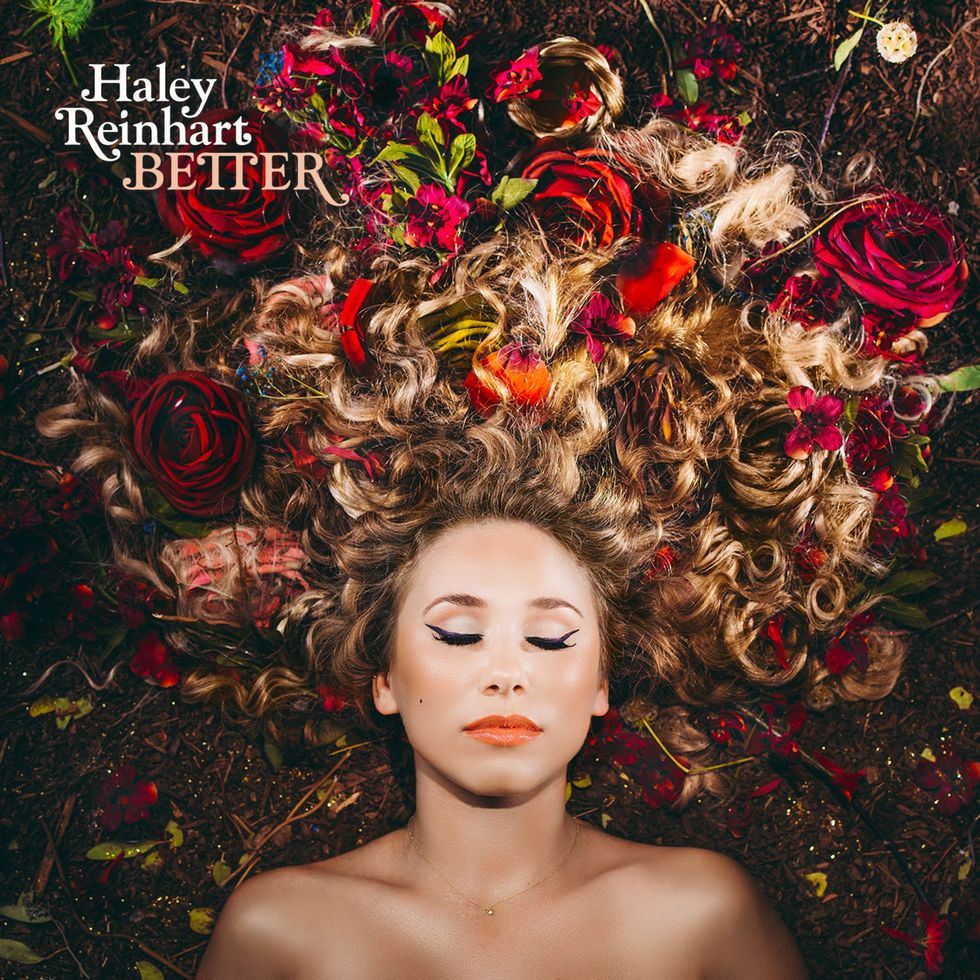 She bakes together classic soul, R&B and throwback-pop with a fierceness current chart stars which they possessed. Her vocal skills are enthralling; she can cut to the heart or fly higher than the mountaintops. There's nothing she can't make you feel. Standouts include My Cake, Better, Can't Help Falling in Love, Check Please and Love is Worth Fighting For.

Maren Morris, Hero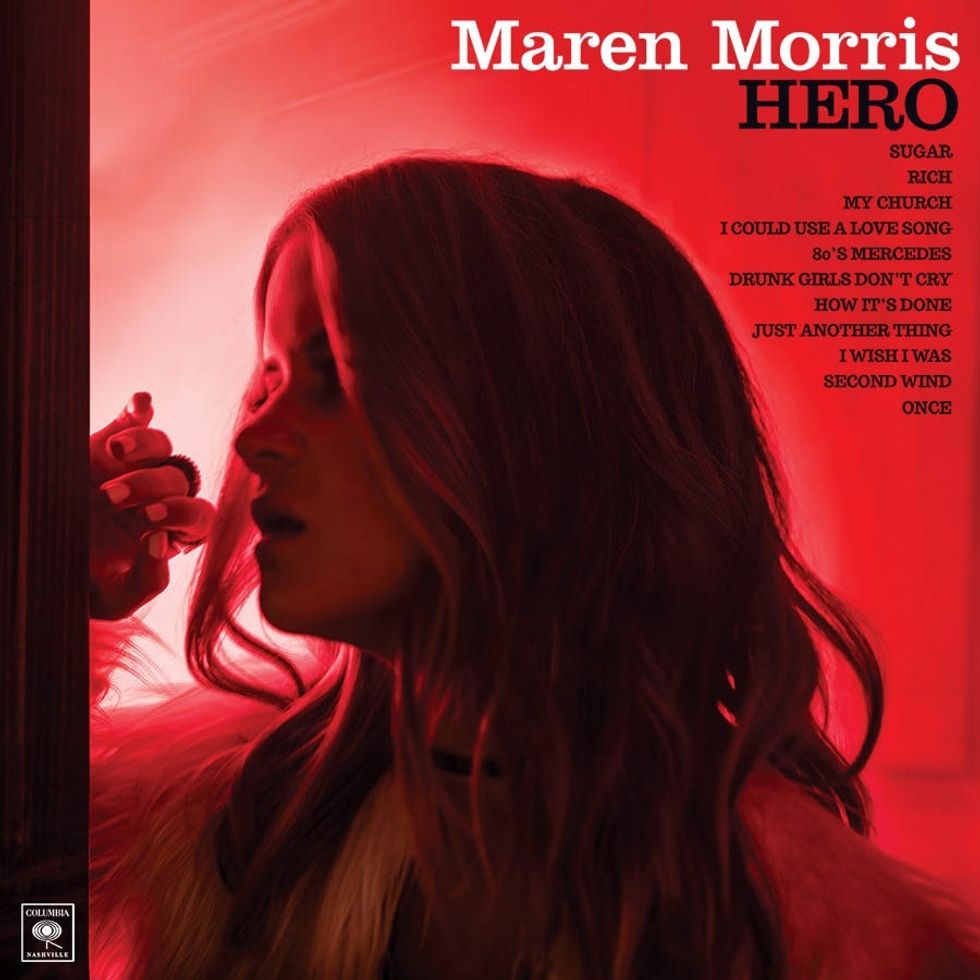 Country's most promising new female talent has it all: spunk, songwriting gusto and a compelling vocal finesse. Her first outing on Sony Nashville is hip, introspective and true to who she is. She's a 20-something starlet who has had her fair share of broken hearts, pain and loss -- she arrests the country format in a way that hasn't been done in quite sometime. Standouts include Rich, I Could Use a Love Song, lead single My Church and Drunk Girls Don't Cry.

Sturgill Simpson, A Sailor's Guide to Earth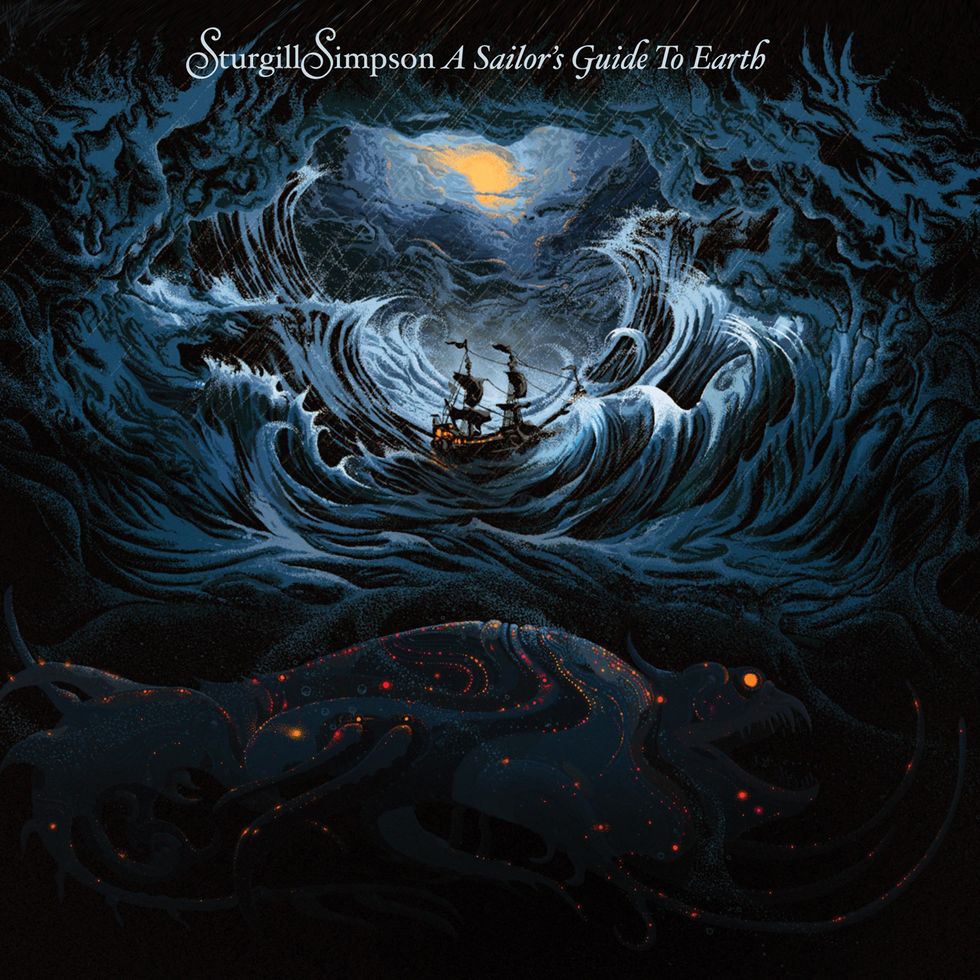 Simpson has always been an outlier to the country format, creating bold and original works that have largely gone unnoticed. With the Chris Stapleton domination (resulting from his landmark CMA Awards performance) forever changing the game, the flood gates have begun to open for like-minded creatives who understand the traditions of country and who know exactly how to steer it into the future. Simpson is one of those guys. Standouts include "Breakers Roar, Keep It Between the Lines" and Oh Sarah.

Broods, Conscious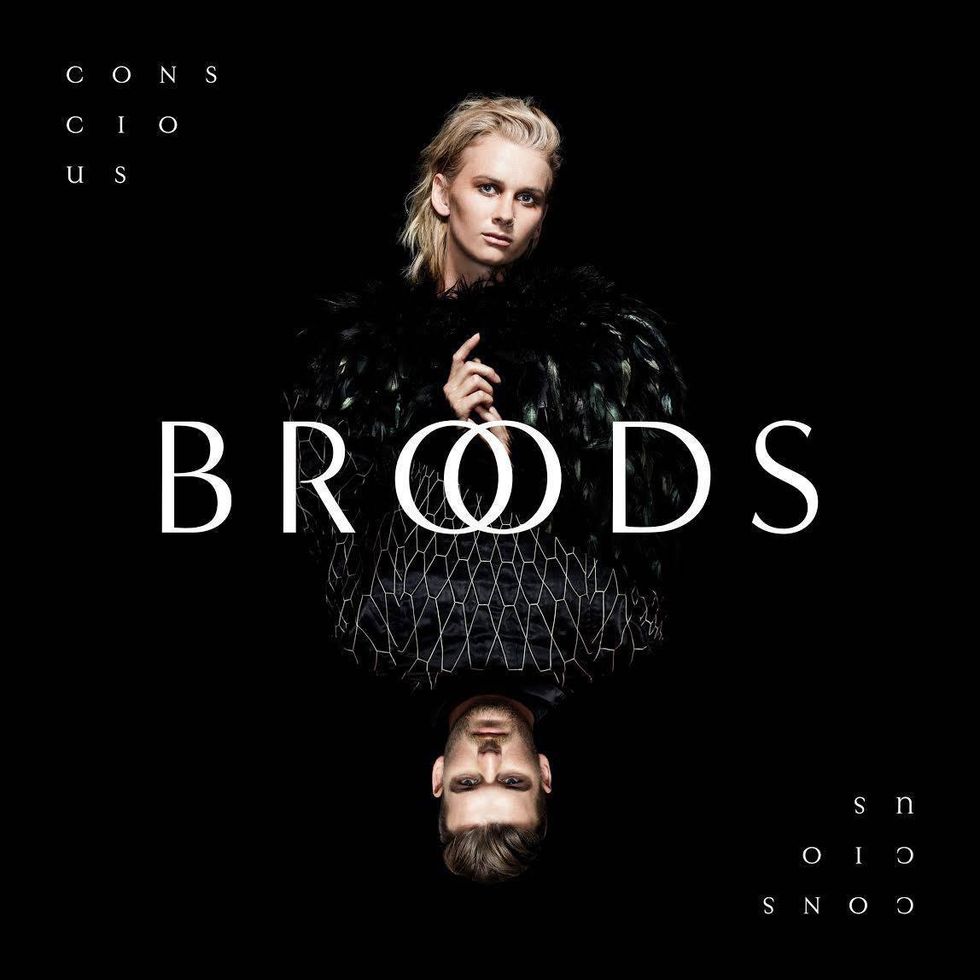 Hailing from New Zealand, this brother-sister electro-pop duo energize music with heightened intensity, drawn through Georgia Nott's ethereal vocal, an appetite for sketching human studies and building unforgettable hooks. Standouts include Heartlines, Free," Freak of Nature (featuring Tove Lo) and Couldn't Believe.

Honorable Mentions
Wynonna & the Big Noise, self-titled

Tegan & Sara, Love You to Death
Carl Anderson, Risk of Loss
Stay tuned for music updates. Be sure to follow @Popdust and @JasonTheScott on Twitter!