Music Lists
What will our favorite artists be up to this decade?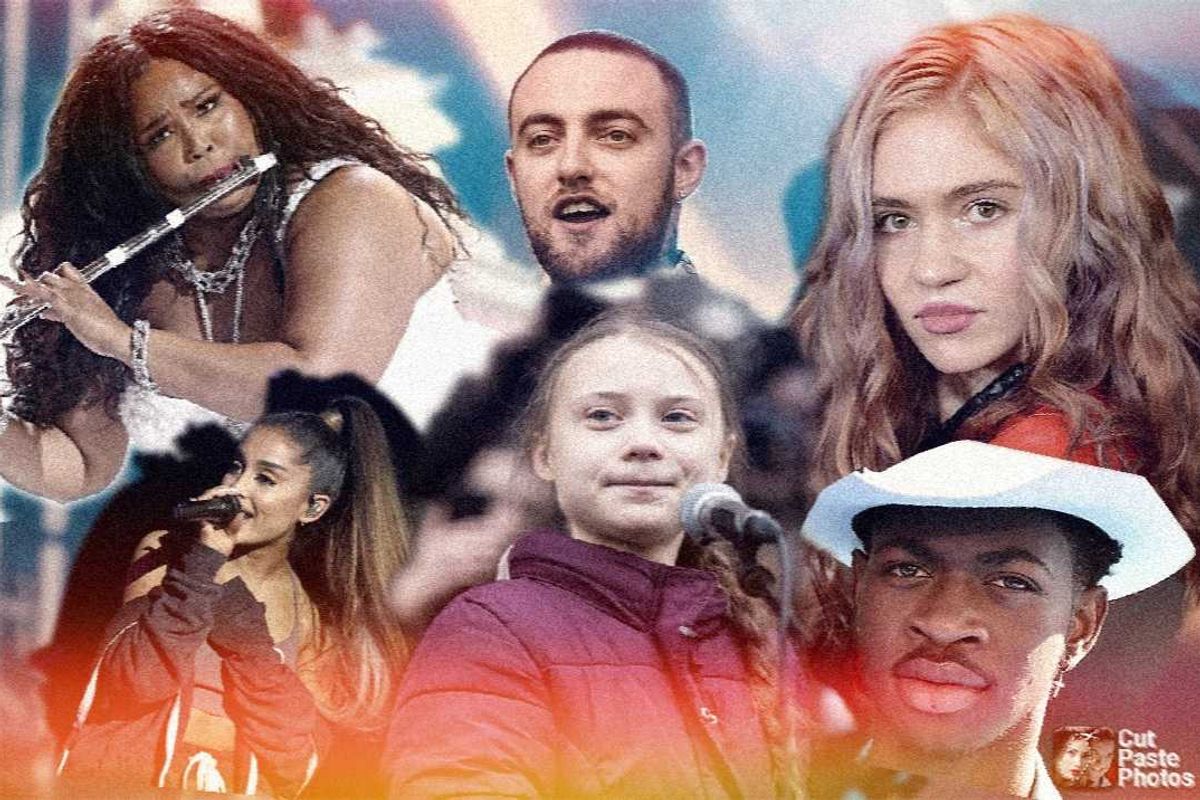 Now that we're deep enough into 2020 that our New Year's Resolutions have wilted away, it's time to focus on things that matter most: what our favorite musicians will get up to in the decade to come.
A lot can happen in 10 years; hell, Spotify hadn't even hit the United States yet when the last decade began. Since 2010, the music world has been shook with Beyonce's surprise self-titled album, Lady Gaga's meat dress, Ariana Grande's massive benefit concert for Manchester, and Billboard revamping their Hot 100 formulations to include YouTube hits, making viral dance number "Harlem Shake" a surprise No. 1. So, what's next?
Here are 20 events we think could take the music world by storm in the 2020s.
-Grimes pivots from electropop's robo-queen to full-time mommy blogger. She and her unborn child's father, Elon Musk, reportedly launched an Instagram account for their baby, which has "family friendly spon-con" written all over it.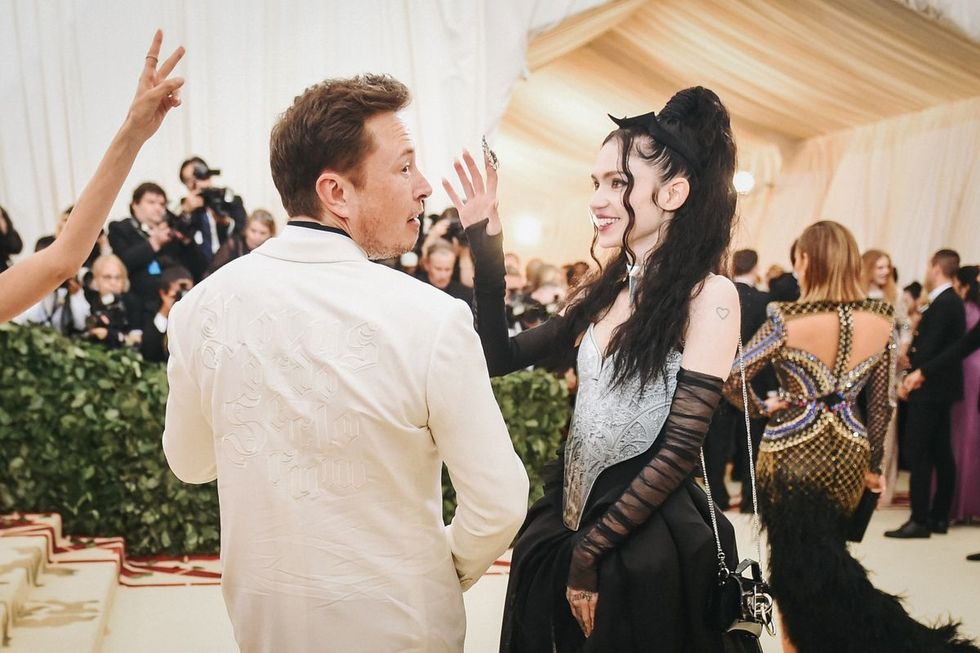 -Lizzo teaches a flute masterclass for those aspiring to follow her example of woodwind-assisted twerking.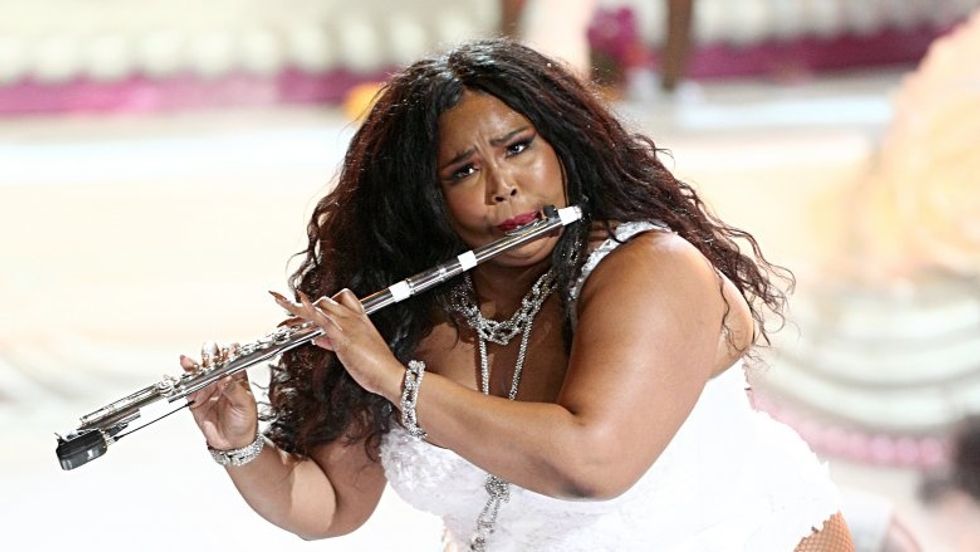 -A documentary, or maybe even a hologram tour, of Mac Miller is created to celebrate the 10th anniversary of his debut LP, Blue Slide Park.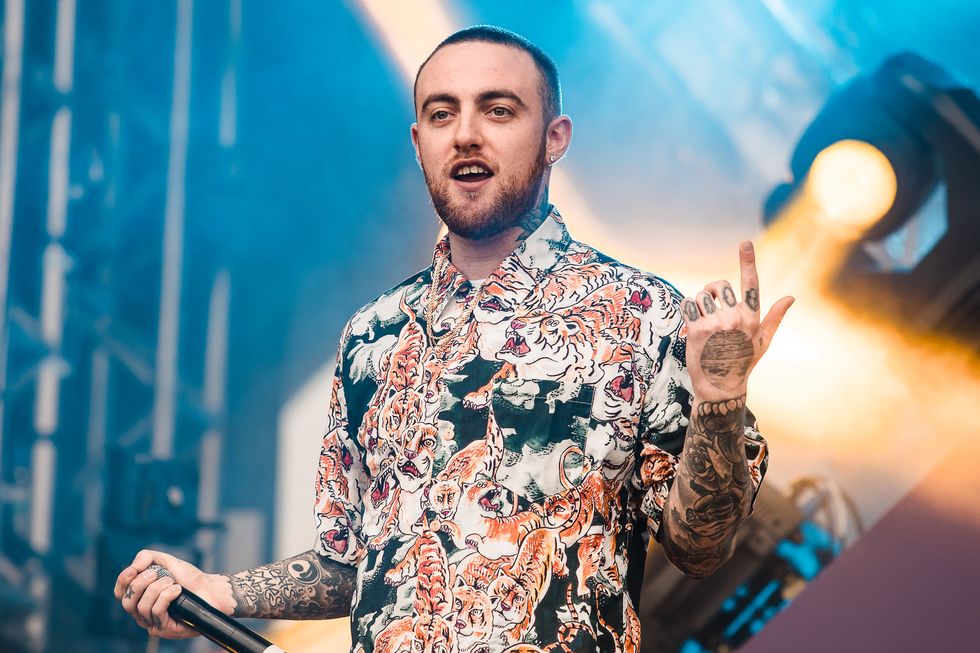 Getty Images
-Too preoccupied by being obsessed with his wife, Chance the Rapper quietly retires from music.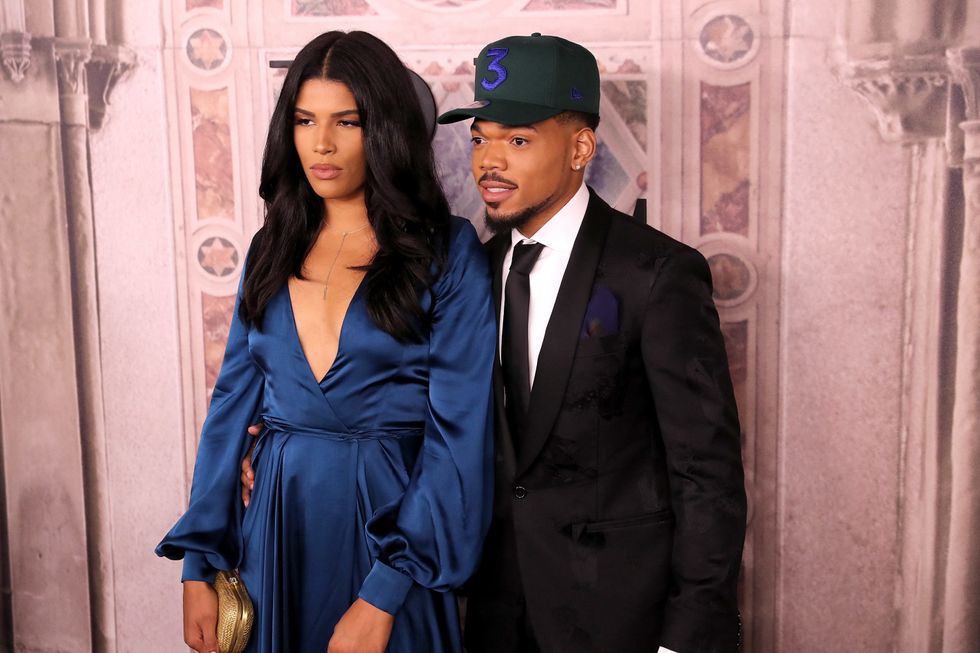 -Ariana Grande dates a minimum of two high-profile, tattooed, skinny white men before tying the knot.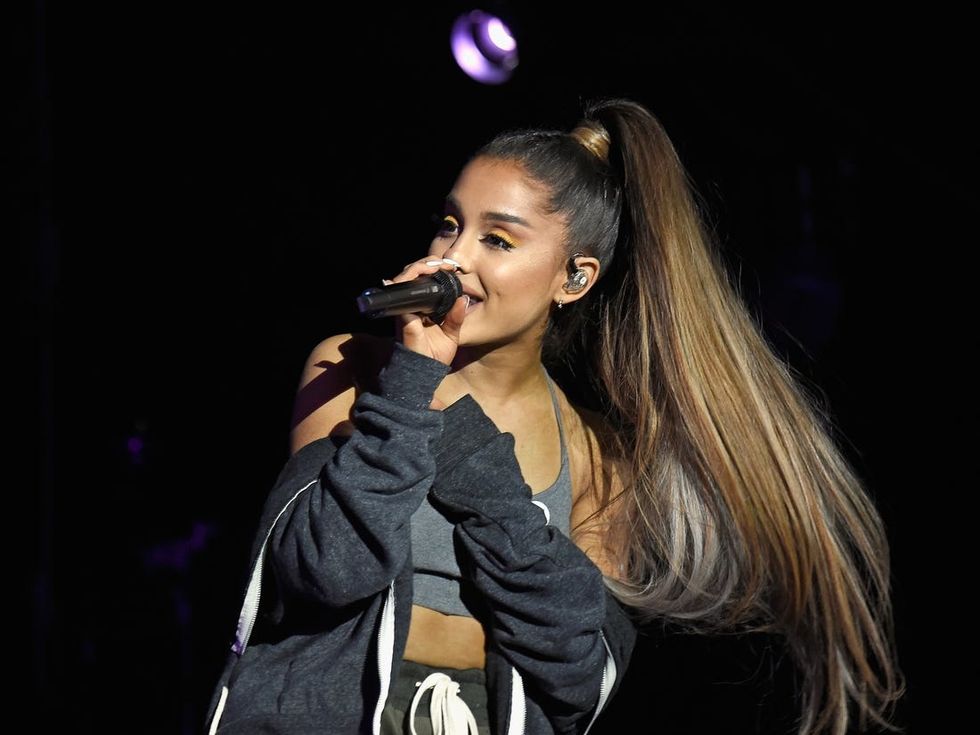 -Snail Mail and Soccer Mommy form a duo, Soccer Snail, and release an album together. They still get mistaken for each other.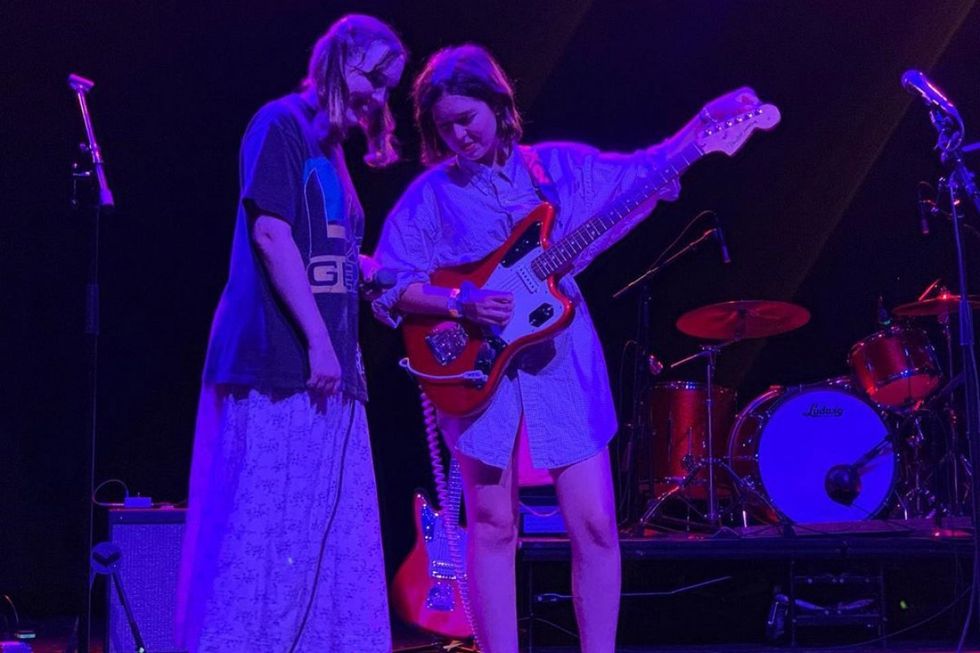 -Facebook launches a music streaming platform.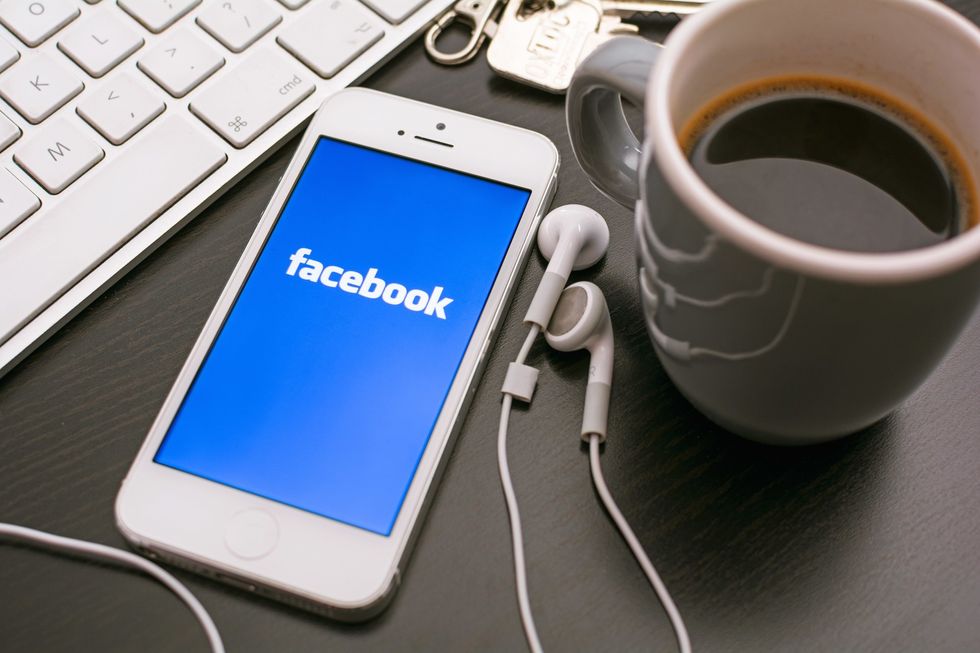 -100 gecs headline a major music festival.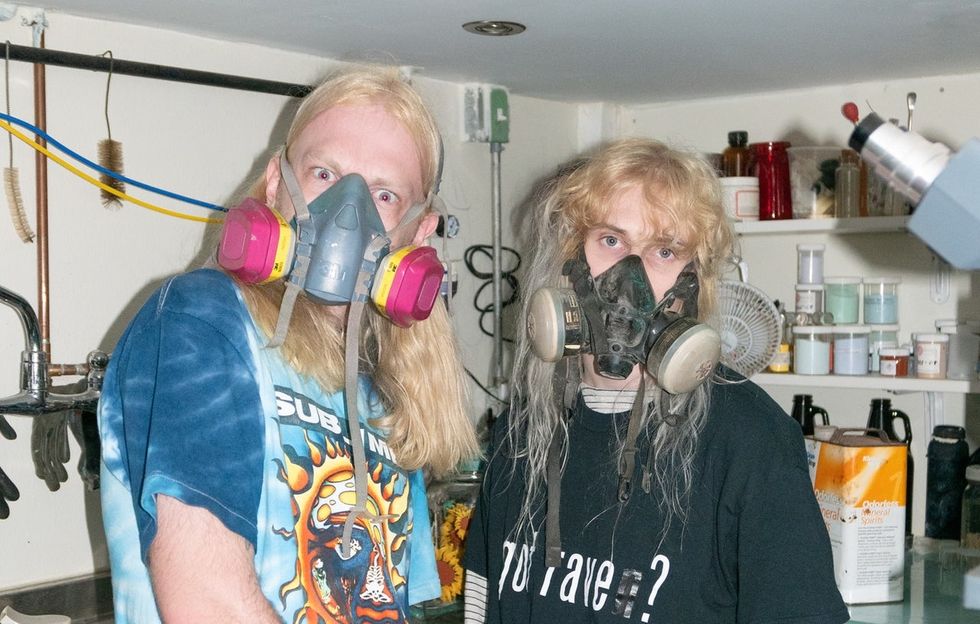 -Billboard starts factoring in TikTok plays to calculate songs' positions on the charts.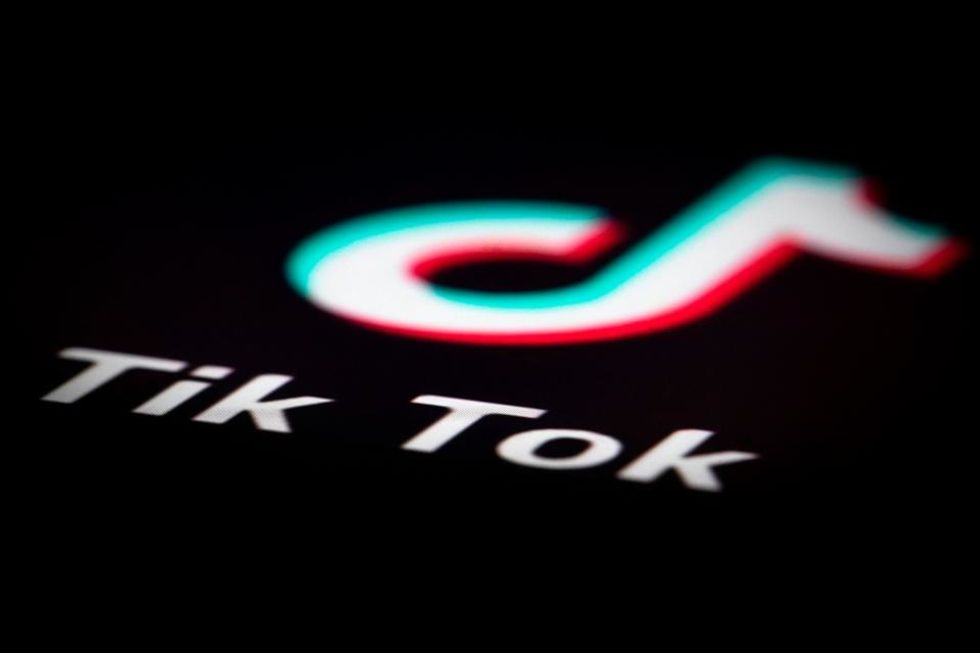 -Lil Nas X—already known to be a hit with kids—pens a Wild West-themed children's book, and a coinciding G-rated soundtrack.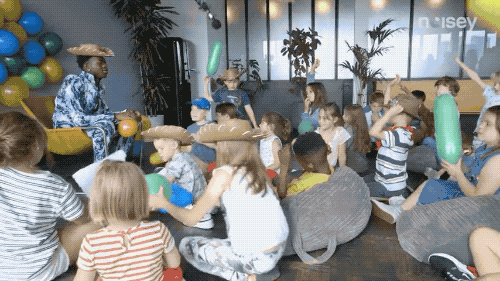 -Post Malone opens a tattoo studio in New York City, further pushing the popularity of facial script tattoos.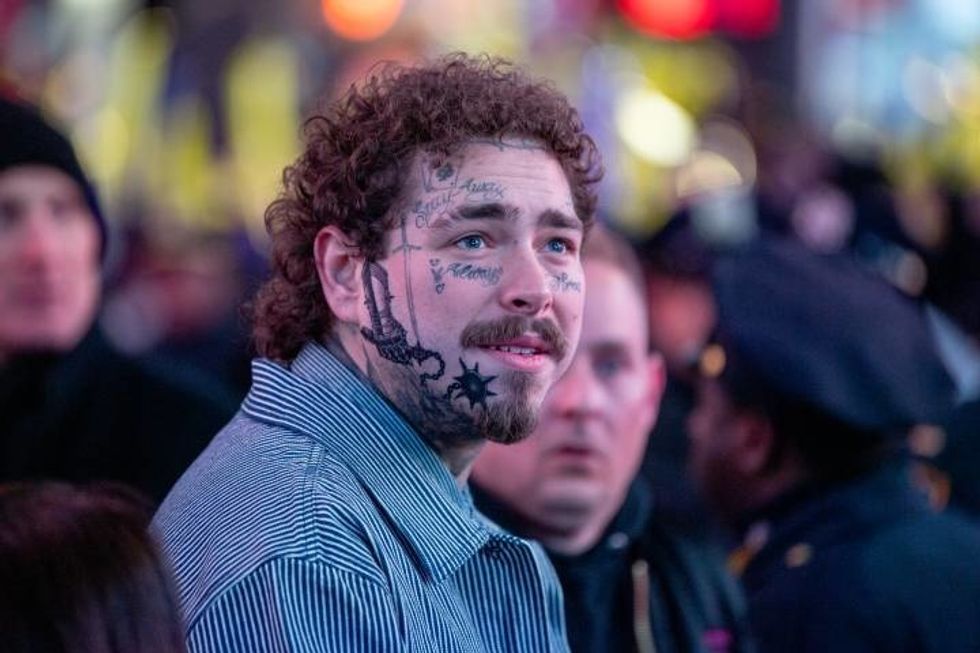 -Drake makes a cameo in Euphoria, commencing his full return to acting.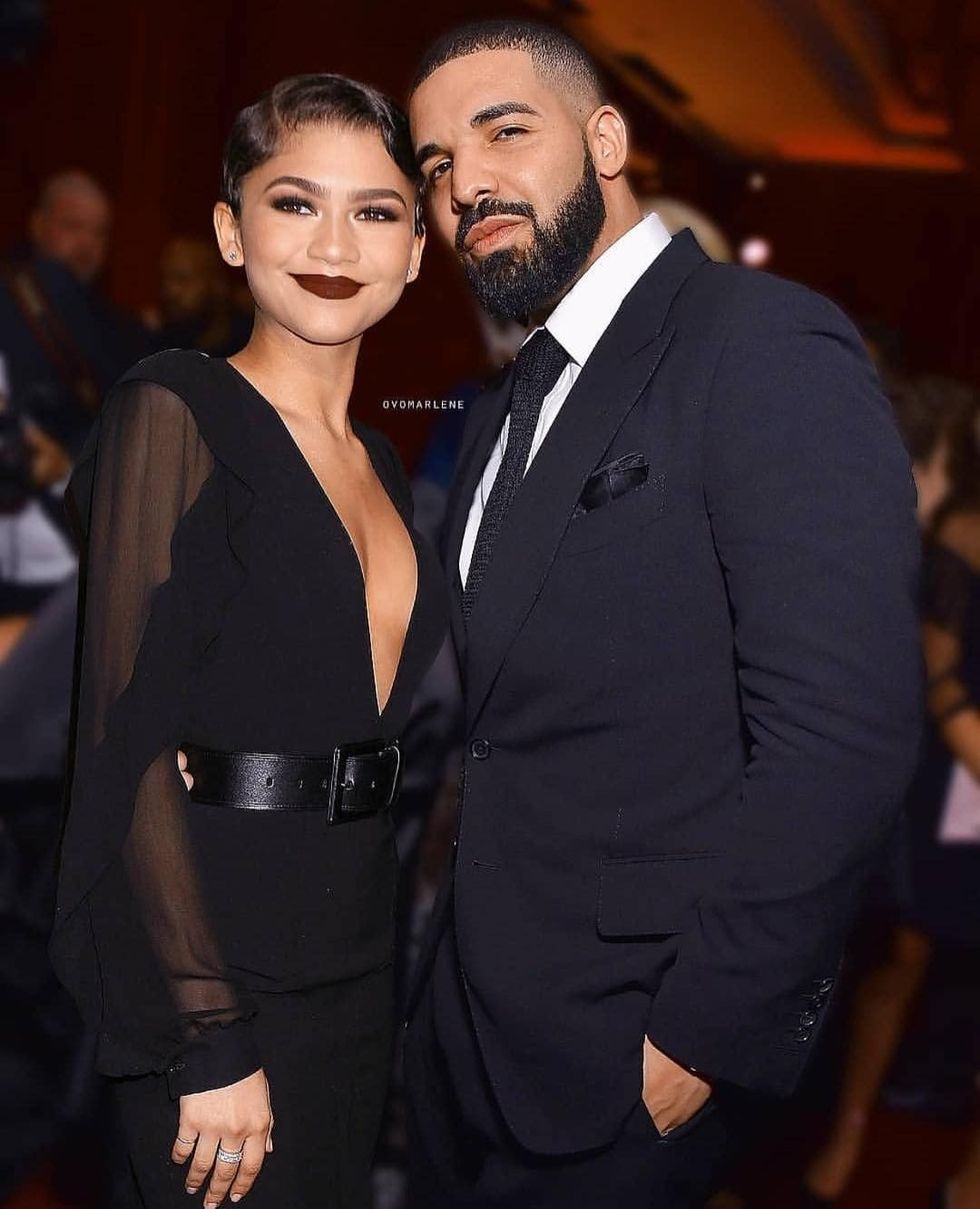 -Following the Dixie Chicks' highly-successful comeback, they collaborate with Kacey Musgraves.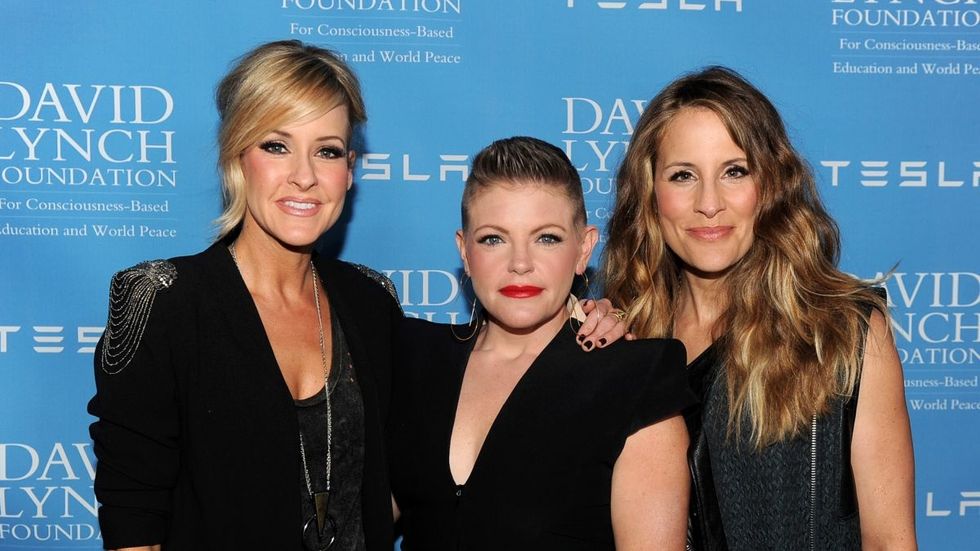 -It is revealed that Vampire Weekend frontman, Ezra Koenig, and his longtime partner, Parks and Recreation star Rashida Jones, secretly got married years ago during an intimate ceremony at Columbia University's Butler Library.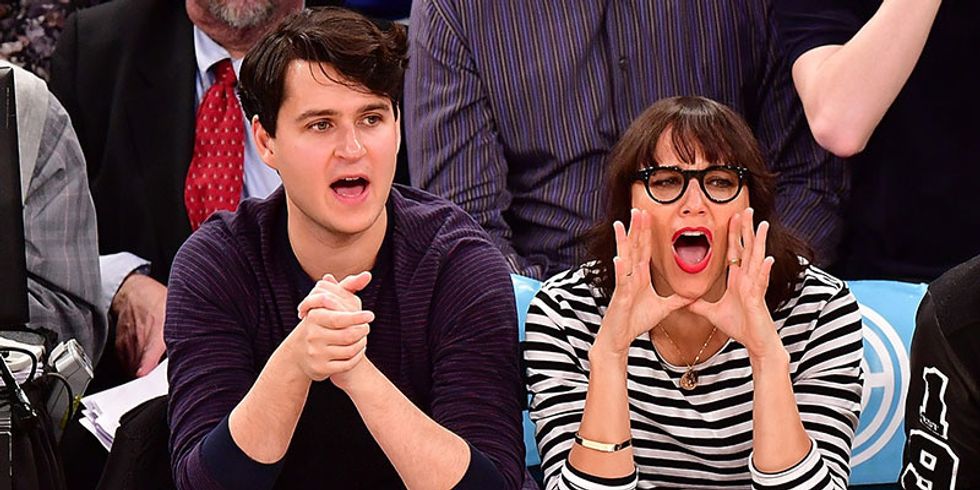 -The Postal Service—the band with Ben Gibbard, not the government agency—reunite for a 20th anniversary performance of their sole album, Give Up.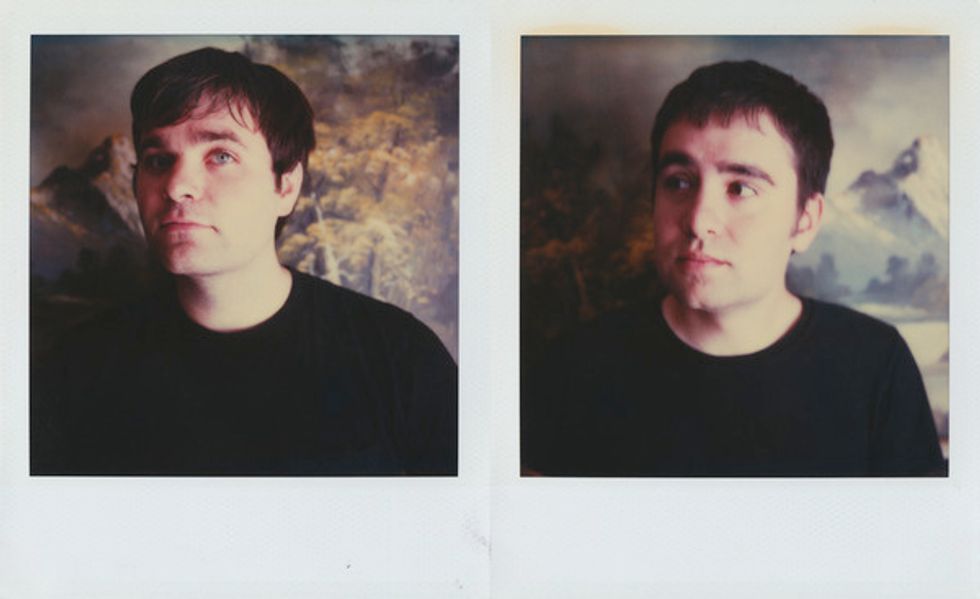 -My Chemical Romance are inducted into the Rock and Roll Hall of Fame (they'll be eligible in 2027).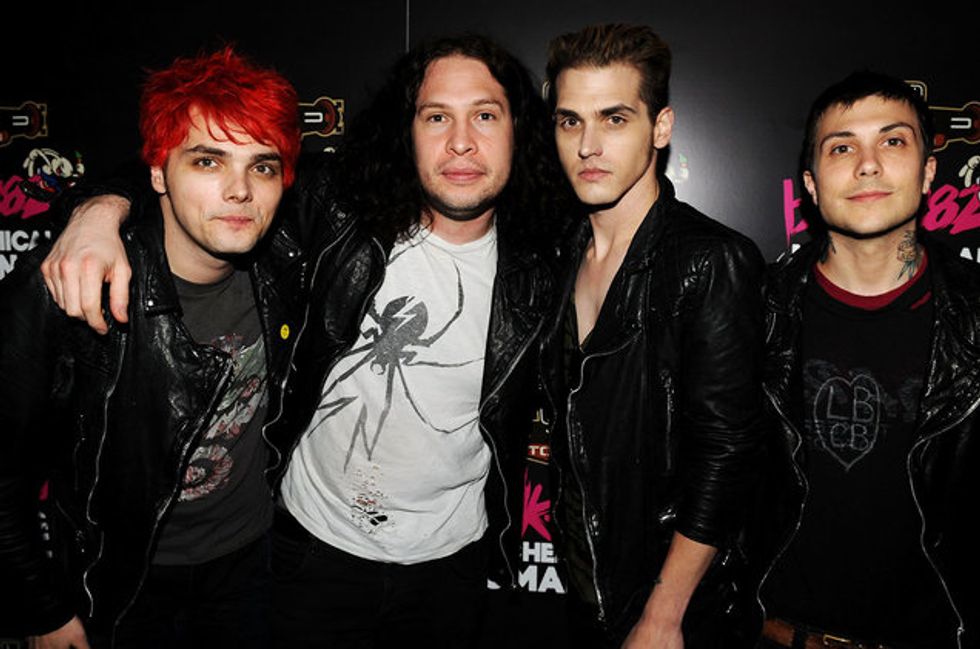 -Feeling inspired by his Sunday Service performance at Joel Osteen's megachurch, Kanye West opens his own megachurch near his home in Wyoming. Tourism in Wyoming reaches record highs as a result.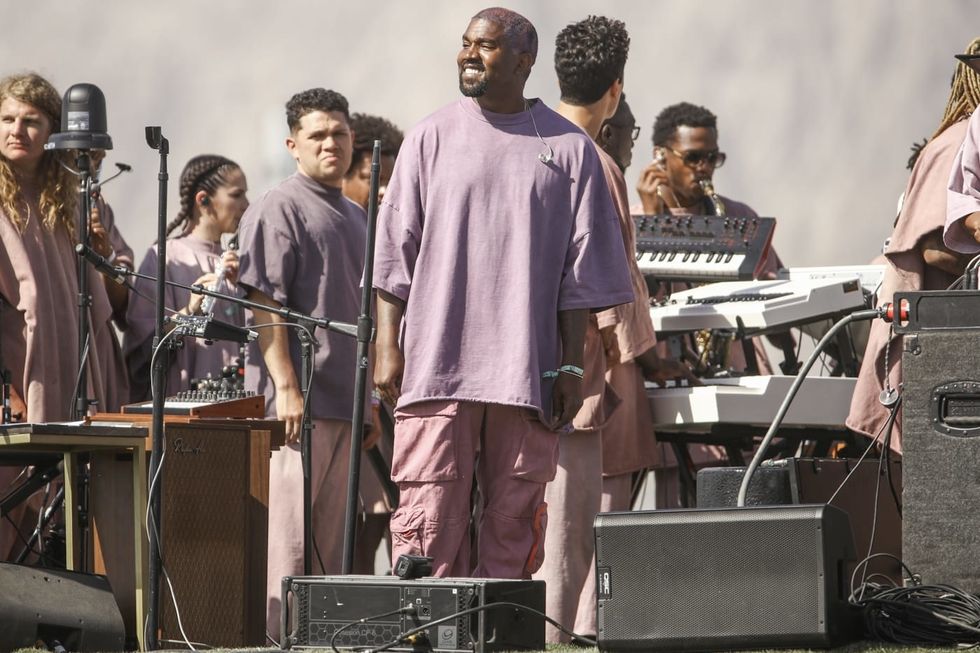 -Billie Eilish surpasses Van Halen in record sales.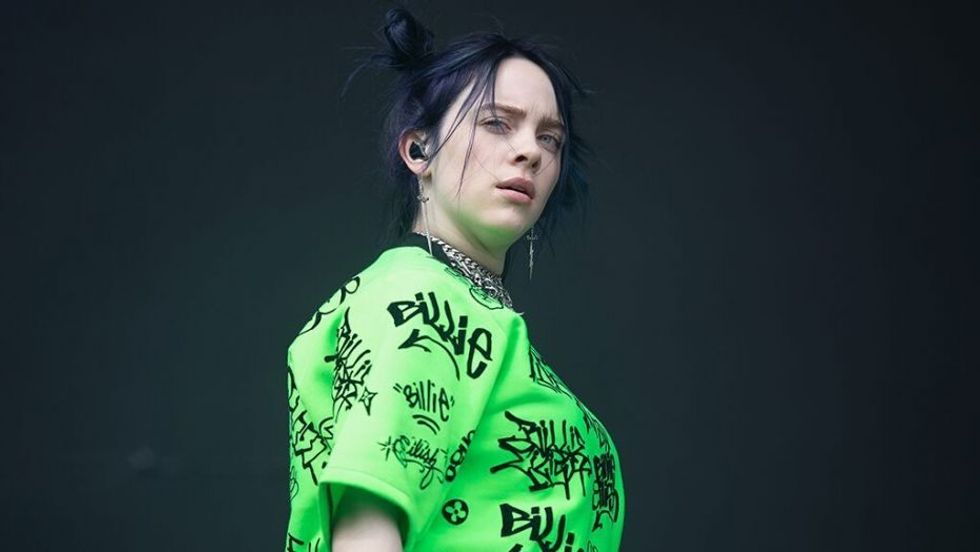 -In the wake of the the climate crisis, an allegiance of major artists will cease touring to minimize their carbon footprint.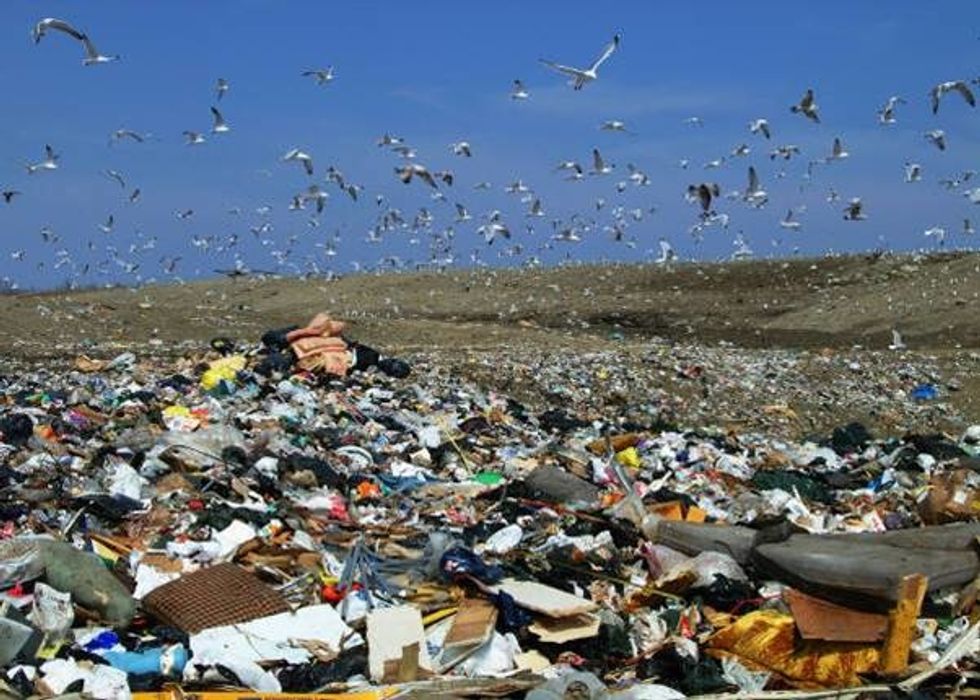 -Speaking of climate, Greta Thunberg launches her singer-songwriter career. Her breakout hit is a cover of Joni Mitchell's "Big Yellow Taxi," the original environmentalist anthem. It becomes a No. 1 hit, and Thunberg donates all the proceeds to various environmental groups.