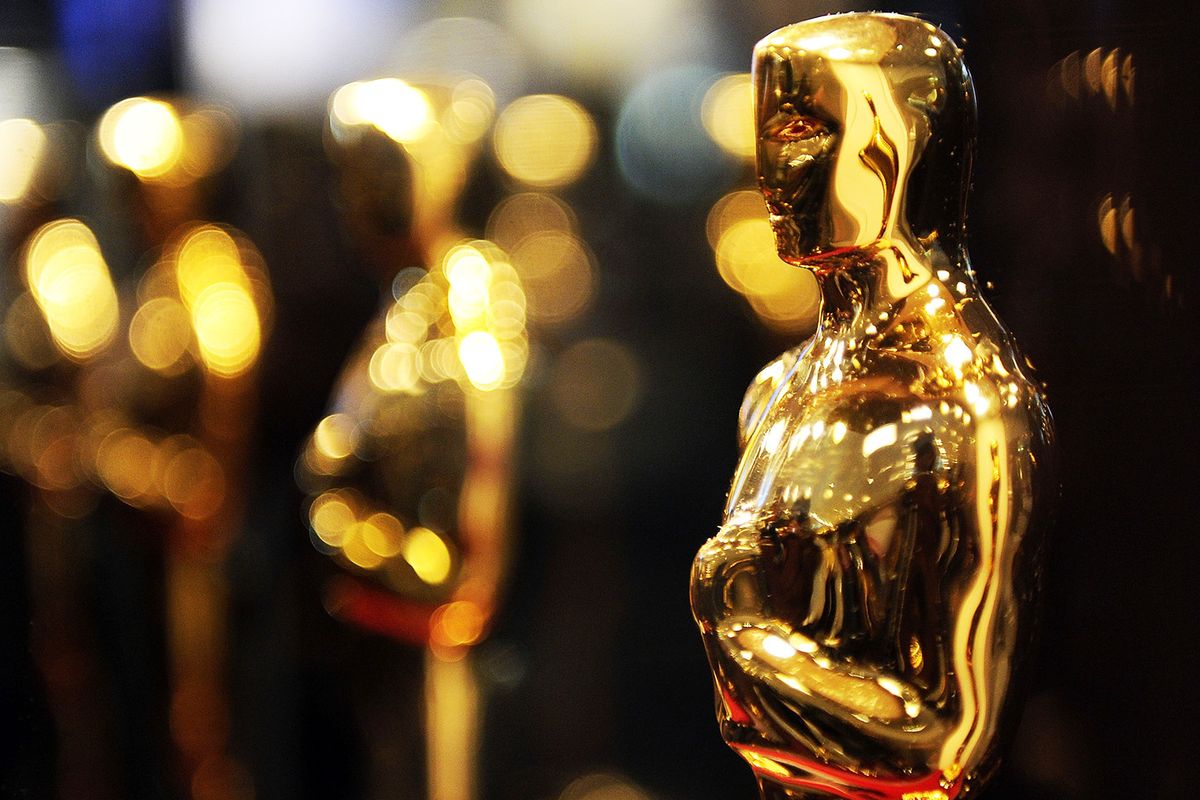 With February close upon us, Oscar nominations are finally out.
2018 was a weird year for movies. There was a lot of trash—real turds like The Happytime Murder and MoviePass's hilarious flop, Gotti—but overall, most of it was just forgettable.
Of course, that's not to say there weren't a few gems, and the Oscar noms seem to reflect that. Let's take a closer look at the Best Picture nominees.
The Favourite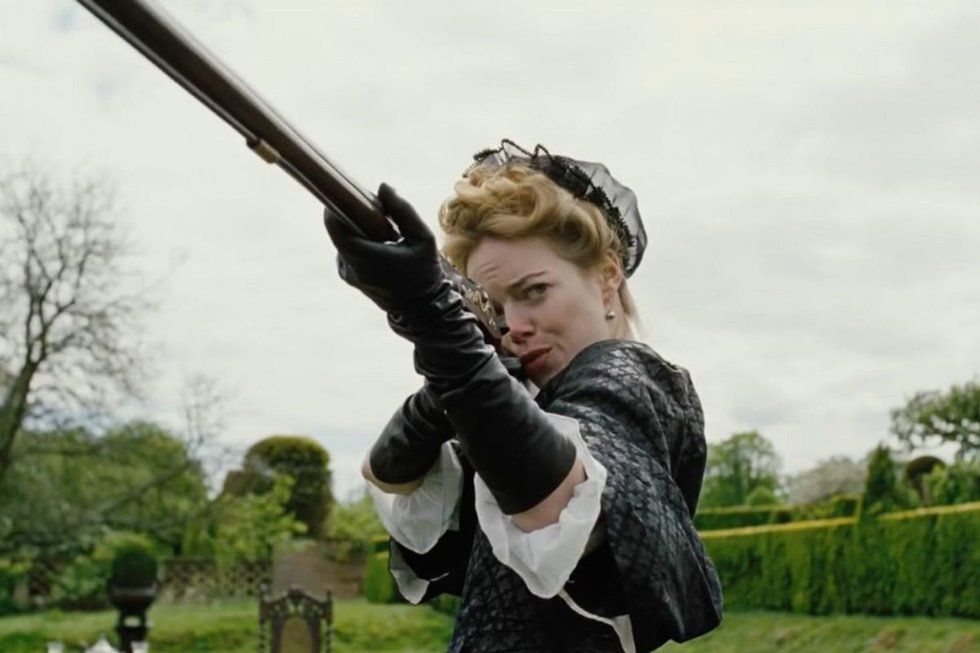 cdn.vox-cdn.com
An incredibly black comedy set in 18th Century England starring three wonderful female leads (Olivia Colman, Emma Stone, and Rachel Weisz, all nominated for Best Lead/Supporting Actress awards), The Favourite easily offered the most distinct cinematic experience of the year. Directed by the inimitable Yorgos Lanthimos (nominated for Best Director), The Favourite rolls character study, political intrigue, and an absurd takedown of the uber-rich (throwing rotten fruit at a fat nude man, anyone?) into a visually complex, borderline surreal package. It's no wonder the movie got ten nominations in total.
Roma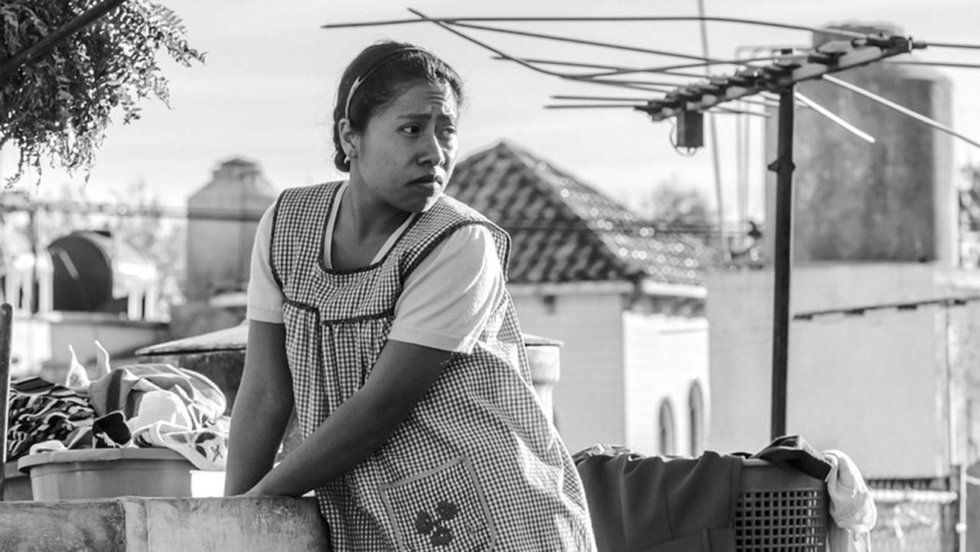 cf-images.us-east-1.prod.boltdns.net
As the other Oscar frontrunner with ten nominations, Roma is the latest passion project from auteur, Alfonso Cuaron. And make no mistake, this movie belongs to him and him alone. It's Cuaron's autobiographical vision of his childhood growing up in Mexico City during the 1970s, a meditation on ordinary life portrayed with a masterful cinematic eye. It's a beautiful film that's more than worth the time it takes watch it on Netflix.

BlacKkKlansman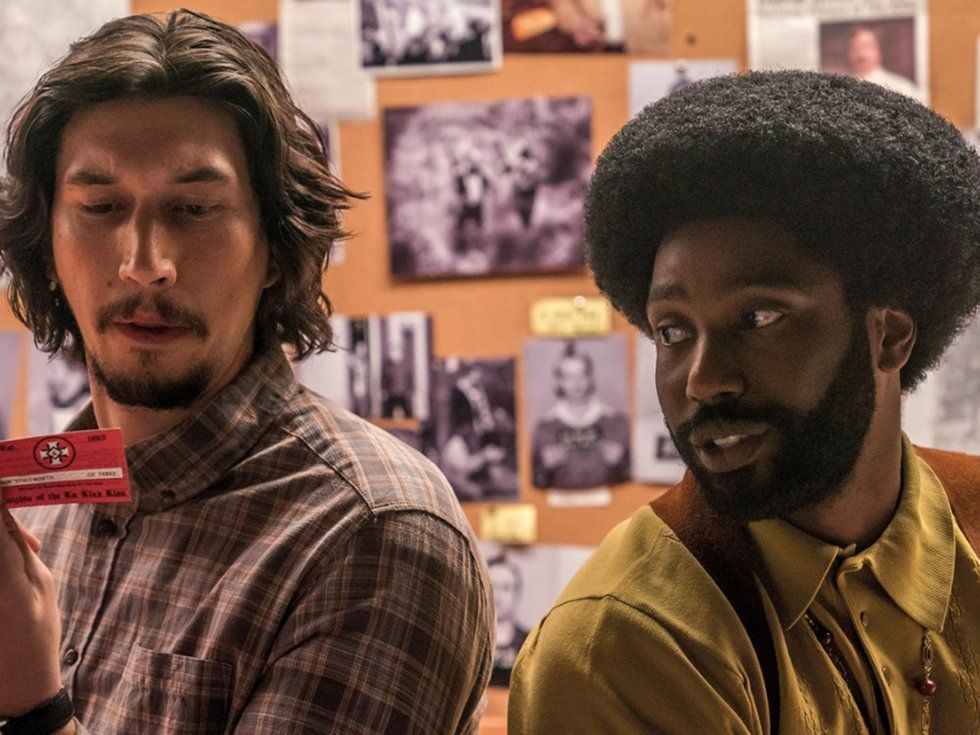 media1.fdncms.com
Giving Spike Lee his first Best Director nomination, BlacKkKlansman is the story of two police officers—one black, the other Jewish—who team up to take down the Ku Klux Klan. It's a solid, funny, provocative film, and after decades of directing groundbreaking films that speak directly to black communities, Spike Lee is more than deserving of his various Oscar nods for this one.
Black Panther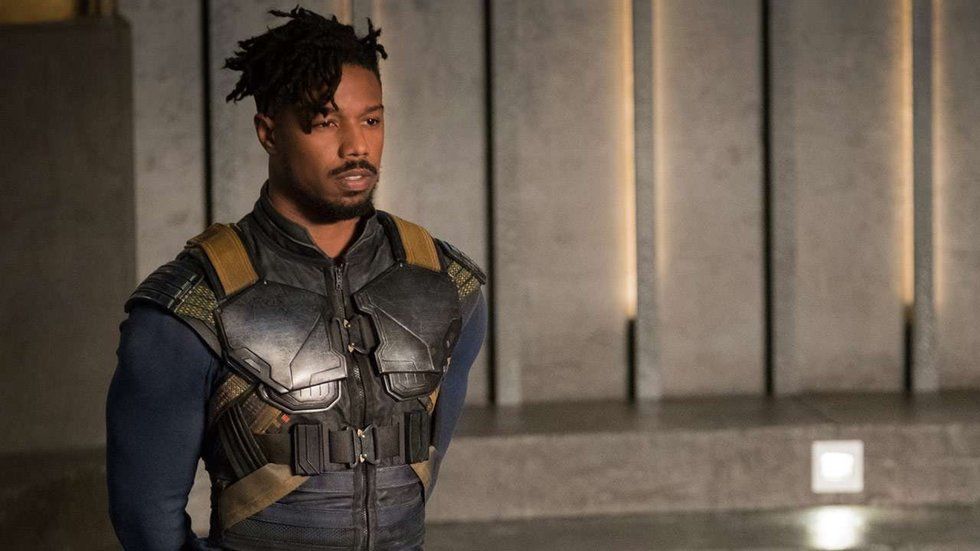 static1.squarespace.com
For the first time ever, a Marvel Cinematic Universe movie has been nominated for best picture. For many cinephiles, that might sound like something to balk at, but Black Panther fully deserves all its accolades. Alongside its cultural importance, Michael B. Jordan's Killmonger is easily the best villain (with a pretty solid point, honestly) so far in the MCU.

Bohemian Rhapsody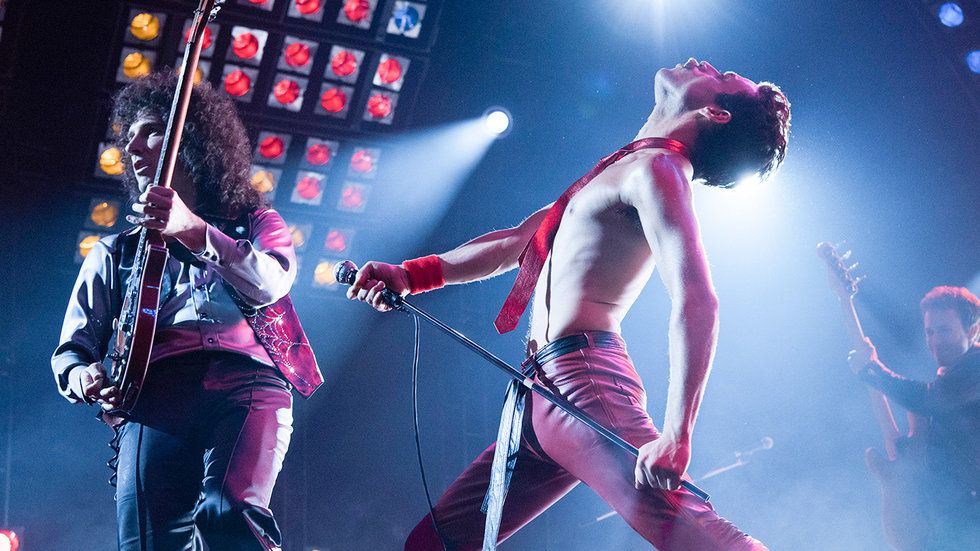 weliveentertainment.com
Queen is one of the greatest bands of all time. You can fight me about that. But this movie? Eh. It's pretty milquetoast. Everybody does a fine enough job. Rami Malik is a great actor and looks the part. The music is good. But for a movie about one of the greatest rock bands of all time, one that pushed so many boundaries, the movie feels too safe, too surface level.
Green Book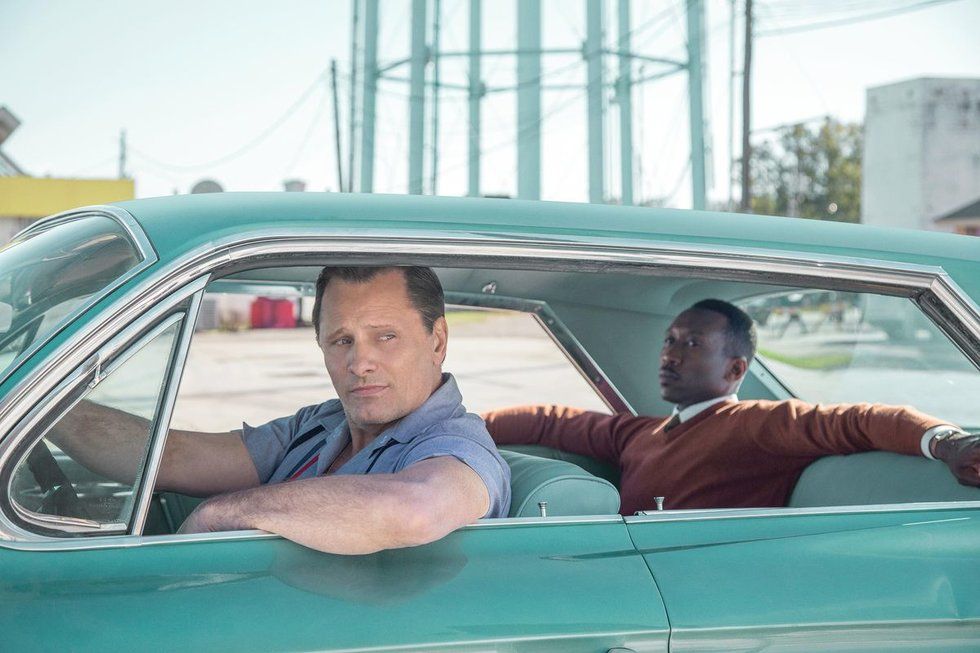 cdn.vox-cdn.com
The story of an African-American pianist (Mahershala Ali) and an Italian-American bouncer (Viggo Mortensen) driving together through the segregation-era deep South, Green Book is a feel good movie, if not a little simplistic. It seems mostly content to resolve complex race issues with a "see, we're not so different after all!" happy ending, but maybe that's not the worst thing in the world right now.

A Star Is Born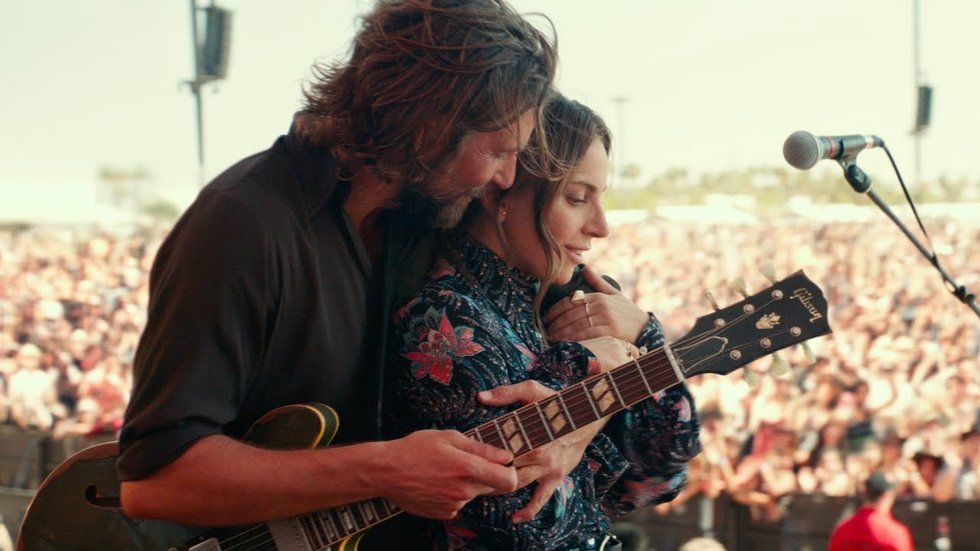 cdn1-www.comingsoon.net
What happens when you take a classic musical and remake it with Lady Gaga and Bradley Cooper in the leading roles? Box office gold. Top of the charts on iTunes. Oscar noms for everyone! Don't get me wrong, it was good. The music was good. The movie was good. But why they gotta try to make me cry? Don't play me like that, Bradley.
Vice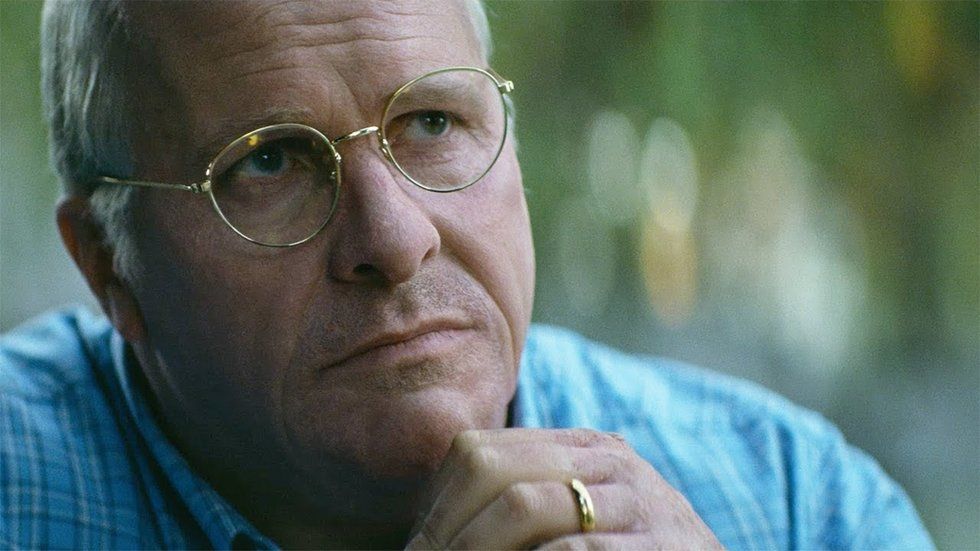 i.ytimg.com
This is the story of America's favorite sweetheart, former Vice President Dick Cheney, played by Christian Bale in what can only be described as the most horrific body transformation a handsome male actor has ever undertaken. Honestly, the movie was pretty bland, and it would be shocking if anyone won anything from it aside from Christian Bale. But at the same time, Christian Bale, damn—that's some dedication.

Make sure to catch the Oscars live on Sunday, February 24th, and until then, try not to blow all your money on Oscar pools. But if you do, I'd bet on The Favourite for Best Picture.
---
Dan Kahan is a writer & screenwriter from Brooklyn, usually rocking a man bun. Find more at dankahanwriter.com
---
POP⚡DUST | Read More...

Every "Man" Angry About Gillette Needs His Diaper Changed
The John Wick: Chapter 3 Trailer Is Out and It's Fucking Perfect
Production Finally Completes on Avatar 2 and 3
From Your Site Articles
Related Articles Around the Web