Oh the drama of a baby mama—Imagine having more than just one!
These sperm-spreading stars have made many a woman a mother, and then knocked up another (and another).
Check out these 5 famous fellas who have shared their seeds more than a mama bird does her hatchling.
The family name will surely live on.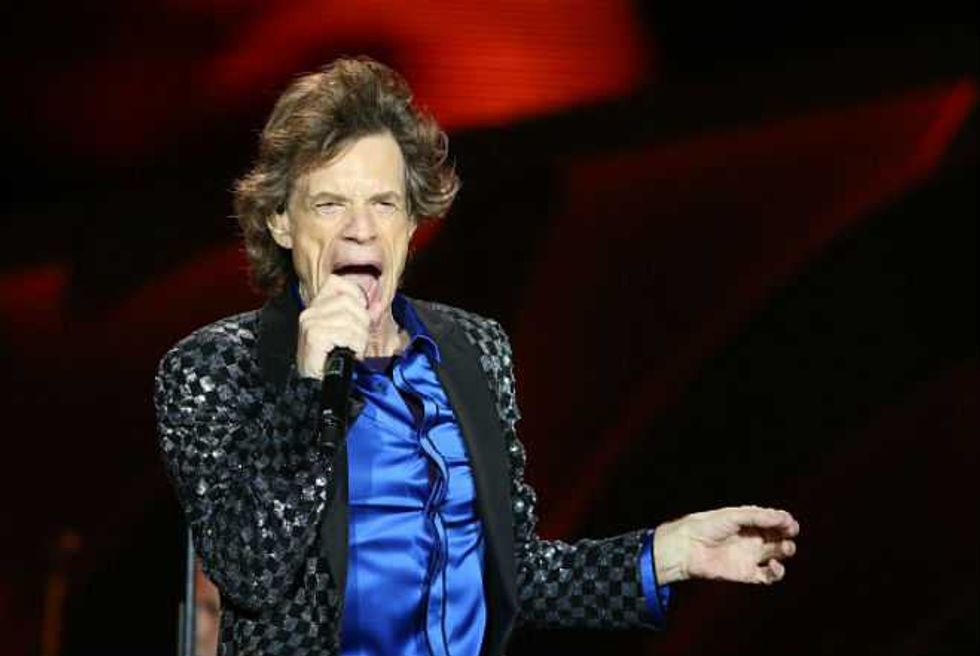 Apparently, Mick can't no satisfaction from just one lady. The proud papa has 7 kids with 4 different women (2 were his wives – models Jerry Hall and Bianca Jagger) ranging in age from 13 to 41.
Floyd Mayweather Sued by Baby Mama!
With moves like his, is this any wonder?
PS: In 2014, Jagger became a great-grandfather.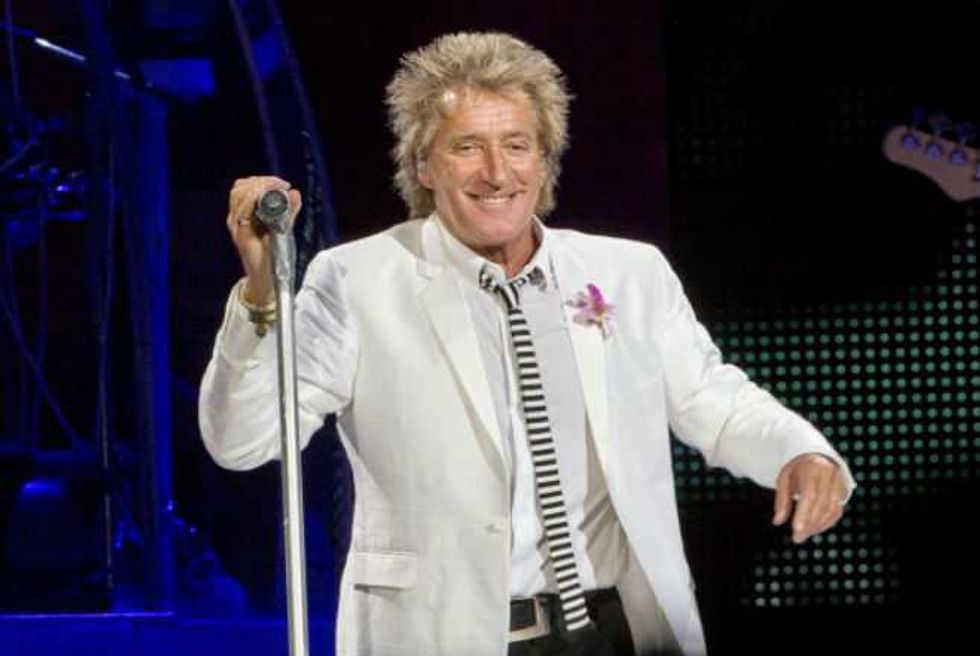 Obviously the females want his body and they think he's sexy.
Stewart's got 8 kids with 5 women (3 were wives including models Rachel Hunter and Alana Stewart) ages spanning 15-46.
Rod Stewart and James Corden Sing Carpool Karaoke
His Heart Can't Tell Him No (and that's not the only body part evidently). Some Guys Have All the Luck, and in this case, it's Rod and his rod.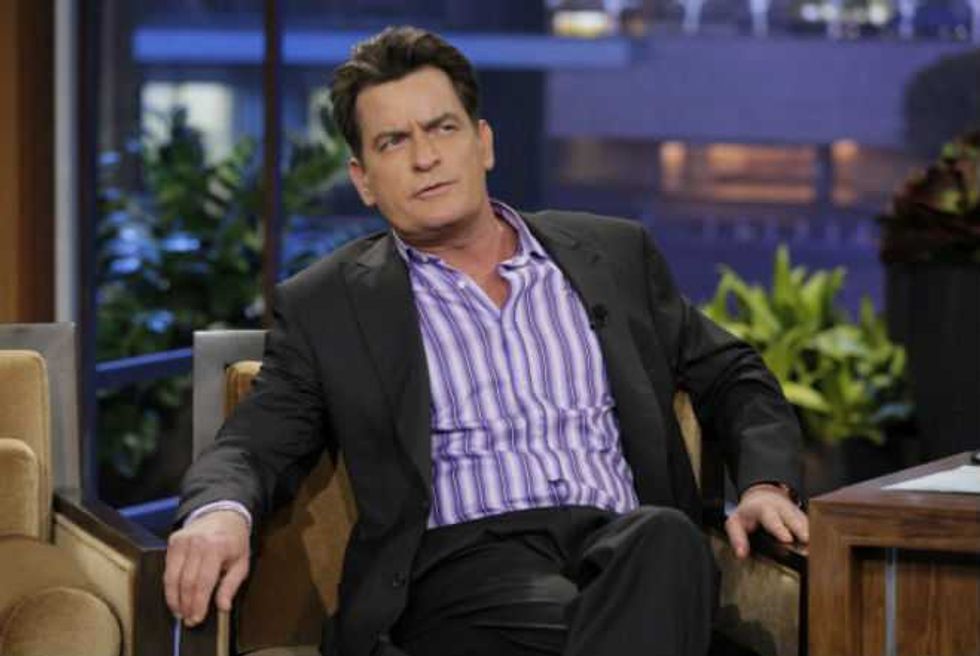 Sheen's got 5 kids with 3 women. He married all 3, so at least we can give him props for that.
His ex-wives include Denise Richards and Brooke Mueller. Not sure if we consider his bunch of baby mamas "winning", but all the kids seem to be faring well despite Sheen's nutty and boozy antics.
Take A Guess At What Charlie Sheen's Latest Addiction Is
Hopefully the half man from his hit show taught him something about caring for youngsters.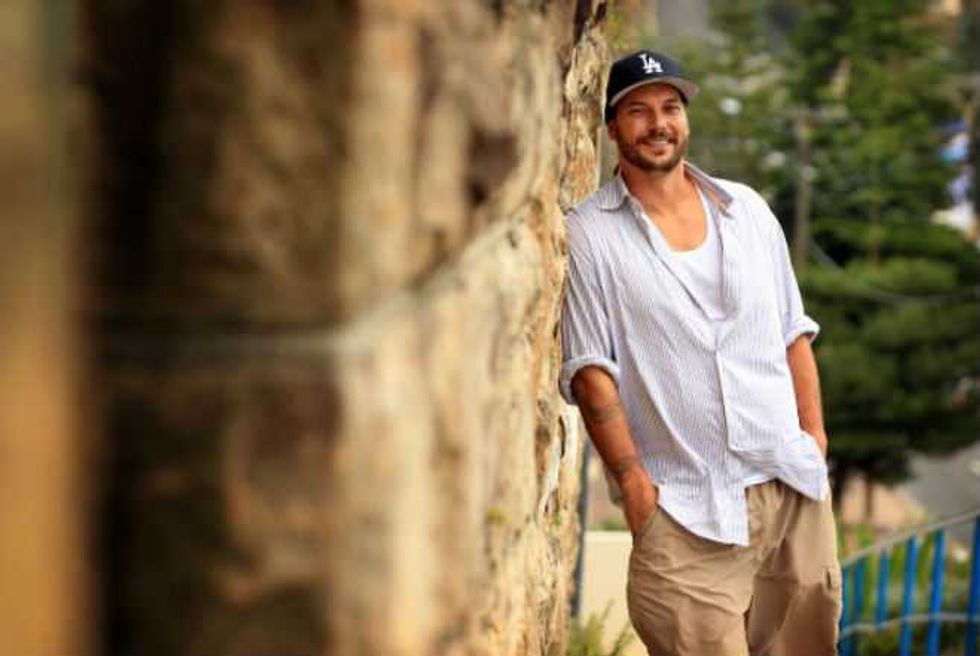 K-Fed has created 6 kids with 3 different women - with his current wife, Victoria Prince, former fiancée Shar Jackson, and pop sensation Britney Spears.
Oops he did it again (and again, and again). For a backup dancer, he's certainly taken center stage in the baby mama collection department.
Ryan Gosling Defends His Baby Mama After Sweatpants Imbroglio
Let's hope K-Fed is fed up with having any more offspring.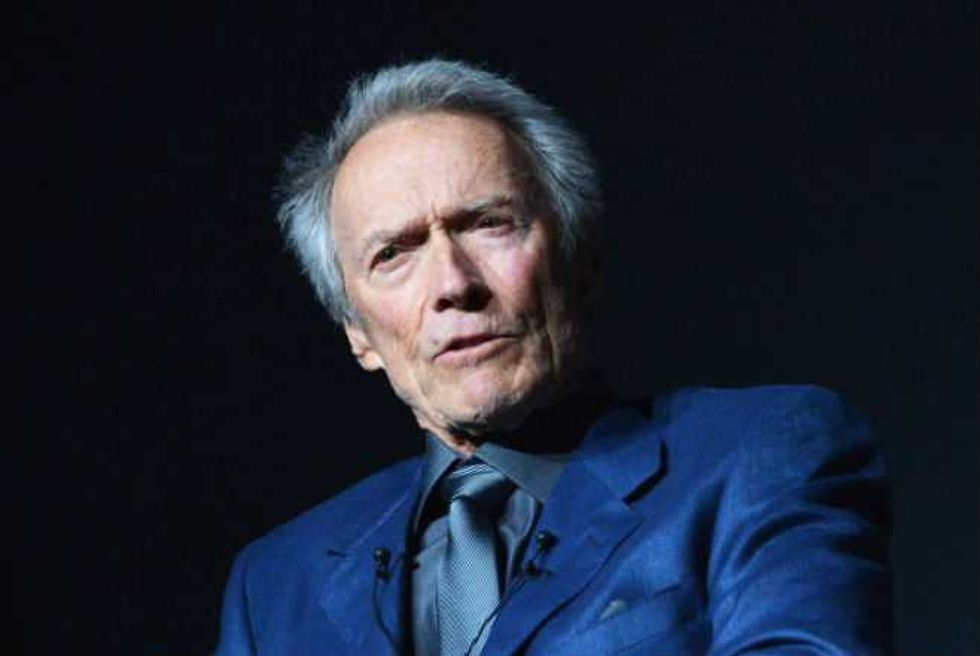 Clint had 7 kids from 5 baby mamas, including one from his last wife, the much younger Dina Eastwood. Talk about Million Dollar Babies.
These kids are surely not mad about being part of the Eastwood Empire. For such a well-respected actor, director, and producer, it seems like his (re)producing skills deserve the Oscar.
Michael Moore Slams 'American ISIS' Clint Eastwood Over Threats To Kill Him
Dirty Harry indeed!