WHAT'S TRENDING
There's no such thing as too many movies...
This weekend is your last chance to get caught up on this year's Oscar Nominees. Moonlight, La La Land, Hacksaw Ridge, the list goes on and on. It can become overwhelming. Why not take some time to relax and take a break from all of this cultural catchup? What better way to relax than to watch some Oscar winning films on Netflix. What? I didn't say take a break from movies altogether. That'd be ridiculous!
Here are 5 Oscar winning films you can binge watch right now on Netflix: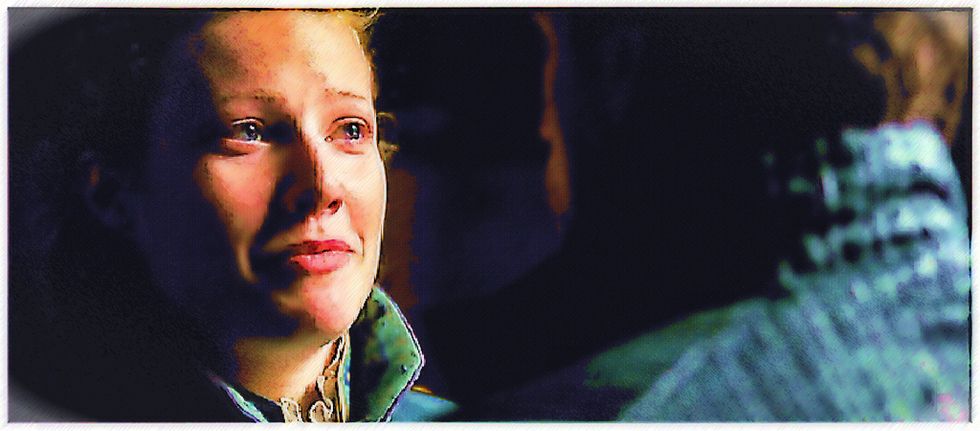 The Academy adores any film that is self-referential (thus La La Land's 14 nominations). Not only does Shakespeare in Love pay tribute to an artist whose influence can still be felt in the film and dramatic community today, but it illustrates nuances found throughout the artistic community that will be familiar to anyone who has a passion creating. Packed with talent; powerhouse actors Geoffrey Rush, Joseph Fiennes, Gwyneth Paltrow, not to mention writer Tom Stoppard. This is a near perfect film with just enough inspiring sweetness and painful melancholy to be perfect Oscar winning material.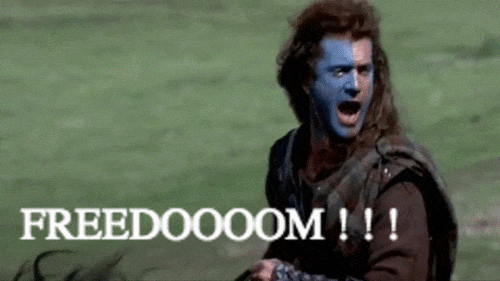 A lot of mixed feelings are going around about Mel Gibson's return to the silver screen regarding his new film Hacksaw Ridge. Yet, regardless of the personal problems Gibson has faced over the last 10 years, Braveheart remains one of the most compelling war dramas of all time. It may not be completely historically accurate, but this story of William Wallace in the fight for Scottish independence will get you yelling "FREEEDOOM!" for the rest of the weekend.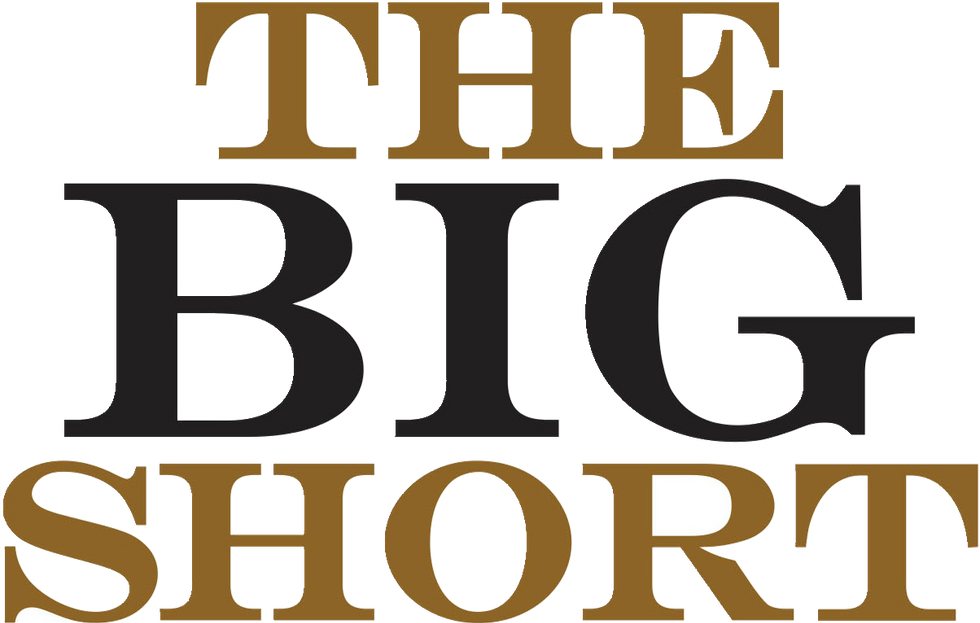 Guaranteed to make you mad but in the best kind of way. The Big Short came out of left field from creator Adam Mckay (of Anchorman fame). Mckay's comedic timing adds a layer of complexity and surreality which allows the audience to take in information that is so massive and startling that it might otherwise be difficult to process. A crisp, funny, and politically relevant film about the 2008 financial crisis with great performances from everyone involved.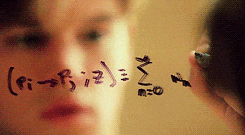 The film that made Ben Affleck and Matt Damon's career and spawned an equally inspiring and erratic Oscar winning speech. Robin Williams's performance alone is enough to make this film worth watching. Equal parts hilarious and tear-jerking; a movie if that makes you feel good while also asking the question "What are you doing with your life?"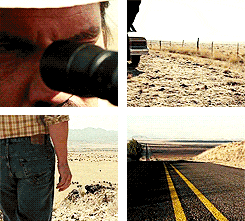 No one creates a world in the same way as the Coen brothers. A stark, unabashedly American film; the Coen brothers paint a time and place so dark and brutal you can taste it. Book adaptations are always difficult, but this adaptation of Cormac McCarthy's novel is excellent. If you're looking for a film with suspense, blood, and a lot of space...check this one out first.

Relaxed Enough Yet?
There, now that you've refreshed yourself, you can go back into the dark movie theater and finish all 62 nominated films before Sunday. I believe in you!