Pictures last a lifetime, and we all want to look our best in memories of that family vacation, wedding, or birthday party. Lemonkind is here to help. Lemonkind scours the world to find the most nutrient-packed, delicious fruit for their all-natural juice cleanses. Forget everything you've heard about cleanses, because Lemonkind is completely safe, and totally effective for restarting your metabolism and cleansing your body of toxins. Here's why people are raving about Lemonkind.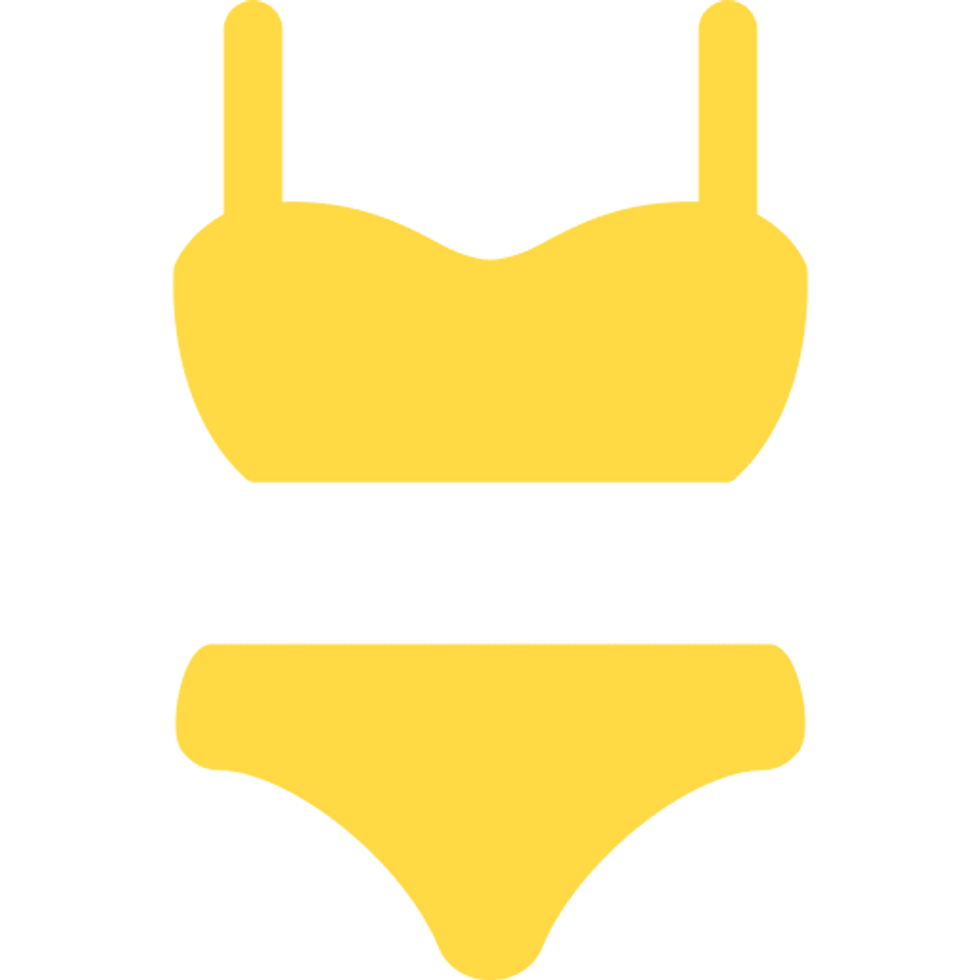 A juice cleanse packed with anti-inflammatory superfoods lets you go into vacation with that flat-tummy confidence.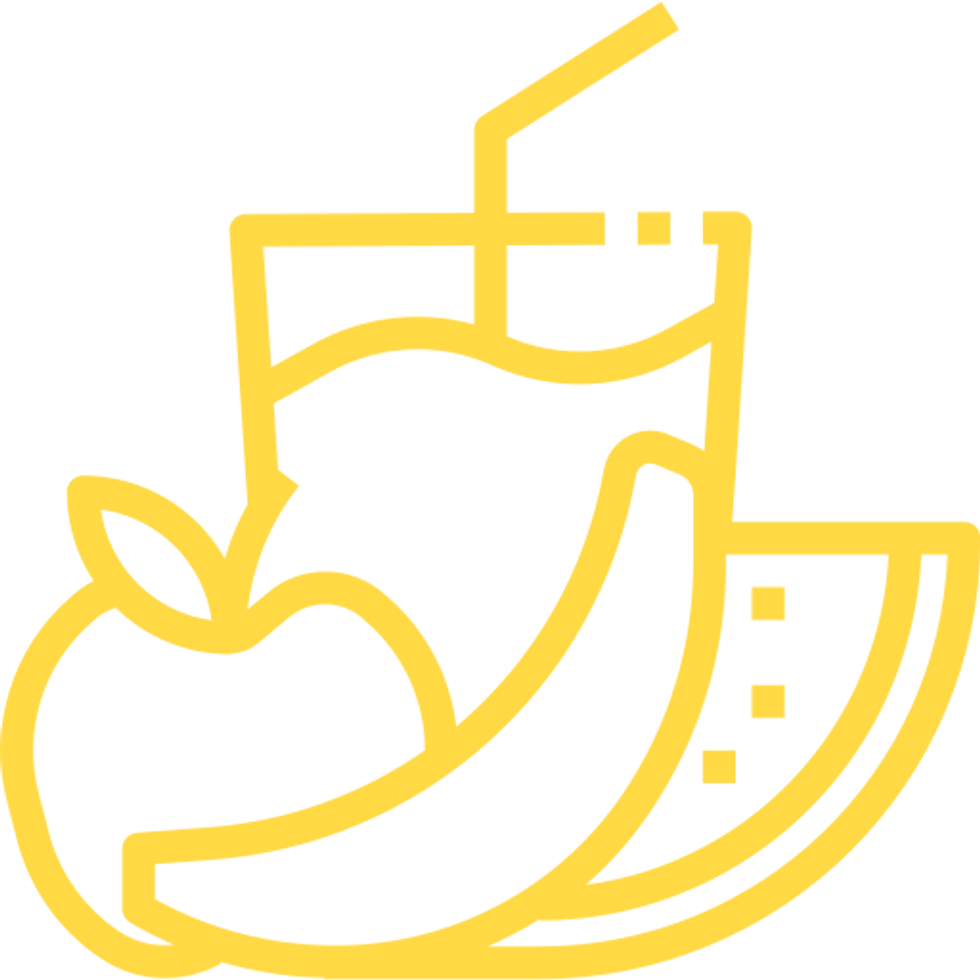 With 8 juices a day, you'll have steady energy all day and never feel hungry.
Jumpstart a long-term diet plan by boosting your metabolism and cleansing your body of toxins.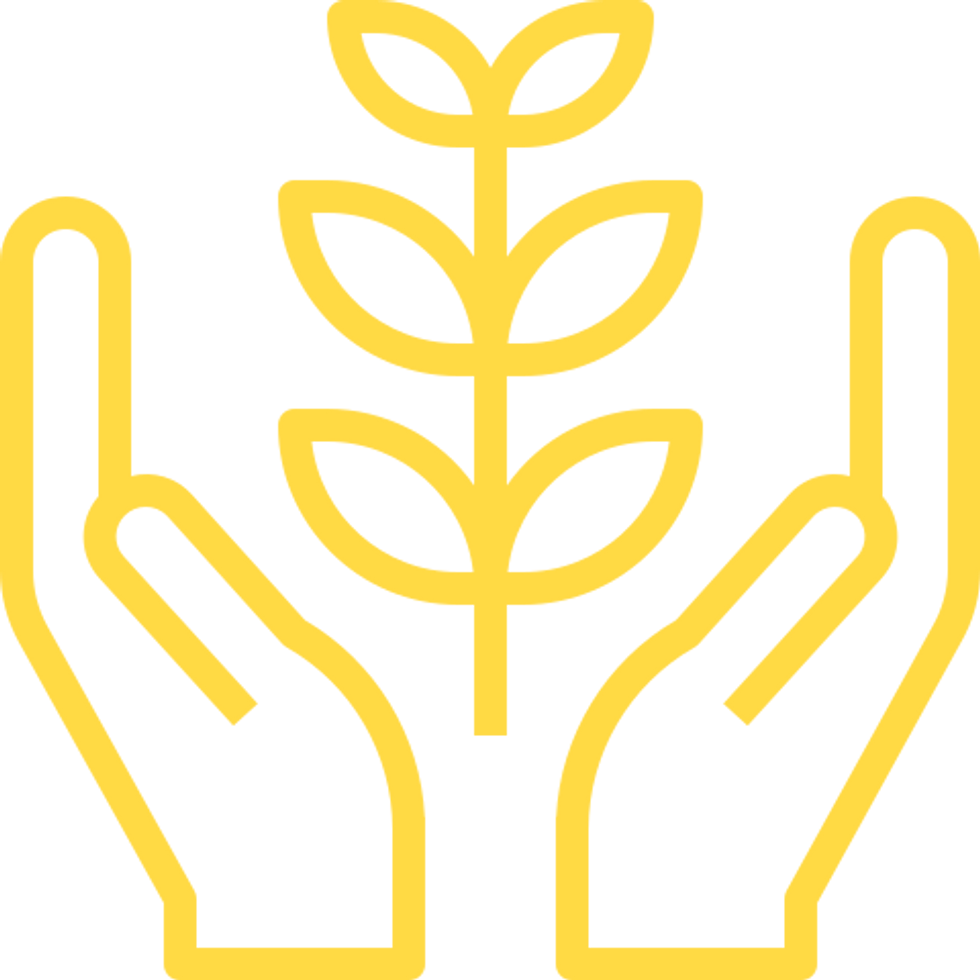 Nutrient-dense & superfood-filled juice made from 100% natural quality ingredients that are always non GMO, gluten free, and vegan.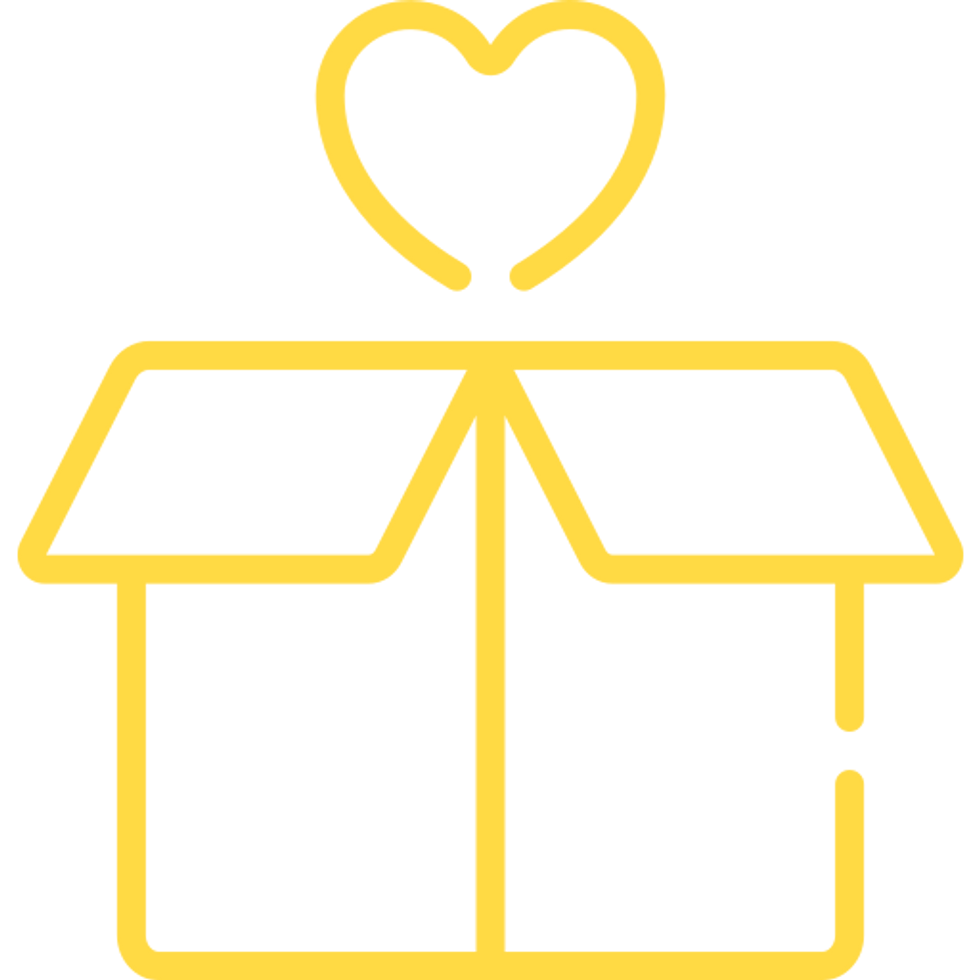 Super-cute packaging makes it easy to take your whole day's worth of juice on the go.
If you're ready to feel your best while fueling your body with the nutrients it's missing, give Lemonkind a try.
LIMITED TIME OFFER: Our friends at LemonKind are offering 10% off entire site PLUS free shipping! Click here and use code POPDUST10!