The art of cinema has gifted us with myriad Christmas classics: Miracle on 34th Street, It's a Wonderful Life, White Christmas.
But after constant replay every year for over 60 years, those are very boring. In reality, every latchkey '90s kid can tell you that Christmas means sitting in front of the TV all day, watching the sitcom families that practically raised us experience holiday mayhem and mischief. In the age of streaming (and of Hulu acquiring our childhood in a deal with ABC), we can watch all the Christmas specials of '90s sitcoms in a nonstop throwback. Step back in time to the days of dial up, call waiting, and a sore lack of diversity on TV that we'll ignore for the sake of nostalgia!
(All of these can be found in full on Hulu, with the exception of Friends, which remains Netflix's b*tch).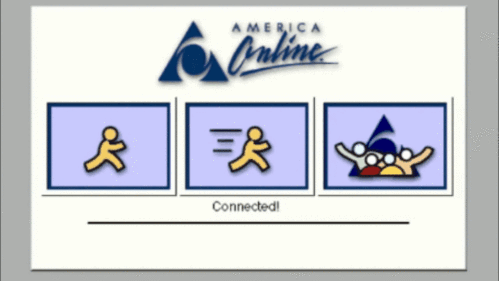 Giphy
There are a few gems when it comes to Family Matters tackling Christmas, from Steve Urkel and Carl WInslow pretending to be roof ornaments in order to win a neighborhood contest (which seemed to be every TV person's first priority in the '90s) to Richie inviting a homeless man to live with the Winslows and that man turning out to be definitely Santa Claus with zero follow-up questions asked (seriously, they didn't even change their locks). But this episode was a memorable role swap when Laura had to experience what her constant rejection felt like to Steve–you know, almost like empathy, but with a lot of humiliation first.