TV
The reason your adulthood is haunted.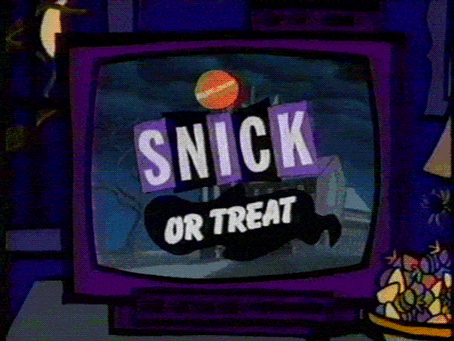 Back when there were only 7 Halloween franchise films and zero Disney live-action remakes, Nickelodeon was every '90s kids after school babysitter (unless you had adult supervision, in which case, enjoy your health insurance and advanced degree by now).
Halloween specials of '90s cartoons captured exactly what every kid wanted Halloween to be: unsupervised roaming and feeling at least a little endangered by strangers. Plus, the borderline PG imagery of Nickelodeon cartoons left a permanent, creepy impression on our entire generation. In season 1 of Hey Arnold, a ghost conductor with a broken face serenades traumatized children on his ghost train. A mutilated heifer soldier comes back from the dead wielding his own dismembered leg in Rocko's Modern Life. Oh, and Aaahh! Real Monsters...exists.
Now that Nickelodeon streams on Hulu (and many of these episodes are available to stream elsewhere), for a nostalgic stroll through the disturbing images that now haunt your mind, we present the 11 best Nickelodeon Halloween TV specials.
"Hey Arnold!" - "Haunted Train"
"After hearing a story from Grandpa, Arnold, Gerald and Helga attempt to find the Haunted Train."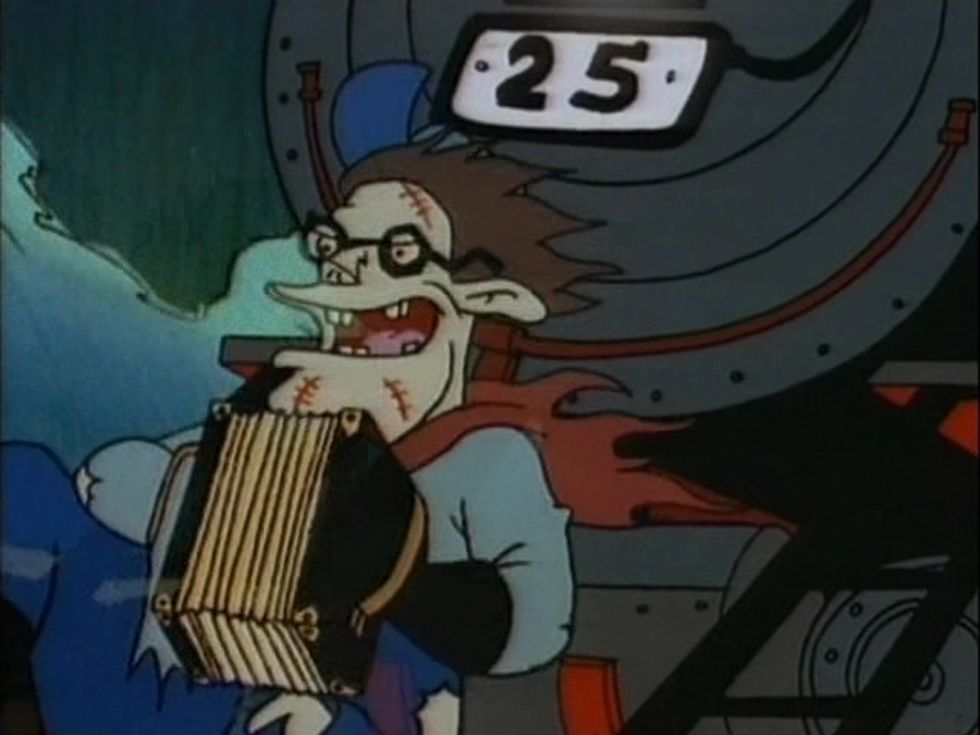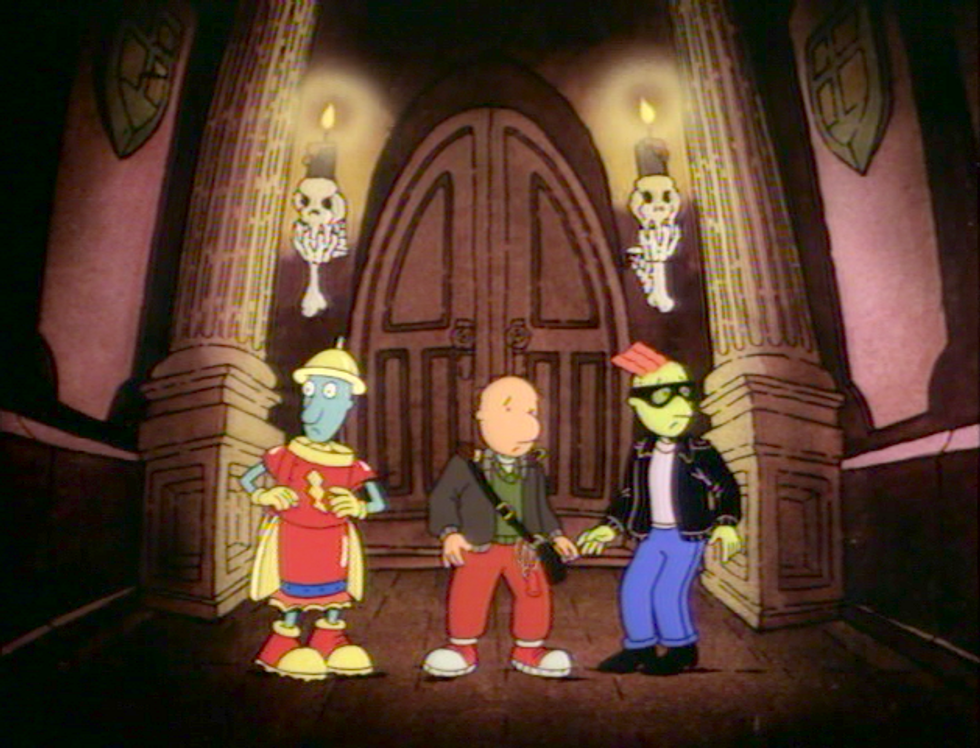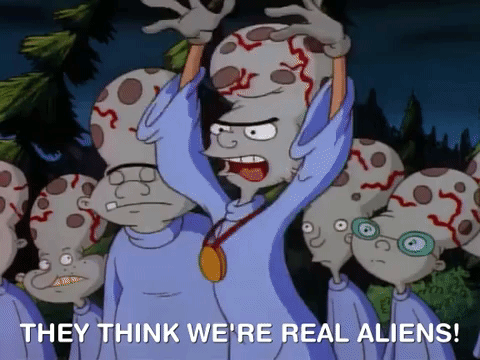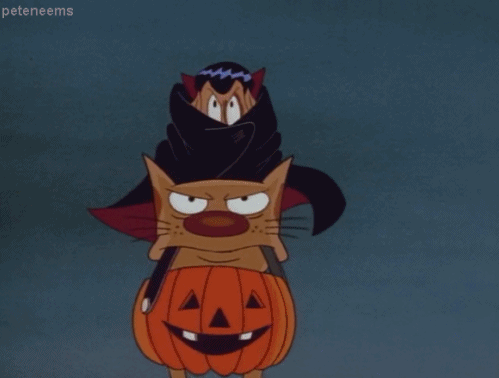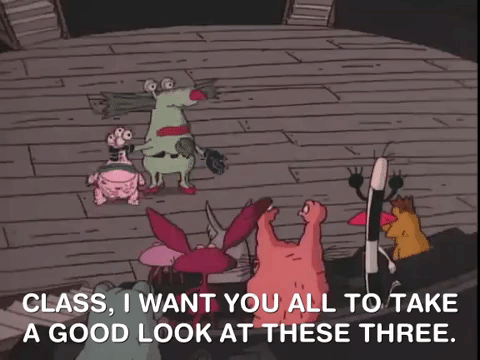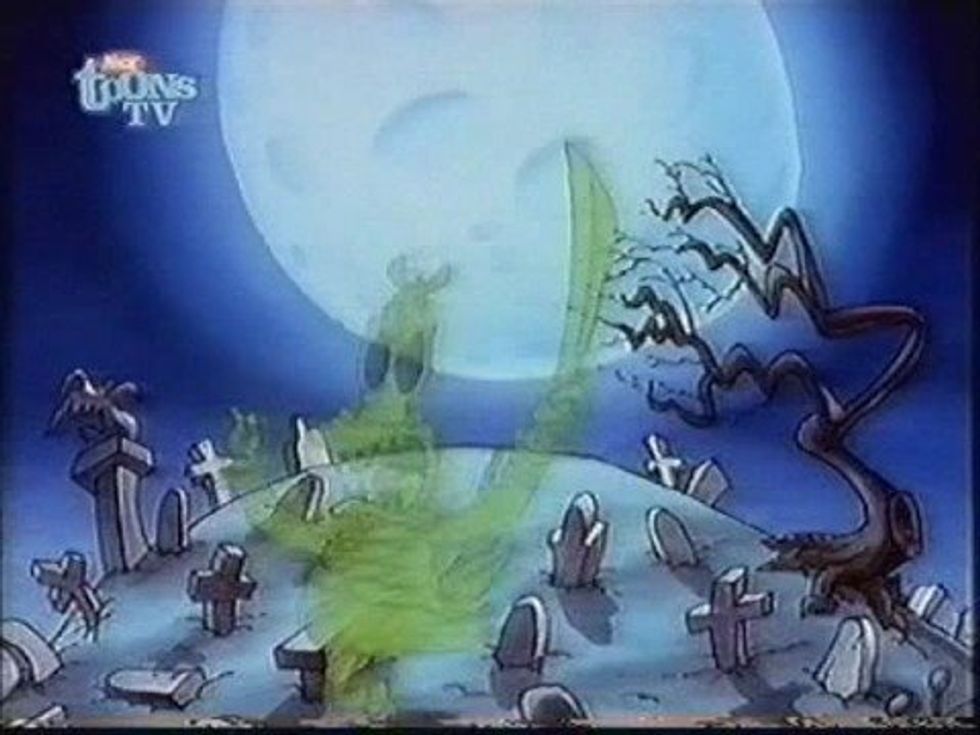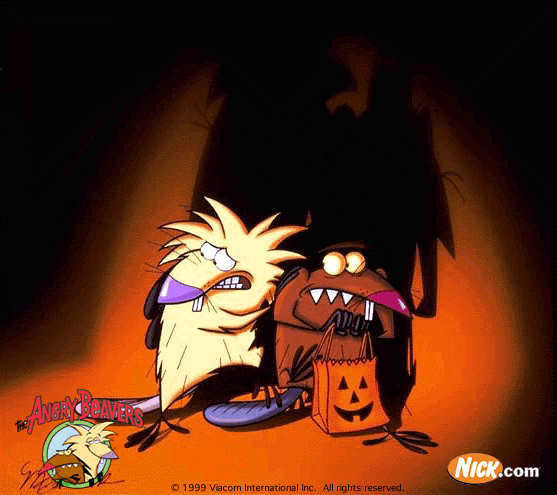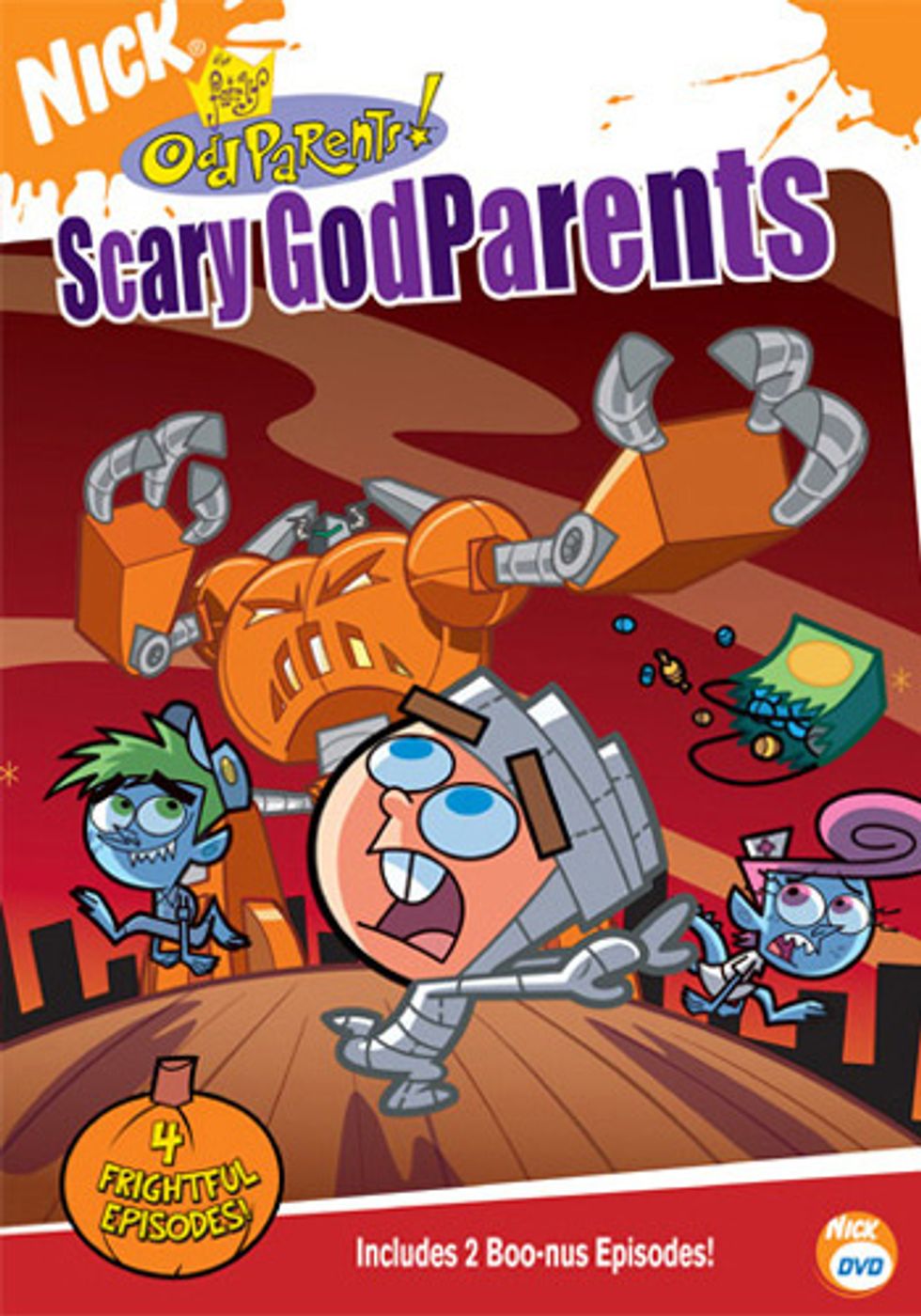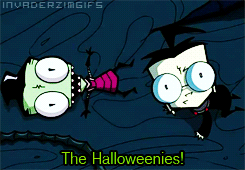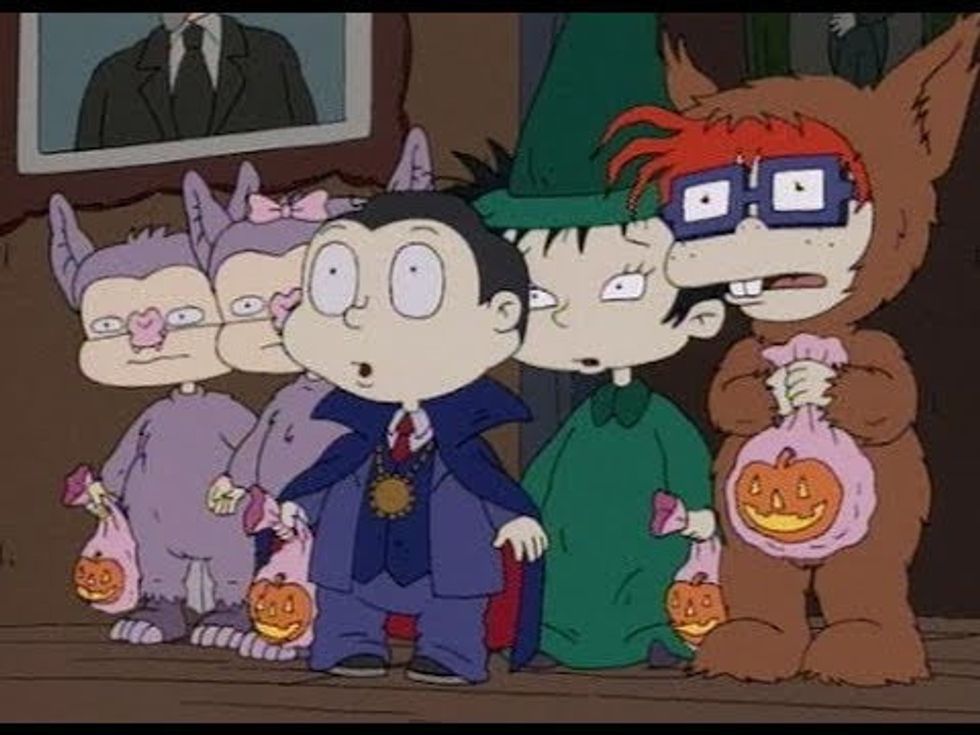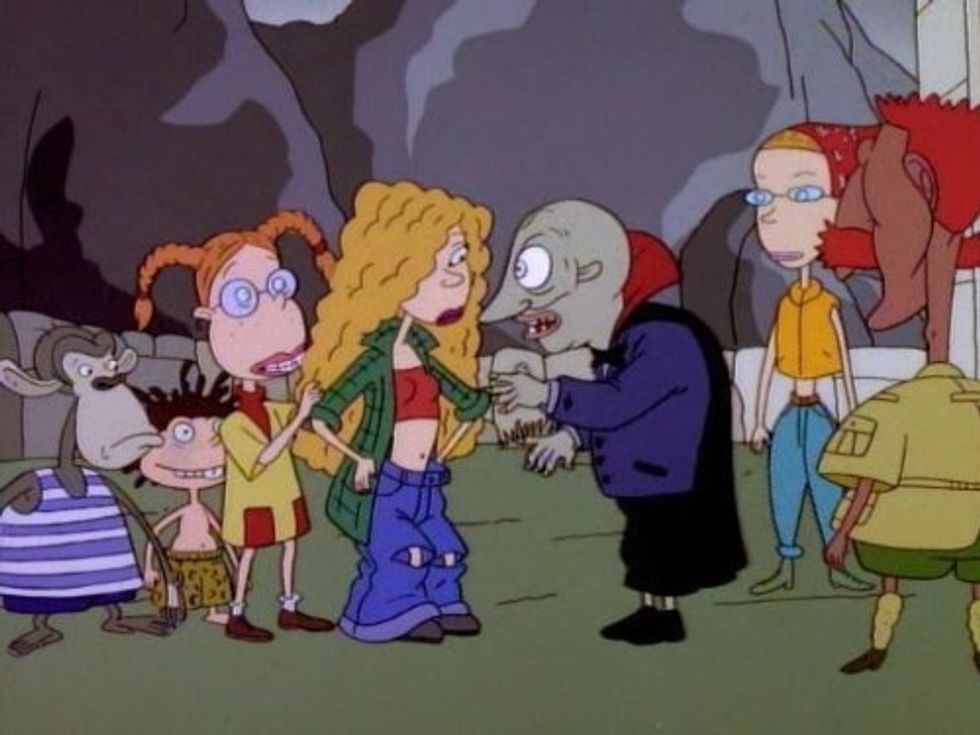 For Adults: Daria, "Depth Takes a Holiday"
"Daria and Jane must convince Christmas, Halloween, and Guy Fawkes Day to return to Holiday Island."