A Hot New Documentary Aims To Put An End To Shark Slaughter
Filmmaker Philip Waller set out to tell the story of his larger-than-life friend and extreme sports legend, Jimmy Hall, in this ground-breaking documentary, Extinction Soup.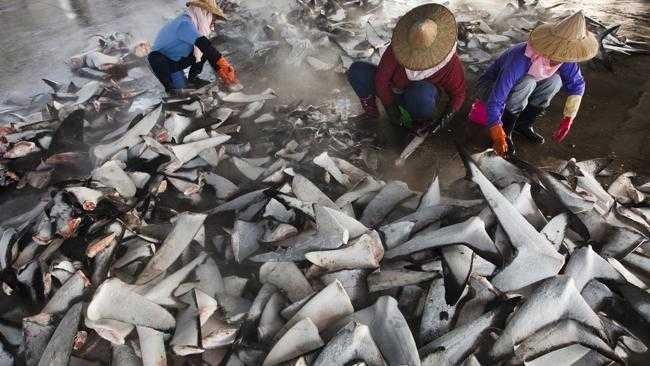 Extinction Soup
But half way through shooting Waller stumbled upon a disturbing truth that altered the course of his project: 30-70 million sharks being are killed each year for their fins. Suddenly Phillip found himself consumed with exposing the environmental catastrophe that is shark slaughter.
Waller documents conservationist Stefanie Brendl fight to educate lawmakers and help pass legislation that will curb the consumption of shark fin soup, considered a delicacy in many Eastern cultures, and stop these majestic creatures from being slaughtered by the millions.