Premiere – A. Sarr "How We Sleep (On The Nights We're Not Making Love)"
NYC-based electronic pop/hip hop producer and performer A. Sarr knows about cuffing season.
Have you ever been in a "cuffing season" relationship (like, it's sometime between November and March and you find yourself in a relationship again, despite the fact that normally you're the type of person who doesn't like to be tied down)?
A. Sarr's new track, "How We Sleep (On The Nights When We're Not Making Love)" is about a relationship between two people who can sleep together without sleeping together.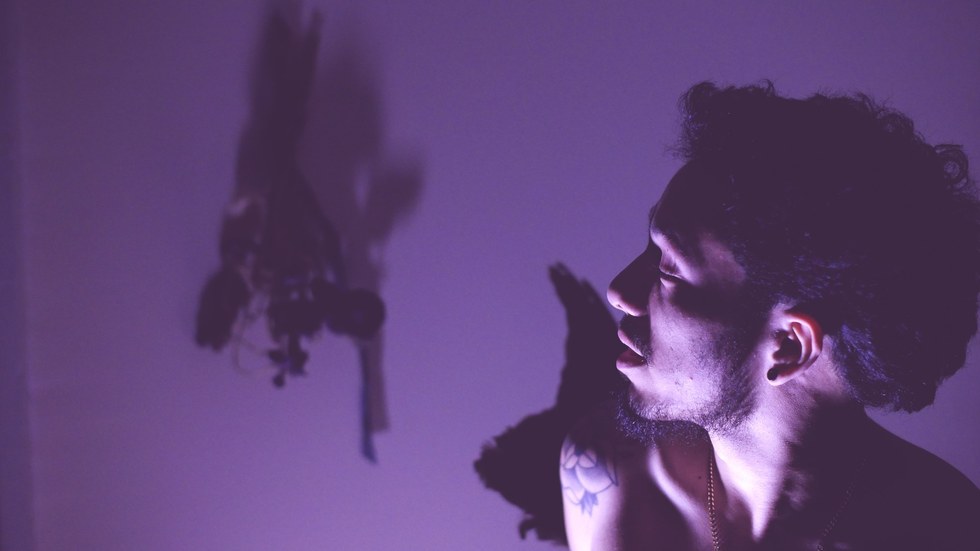 A. Sarr
Of the track, A. Sarr says:
The song is an ode to intimacy and the long-term effects of cuffing season. It's about the relationship between two people when they are so comfortable with each other that they just fall asleep. Even though I really was not in any situation like that when I wrote it.
The track is all good vibes: warm and cozy, while still being flashy and fun. It's a perfect track to listen to with your cuffing season partner.
Give the track a listen here: