Earlier today ABC announced changes to a few of its most popular reality franchises
As ABC made its upfront presentation to advertisers today, the network announced a whole host of exciting new developments for its programing. Some of it was at least somewhat expected including Jimmy Kimmel returning as Oscars host this year and Rosanne being revived on its original network. But there were a few surprises today including the announcement of two new spinoffs in its most popular reality franchises.
The first of these spinoffs is the latest installment in The Bachelor franchise, currently titled The Bachelor Winter Games. Rather than the traditional dating show format, this spinoff will follow in the footsteps of Bachelor in Paradise and focus instead on memorable alums coming together to share a house and compete in various challenges. The latest wrinkle, as you may have guessed, is this series will take place at a winter resort and pay tribute to the Winter Olympics in advance of the 2018 games. Though there is a lot still to be announced about the series, including who we may see come back (though is there any chance Corinne wouldn't come back?), expect this spinoff to embrace the franchise's guilty pleasure identity. If that is the case don't expect everyone to just be sitting around a fireplace sipping cocoa and singing "Kumbaya" when there's drama to unleash on some fresh powder.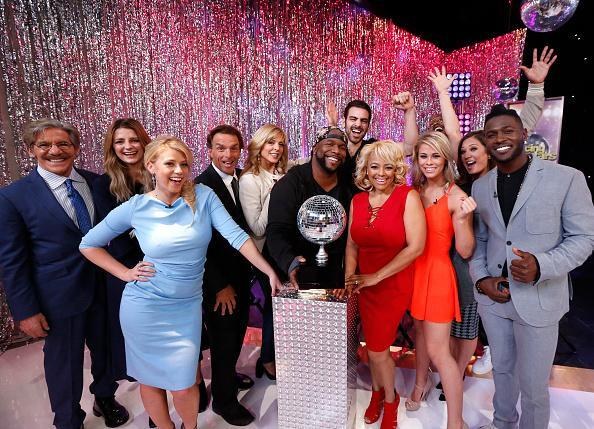 Heidi Gutman- Getty Images
The other series follows one of the most familiar reality tropes, specifically taking the format of a successful competition show and filling it with kids. That's right, we'll soon be getting Dancing with the Stars Junior. In this spinoff series, the stars are all pint-sized offspring of celebrities that are partnered up with trained junior dancers. While the formula is a familiar one, that doesn't inherently mean it will be successful. For every success like Masterchef Junior there's an equal failure like American Juniors. Still while we may not know how the kids fair, it may be a solid opportunity to bring supportive positivity back to reality rather than going for cutting snark towards celebs like Mr. T or Jodie Sweetin trying to cha-cha. Or maybe it'll just let people make fun of tiny rich kids? Only time will tell.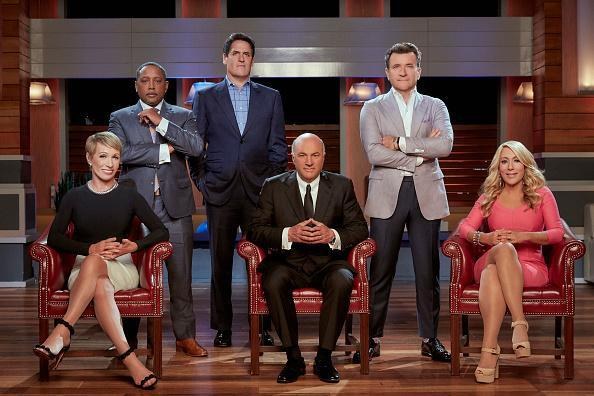 Patrick Ecclesine- Getty Images
Other changes on the reality show front included the long running series Shark Tank abandoning its post on Friday night for a new timeslot on Sundays. While the move could be risk for the show and its sinking ratings, it could find success as an alternative as other networks put out their scripted prestige dramas. The return of American Idol was also a popular topic at the ABC upfront. And though the network wouldn't confirm the rumored return of Ryan Seacrest as host, it did confirm that Katy Perry will be joining as a judge, and that the show would undergo format changes for its ABC debut during midseason in 2018. While the network may be keeping things close to the chest, its certainly proving its not afraid to put new spins on the reality genre, for better or worse.

---
More from Film/TV
What are the most exciting new series of 2017-2018 TV season?
American Idol officially returning to ABC, but do audiences still care?
Why Jimmy Kimmel's heartbreaking monologue on his son is so important