Culture News
For the first time in 30 years, the Oscars won't be hosted by a celebrity. The last time it was a disaster. What will happen on Feb. 24?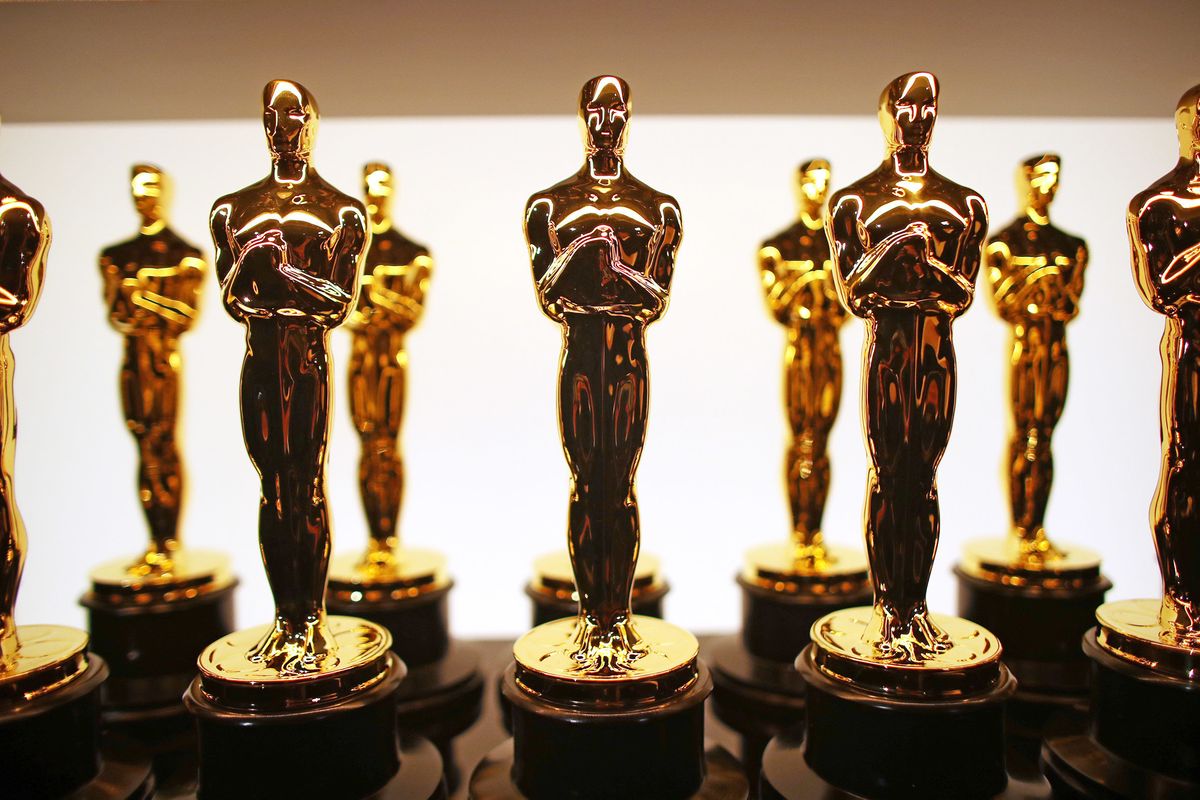 Time Magazine
The 2019 Academy Awards will be hosted by all of Hollywood.
For the first time in 30 years, the Oscars will not be hosted by a leading actor or actress. Instead, Variety reports that producers are trying to assemble a lineup of A-listers who are willing to introduce different segments of the show.
The problem is that hosting the Oscars is "the least wanted job in America," as The Hollywood Reporter panned in December. Initially, Kevin Hart was appointed to host the upcoming ceremony, but during his Wednesday appearance on Good Morning America, he emphatically turned down the job, putting an end to a media saga involving his controversial Tweets from 2011, his half-hearted apologies on Instagram, and a phone call from Ellen Degeneres to the Academy on his behalf.
On the ordeal, Hart told Degeneres, "This wasn't an accident. This wasn't a coincidence. It wasn't a coincidence that the day after I received the job, tweets somehow manifested from 2008." The comedian lamented, "That's an attack, that's a malicious attack on my character, that's an attack to end me, that's not an attack to just stop the Oscars."
There's a chance the awards show will be better off by scattering hosting duties among its illustrious attendees, "instead of relying on one marquee name to kick things off in a monologue filled with Trump zingers," as insiders told Variety. The unnamed sources also indicated that planned skits will heavily feature music from A Star Is Born.
The last time the Oscars went host-less was in March 1989 for the 61st award show, during which Rob Lowe and an actress dressed as Snow White performed an infamously cringe-worthy skit in an attempt to entertain.
The 11 minutes that ruined Hollywood producer Allan Carr's career forever www.youtube.com
Perhaps the 91st Academy Awards, airing live on February 24th from Hollywood's Dolby Theatre, will feature an equally mortifying parody of Lady Gaga's and Bradley Cooper's doe-eyed duet "Shallow."
---
Meg Hanson is a Brooklyn-based writer, teacher and jaywalker. Find Meg at her website and on Twitter @megsoyung.
---
POP⚡DUST | Read More...

Lindsay Lohan's Beach Club Is the Greatest Greek Tragedy of the Modern Era
The Most—and Least—Anticipated TV Shows Coming in 2019