Adam Lambert has it all going on these days. AND he's looking mega, mega H-O-T!!!!
The Never Close Our Eyes singer finished a hugely successful UK and European tour with Queen at the end of February and has returned to Los Angeles.
Haters Petition To Stop Adam Lambert From Performing In Singapore
It appears he has been spending his time hitting the gym—to great effect!
Adam has posted a series of pics on his Instagram which has had his ever faithful and adorable legions of Glamberts hosing themselves down before hitting the like button—over 100k so far!
Demi Lovato Dumps Adam Lambert For Nick Jonas To Open Her World Tour
Check out the pics below and then enjoy our gallery of The Most Ab Fab King Of Glam Rock.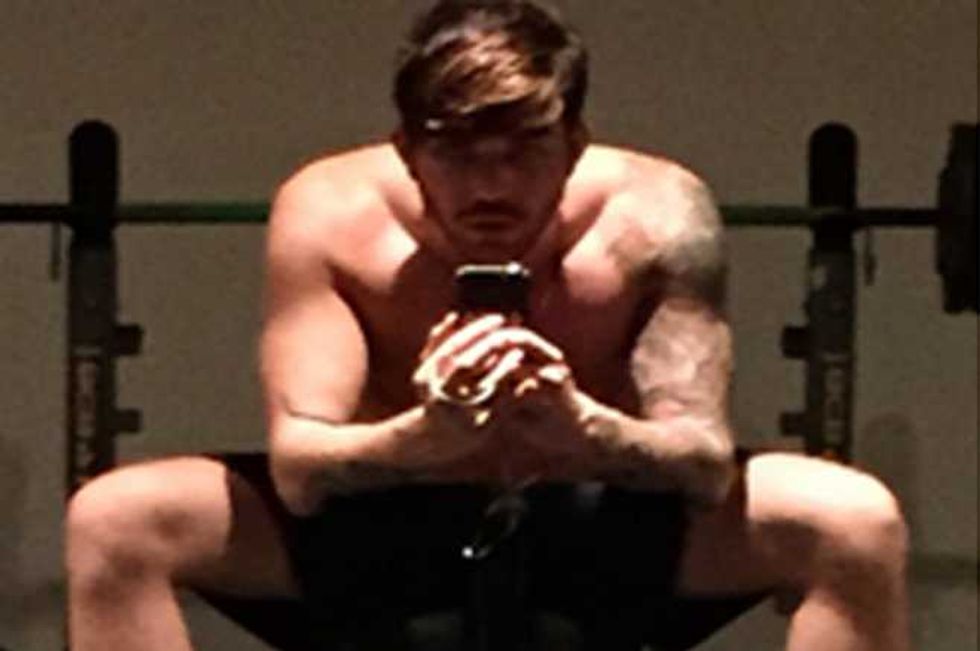 Smokin'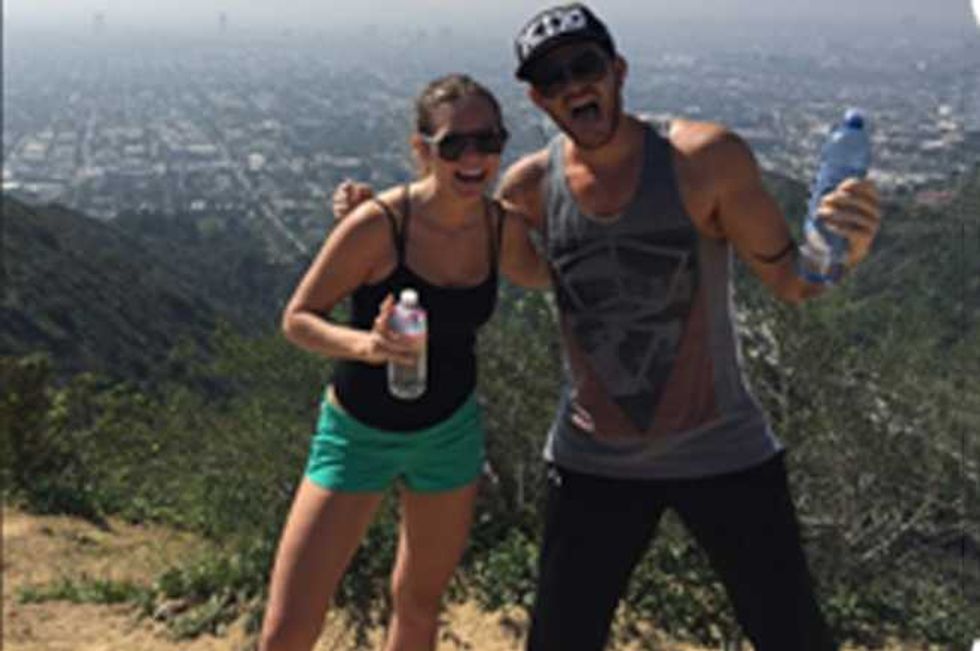 Not just the weather that's hot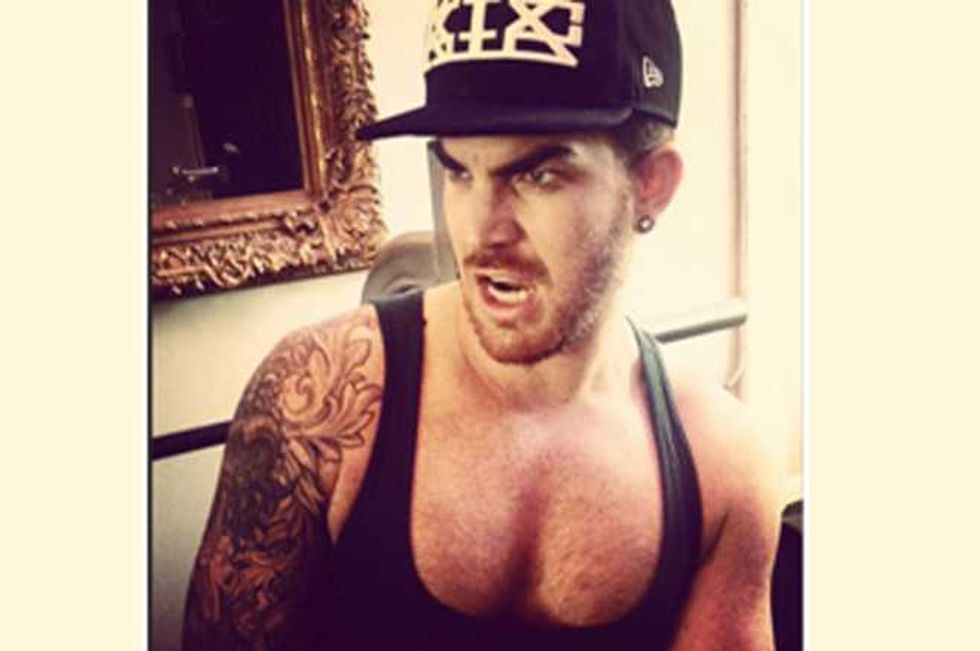 Fierce Adam!