Top Stories
MUSIC | Lambert and the iconic rock group pay homage in the best way possible.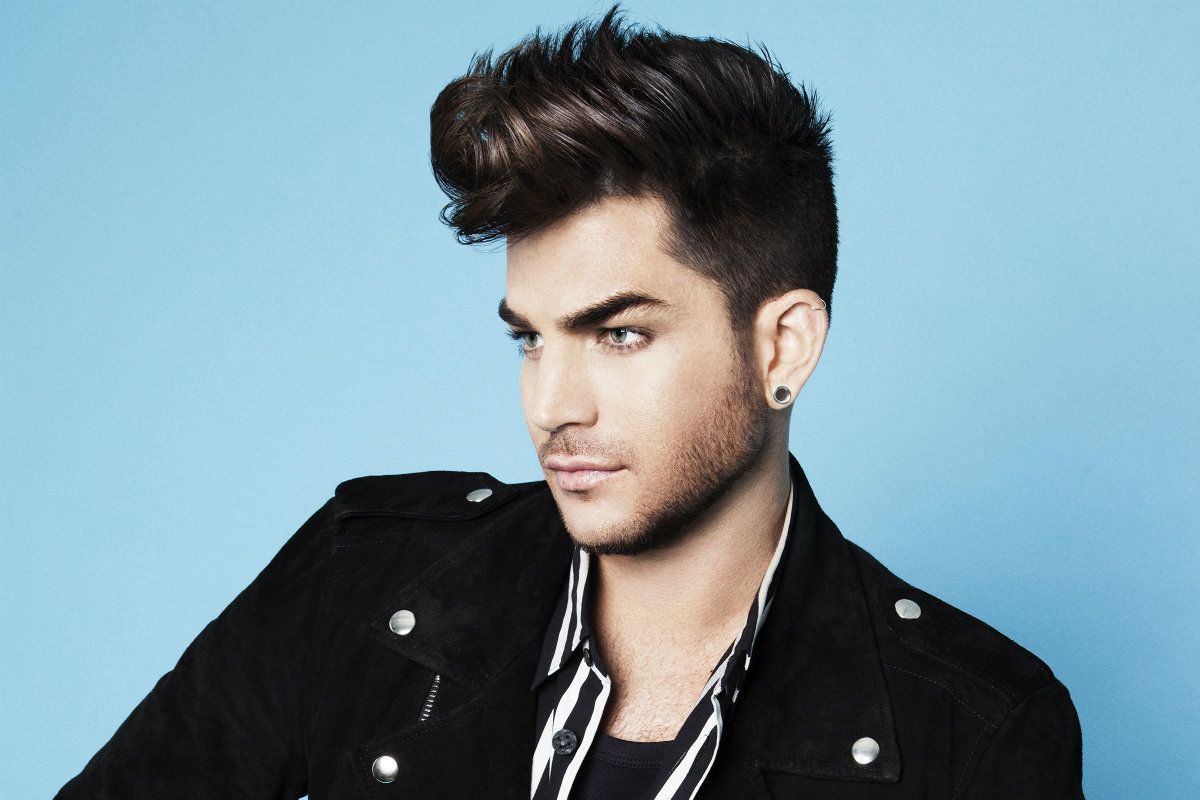 Freddy Main
The new song harkens to classic Queen, and Lambert has never sounded so good.
Glamberts have been along for a ride of their lives: beginning with Adam Lambert's 2009 debut LP For Your Entertainment followed with the sharp, bombastic Trespassing (2012) and later, 2015's criminally-underrated The Original High. The past several years, he has stepped into Freddie Mercury's shoes quite magnificently as frontman of Queen on a global tour, which continues tonight (June 23) in Phoenix. Ahead of that show, however, the group stopped by Jimmy Kimmel Live, and they premiered a brand new track, the brazen and sweeping "TwoFux," in true Queen fashion. "No one gets me like myself. I've been this way since I was 12," Lambert wails.
"This song is dedicated to Freddie himself," Lambert declared over rowdy cheers, as the thick drums and blustering guitars swirled into view. With Brian May on guitar and Roger Taylor on drums, the performance was polished but reckless, soaring but intimate, passionate and fearsome. Check it out below:
Lambert and company also whipped out a version of "I Want It All," originally found on the band's 1989 studio album The Miracle, containing "The Invisible Man," "Breakthru" and "Scandal." The set also included renderings of "Don't Stop Me Now" and "Crazy Little Thing Called Love" (cuts on 1978's Jazz).
If you were ever curious how Lambert fit into the group so well, the answer is quite simple: it was meant to be. "It was obvious to all three of us that this felt really natural. They liked what I was doing musically. It just felt connected. Then things snowballed. They said after that ['American Idol'] performance, 'Hey, we're interested in doing something.' I said, 'Yeah, me too, but hold on a bit—let me get my album out.' Then, one thing after another happened," Lambert toldTime earlier this year.
On the vast difference between sold-out tours with Queen and promoting his solo work, he shared, "A handful of the songs in the set are absolutely ridiculous—high camp. Because the audience already loves the song, I know I can push it as far as I want. It's the most liberating thing. I wonder, whatever happened to watching an artist and having them make you laugh? Where is that in music? In the '70s and '80s, there was a lot of that. It was over the top. They weren't taking themselves that seriously."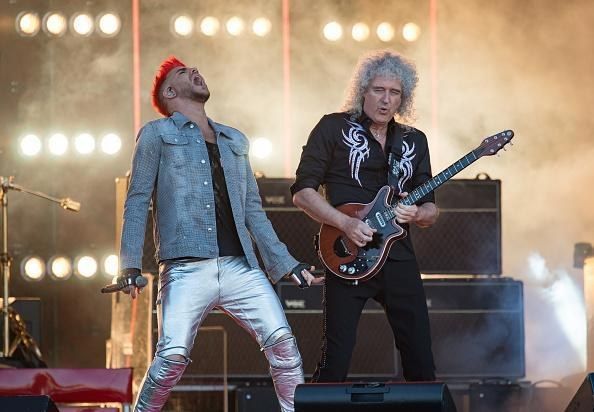 RB/Bauer-Griffin
An official recording of "TwoFux" is slated to drop June 30.

For his next record, Lambert is aiming "to try something a little different than what I did before," he noted. It's a lot bluesier and earthier. I want to get back to live instruments—I like guitar and bass. I want to do it more for me." While he has had a rather impressive career so far, he hasn't quite reached the pinnacle many predicted early on he would. He mused on his place in modern pop music, saying "That's the hardest thing about being somebody that's been in the business now since 'Idol' seven years ago, which is where it all started. You're a known entity—that's a good thing. You have a built in fanbase. But sometimes changing people's minds, or bringing them something that's a new phase in your career, is a hard sell. Whereas people love discovery. If they love a new song: 'I don't know who the artist is, but the song is sick.' I don't know how much people are paying attention to talent these days—I think it's about vibe."
Check out Lambert and Queen's second performance now:
---
READ MORE ABOUT MUSIC...
PREMIERE | Evan Michael Green breaks down insecurity with "Nice Voice" video
PREMIERE | Emily Zeck gets ready for summer with "Two Cents (Ice Cream Song)" video
PREMIERE | L CON reinterpret "Form of Space" in new video
---