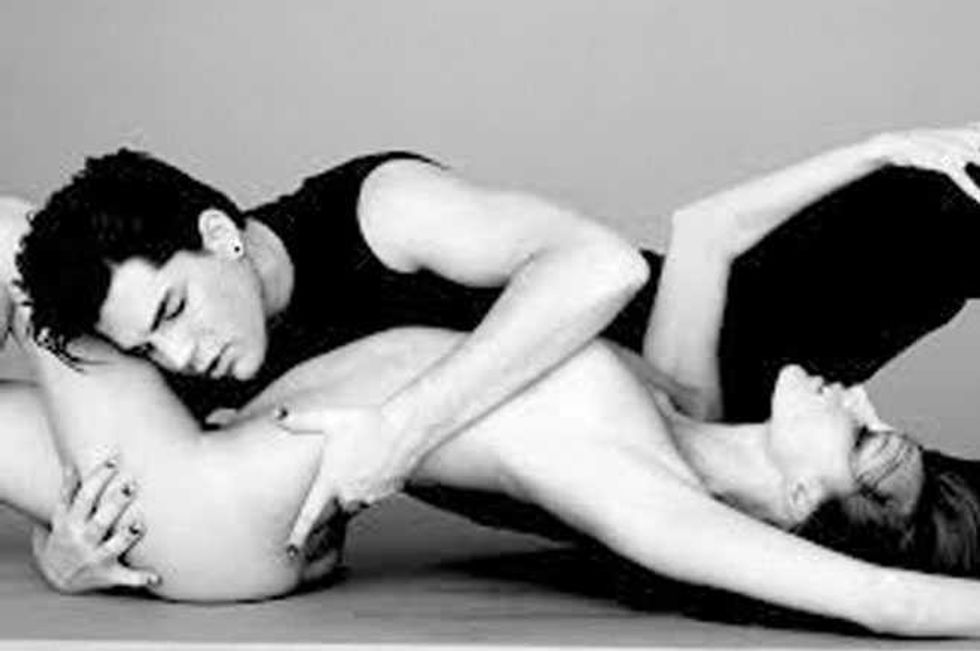 Adam Lambert has given a frank interview with Glamour UK where he reveals he has slept with both women and closeted Hollywood stars.
Lambert has never been 'in' but came out publicly as gay in 2009 after his run on American Idol, previously he just never chose to discuss his sexuality.
Haters Petition To Stop Adam Lambert From Performing In Singapore
Glamour seemed determined to get to the bottom of it though and when asked (for some reason!) about sleeping with females, Lambert says;
"I have [slept with a woman] before, I did it for the first time when I was 29. It was kind of a random thing, but I was very curious. ... It felt great. It was a friend of mine and there was tequila involved and a full moon and then suddenly [laughs]."
Demi Lovato Dumps Adam Lambert For Nick Jonas To Open Her World Tour
The magazine also asked him if he thinks there are gay actors pretending to be straight (clearly they don't get out in LA much) and Adam revealed he has a few Hollywood notches on his bedpost;
"Oh yeah, I've been with a few of them. Whether it's music or acting, you've got to remember that those industries are primarily run by men, so maybe it's about that. But with women being the primary moviegoers and record-buyers, surely it shouldn't matter so much?"
The 33 year old's latest album Original High is due out this summer and has tracks about love and loss including the acclaimed new release Ghost Town.