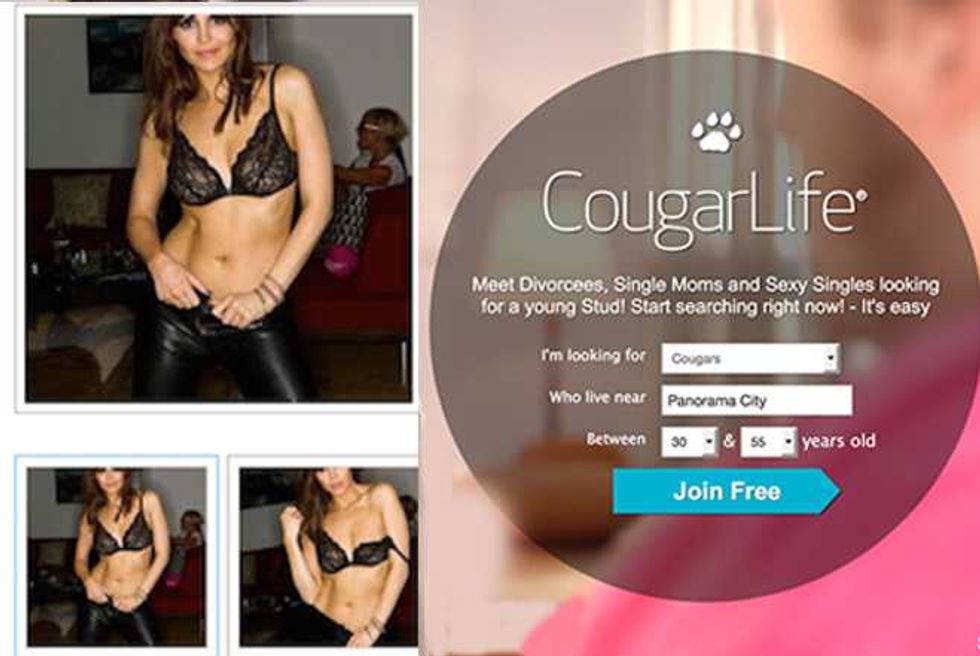 Dating in the computer age—There's Tinder, Grindr, Match, OkCupid, FarmersOnly, Clown Lovers, Craigslist Casual Encounters, Adult Friend Finder, Ashley Madison, Plenty Of Fish, JDate, Christian Mingle, BBW Cupid, FurryMate.....Fetster....Beer Passions....the list is endless.
Each week, Popdust's intrepid reporter, Suzy McCoppin, goes deep undercover in order to guide you through the potentially murky waters of cyber lovin'.
Can you really swipe, click, match, wink your way to true love?
This week, we shine the spotlight on Cougar Life...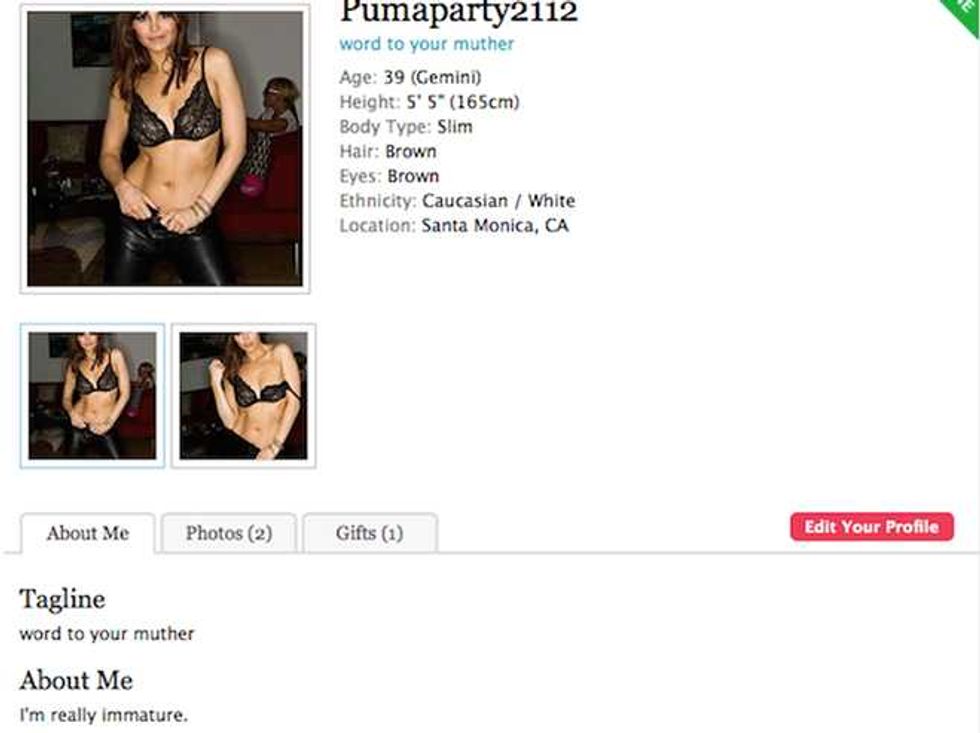 Online Dating Reviews Best Worst Experiences Cougar Life
 SLOGAN: Meet Divorcees, Single Moms and Sexy Singles looking for a young Stud!
Cougar Life really isn't in to the art of subtlety when it comes to their advertising campaigns as evidenced by this gem: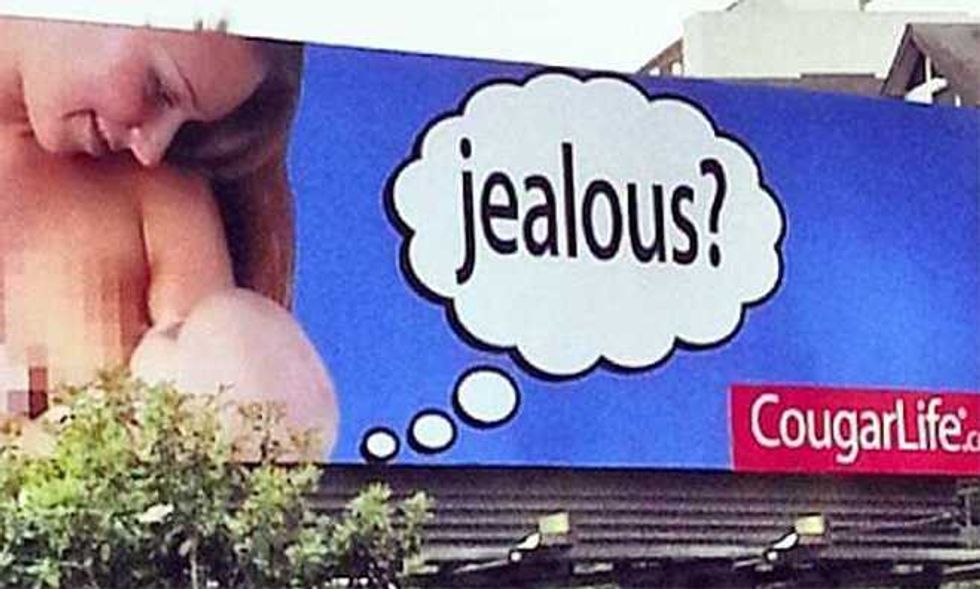 Freud would have a field day with this one....
I mean they just do not give a fuuuuck....
But, in fairness, they can't be accused of false advertising..... what you see is what you get....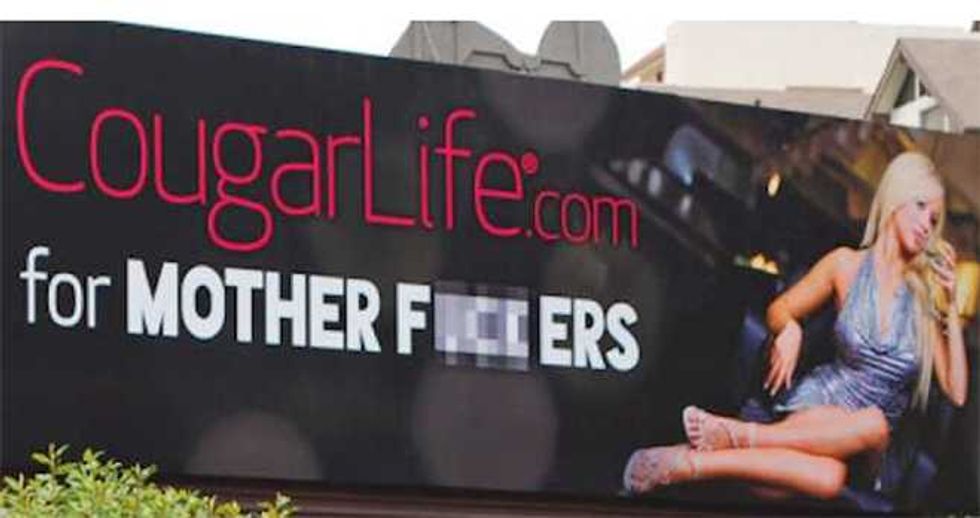 June is the time to get out and meet some MEOWs (Men who enjoy older women)
And before I had even uploaded my picture, I had already received a gift! Yes, a nice young man had professed an interest in performing cunnilingus on me.
Even better, cunnilingus AND ice cream.... it's like Christmas has cum early.....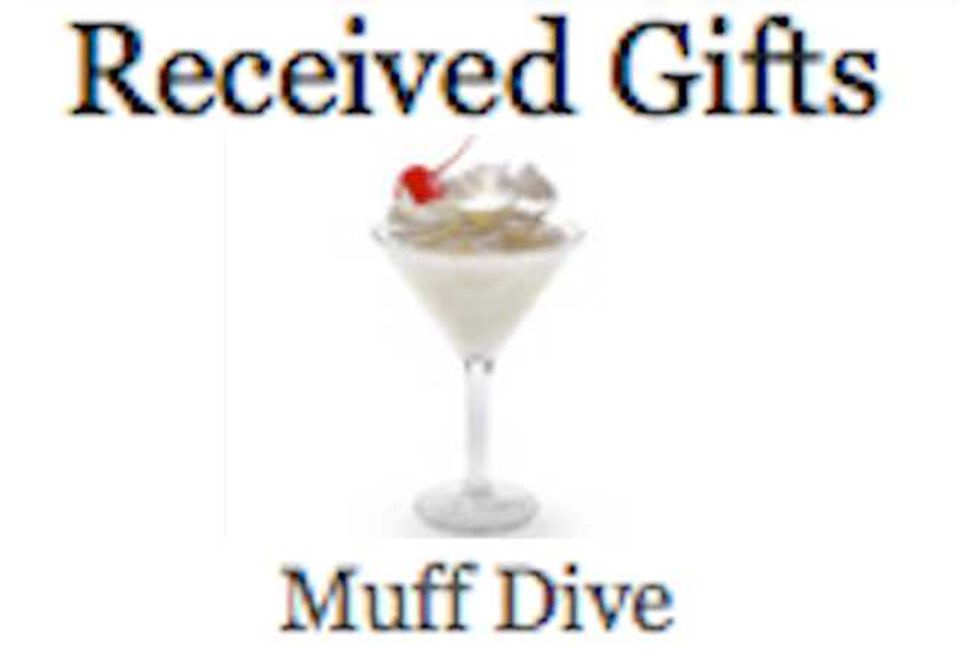 Another man "flirted" with me, but I was confused because, at least according to his photo, he doesn't look all that much younger than me.
How am I supposed to function as a cougar if my date is the same age, or, dare I say, slightly north? I mean that would just make my leopard print mini skirt look way out of context.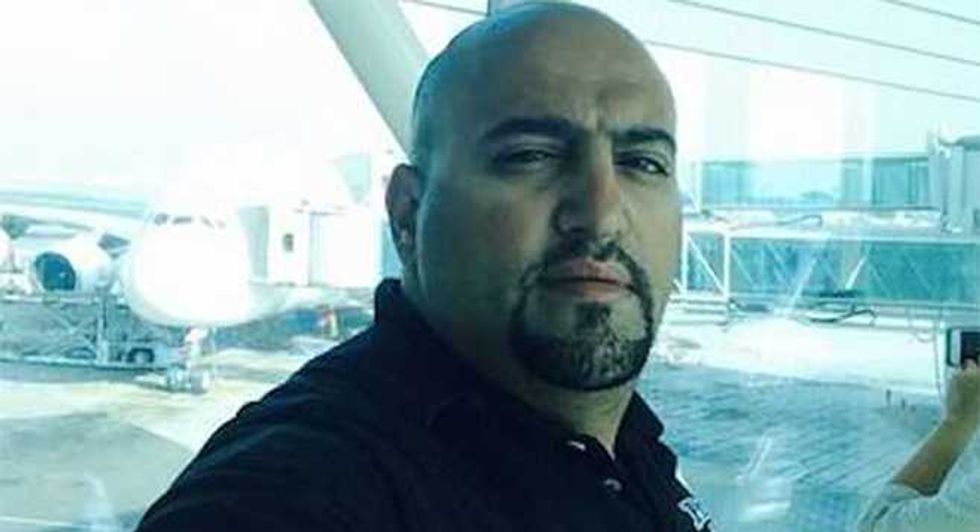 HOT TO NOT RATIO: 1 out of 20
BEST PICK UP LINE: "You're hot. I'm ugly. Let's make average babies."
WORST PICK UP LINE: "If a thousand painters worked for a thousand years, they could not create a work of art as beautiful as you." Barf!
NUMBER OF CORRESPONDENCES IN ONE WEEK: 42
HOTTEST GUY: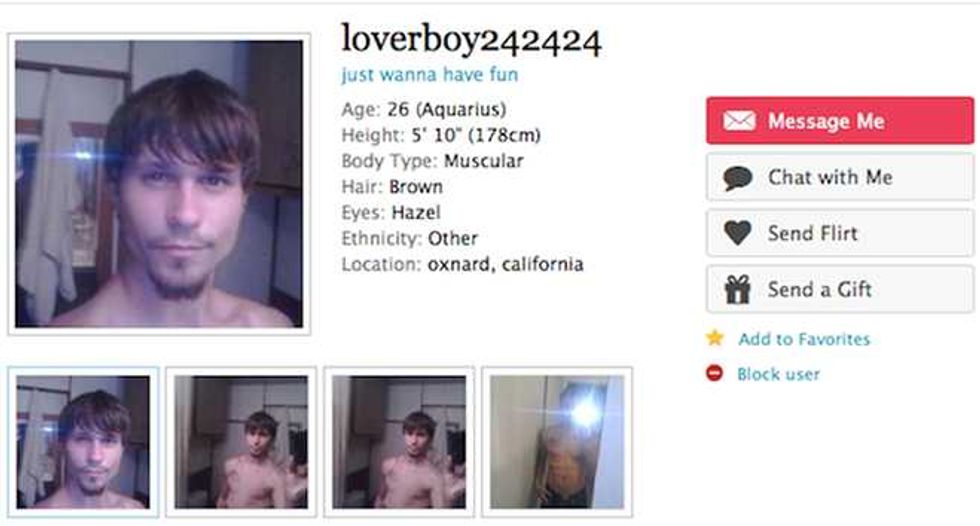 Justin Bieber called.... he wants his hair back....
Approach/Chat Up Line: "So over girls my own age."
Conversation Skills/Rapport: Was really interested on the layout of my apartment: How many bedrooms, any roommates, pets, how much an Uber costs to Central Casting.
Closing Skills: I'm guessing he's only interested in cougars for a crash pad in Hollywood when he comes into audition for Skin-e-max's Best Sex Ever series.
GUY MY MOM WOULD WANT ME TO DATE: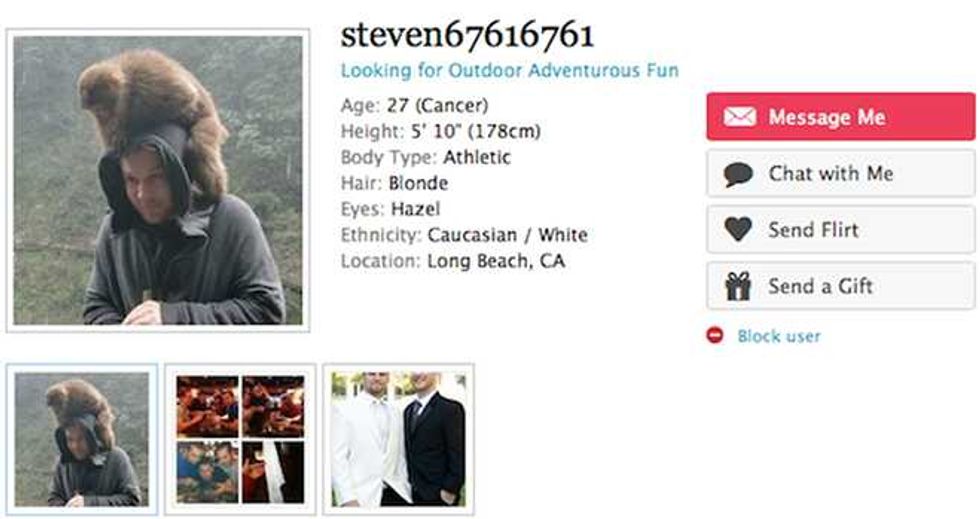 Has a monkey on his back... which was a hip term back in the '60s...
Approach/Chat Up Line: "Is there something on my shirt?"
Conversational Skills/Rapport: Kept asking me for a banana...and a bag of heroin
Closing Skills: Gonna hit me up after detox.
WEIRDEST GUY: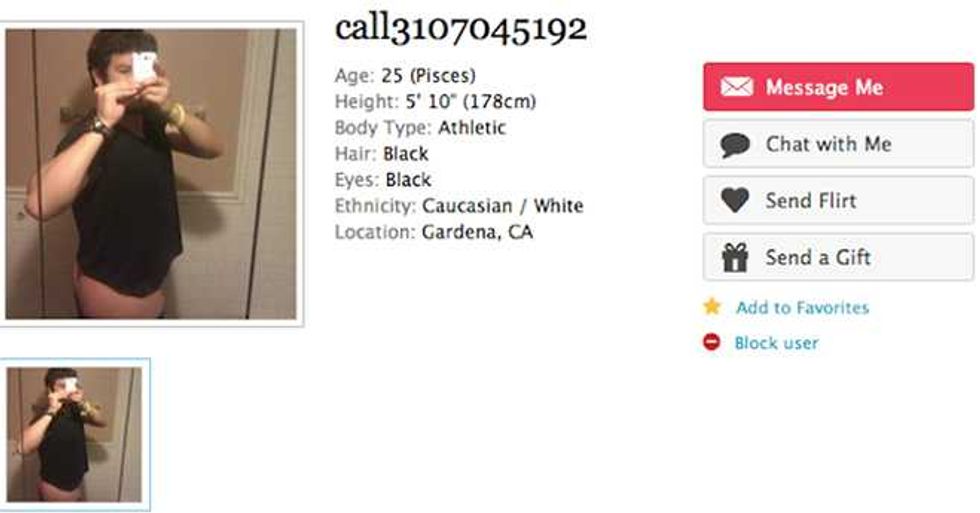 Winnie the Perv
Approach/Chat Up Line: "I'm interested in experiencing something beautiful."
Conversation Skills/Rapport: Pretty sure he was spanking it.
Closing Skills: Slick. Put his phone number in his screen name.
HELL TO THE NO GUY: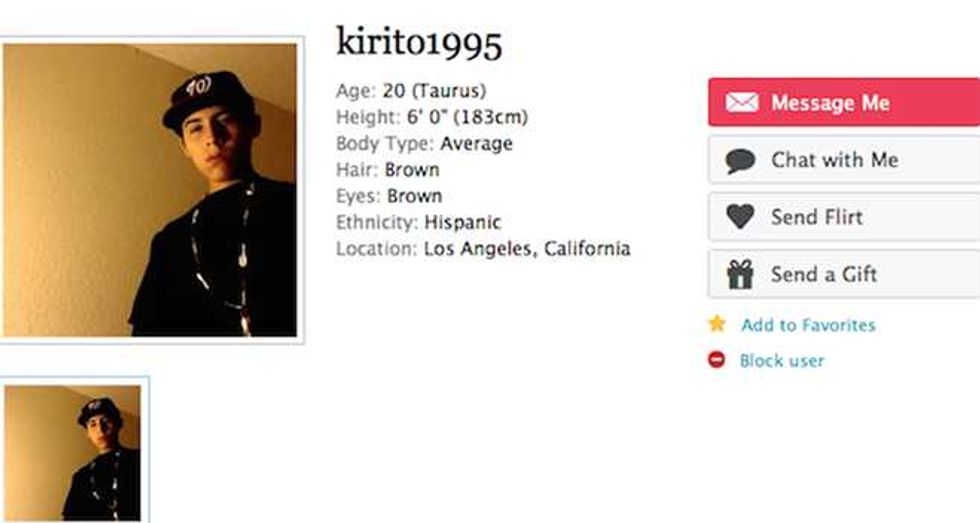 Can I add my To Catch A Predator encounter on IMDB?
His Approach/Chat Up Line: "Look! I have pubes!"
Conversation Skills/Rapport: Done exclusively on text. SMDH.
Closing Skills: What's "third base?"
BLOW BY BLOW DATE SUMMARY:
My date was with Ed, that wasn't his real name but since we spent most of the night discussing his erectile dysfunction, I know him as Ed.
Until now, things had always come easily to Ed. His father is a wealthy attorney, his mother is an ex runway model, and Ed inherited a symmetrical mug and an obnoxious sense of entitlement.
He enjoyed a privileged upbringing in Marin County, got a Range Rover for his 16th birthday, had more ass than a toilet seat, and finally a full-blown cocaine addiction before his 17th birthday.
Now Ed is 27, still hot, but as for little Ed, he just don't function the way he used to. That's what brought Ed to Cougar Life.
"I just feel like the women on Cougar Life will either be past their sexual prime and not that interested in sex," he explained.
It was more like an episode of Oprah's Super Soul Sunday than a hot date with government sanctioned jail-bait.
"Either that or they won't be very judgmental, because they've probably seen it before."
And because Ed was arrogant and self-entitled, I could barely make it through an appetizer at The Chateau Marmont.
SUMMARY:
Wonder what's up with Kirito1995. Bet he doesn't have any ED yet.
Check back on Popdust every Friday for an all new foray into the singles world…next week—Match.com….In the meantime, you can read past Adventures In Dating here