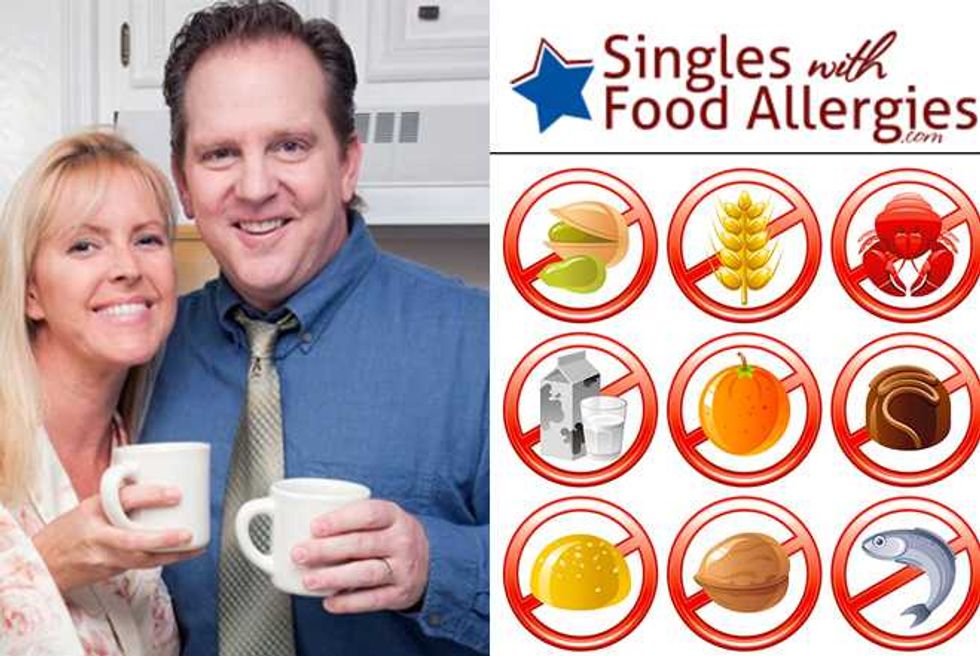 Dating in the computer age—There's Tinder, Grindr,  OkCupid, FarmersOnly, Clown Lovers, Craigslist Casual Encounters, Adult Friend Finder, Ashley Madison, Plenty Of Fish, JDate, Christian Mingle, BBW Cupid, FurryMate.....Fetster....Beer Passions...Cougar Life.....Match.com....Naturist Passions.....Cat Lovers Network....the list is endless.
Each week, Popdust's intrepid reporter, Suzy McCoppin, goes deep undercover in order to guide you through the potentially murky waters of cyber lovin'.
Can you really swipe, click, match, wink your way to true love?
This week, we shine the spotlight on Singles With Food Allergies...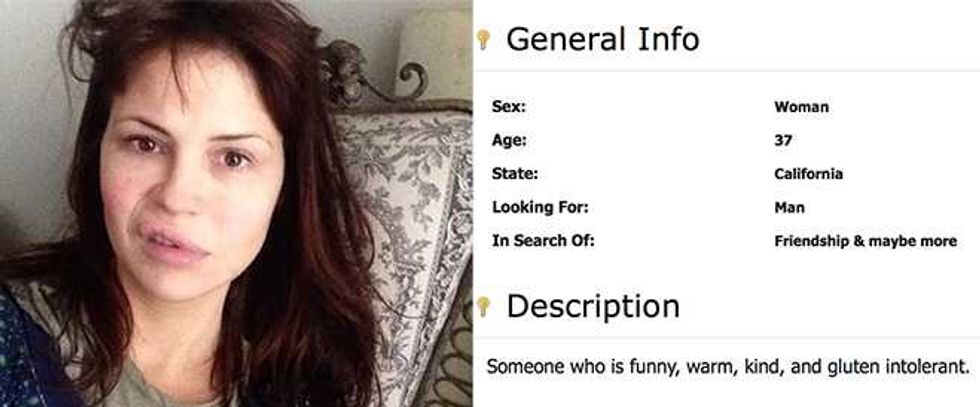 SLOGAN: Celiac & sexy? Dairy-free & dynamic? You have discovered a very useful web site for singles with food allergies.
Singles with food allergies….yes, dating gets oddly specific. I'm allergic to eggs, soy, gluten, and nuts, which is fun because when I order a sundae I get to say, "Will you please hold my nuts?"
I'm also allergic to shellfish, pineapples, and whey, but guess what? I eat 'em anyway. 'Cuz I'm dangerous and I don't give a fuck who I take down with me.
This week, I brought this titillating recklessness to SinglesWithFoodAllergies, and I knew I was in for a wild ride when I saw all the happy couples on the homepage.
People with food allergies have more fun than people with herpes! Have you seen those commercials for Zorvirax? I've never been hang gliding! How can I get some herpes?
Oh yeah. Tinder.
HOT TO NOT RATIO: It was like a screen shot of The Golden Girls.
BEST PICK UP LINE: "Hey baby girl. Ima put your vagina into anaphylactic shock."
Oddly enough, said by a 67 year-old woman.*
WORST PICK UP LINE: "Pretty girls like you make me so nervous I break out into a rash. Or maybe that's just my wheat allergy."
(best and worst are, as per usual, interchangeable)
NUMBER OF CORRESPONDENCES IN ONE WEEK: 12
HOTTEST GUY: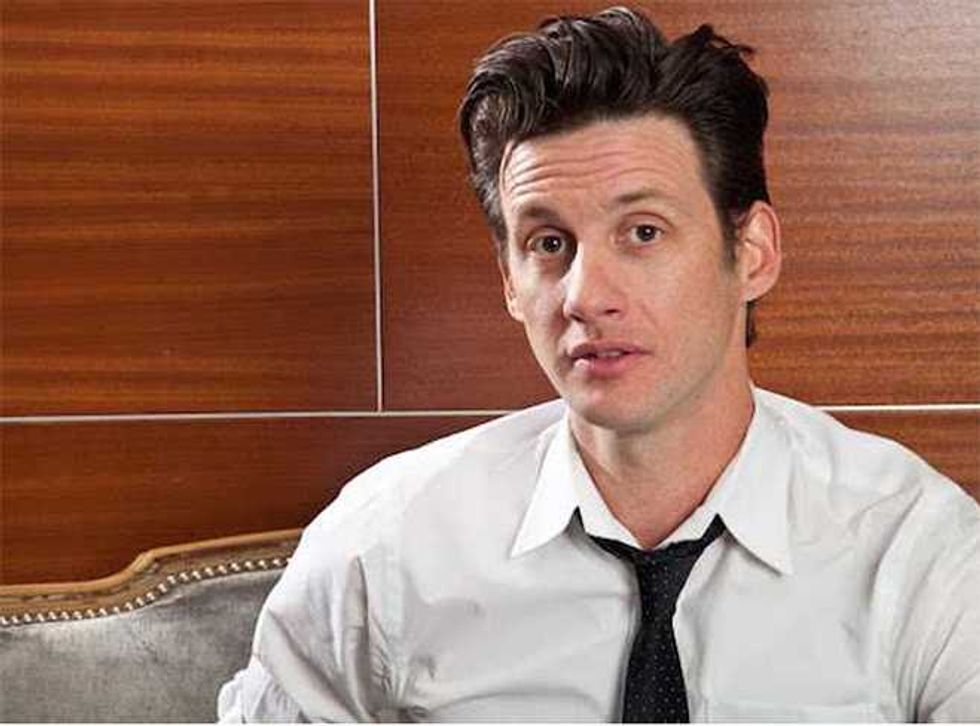 Yes, I will gladly hold your nuts....
Approach/Chat Up Line: "We should do a prick test before we go any further." Yeah we probably should.
Conversation Skills/Rapport: Actually really funny. It made me wanna rub my boobs all over his hair.
Closing Skills: We made plans to have a gluten free meal next week, at which point he will get out of my dreams, and get into my car.
GUY MY MOM WOULD WANT ME TO DATE: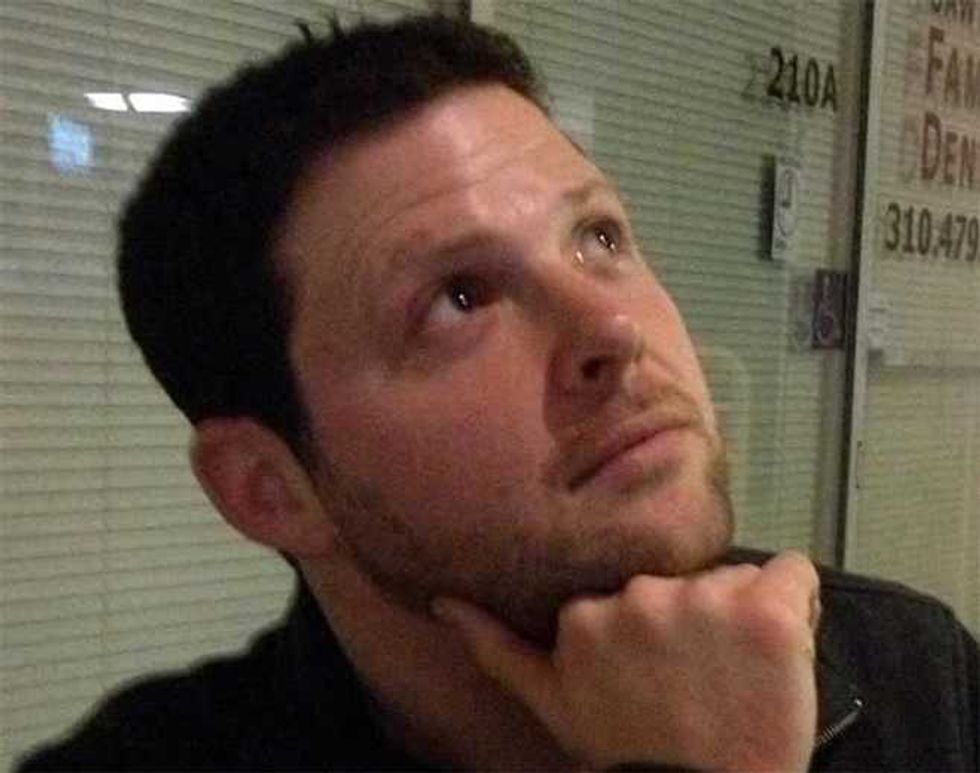 As a Dan thinketh. ('Cuz that's his name.)
Approach/Chat Up Line: "Did you get allergy shots as a kid too?"
Conversational Skills/Rapport: When he put me on hold during our conversation, his phone played The Waiting by Tom Petty.
Closing Skills: Has cats. How does a guy with allergies have cats?
!!!!!HOMEPAGE MODELS BREAK!!!!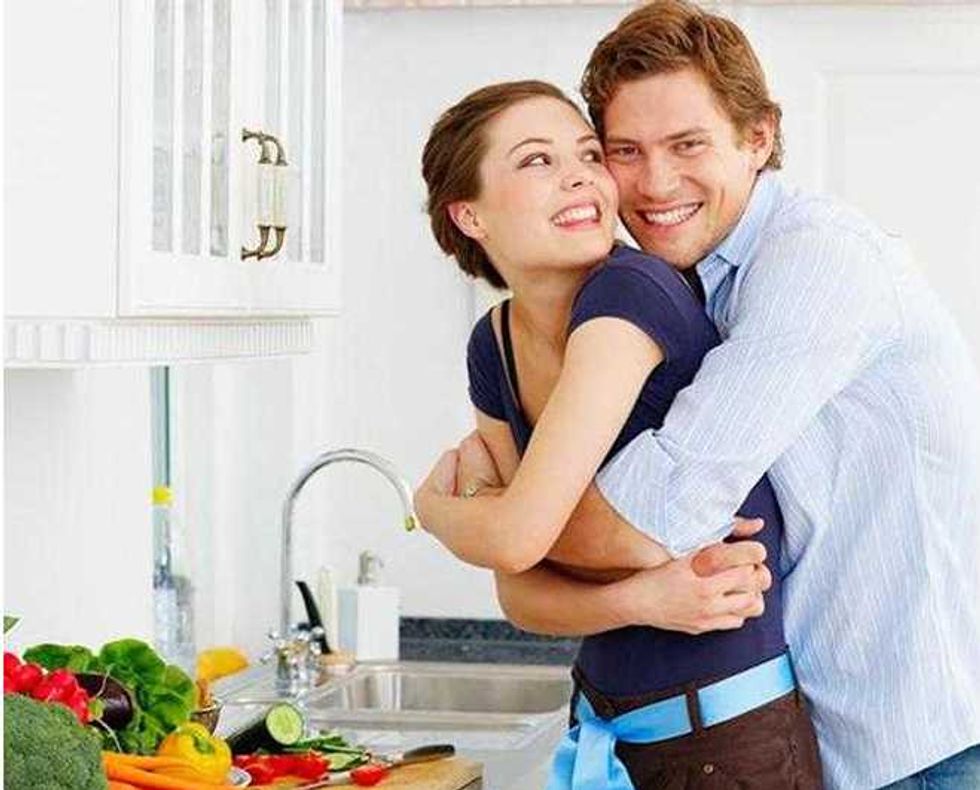 Look at that guy, just pressing his junk against her irritable bowels....
!!!!MORE HOMEPAGE MODELS!!!!!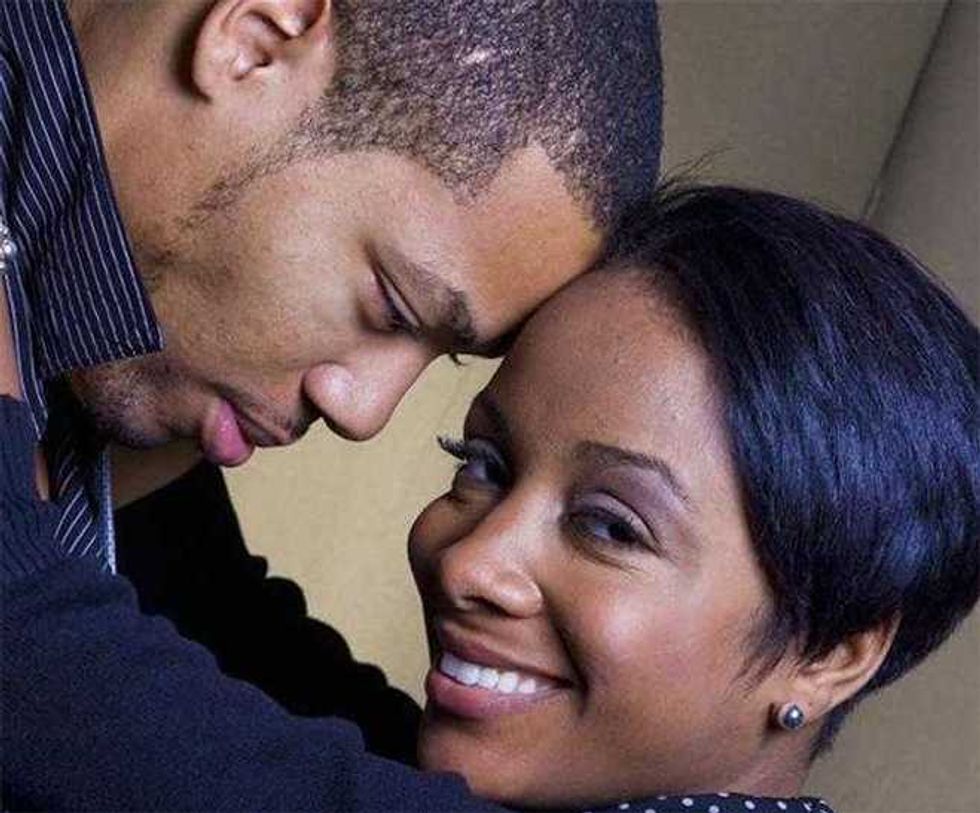 "Oh, I am going to destroy your leaky butt..... I mean gut....."
And we're back...
WEIRDEST GUY: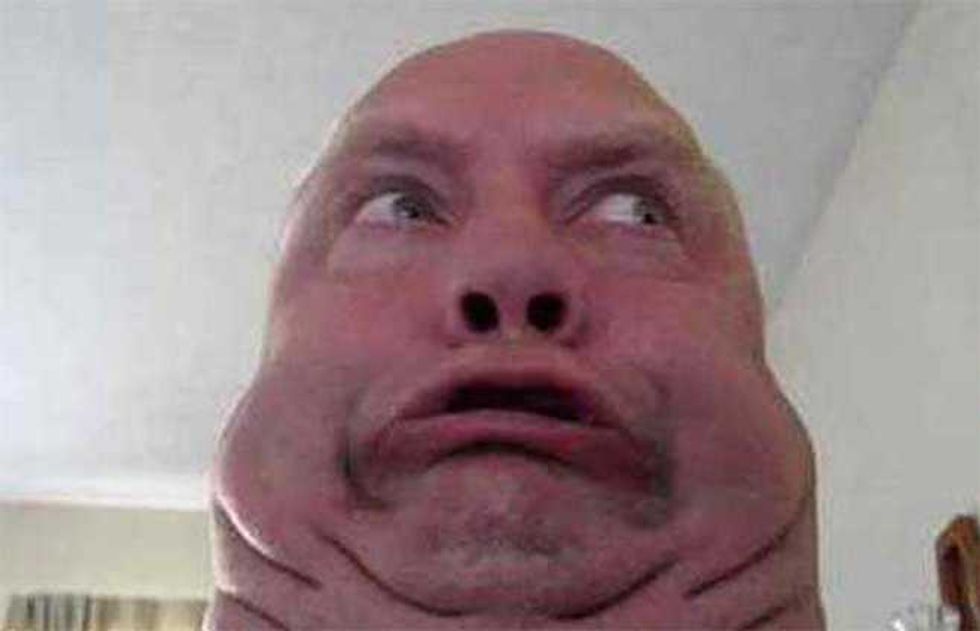 In the throes of albumin anaphylaxis....
Approach/Chat Up Line: "I may not be classically handsome, but I'm a funny son of a bitch."
Conversation Skills/Rapport: Kept telling me he wanted to inject me with his Epi-pen.
Closing Skills: I hope to never know.
HELL TO THE NO GUY: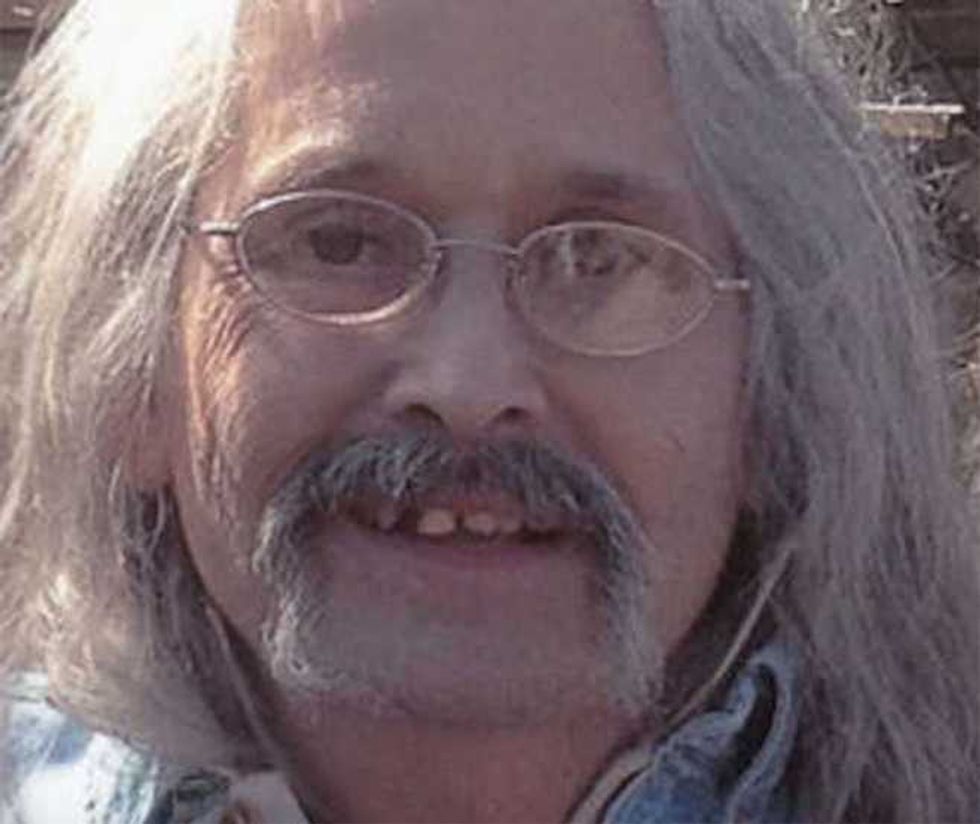 Jerry Garcia Lives. Though he looks like he could use some Nasonex.....
Approach/Chat Up Line: "Who needs peanut butter when you have good friends?" Um, single women with dogs.
Conversation Skills/Rapport: Trouble ahead, trouble behind.
Closing Skills: Who needs sex when you have good friends?
BLOW BY BLOW DATE SUMMARY:
For the date, I chose a Thai place, because Thai peeps love their peanuts, their soy, and their shellfish, and I thought it would be a fun to watch Pete navigate around this potential mine field.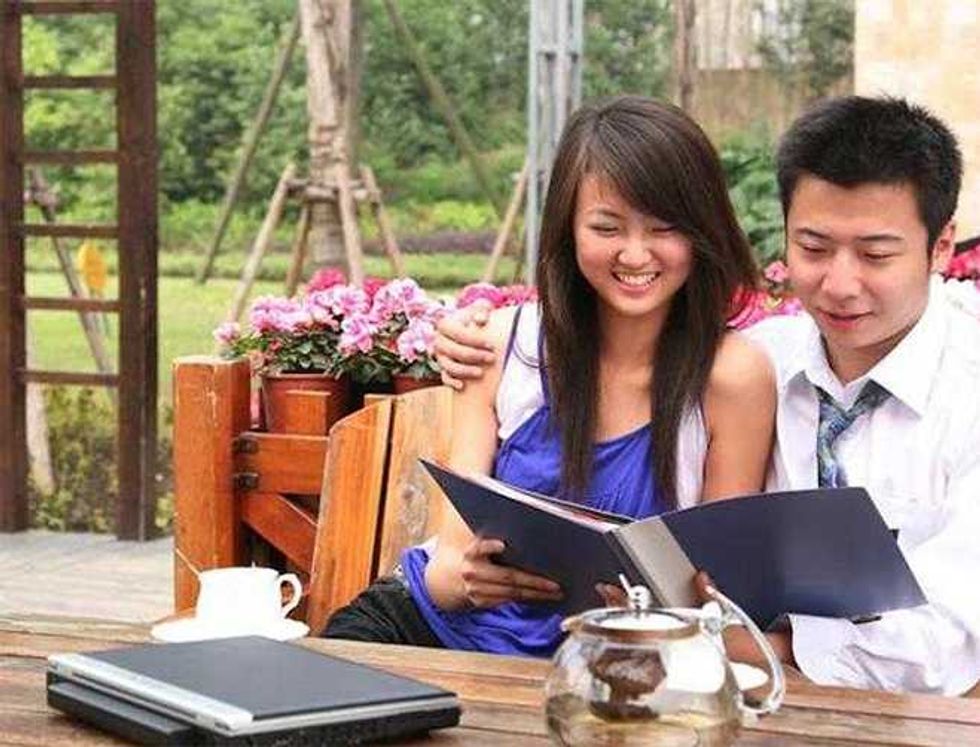 "Maybe we can ask for the Kung Pao without peanuts?"
Look how much fun they're having! Yu is so getting laid.
Pete got the sticky rice, I got hammered.
But Pete wasn't interested in me, or my gluten-intolerance. He was only interested in getting Popdust to promote his son Ben's website.
Ben suffers from a fatal allergy to nuts and Pete wasn't impressed when I pointed out the silver lining that is ordering a sundae and getting to say, "Please hold my nuts."
Ben is 18, so I figured he would have a greater appreciation, but Pete wouldn't give me his number. Cock block.
But at least he paid for my Mai Tais.
SUMMARY:
SinglesWithFoodAllergies is a great place to find singles with food allergies. If you're into that sort of thing.
*Just kidding. She was 54.
Check back on Popdust every Friday for an all new foray into the singles world…next week—BeautifulPeople….[BARF!] In the meantime, you can read past Adventures In Dating here