Culture News
Baldwin took a deal with prosecutors and immediately took to Twitter to complain.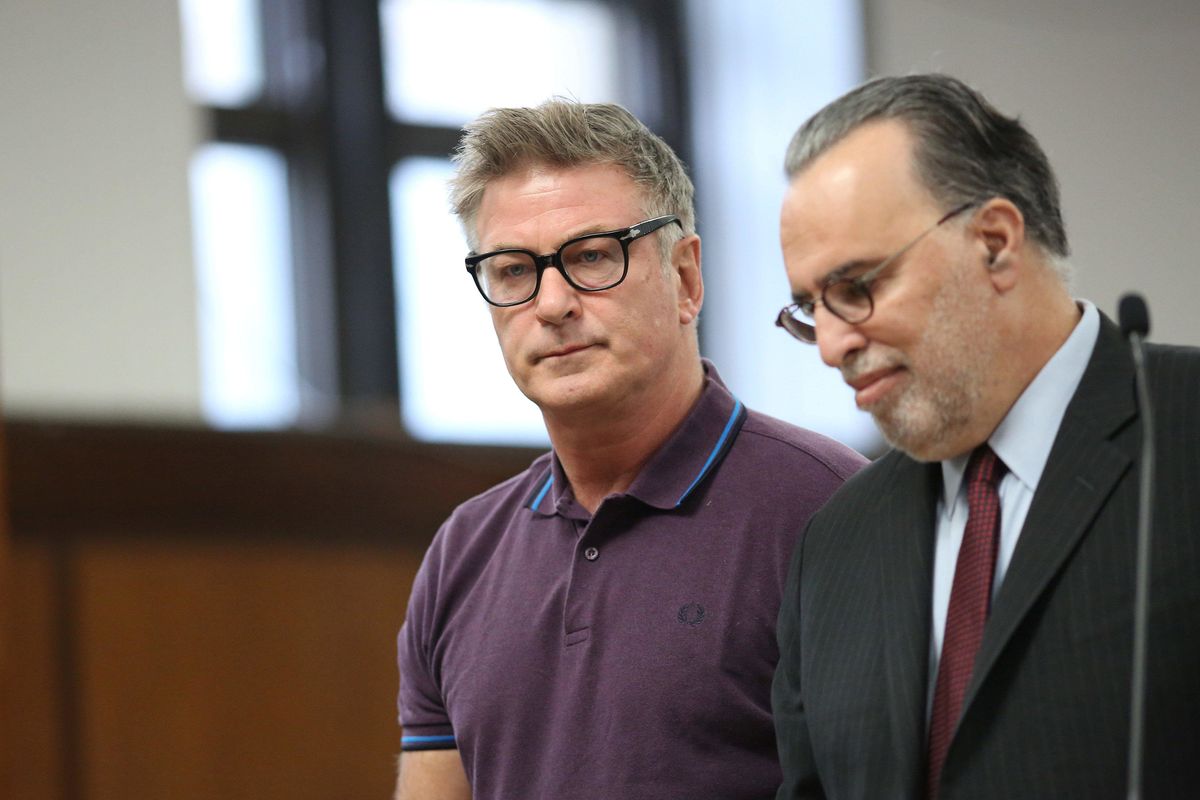 CBS News
Notorious hot-head Alec Baldwin will begin court-ordered anger management counseling.
The 60-year-old appeared before a judge on Wednesday to plead guilty to harassment. Back in November, the actor engaged in an altercation over a parking spot in Greenwich Village. While Baldwin denied getting physical with Wojciech Cieszkowski, the 49-year-old reported to police that SNL's favorite Trump actor had punched him in the face.
Prosecutor Ryan Lipes dropped initial charges of misdemeanor attempted assault, resulting in Baldwin paying a $120 fine and agreeing to complete anger management classes by March 27. On Wednesday, Lipes issued the statement, "We have had an opportunity to review video surveillance in this case, speak with the witnesses, review the medical records and speak with the victim. Given that Mr. Baldwin does not have a criminal record, we are prepared to offer a harassment violation in the second degree with the the condition that he completes the short anger management program."
Baldwin has a lengthy history of being arrested for violence, along with long Twitter rants attempting to justify his belligerent behavior. After the charges against him were filed in November, he posted, "New York City is a mismanaged carnival of stupidity that is desperate for revenue and anxious to criminalize behavior once thought benign."
But on Wednesday, Baldwin seemed to take a socially-conscious turn in his post-hearing Twitter rant. While embarrassment and pride surely contributed to him shaming the amount of press that converged inside the courthouse, he criticized the media's priorities, as well. He posted, "I pled guilty to a charge of harassment, a violation. In that bldg today there are 3 murder trials scheduled, one involving a white supremacist who killed someone in Times Square. All the press was outside the courtroom I was in."
1- At the Criminal Court bldg on Centre Street, I pled guilty to a charge of harassment, a violation. In that bldg… https://t.co/Om1uNqyRT7

— HABFoundation (@HABFoundation) 1548256249.0
He was referring to the case of James Harris Jackson, 30, who stabbed 66-year-old Timothy Caughman to death in 2017 as part of his "global, total war" on black communities. Jackson appeared in the same courthouse as Baldwin to plead guilty to murder and acts of terrorism.
It's as if criminal history was made twice on Wednesday: Jackson became the first white supremacist to be prosecuted on charges of terrorism in New York State, and Baldwin made a sound point about media's relationships with the criminal justice system by punching a guy in the face.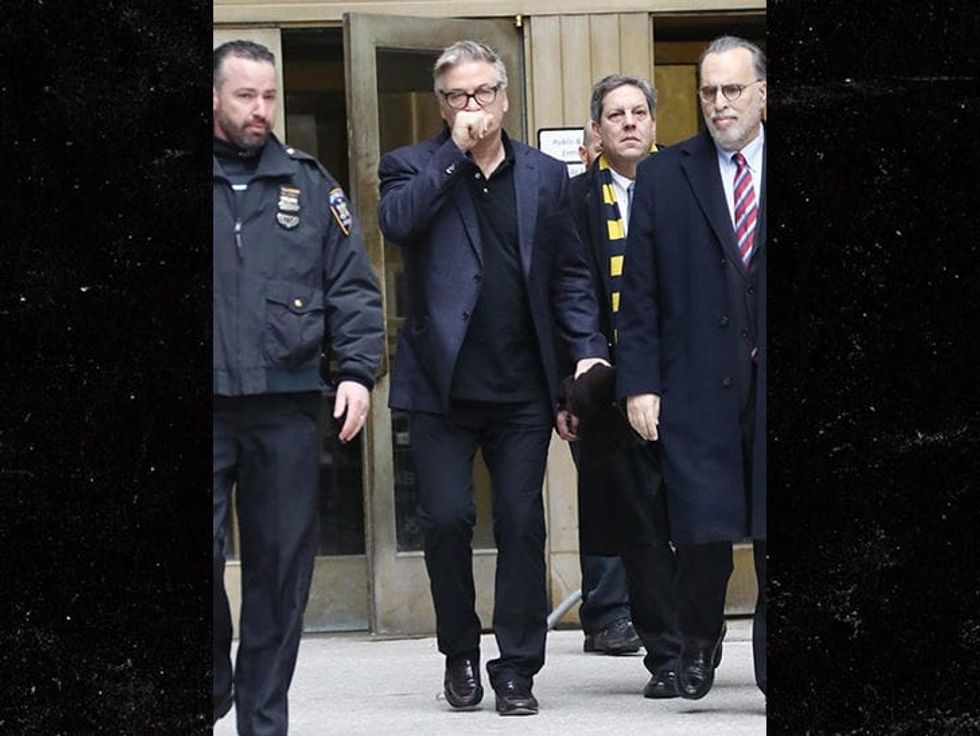 TMZ
---
Meg Hanson is a Brooklyn-based writer, teacher and jaywalker. Find Meg at her website and on Twitter @megsoyung.
---
POP⚡DUST | Read More...

Bryan Singer Accused of Sex with Minors (Again)
Now in Theaters: New Movies for the Week of January