Top Stories
MUSIC VIDEO | The up and coming country singers reimagine the legends' new hit single.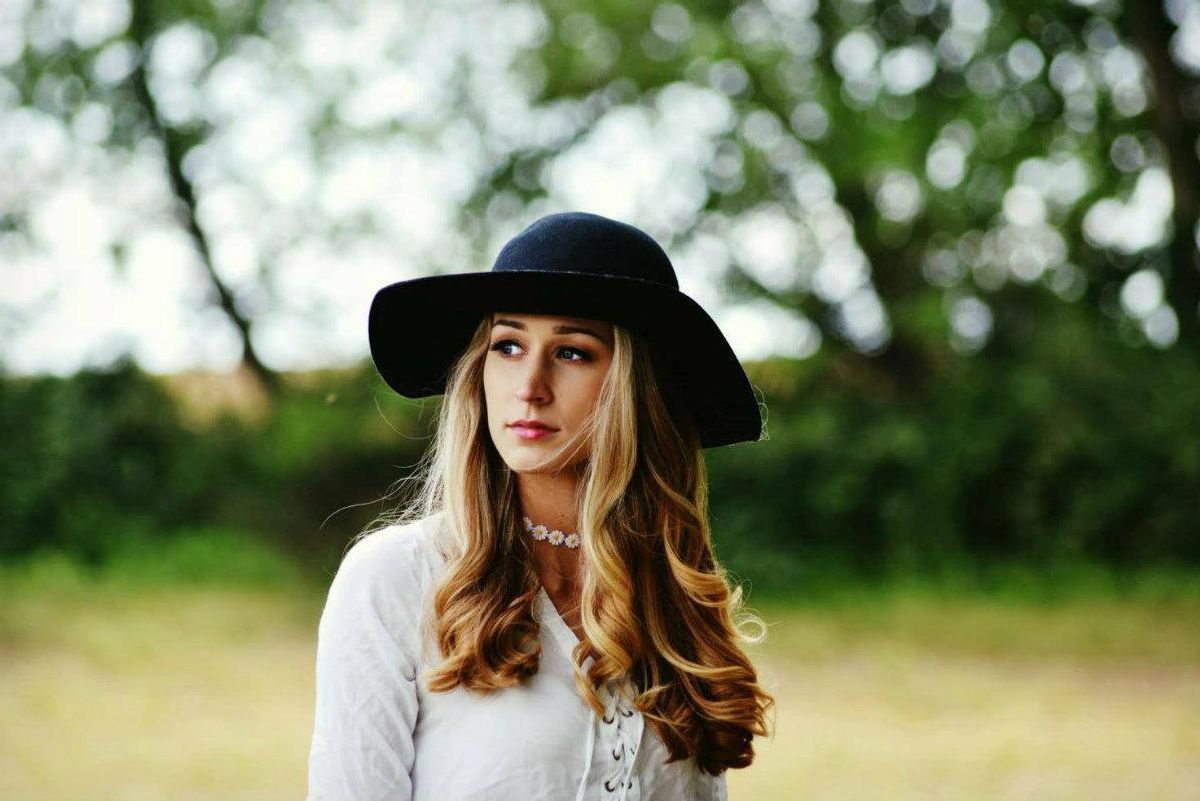 Ali Taylor Music
"She just wants a friend to be there when she opens her eyes in the morning," reads one of the song's pivotal lines.
Following the appalling bro-country phase in mainstream country music, the genre appears to be tilting back to center. From up and comers like Jon Pardi, Margo Price and William Michael Morgan aiming to right the wrongs to veteran acts like Miranda Lambert, the tides are turning. At the crest of that wave, too, are Tim McGraw and Faith Hill, who deconstruct the years of misogyny with their stark ballad "Speak to a Girl." They preach exactly how you should treat the women in your life. "She don't give a damn 'bout your Benjamin Franklin's, she wants Aretha," Hill leads off the narrative, shattering systemic sexism often prevalent in not only music but the greater culture. "She don't really care how you're spending your money, it's all how you treat her ."
Now, another pair of singers, Ali Taylor and Mitchell Lee, spin their own version of the song. The original currently sits at No. 18 on the Mediabase/Country Aircheck leaderboard. Taylor and Lee's rendition is more lilting, a bit polished and gives the song a vastly different perspective. Hill and McGraw have been married for decades, so their well of wisdom is more nurturing and potent. The new duo allow the song to sprout up from what is likely current collections of experience, more immediate and intense. "She just wants a friend to be there when she opens her eyes in the morning. She wants you to say what you mean and mean everything that you're saying," Taylor later reflects.
Taylor is currently a student at Belmont University, located in Nashville. She has previously covered Keith Urban's "Blue Ain't Your Color" and Chris Stapleton's "Tennessee Whiskey" (originally recorded by David Allan Coe and famously covered by George Jones).
In a behind-the-song featurette, Hill and McGraw sat down to discuss what the song means. "The message of the song is just so profound. It just meant a lot to both of us I think about what it said," says McGraw. "And the day and age that we live in, sometimes in all the noise, how you speak to someone person-to-person and face-to-face gets lost." Hill chimes in, saying, "It's really about how we communicate period in general as human beings. We just have to speak the truth, it's as simple as that, you either lie or you speak the truth."
She adds: "It's important that we be honest with one another as people. I think one of the greatest gifts a father can give his daughter or daughters is a lesson in how he speaks to their mom."
"You can sing a song and tell somebody how you feel, but if you can tell somebody how they feel and they didn't know they felt that way until they heard you say it, then you've got a home run," McGraw also explains. "And that's what music does; not just this song, but that's what music does in general, it gives people a way to communicate in a way that they might not have without that sort of song."
Watch the interview below:
---
READ MORE ABOUT MUSIC...
Premiere | LZ7 are absolutely "Golden" with new track
WATCH | Niall Horan pays tribute to Manchester tragedy on 'The Today Show'
LISTEN | You're gonna be addicted to Skinny Days' "The One That Got Away," featuring Emilie Adams
---