Trending
The popular 2000 film is returning for a live rendition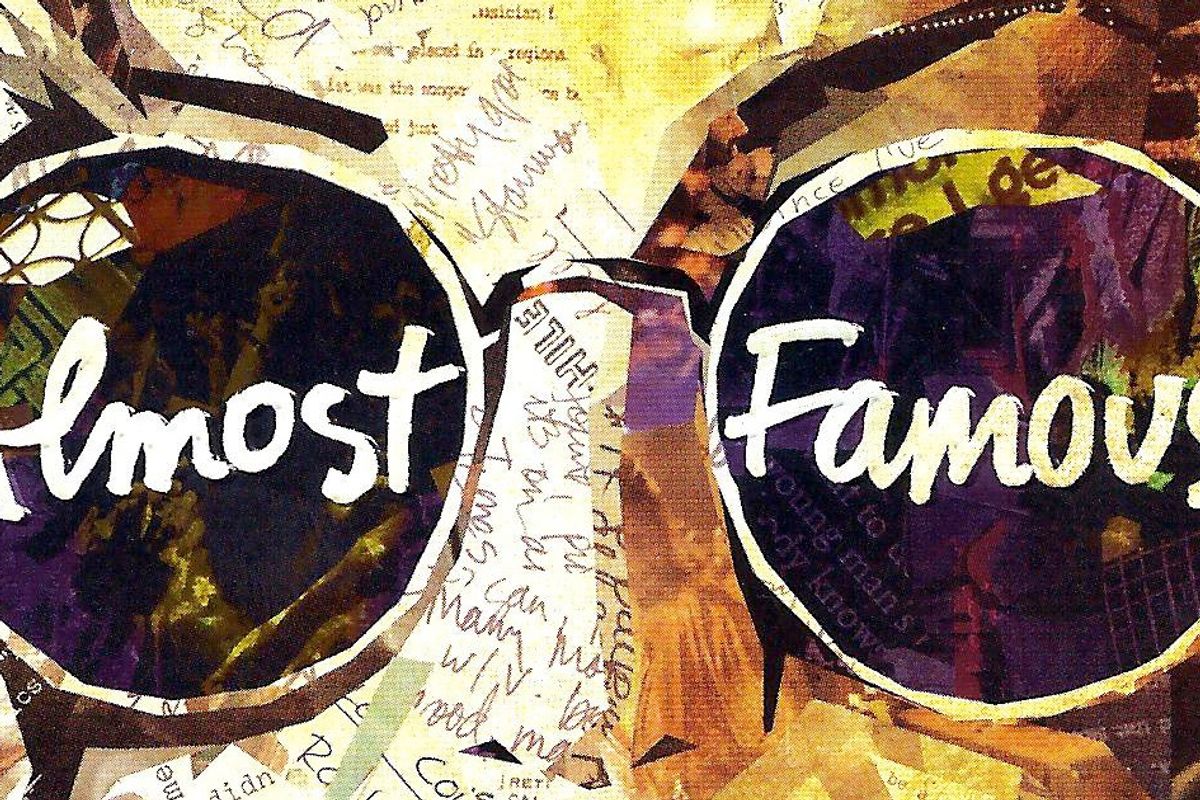 It has been 18 (yes 18!) years since Cameron Crowe's Almost Famous became an instant classic.
The semi-autographical film was beloved (and still is) by movie and music fans who love the idea of passion and performance lived out by young people determined to make their dreams come true, through riveting rock-and-roll-led lives.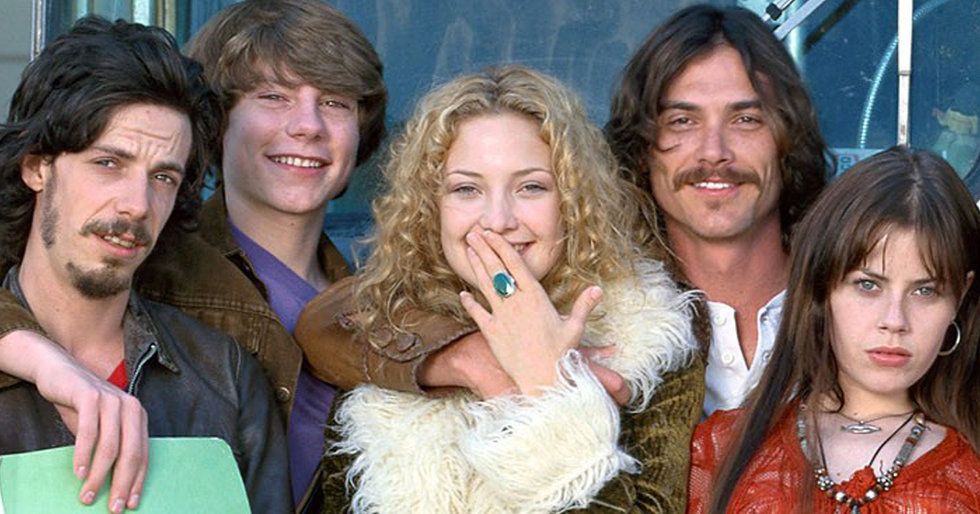 video-images.vice.com
If you've never seen the movie, W Magazine sums it up: "Almost Famous follows the journey of a 15-year-old boy who lands a once-in-a-lifetime assignment from Rolling Stone to write about a rising rock band. The assignment leads to a life-changing experience for the main character as he navigates professionalism and being swept up in the rock scene himself. The story was, in fact, a fictional version of Crowe's experience working for the publication in the 1970s." Sounds like Broadway gold, and that's exactly what is in the works.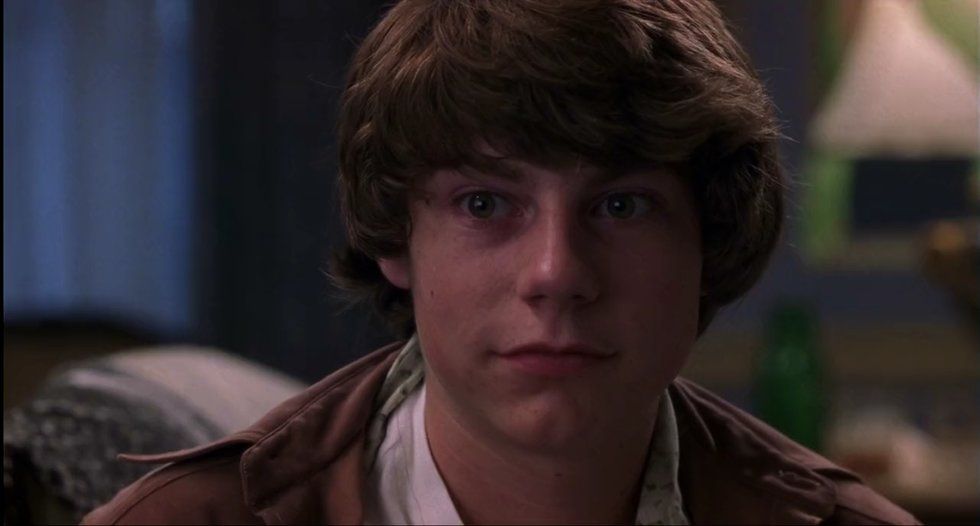 m.media-amazon.com
As Deadline reports, "The project was confirmed by producers Lia Vollack on behalf of Columbia Live Stage, Joey Parnes, Sue Wagner and John Johnson. The new musical will feature a book by Crowe based on his Academy Award-winning screenplay, music by Pulitzer Prize and Tony Award winner Tom Kitt (Next to Normal), lyrics by Kitt and Crowe, and directed by Jeremy Herrin (People, Places and Things)."

The cast of the movie was a "cool crowd" collection of up-and-comers and seasoned actors who had chemistry and charisma, making the people on screen as fascinating as the plot. From Billy Crudup to Kate Hudson to Philip Seymour Hoffman to Frances McDormand, the all-star line up made this film one to watch, and still holds its own nearly two decades later.
Rather than a reboot or a sequel, the story is sure to succeed on The Great White Way. While the cast will change, the storyline will be just as captivating, set in the '70s and wrapped up in the rock star way of life. The live music aspect of the Broadway version is sure to add even more authenticity as we watch the performers give their all to the "groupies" in the audience.
The screenplay for Almost Famous won an Oscar, giving the Broadway version a Tony to try for. But when can we get tickets? So far, there is "no official timeline for the project's release," as reported by W Magazine. But when the wheels are in motion, it won't be long until the seats cost hundreds and critics are all over the latest show of the moment.
Will Hudson have a cameo? As Vanity Fair notes, " No word yet on the cast, but expect plenty of attention around the casting for Penny Lane, the role that earned Kate Hudson an Oscar nomination and may still be the gold standard for cinematic dream girls." Can we expect new music or theatrical twists? Something special is sure to arise, making the Broadway rendition of Almost Famous fined-tuned and fresh.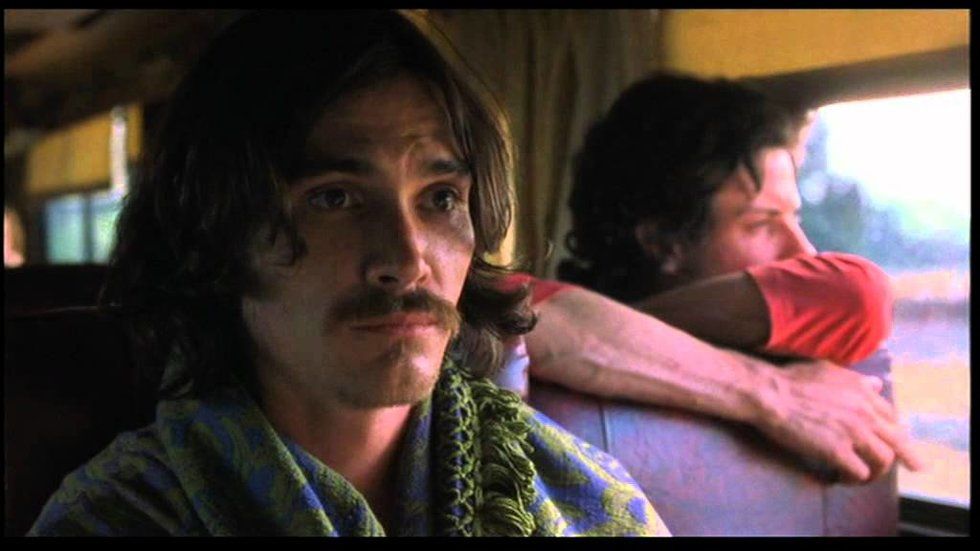 i.ytimg.com
Stay tuned 'till more news emerges about this highly-anticipated Broadway show. Rent the movie and watch it again and remember why you loved it so much back in 2000.

---
Melissa A. Kay is a New York-based writer, editor, and content strategist. Follow her work on Popdust as well as sites including TopDust, Chase Bank, P&G, Understood.org, The Richest, GearBrain, The Journiest, Bella, TrueSelf, Better Homes & Gardens, AMC Daycare, and more.
---
POP⚡DUST | Read More…

Bert and Ernie, More than "Just Friends?"