An alternative version of NOT3S' hit single, ALUS modifies the tune with her own distinctive vocals.
by Randy Radic
ALUS releases the music video for "Aladdin" today.
"When I first heard NOT3S' song "Aladdin", I fell in love with it" says ALUS. "The record immediately caught my attention and I knew I had to create a female version that was an exuberant celebration of all the women I know".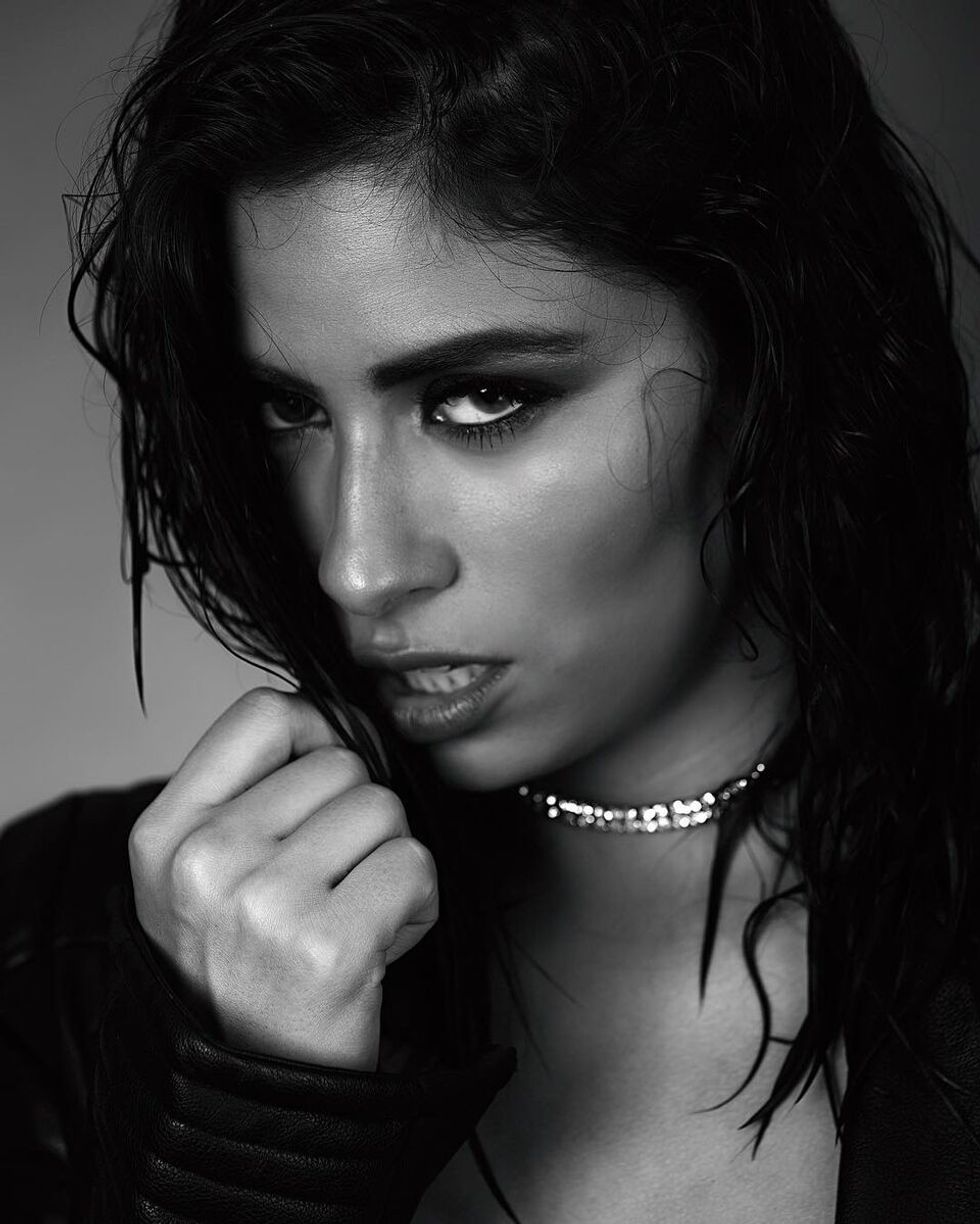 Originally from Jersey, ALUS started off by releasing music clips on the internet. A dedicated fan base mushroomed almost overnight, prompting her to release "Ordinary Girl," which caught the attention of All Def Digital. Then she released "Talk It," which pushed her further into the limelight and garnered beaucoup plays on YouTube.

ALUS' influences include Aaliyah, Janet Jackson and Mariah Carey. Her sound incorporates stylish elements from pop and hip hop, along with touches of electro-pop, resulting in what she calls, "Fun, sexy and just feel good music."
"Aladdin" opens with an elegant, delicate piano flowing into a pop/hip hop-flavored melody with thumping percussion and crisp snaps. Wavering, quavering synths light up the harmonics with luminous colors contrasting with the potent pulse of the rhythm and glowing vocal harmonies.
ALUS' voice resonates with simmering timbres and smoldering tones. Her inflection is a vaguely reminiscent of Cardi B, but more sonorous and smooth. There's a velvety, risky sultriness to her voice suggesting a formidable energy, whereas Cardi B's voice is taut with Xanthippe-like foreboding.
The video, directed by Prime Prodigy, depicts an emancipated ALUS surrounded by opulence: avant-garde designer clothing, dazzling jewelry and a 2018 Rolls Royce Phantom. The video projects flair, a chic atmosphere and affluent privilege, as well as assertive sensuality.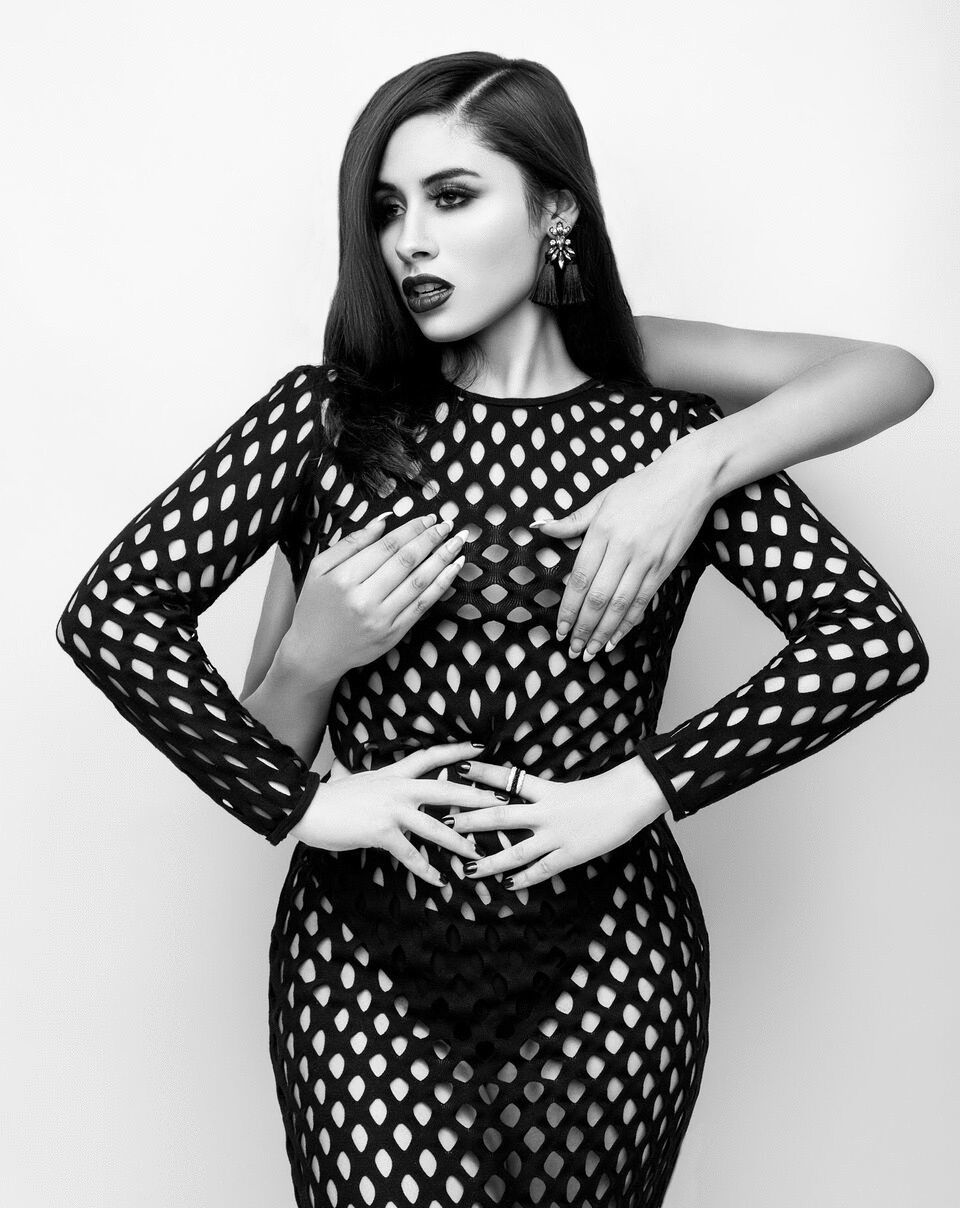 ALUS' version of "Aladdin" might actually be better than the original, which is really saying something. The major difference, of course, is NOT3S' rich baritone versus ALUS' femme-fatale mezzo-soprano, as well as the bass-heavy throb of the prototype.

With "Aladdin," ALUS struts the seething sensuality of her proximate voice. She definitely has it going on, and is an artist to keep an eye on.
---
Randy Radic is a Left Coast author and writer. Author of numerous true crime books written under the pen-name of John Lee Brook. Former music contributor at Huff Post.

---
POP⚡DUST | Read More…

THE OPTION | Trades, Cuts, and Acquisitions: A Crazy Week in the NFL
Battle Royale: The New Way to Play
MUSIC MONDAY | Do You Got The Chills?
SATURDAY FILM SCHOOL | 'Atlanta Robbin' Season' Masters its Dreamy Tone
---