Gaming
She stayed in his hotel room while he launched his rocket, which is not usually how it works.
Amber Heard's new fella is so papered-up he makes Johnny Depp look like trailer trash.
And just what figure might be so staggeringly high as to make Johnny, who's worth about $400 million, look broke?
An estimated worth of $12.7 billion marks Elon Musk as the 83rd richest person in the world.
He's also a thrice married 45-year-old South African-born Canadian-American business magnate, engineer, and inventor.
He is the founder, CEO and CTO of SpaceX; co-founder, CEO and product architect of Tesla Motors; co-founder and chairman of SolarCity, co-chairman of OpenAI; co-founder of Zip2; and co-founder of PayPal.
And he acts on the side!
Amber and Elon actually both appeared in the 2013 Robert Rodriguez movie Machete Kills.
Now for the sexy stuff.
A source close to the possibly battered ex of Johnny says she spent the weekend at the Delano South Beach with Musk.
They slept in separate rooms, and all their friends are saying they're just pals, but more reliable sources claim otherwise.
Musk was seen entering a specific room and the actress exiting the same room at different times over four days.
One witness said:
"They were seen arriving to, and leaving, the same room many times, but always separately.

He was seen going in at night and doing a 'walk of shame' in the morning."
Musk was in Florida for the launch of a SpaceX Rocket from Cape Canaveral, and Heard was in town doing actress-y things.
But sources close to both Heard and Musk swear there is a strictly platonic relationship and that he allowed her to use his room while he was launching his rocket.
Yeah, exactly.
Musk's Musk's paid liar rep argues that the claims are meritless.
They tell Page Six:
I believe your sources are mistaken.
Elon was in Cape Canaveral, Florida for a SpaceX rocket launch this weekend.

But, Cape Canaveral is but a three hour drive from Miami, and Musk posted tweets from the Falcon launch on July 17 and 18.
When confronted with these facts Musk's paid liar the rep just repeated,
I believe your sources are mistaken.
A Heard source is trying to shut down all the speculation as well.
They claim:

Amber was there with her sister.

She has been friends with Elon for four years.

She had rented a standard suite at the hotel, and he had a bungalow, a poolside duplex room.

He offered Amber and her sister use of his room so they could use the pool and have extra privacy, as he was working on a rocket launch.
Finally a third likely lying buzz kill chimed in:
They all happened to be staying at the Delano.

The group hung out at the hotel, rather than in public, understandably, due to all the recent press scrutiny.
As Popdust previously reported, Heard, 30, filed for divorce from Depp on May 23 amid allegations of domestic violence.
Elon was previously married to Canadian author Justine Wilson, while both were students at Ontario's Queen's University.
Doesn't she look a bit like Amber?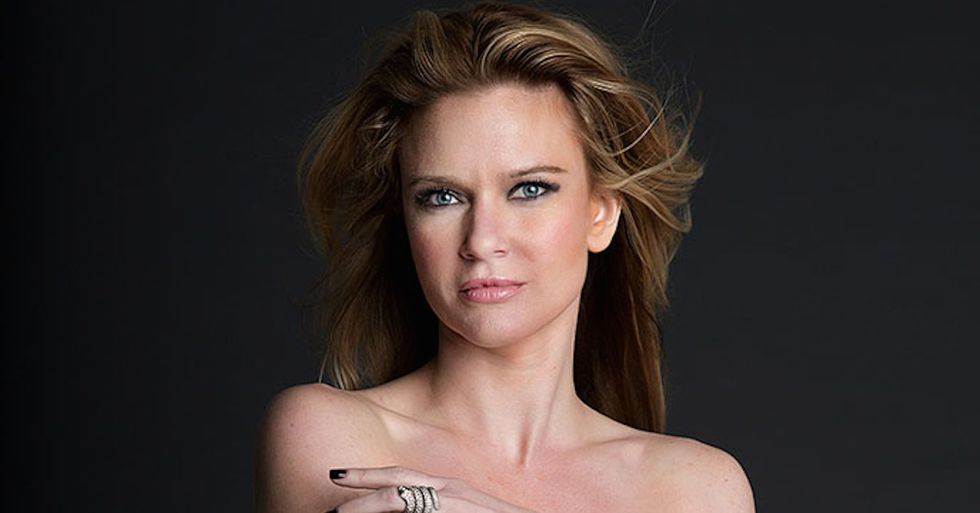 Then Musk married English actress Talulah Riley, in 2010.
In January 2012, Musk announced that he had recently ended the four-year relationship, tweeting to Riley:
It was an amazing four years.
I will love you forever. You will make someone very happy one day.
Turns out, that person was Elon.
In July 2013, Musk and Riley remarried, then in December 2014, Musk filed for a second divorce from Riley; but then changed his mind again!
It was announced in March 2016 that divorce proceedings were in motion.
Doesn't she also look a bit like Amber?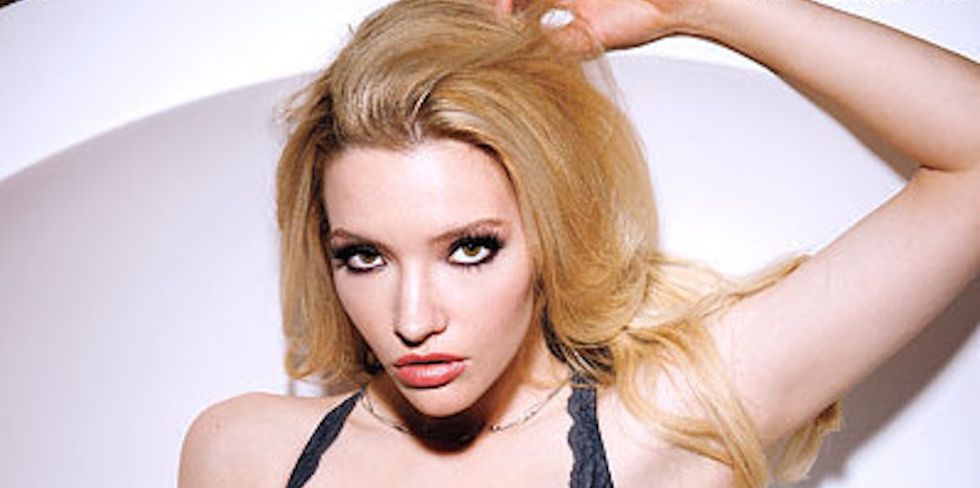 ---
READ MORE.....
Johnny Depp's Buddy Slams Amber Heard Abuse Claims In Brutal Takedown

Amber Heard Explains Why She Needs $50K A Month In Spousal Support
Amber Heard Claims Johnny Depp Is A Violent Boozing Coke Fiend—UGH
Johnny Depp Tried To Smother Amber Heard With A Pillow Apparently

---