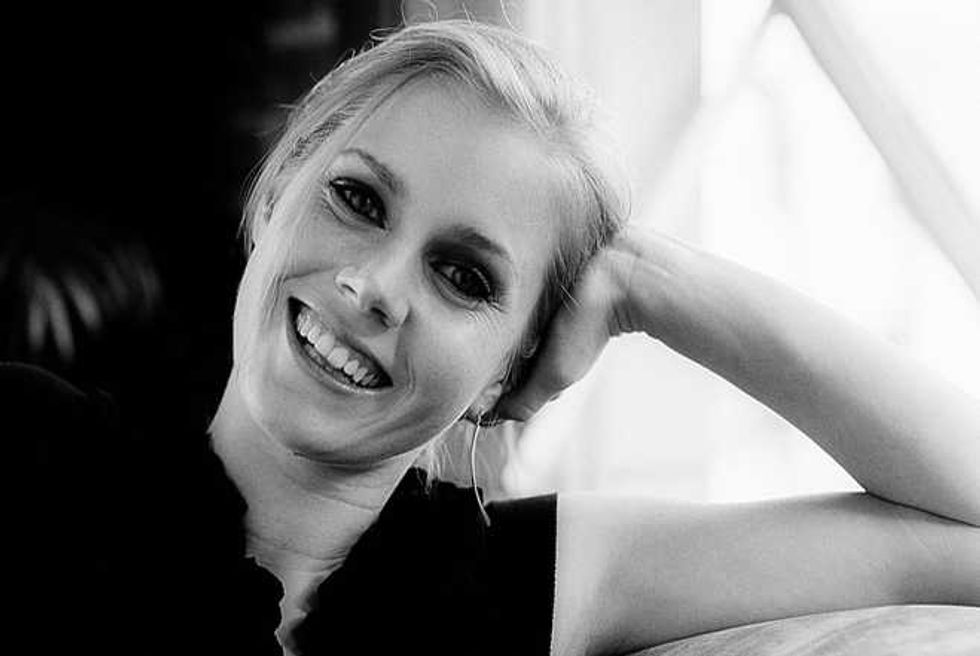 Now we know Amy Adams has a heart as big as her hair. During the actress' recent flight to LA, she noticed a serviceman sitting in coach. A normal, unobservant person might miss an opportunity to do some good, but not this American Hustler. Taking a private moment with the soldier, Adams gave up her luxurious first class seat to the brave man and took his place in the back of the plane.
Talk about honoring our troops!
Among the other passengers, ESPN2's Numbers Never Lie co-host Jemele Hill witnessed the heartfelt moment play out. "I noticed Ms. Adams was in first class and as I was getting seated, I saw the flight attendant guide the soldier to Ms. Adams' seat. She was no longer in it, but it was pretty clear that she'd given up her seat for him," she shared with ABC News on Friday (June 27).
She added, "I was incredibly impressed, and I'm not even sure if the soldier knew who gave him that seat. I guess he will now!"
Of course, Adams' father previously served in the military, so it hits close to home. But it is still nice to see such a glamorous star remain humble. "Ms. Adams did it so quietly and quickly that it speaks to her character. And somebody in coach just got a helluva seatmate!" Hill continued.
In 2010, Adams was honored by Variety at the organization's Power Of Women event, presented by Lifetime, for significant achievements for various charitable causes. Jennifer Garner and Katie Holmes were also honored at that time.
For more Amy Adams updates, stay tuned to Popdust.com and follow @Popdust on Twitter!
For all things entertainment, feel free to follow JasonTheScott.