Full Name: Amy Beth Schumer
Date of Birth: June 1, 1981
Born: Manhattan, NY
Occupation: Actress, comedian, author
Status: Married to Chris Fischer (2018)
Children: 0 (Expecting first child)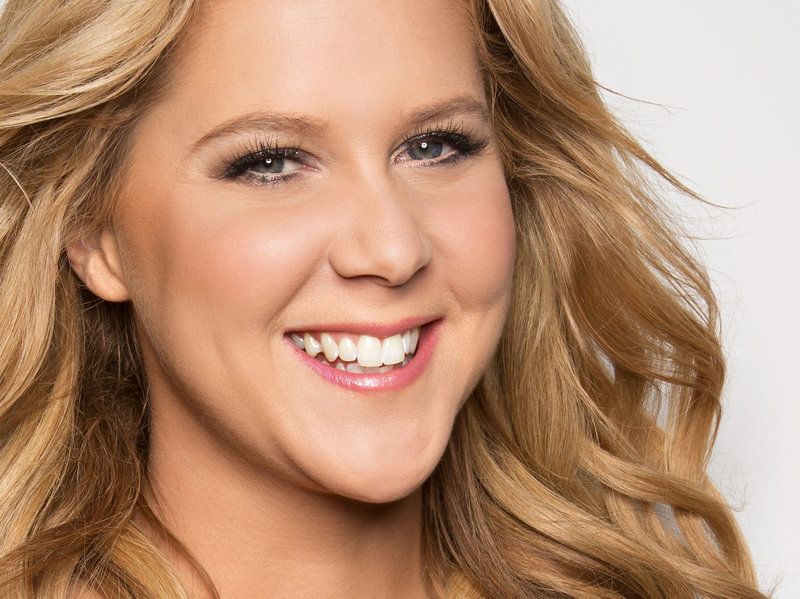 media.npr.org
Longing for a laugh? Tune in to any Amy Schumer special to get your fill. The hilarious gal is all about pushing the envelope to get us to smile at the unexpected and buckle over when she really brings it on. Her movies are hits, her stand-up is spot-on, and her BFF-quality is contagious. Recently married with a baby on board, Schumer is growing up, but she'll never let her silly side go. Here's more to know about the always-entertaining comedian/actress.
It Started with Stand-Up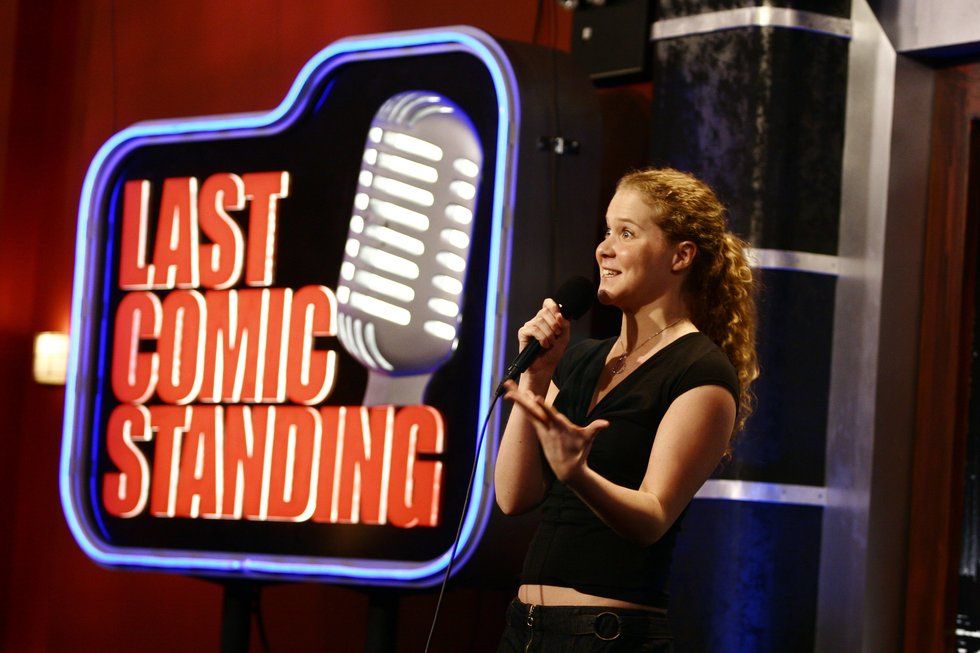 s3.r29static.com
Like many comedians who work the stage to do what they love and perfect their craft, Schumer took the stand-up career path. It was the early 2000s and Schumer had the gift of making crowds giggle. This led to a spot on NBC's reality competition, Last Comic Standing, where Schumer came in fourth place. Her success on the show gave Schumer the chance to have her own program on Comedy Central – Inside Amy Schumer. As her fame rose, so did more opportunity.
Silver Screen Success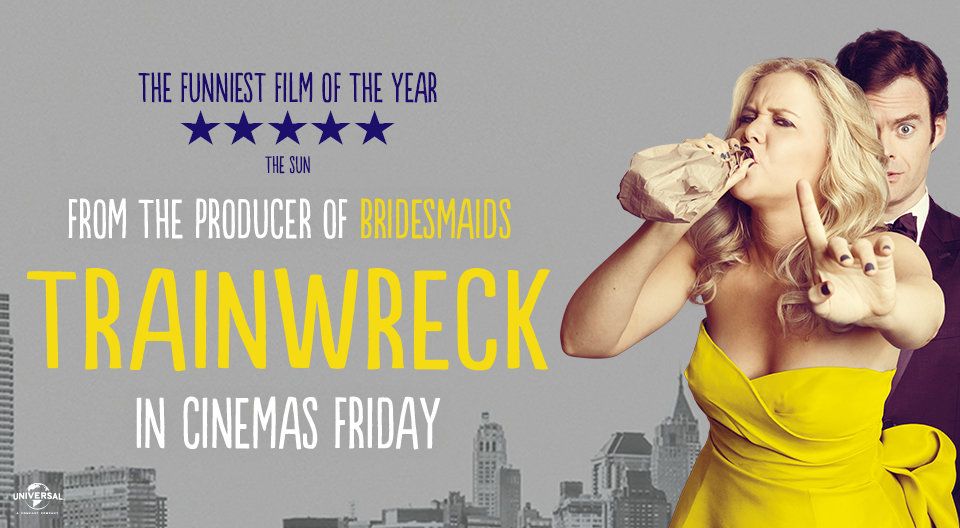 www.iraq4share.com
Box office smashes are not foreign to Schumer. Her over-the-top comedies bring fans to theaters in droves, knowing the film will be funny and filled with Schumer's impeccable timing and carefree charisma. Movies like Trainwreck and I Feel Pretty are perfect examples of why Schumer is such a wide-ranging success. Fans of all ages come together to have a good time and Schumer always delivers.
Write On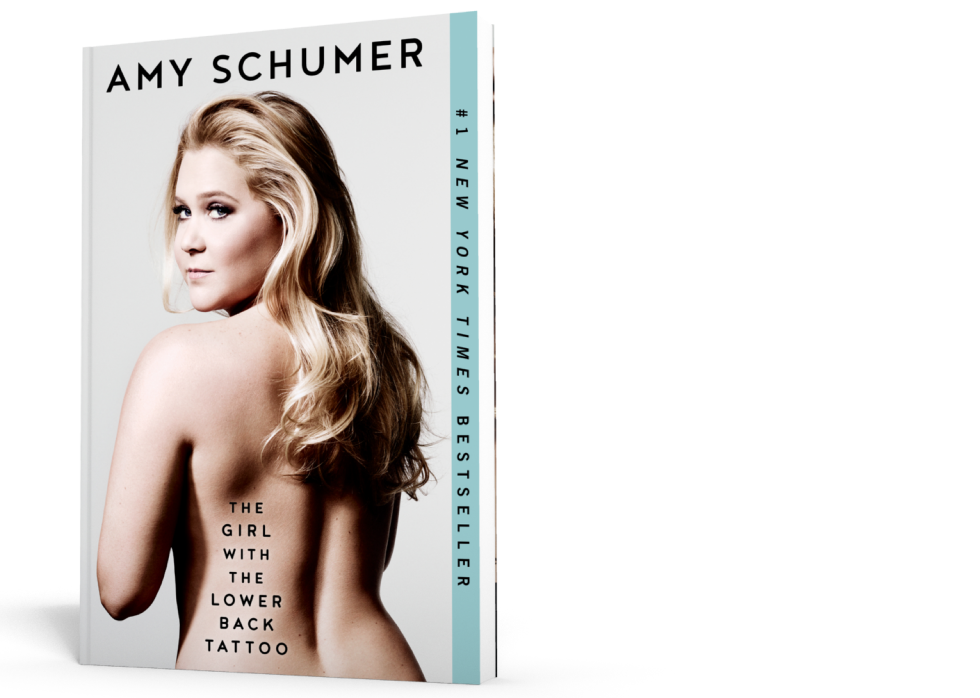 www.amyschumerbook.com
When one is as talented as Schumer, the creativity doesn't end when the cameras stop rolling. She's also a published author – The Girl with the Lower Back Tattoo is reading material for folks who need to escape into page-turning comedic phrasing.
She's a Mrs.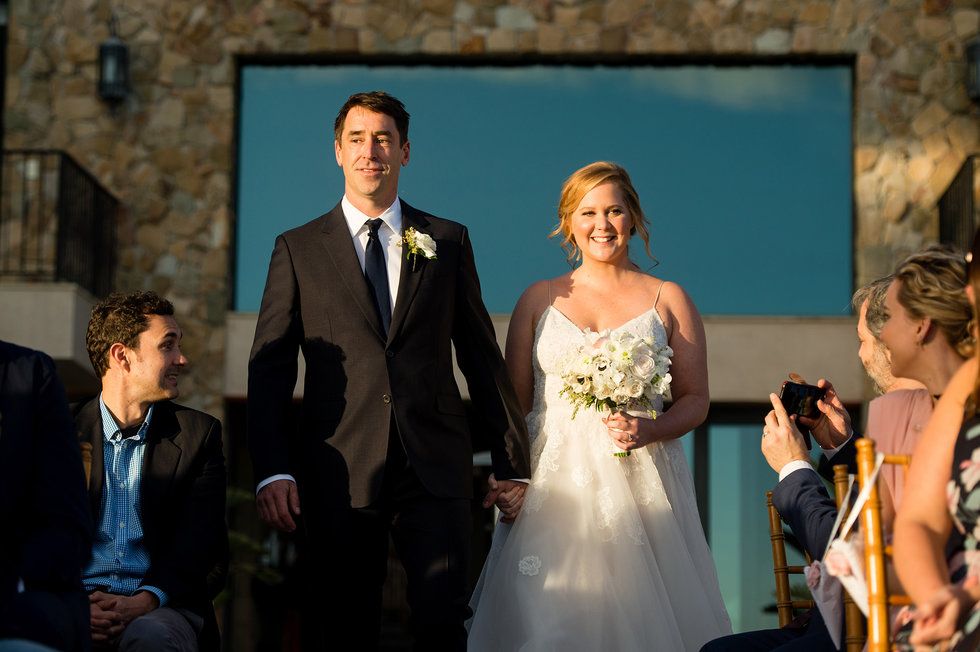 peopledotcom.files.wordpress.com
Earlier this year, Schumer tied the knot with chef/farmer Chris Fischer. They recently announced they're expecting their first child. Let's hope their future son or daughter has a wicked sense of humor!
What's Next for Schumer?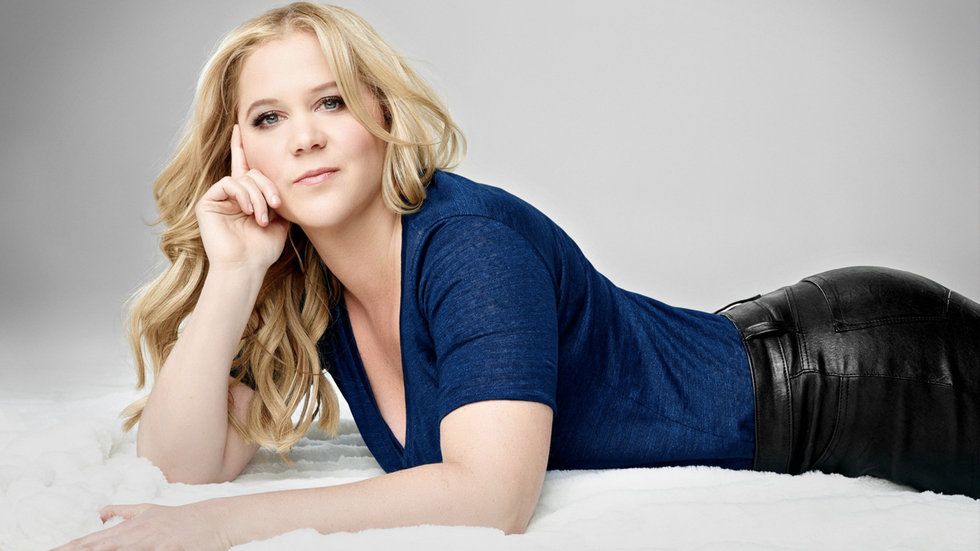 static1.squarespace.com
As long as her funny bone doesn't whittle down, fans can expect plenty more from Schumer. Movies? Check. Stand-up? Why not? But with a baby on the way, perhaps she'll take a little time off to nest. Although with a mind that was created for comedy, between bottles, burping, and bath time, Schumer's sure to come up with some new material.
---
Melissa A. Kay is a New York-based writer, editor, and content strategist. Follow her work on Popdust as well as sites including TopDust, Chase Bank, P&G, Understood.org, The Richest, GearBrain, The Journiest, Bella, TrueSelf, Better Homes & Gardens, AMC Daycare, and more.
---
POP⚡DUST | Read More…

Protest Leads to Arrest for Comedian Amy Schumer and Model/Actress Emily Ratajkowski
Why is America Already Tired of Amy Schumer?
Saturday Film School | 'I Feel Pretty' Is a Dangerous Brand of Pop Feminism