An Almost Naked Rihanna Stuns In Sheer Gown At CFDA Awards
Rihanna cemented her status as pop music's leading fashionista when she picked up the CFDA Fashion Icon award at the annual style ceremony earlier today. She also cemented her status as pop's most scantily-clad star by wearing a sheer Adam Selman dress gown made of 216,000 Swarovski crystals and little else.
She looked incredible, but she also looked like she was starring in a sequel to Showgirls. Hey, wouldn't that be great? Rihanna in Showgirls II! She could play Elizabeth Berkley's Nomi Malone, and Beyonce could be Gina Gershon's Crystal Conners. It couldn't be any worse than Battleship or Obsessed.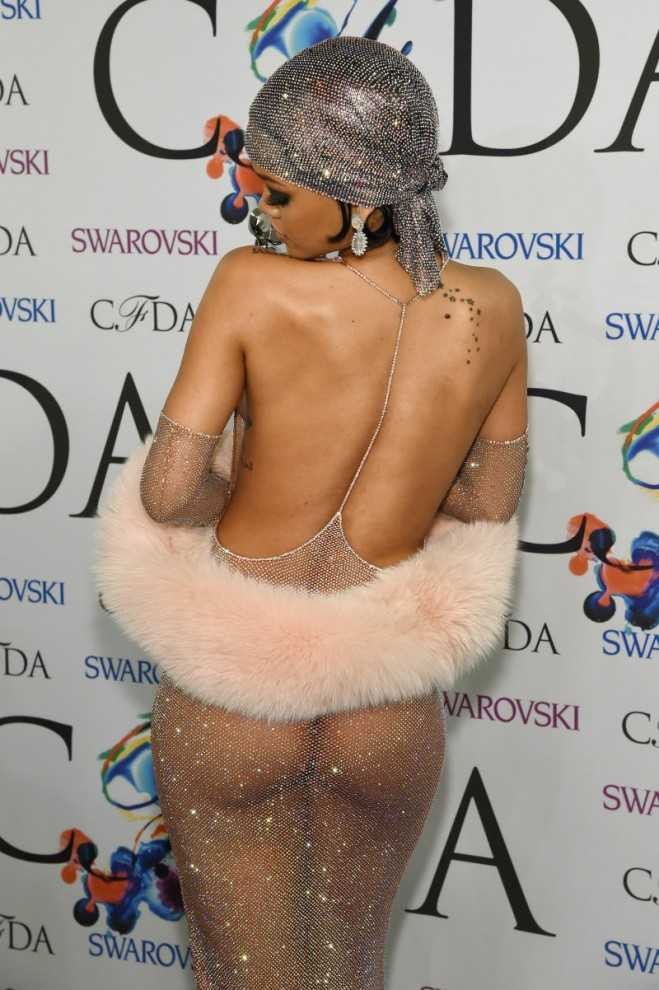 Photo Credit: Getty Images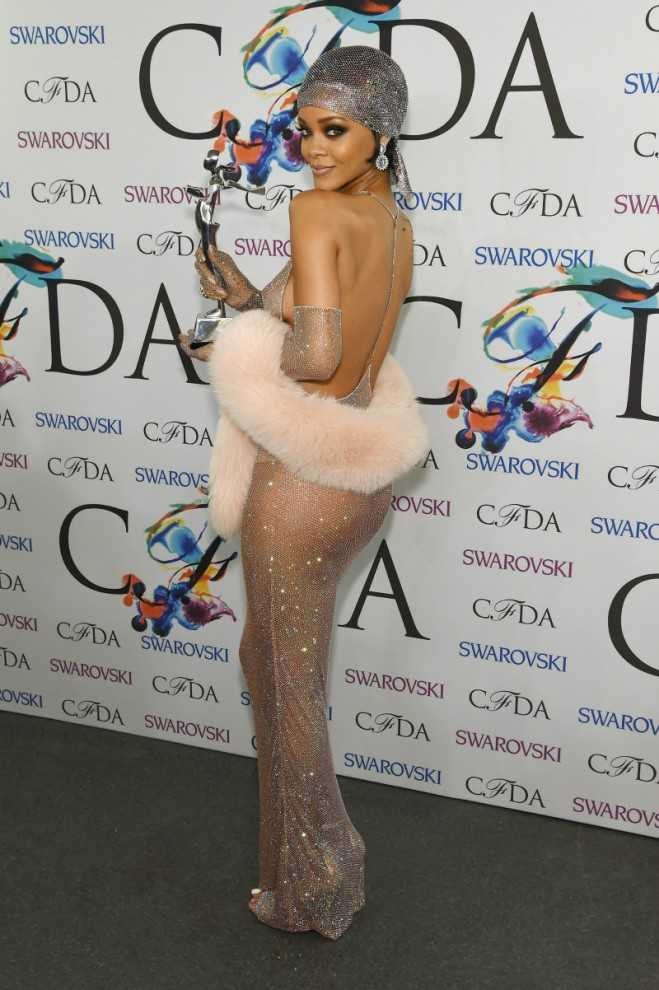 Photo Credit: Getty Images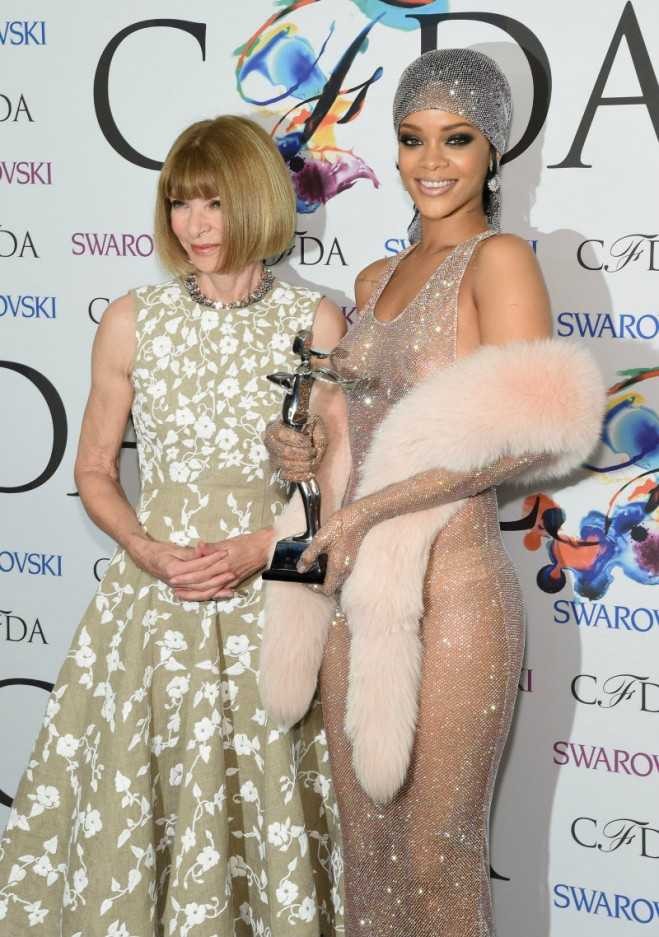 Photo Credit: Getty Images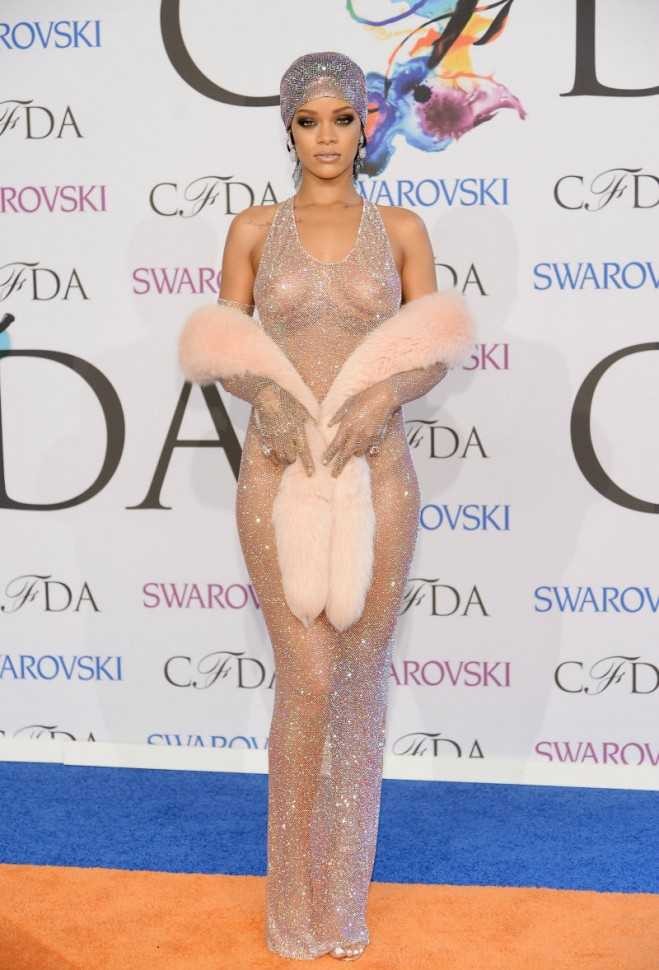 Photo Credit: Getty Images
For the best deals on The Monster Tour tickets visit TiqIQ.com