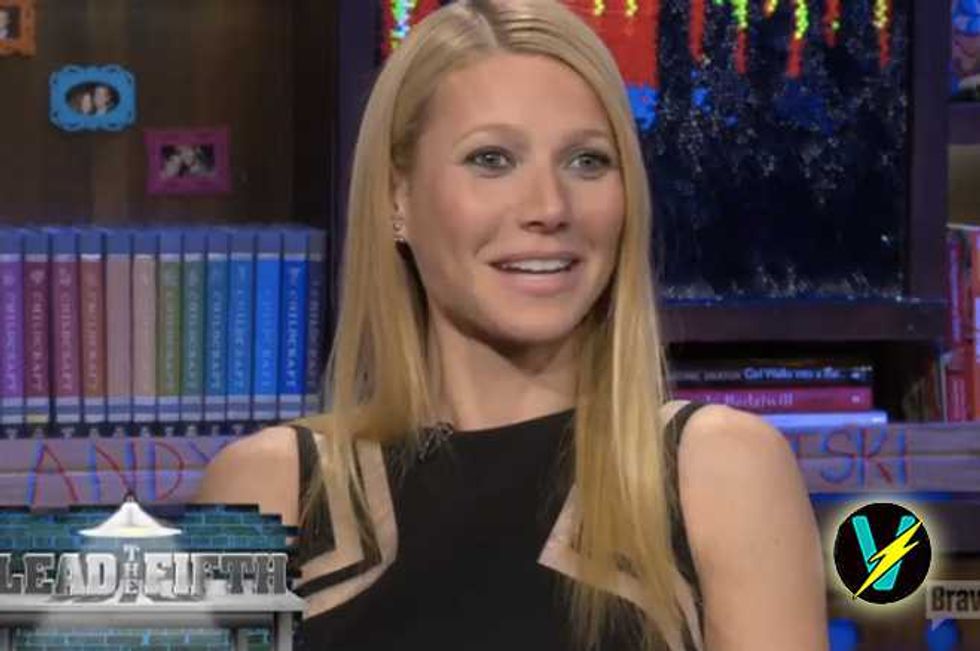 Andy Cohen somehow manages to get some pretty high-profile guests on Watch What Happens Live, and last night's episode was no exception.
The Bravo ringleader had Gwyneth Paltrow in the club room and had her play Plead The Fifth (Andy asks three personal questions and you can only opt out of one).
One of the questions was about the hardest drug she's ever taken and the Goop queen's answer was... well, surprising.
Watch the video but be warned, if you aren't a Gwyneth fan you might end up actually liking her after this!