FILM
Samberg and his Lonely Island collaborators negotiated for a deal that was $0.69 over the previous Sundance Film Festival record.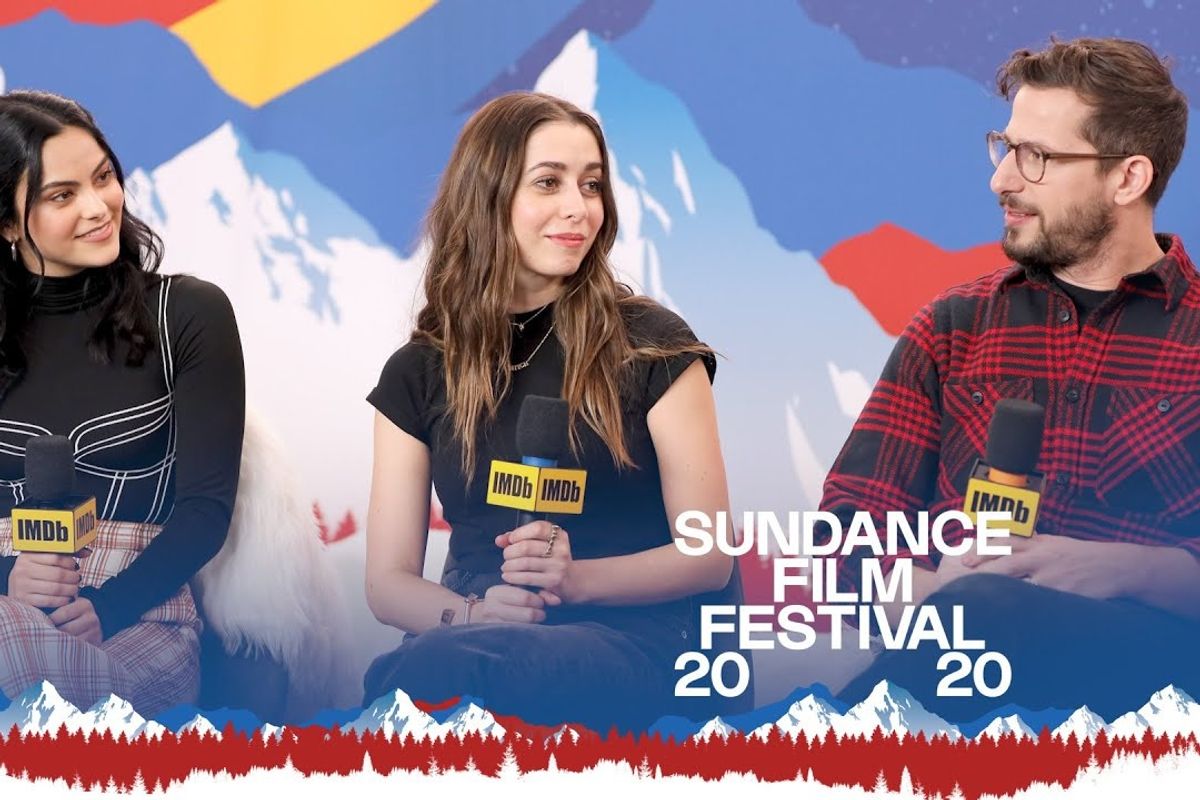 Palm Springs is the new time loop movie from Andy Samberg and The Lonely Island crew, and it has officially broken the record for sales at The Sundance Film Festival.
Meanwhile, the Lonely Island crew, along with Andy Samberg, have a new time loop movie called Palm Springs, which is at the Sundance Film Festival and has officially broken the record for sales. Additionally, the official Sundance Film Festival sales record has been broken by Andy Samberg and the Lonely Island crew, who have teamed up for their new time loop movie, Palm Springs.
Get it? In the spirit of 1993's Groundhog Day, Edge of Tomorrow, and Happy Death Day, Palm Springs tells the story of Nyles and Sarah, guests at a wedding in Palm Springs, California who become trapped together in an endless recurrence of one day and have to figure out how to escape—or at least how to live with each other through a repetitive eternity (hmm…almost sounds like a metaphor for something…something wedding related…hmm…) The movie premiered on Sunday at the Park City's Library Theater, and despite its familiar premise, the charm and humor that Andy Samberg and his longtime Lonely Island collaborators bring to their projects was enough to win over audiences. It was also apparently enough to excite Hulu and independent movie distributor Neon to purchase the global distribution rights for just over the previous record of $17.5 million. How much over? Exactly $0.69…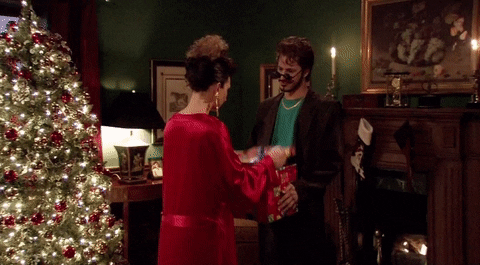 SNL
It's hard to imagine that figure being anything other than a deliberate and childish choice by Samberg and his fellow producers Akiva Schaffer, Jorma Taccone, and Becky Sloviter. Previous rumors that the movie had sold for around $15 million had been disputed, but the exact figure was a good way to get some extra buzz for the movie and land some adolescent humor in the headlines. It's very on-brand for the creators of "Dick in a Box", and "J*zz in My Pants," but it might be in poor taste considering the previous record holder—the movie whose $17.5 million price tag Palm Springs barely overtook—was 2016's gut-wrenching slave revolt narrative The Birth of a Nation. Oh well…

Look for Palm Springs, starring Andy Samberg, Cristin Miloti, and J.K. Simmons in theaters later this year.