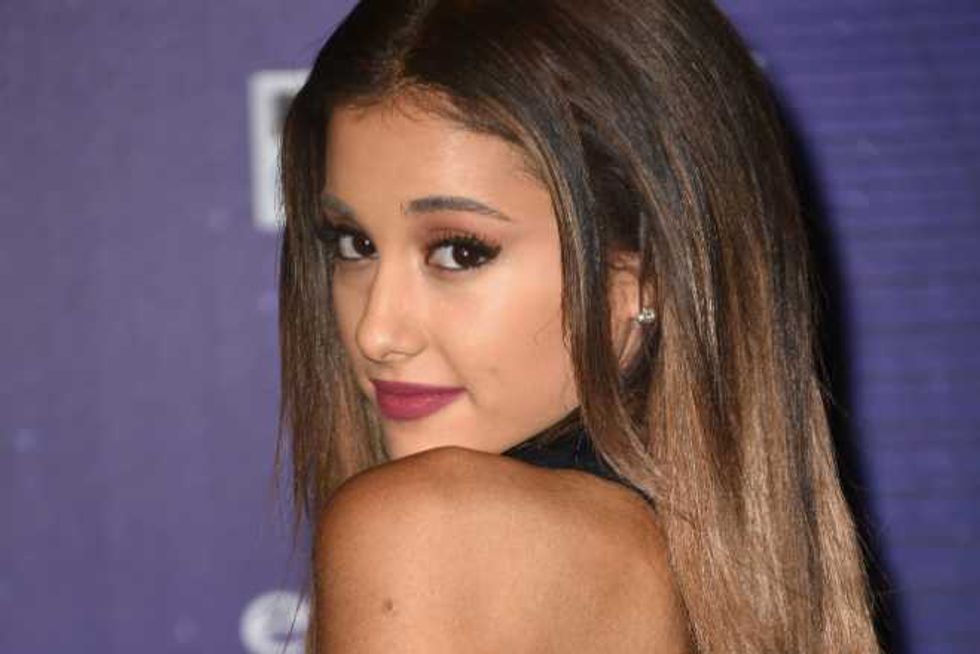 We've been speculating for weeks after learning that Ariana Grande has been working on new music, and now we finally know what it is -- a Christmas single!
Ariana announced the new single, titled "Santa Tell Me," on Twitter today, writing: "putting out a kewt Christmas song for u on nov 24th called Santa Tell Me! lil something for the holidays. so excited."
Some of you might remember Ariana's holiday EP from last year, Christmas Kisses, which managed to yield one Hot 100 entry with her cover of Wham!'s "Last Christmas."
All I know is, Mariah Carey is not gonna like this.