Frontpage Popular News
They've Only Been Dating for a Few Weeks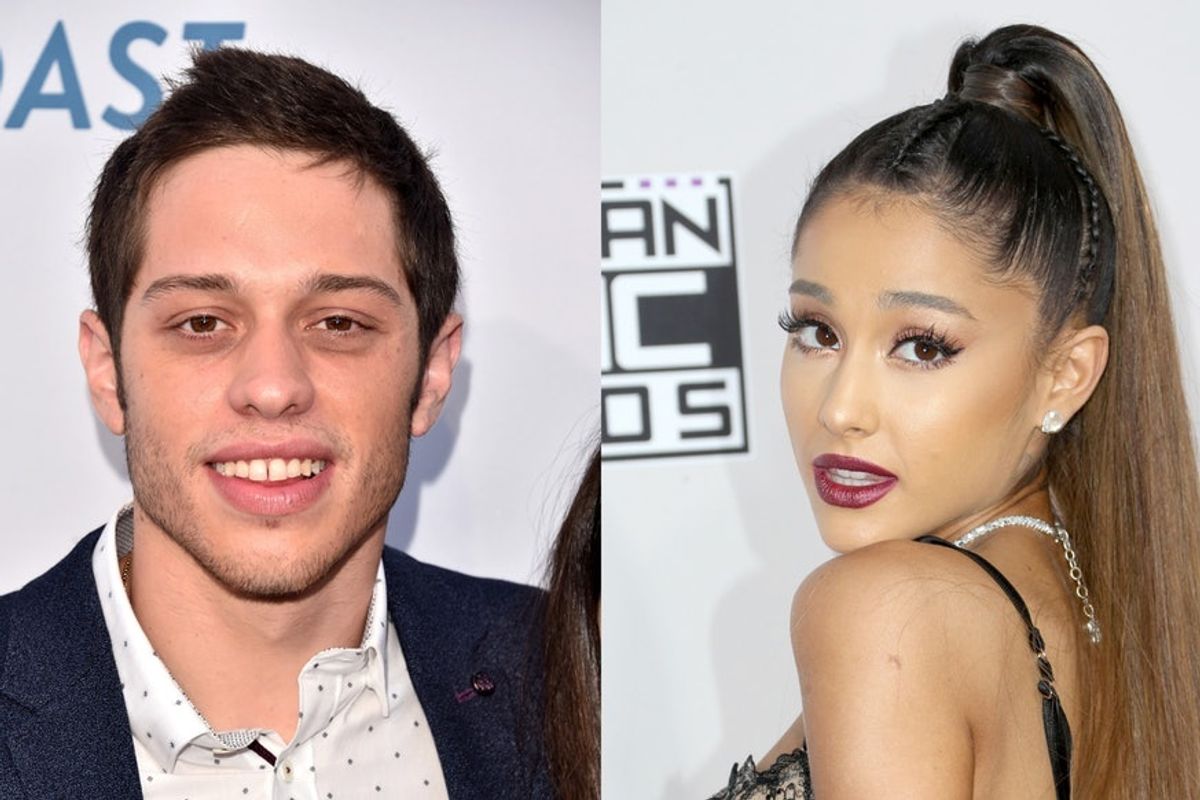 Bustle.com
Mazel Tov!
Singer Ariana Grande is officially off the market. After dating for just a few weeks, SNL's Pete Davidson must have really "liked it" and "put a ring on it!" The successful stars saw forever in one another even though they have not spent more than a mere month "boo-ed up" as a couple. Hey, when you know it, you know it, right?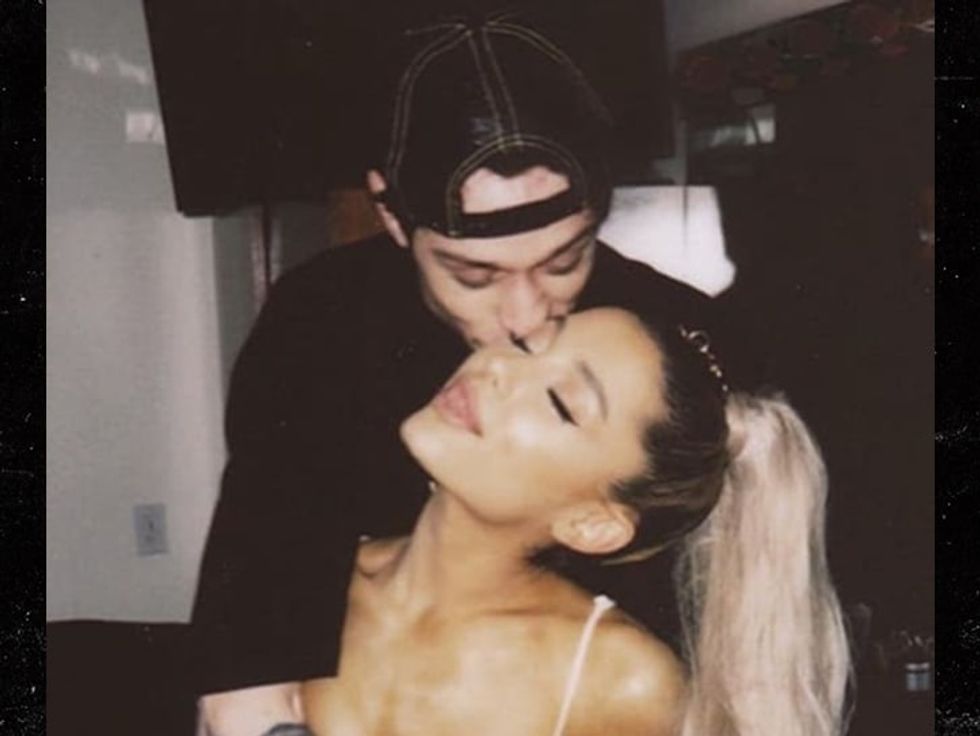 tmz.com
According to an insider, "They are a perfect fit. They are not rushing to get married. Their friends are really excited and supportive. They are both constantly making each other laugh. Their moms have met. They've been very public with their relationship on social media, and they are very in love."

As per TMZ, Davidson asked for Grande's hand in marriage last week and she apparently said "yes." But before the gorgeous Grande found her hilarious husband-to-be, she was dating rapper Mac Miller. "Miller time" was short-lived, but hopefully for Davidson, his red hot romance with the pop princess lasts a lifetime.
If Davidson was Grande's "rebound relationship," then she fills the same shoes for him, as Davidson was previously linked to Curb Your Enthusiasm's Larry David's daughter, Cazzie. Surely, David has some sarcastic musings about his daughter's ex's new honey.
And Davidson must have known his love for Grande would last. He inked himself with a couple of Grande-themed tats behind his ear after dating her for a couple of weeks. If he was willing to permanently pen himself, then what's the big deal about a piece of paper making it official?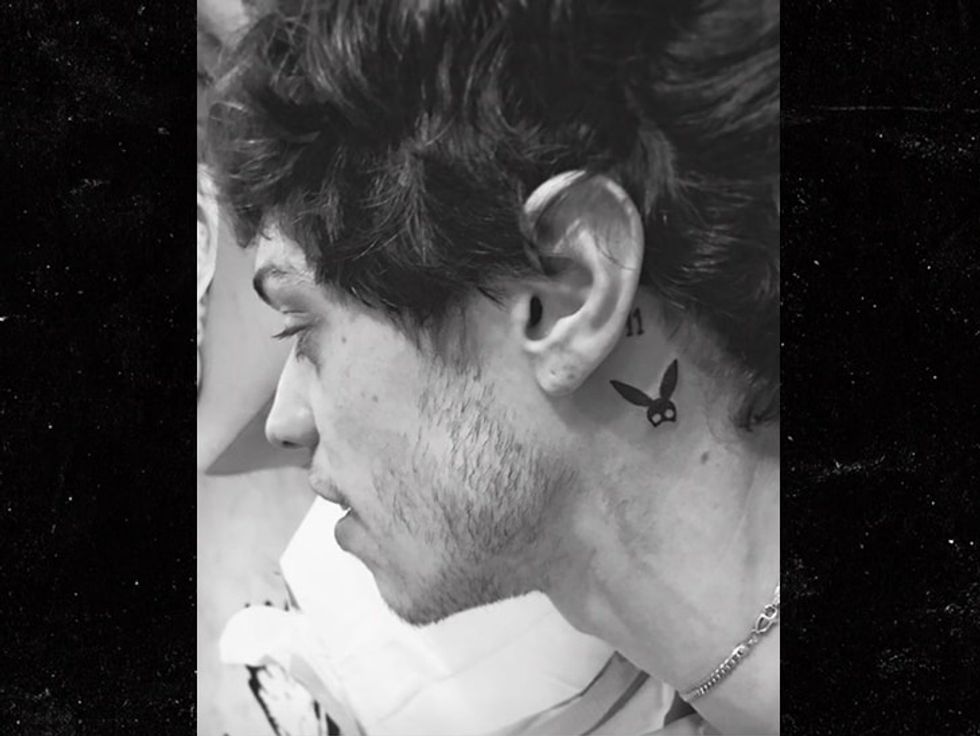 tmz.com
Both stars are only 24-years-old, but young love is a powerful thing. We wish them much love and happiness in their upcoming marriage…and not in the "Hollywood" sense, but for all the days of their lives.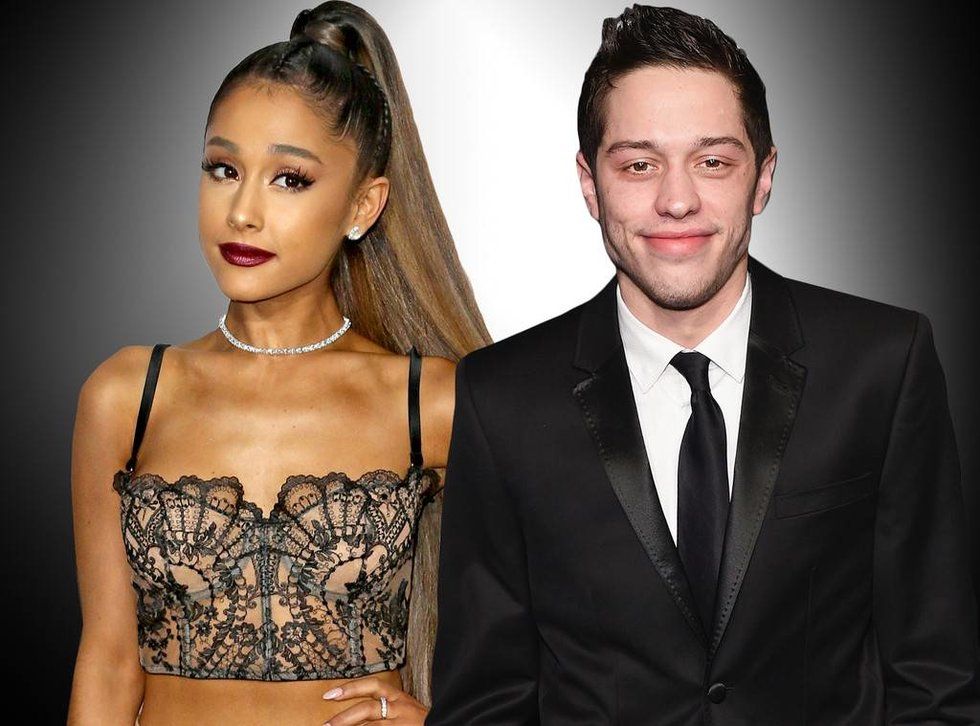 akns-images.eonline.com
---
Melissa A. Kay is a New York-based writer, editor, and content strategist. Follow her work on Popdust as well as sites including TopDust, Chase Bank, P&G, Understood.org, The Richest, GearBrain, The Journiest, Bella, TrueSelf, Better Homes & Gardens, AMC Daycare, and more.
---
POP⚡DUST | Read More...
What the F? De Niro Drops the F-Bomb on Trump
Netflix and Chill...With the Obamas
---