Culture News
Public domain is the gateway to the Internet, Clueless, and Disney fairytales. On January 1, 2019, hundreds of thousands of books, musical scores, artwork, and films will finally lose copyright protections and enter public domain.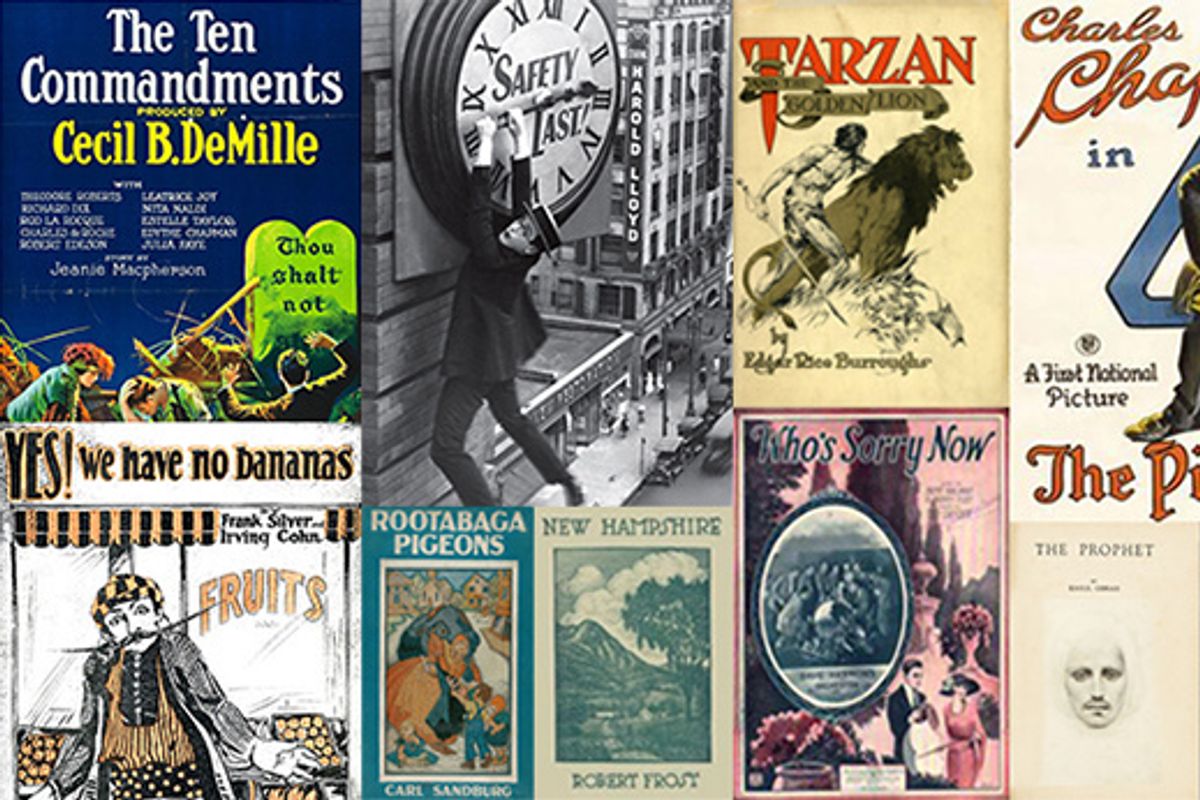 Open Culture
After New Year's Eve, every author, filmmaker, artist, and podcast host will be free to use and distribute a deluge of creative material being added public domain.
New Year's Day will mark the first mass expiration of copyrighted material in 21 years. At midnight, all works published in the U.S. in 1923 will enter public domain, including iconic works like Robert Frost's "Stopping by the Woods on a Snowy Evening," Charlie Chaplin's The Pilgrim, and Cecil B. DeMillle's The Ten Commandments.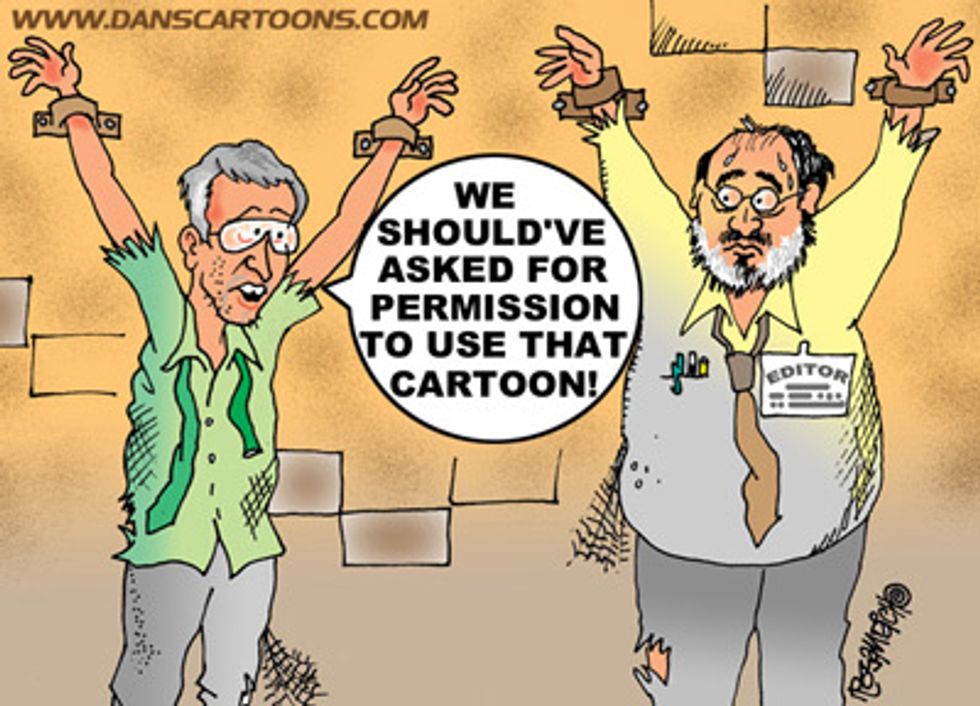 Dan's Cartoons
It's a long-awaited windfall for art-lovers and advocates who see the public domain as "our shared cultural heritage, a near limitless trove of creativity that...forms the building blocks of culture." But to the average consumer, public domain is the gateway to the internet—truly, since CERN released the World Wide Web technology into the public domain 25 years ago (apparently April 30 is the Internet's birthday). Wikipedia is allowed to re-use images from the public domain, and classic literature is translated into foreign languages under open rights of the public. Filmmakers are also allowed to create adaptations of classics, turning Jane Austen's novel Emma (1815) into the movie Clueless (1995) and re-imagining the Brothers Grimm fairy tales (1812-15) into modern Disney cartoons.

Of course, art only enters the public domain when its copyright expires. More restrictive than other modernized countries, copyright laws in the U.S. are a patchwork of major studios' attempts to maintain exclusive rights to profitable material and outdated laws that are being updated too slowly for some material to be protected. For instance, the 1998 Sonny Bono Act effectively froze copyright expirations for 20 years and ceased early century material from entering the public domain. In fact, that law, named after the entertainer-slash-congressman who co-sponsored the bill at the time of his death, is also mocked as the "Mickey Mouse Protection Act," since it mainly preserved the Disney icon from entering public domain until 2024. What materials get released is further complicated by disputes over ownership and whether or not those owners filed to renew their rights in time.
But as of January 1, 2019, hundreds of thousands of books, musical scores, artwork, and films will lose copyright protections en masse for the first time since 1998, and with the Sonny Bono Act expired, subsequent New Years should bring similar releases of material. In response, Google Books is already primed to release the digitized materials with full text available. Creative Commons, that massive online repository you turned to in school for better clip art, is hosting an actual celebration along with the Internet Archive, declaring that "a devastating 20 year drought" of new material is over. Jessica Silbey, the co-director of Northeastern University's Center for Law, Innovation, and Creativity, told Motherboard, "The public domain of course is the default for creativity and innovation. Celebrating the return of a yearly expansion of the public domain is the appropriate response."
Here's a sample of what creators will freely be able to access, use, and redistribute:
Books: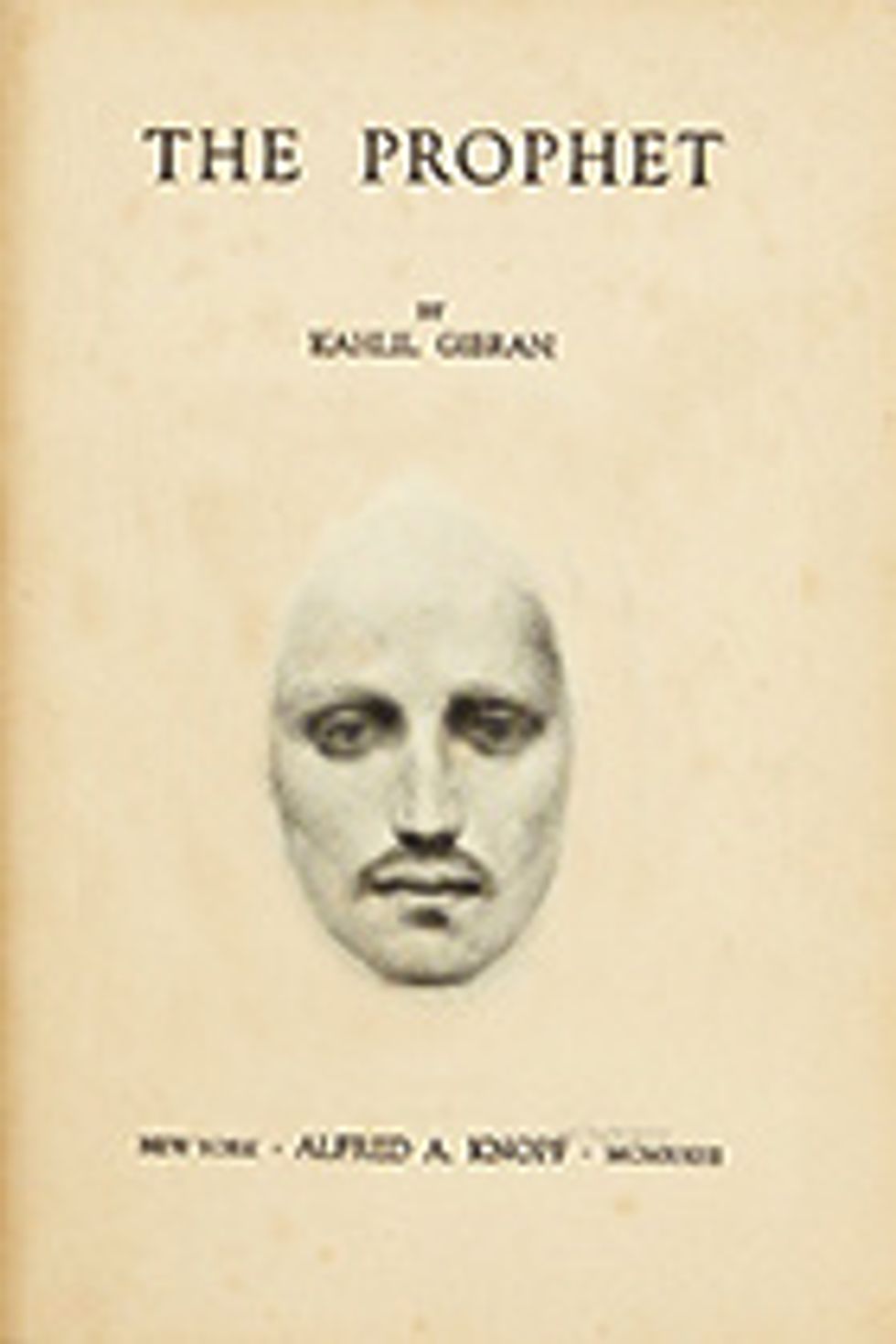 Duke Law
The Ego and the Id by Sigmund Freud

New Hampshire by Robert Frost
The Prophet by Kahlil Gibran
Tulips and Chimneys by E.E. Cummings
Antic Hay by Aldous Huxley
Cyrano de Bergerac by Edmond Rostand
Cane by Jean Toomer
A Son at the Front by Edith Wharton
The World Crisis by Winston Churchill
Films: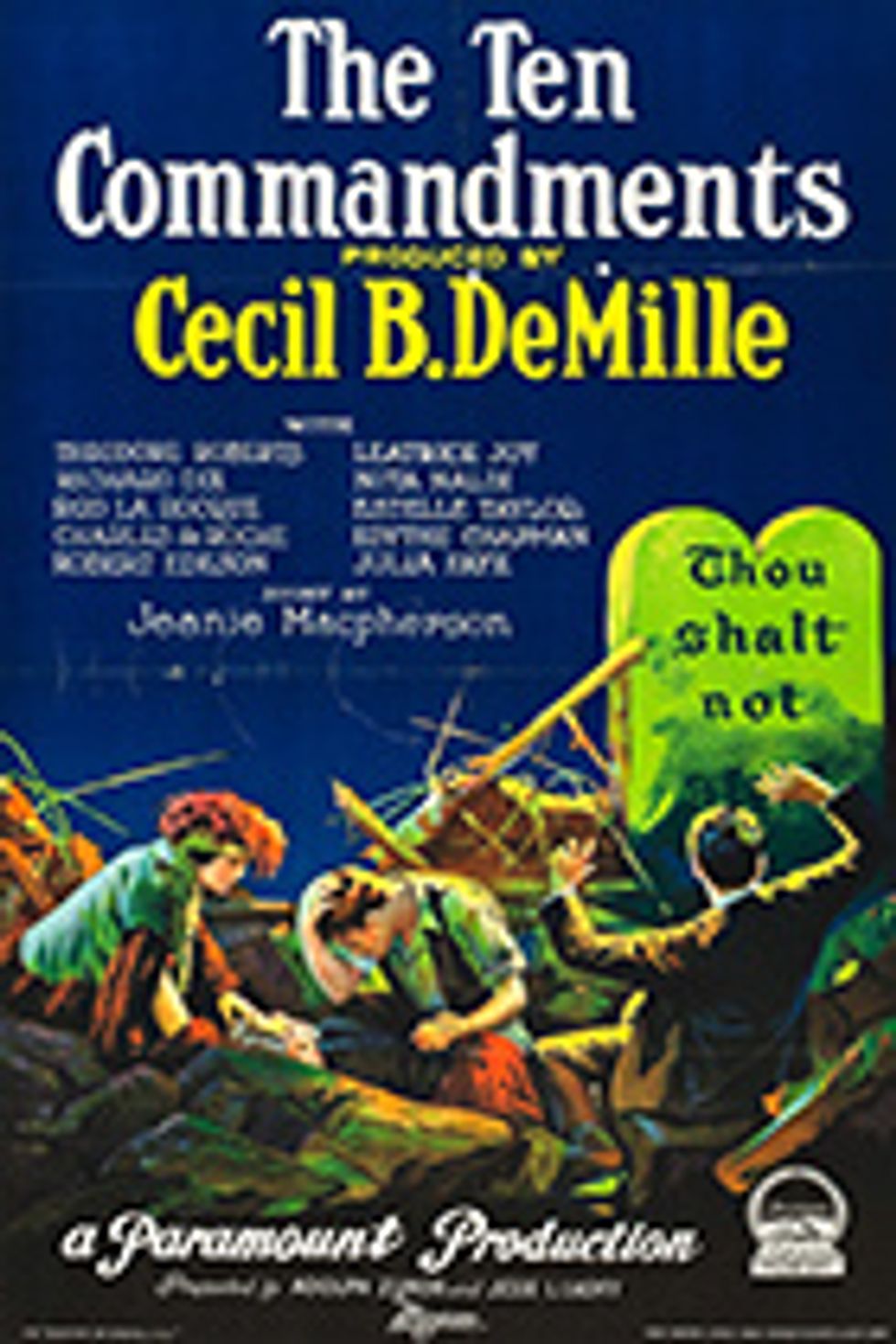 Duke Law
The Pilgrim and A Woman of Paris by Charlie Chaplin

The Ten Commandments by Cecil B. DeMille
Our Hospitality by Buster Keaton and John G. Blystone
Safety Last! by Harold Lloyd
Felix the Cat cartoons
Music: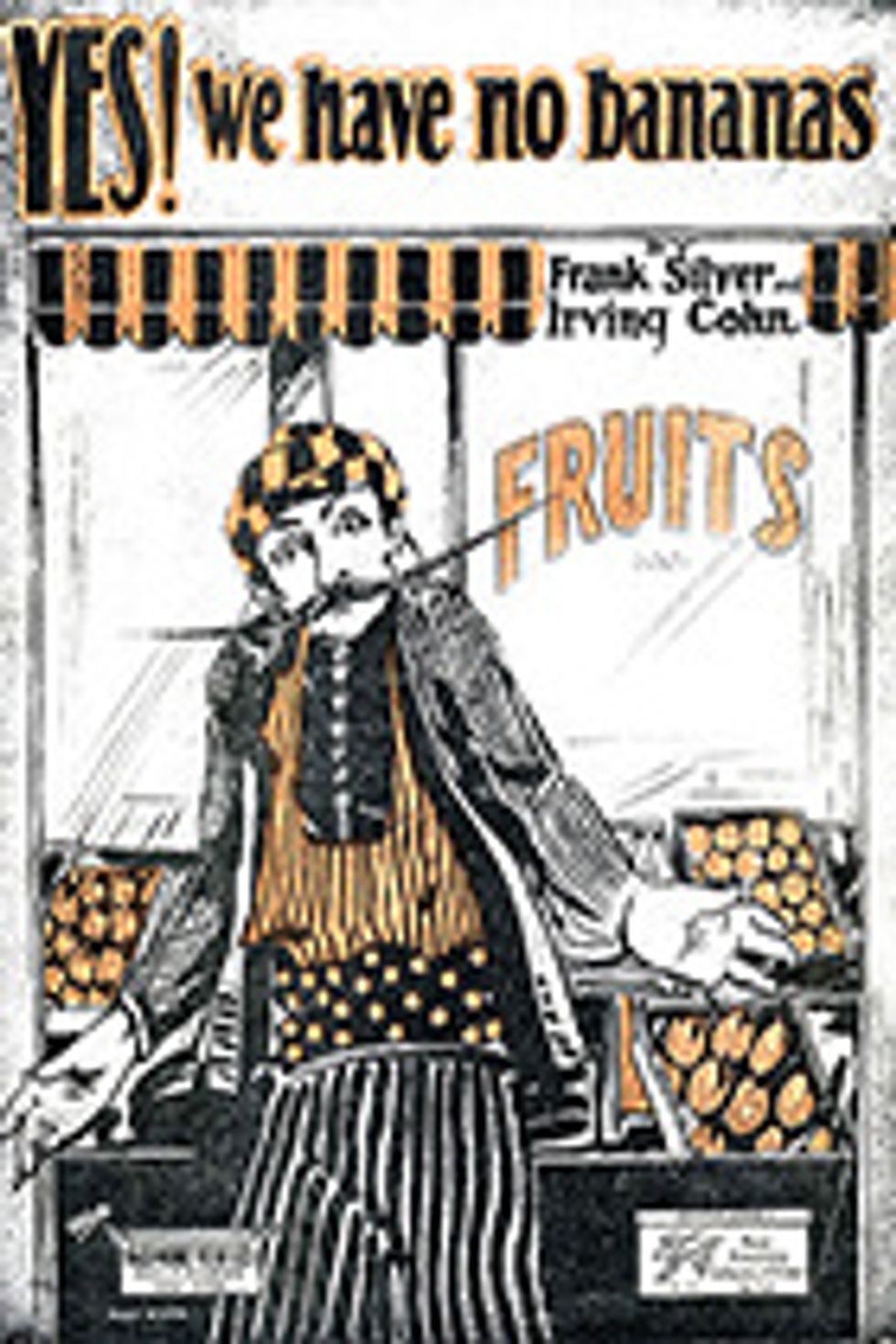 Duke Law
"Charleston" by Cecil Mack and James P. Johnson

"King Porter Stomp" by Jelly Roll Morton
"Yes! We Have No Bananas" by Frank Silver and Irving Cohn
"London Calling!" (musical) by Noel Coward
---
Meg Hanson is a Brooklyn-based writer, teacher and jaywalker. Find Meg at her website and on Twitter @megsoyung.
---
POP⚡DUST | Read More...

Popdust's Best of 2018: Movies
Miley Cyrus and Liam Hemsworth Are (Probably) Married
Frank Underwood Possessed Kevin Spacey on Christmas Eve