Humor
The ridiculous meme that took the summer by storm comes in many forms--
we've rounded up the best of 'em.
For most of us, it was somewhere around mid-August that we noticed the meme-ing public simply could not get enough of the cartoon aardvark and his emphatic fist. But for the Arthur Fist Meme, the story starts a few weeks earlier on July 27th when Twitter user @AlmostJT put up the fateful screencap...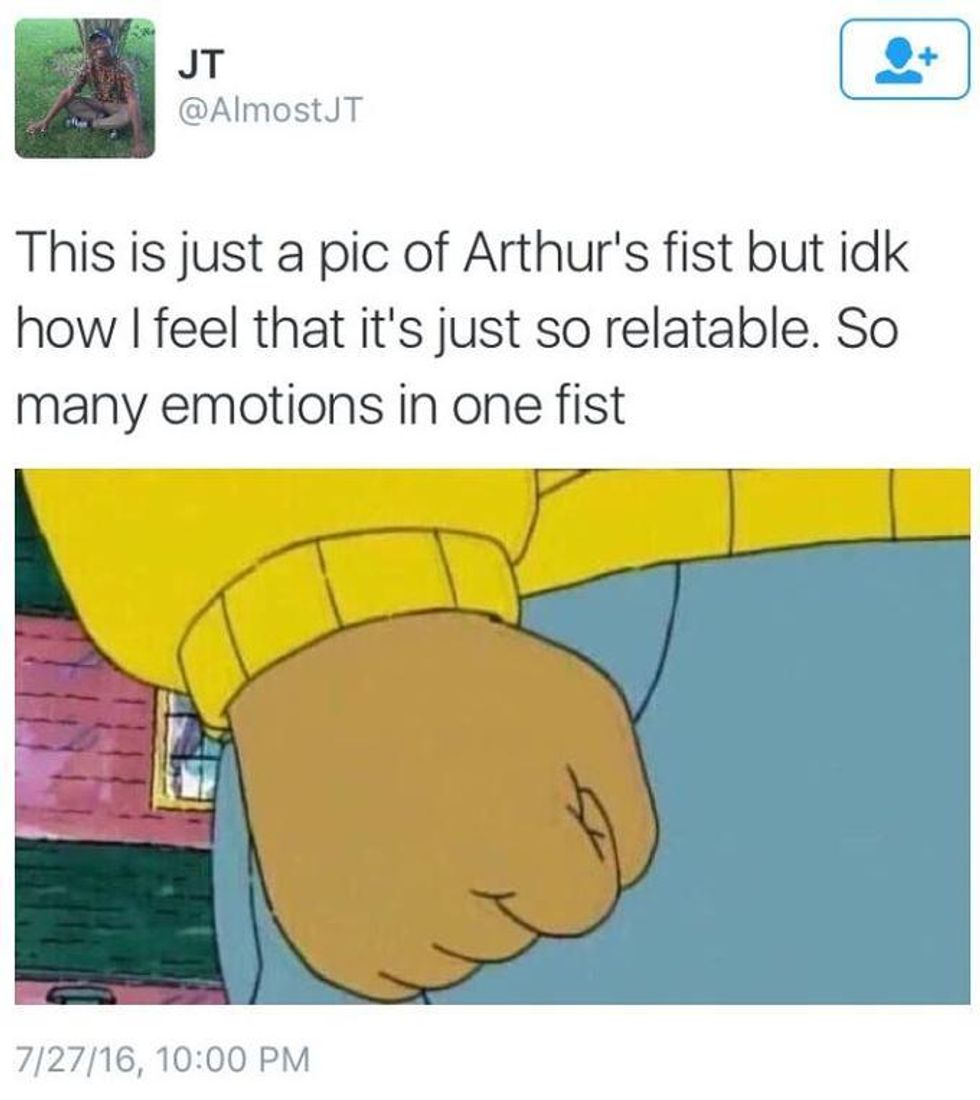 ...aaaaand we're off! Since then the meme exploded as a symbol of rage. From the minor annoyances of daily life to populist rage, the Arthur Fist meme captured the internet's favorite emotion: anger.
Now, in no particular order, we present to you the hall of fame:
1. The Classic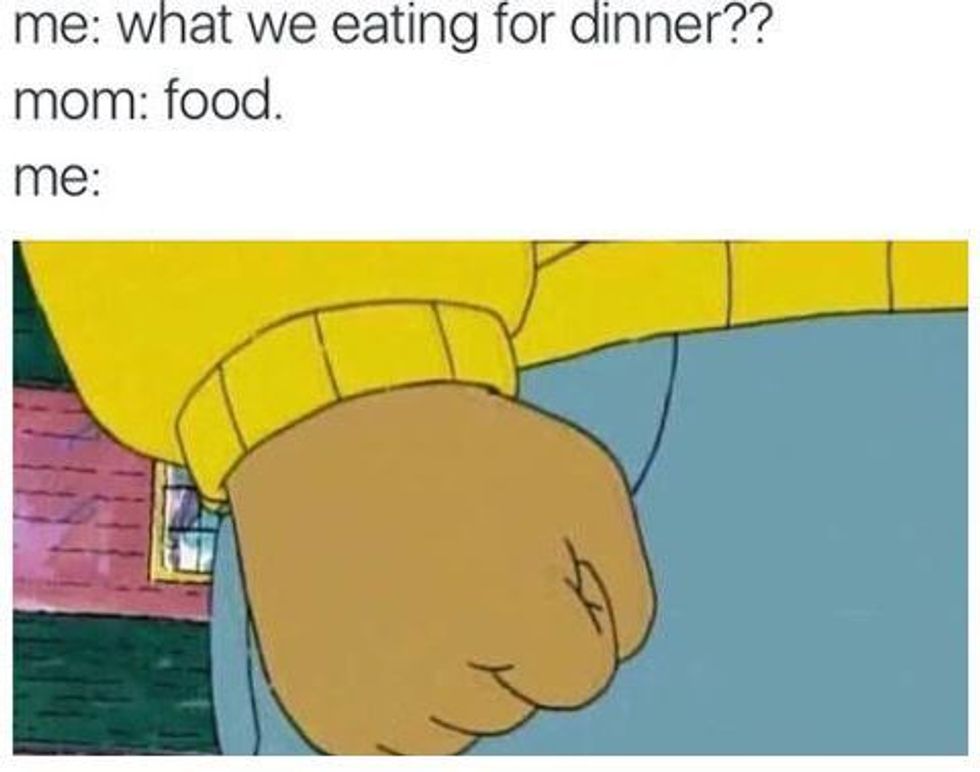 2. The First Mutation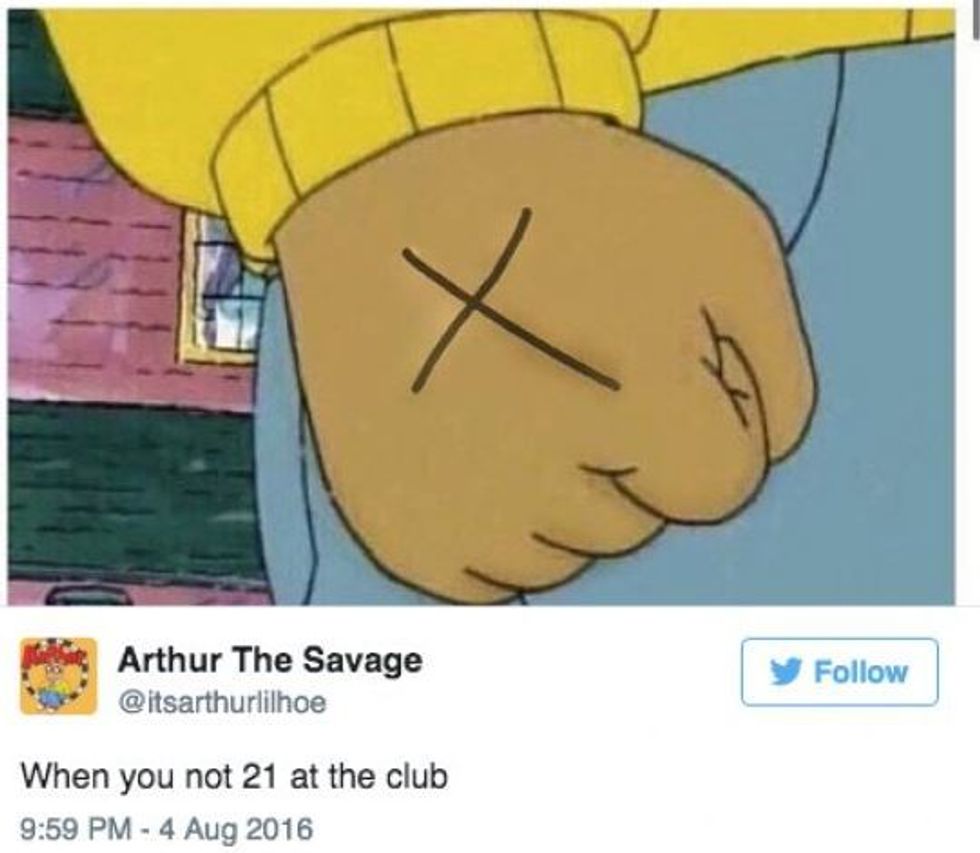 3. The Switch-Up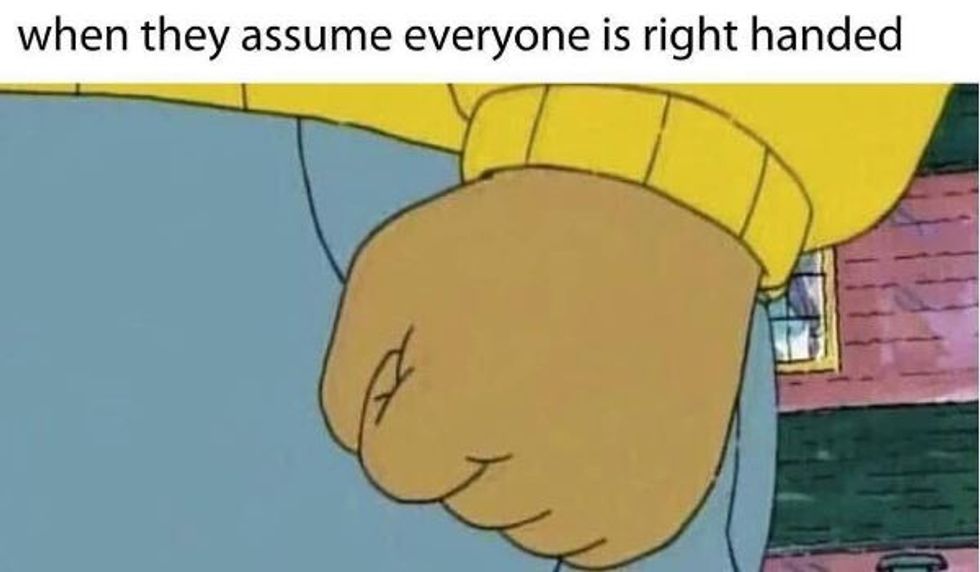 4. For the Intellectual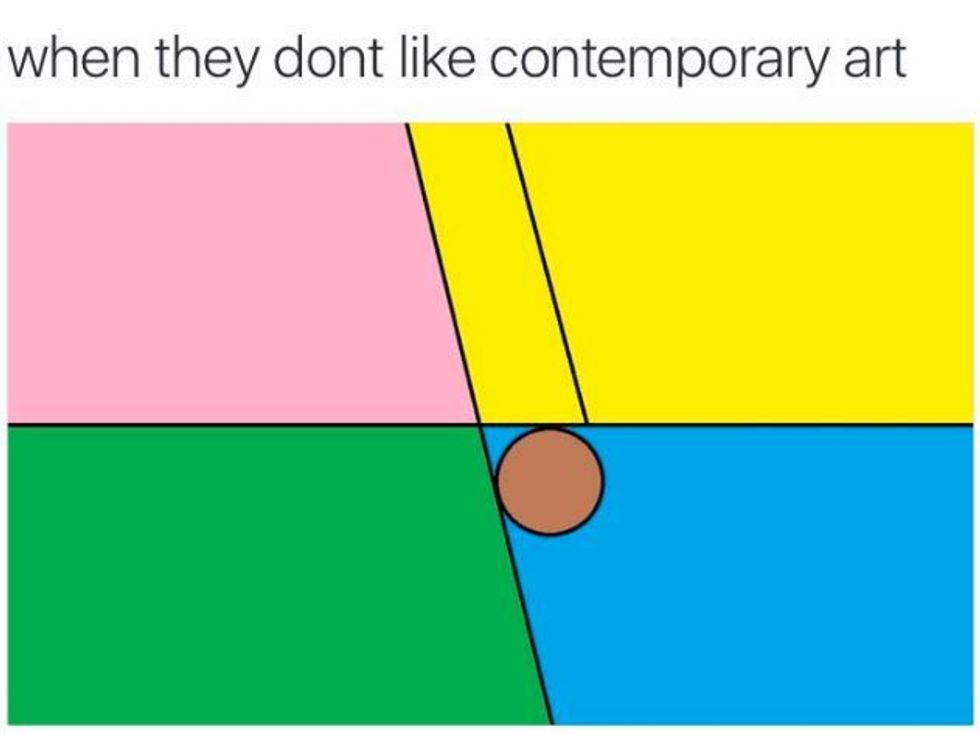 5. For the '00s Kids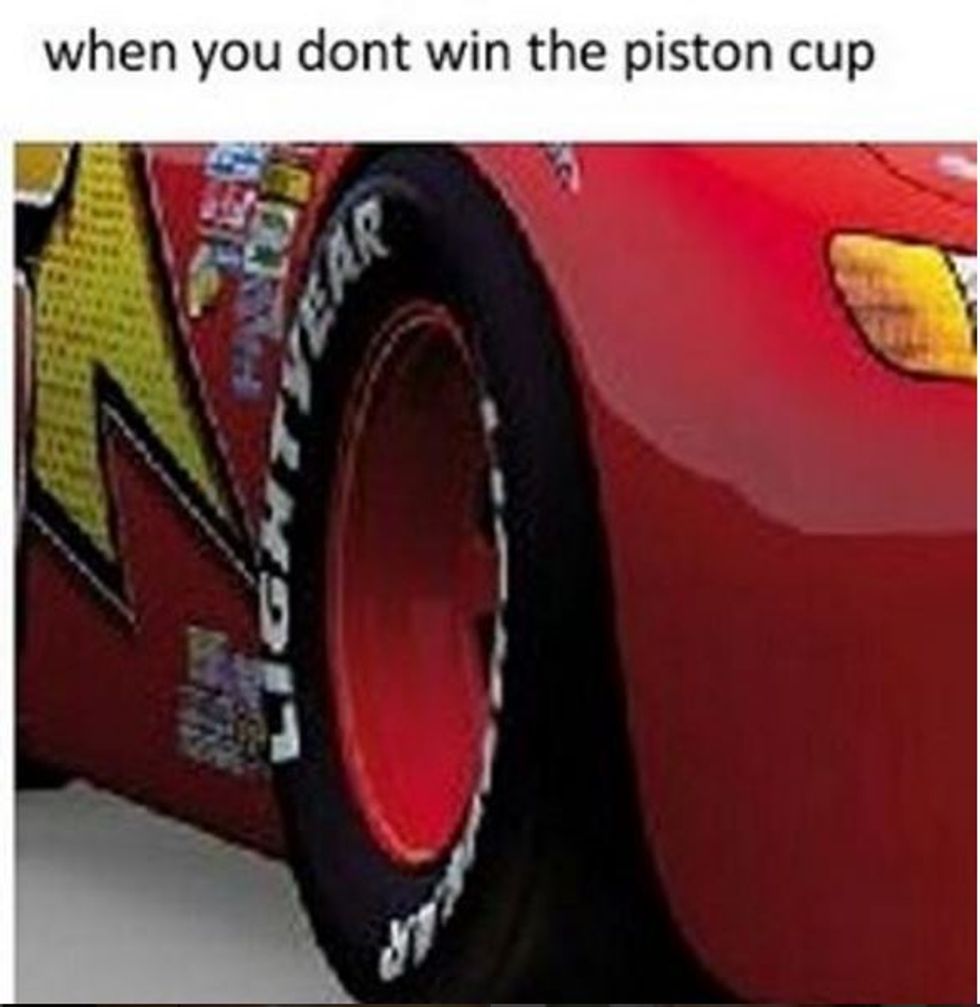 6. For the Kids-at-Heart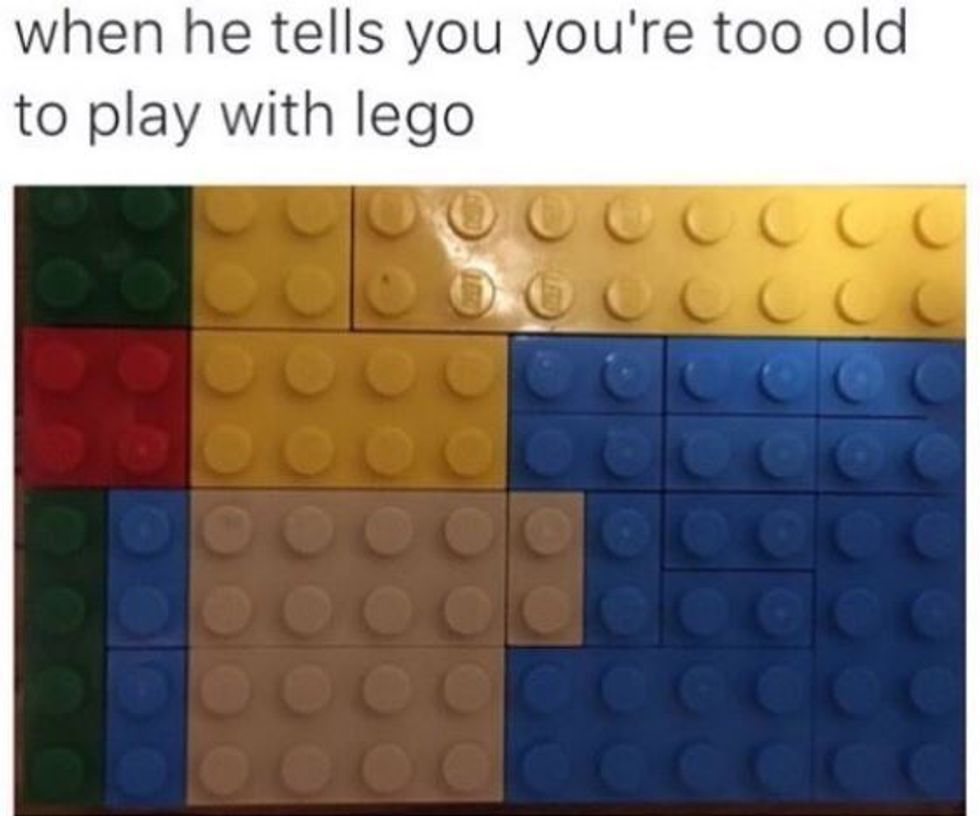 7. The Anti-Meme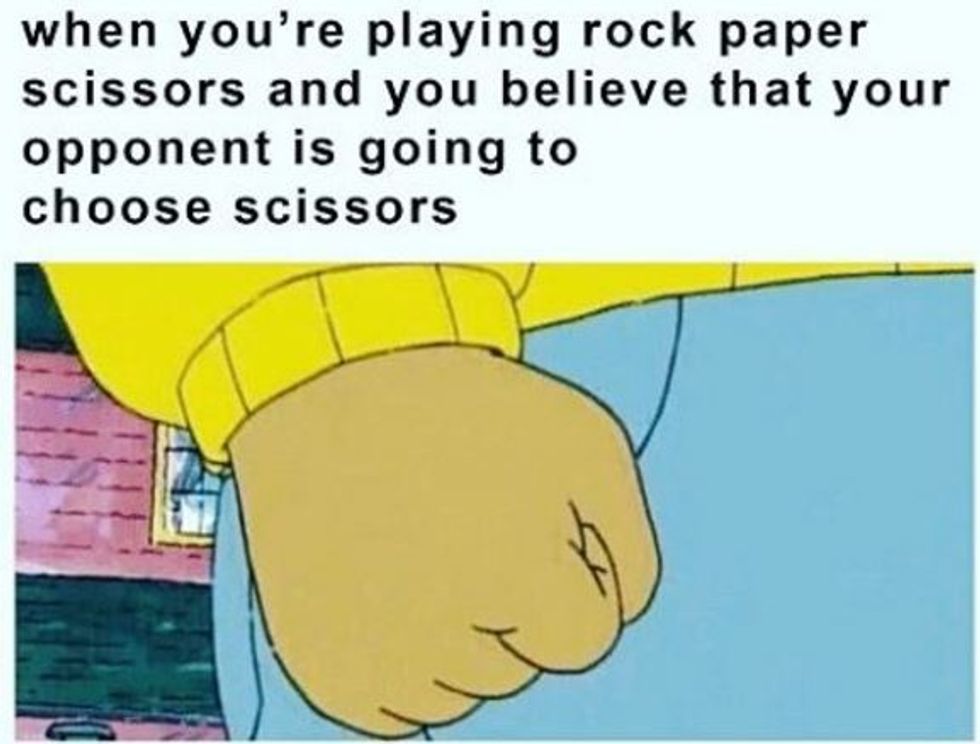 8. The Closer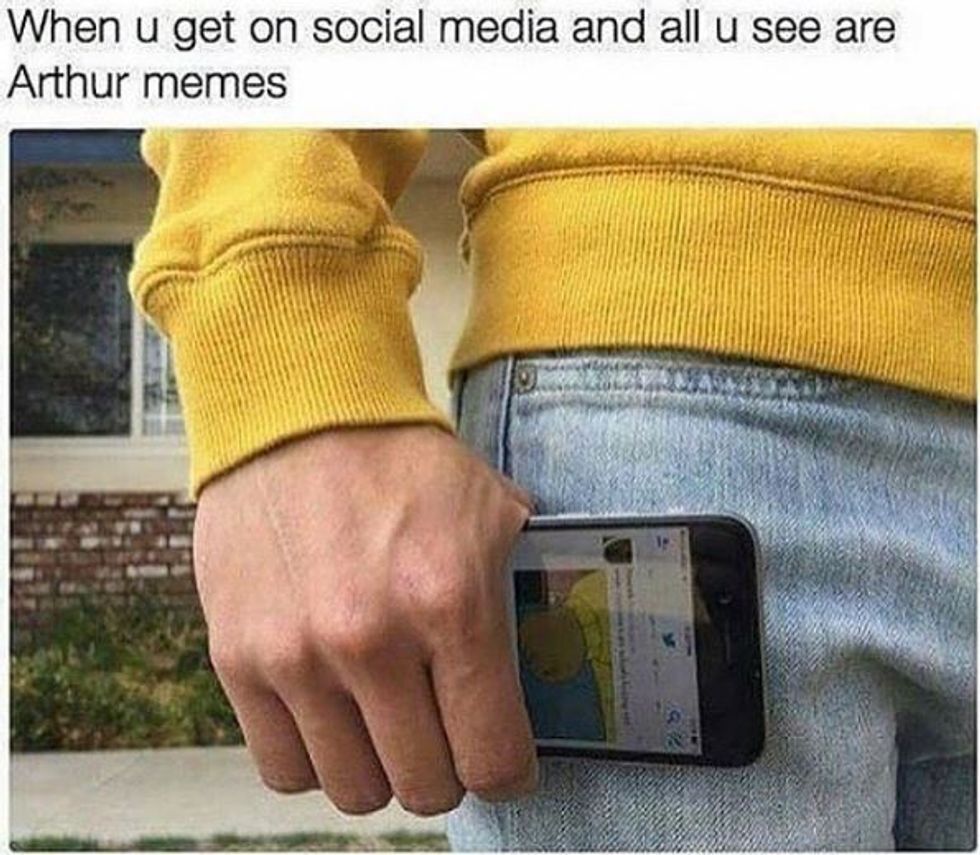 For more meme coverage check out our "Humor" section!