CULTURE
The internet is truly the worst.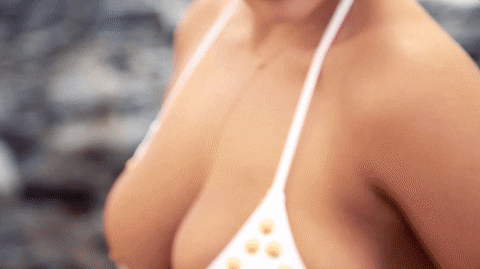 Charismatic beauty Ashley Graham announced last week that she was pregnant with her first child, and somehow, she still looks flawless.
The model shared a candid photo on Instagram showing off her stretch marks, a further promoting her message of body positivity. The photo comes after Graham unveiled the news in an awkwardly charming anniversary video with her husband. "Nine years ago today, I married the love of my life," she wrote. "It has been the best journey with my favorite person in the world!" The photo was also followed up by a video of Graham napping in a bikini and still looking perfect. "Now that we've made a life together," Graham wrote. "Let's make a life together."
Yet, as the internet has shown, some people still insist on being d*cks to total strangers. Many people came out to shame Graham for her body and already accuse her of bad parenting, somehow, for some reason?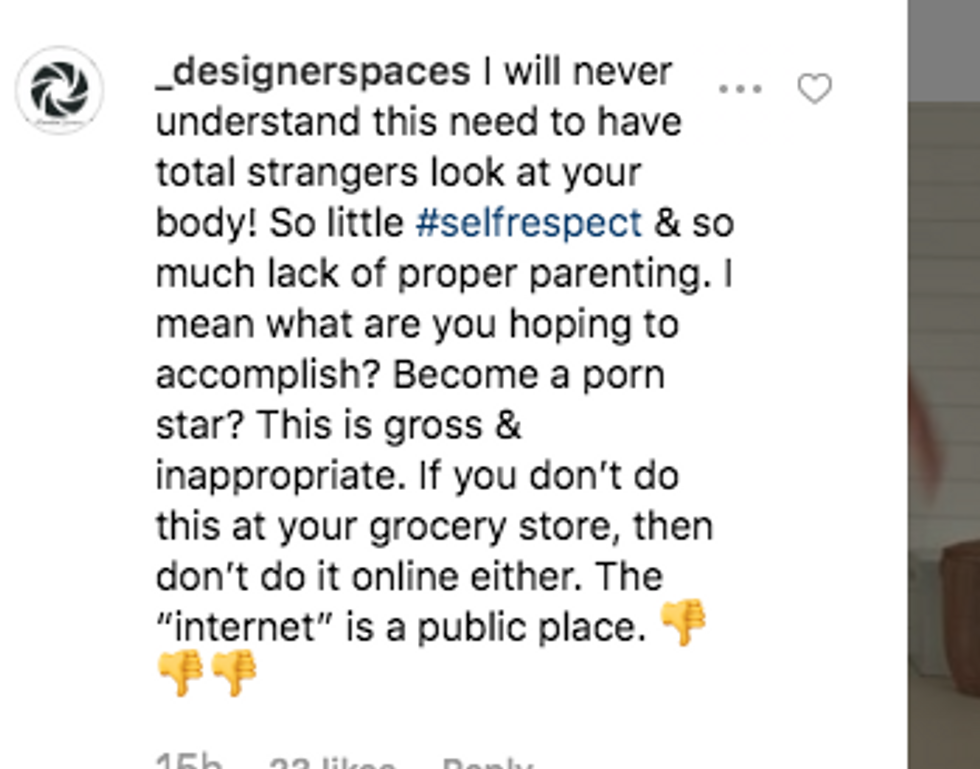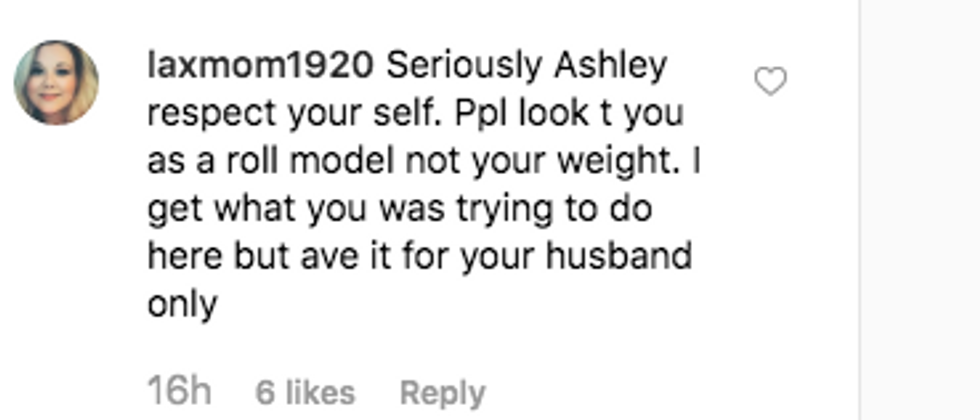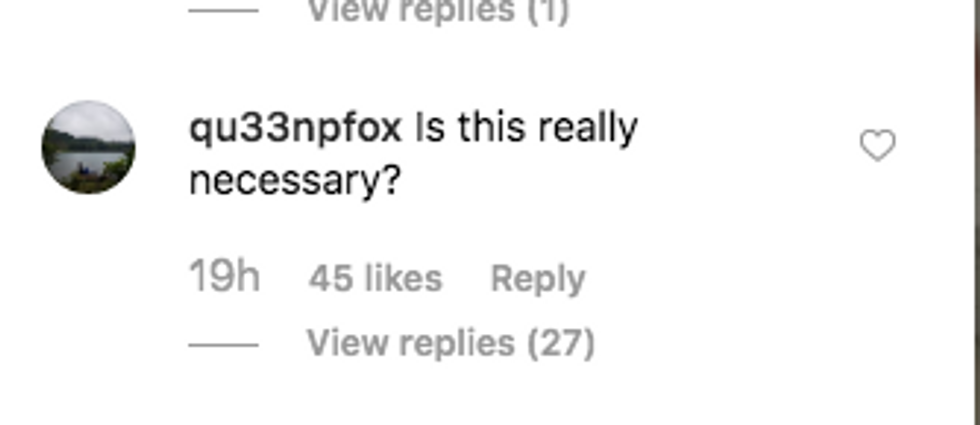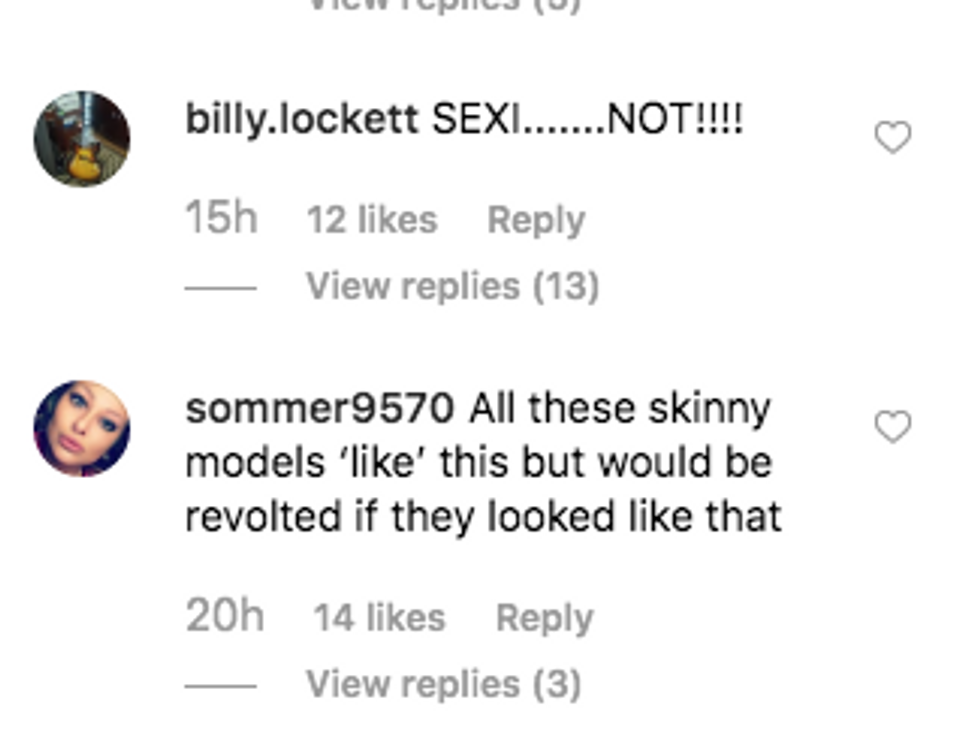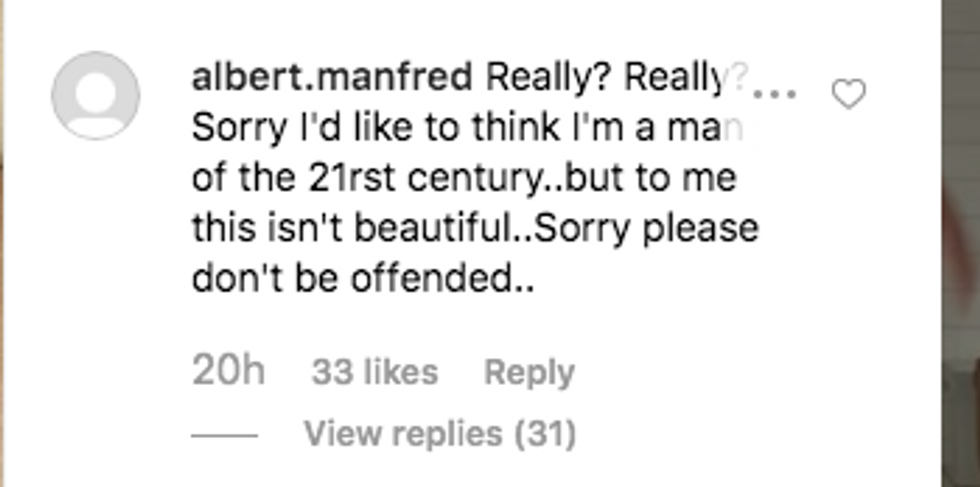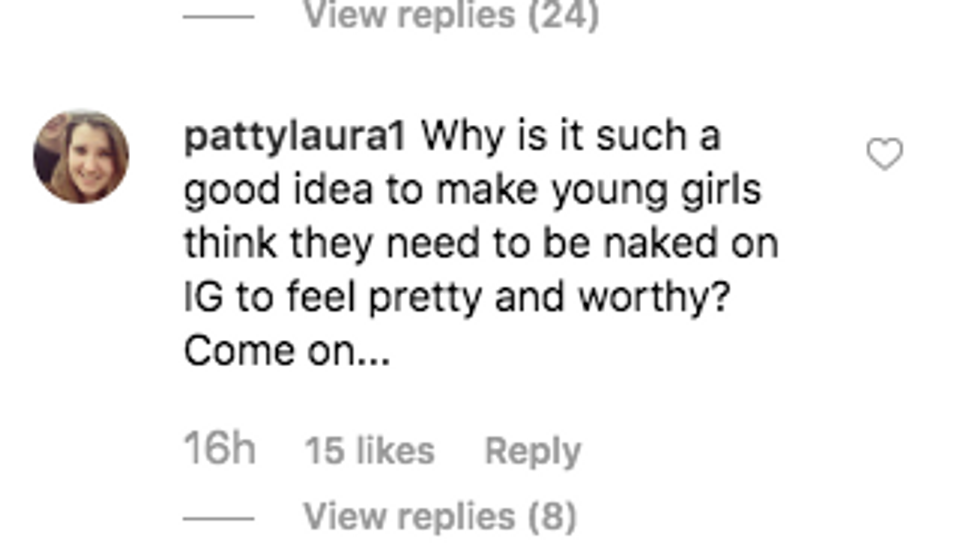 Others were angry for a different reason.

While Graham was, thankfully, mostly lauded for the honesty of her post, it just goes to show that her mission to spread body positivity and stop people from projecting their own self-worth issues onto complete strangers online is far from complete. Unhappy people will always try to drag gorgeous people down into the sh*t with them. Here's hoping they won't always hate themselves so much. Meanwhile, Graham still (happily, healthily) looks like this: