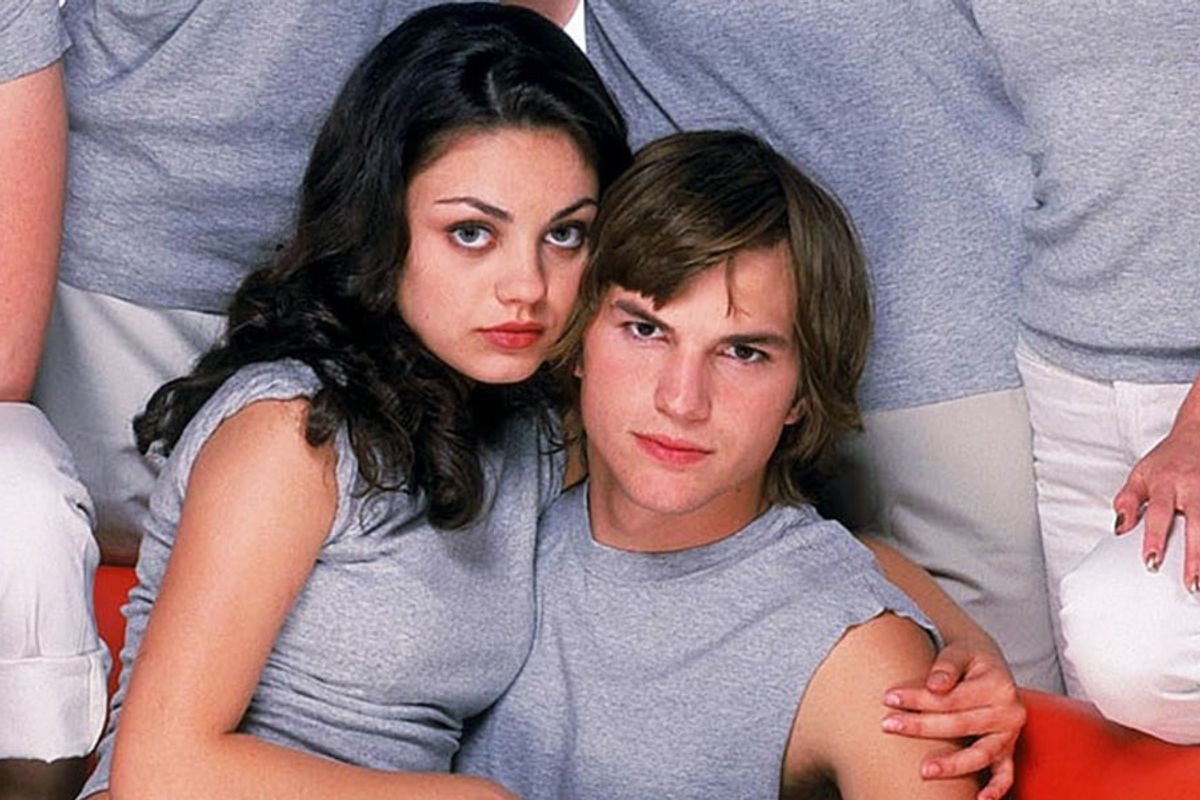 Ashton Kutcher and Mila Kunis got married on July 4th last year in a secret ceremony in California.
The pair who started dating in 2012 are notoriously private about their relationship—when Mila was questioned on the Ellen Degeneres Show in 2013 about Ashton, she turned bright red and could barely say a word.
What we do know is that they welcomed their daughter, Wyatt Isabelle in October 2014 and that Mila is currently pregnant with their second child.
Mila Kunis on Her Pregnancy and Engagement www.youtube.com
Here are 5 facts about the Ashton Kutcher and Mila Kunis marriage that we managed to track down for you..
1. They didn't admit they were married for ages. It wasn't until March this year that, during an appearance on the Ellen Degeneres Show, Kutcher finally admitted they were married. He wasn't exactly forthcoming with pictures and details of the happy day, saying;
"It was a ninja effort. We really didn't want helicopters at our wedding and it's a legitimate concern. I was like posting things on social media that we were in different locations...we didn't want to be screaming our vows at each other."
2. While the couple shared their first kiss on That 70's Show, it's unlikely they would have got together back then. A source told Radar Online that the two of them "despised each other" when they worked together. Apparently Kunis reached out to Kutcher to bury the hatchet after his ugly split from Demi Moore.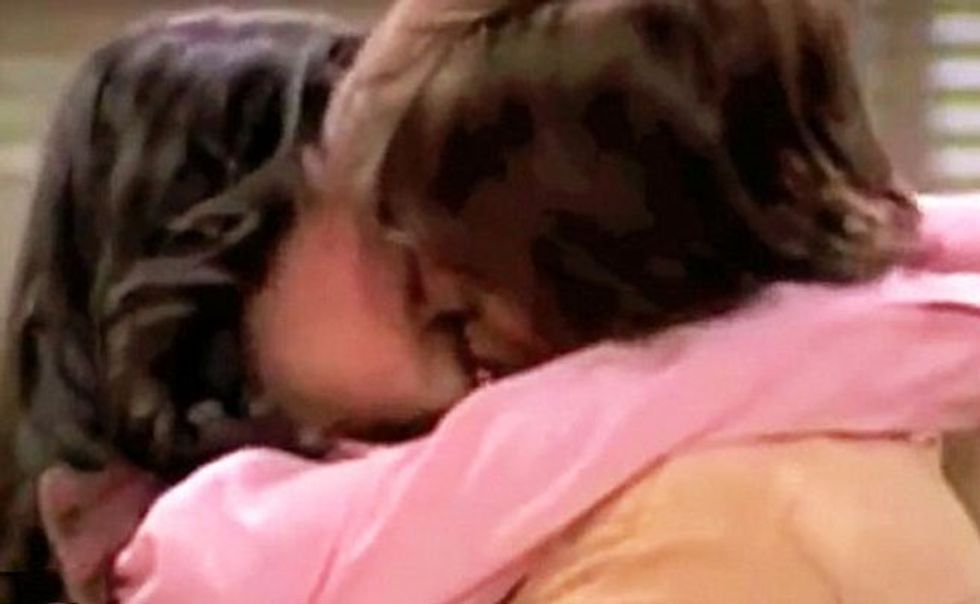 Their first kiss was on screen...
3. The pair are notoriously private when it comes to their personal lives. They are rarely photographed together other than paparazzi shots and they try to keep their married life off limits—they don't usually share any details (we're not sure then how Kutcher will feel about his wife dishing the details on their first hook up to Howard Stern today). Kutcher previously told Elle;
"You know, I've learned the hard way how valuable privacy is. And I've learned that there are a lot of things in your life that really benefit from being private. And relationships are one of them. And I am going to do everything in my power to have this relationship be private."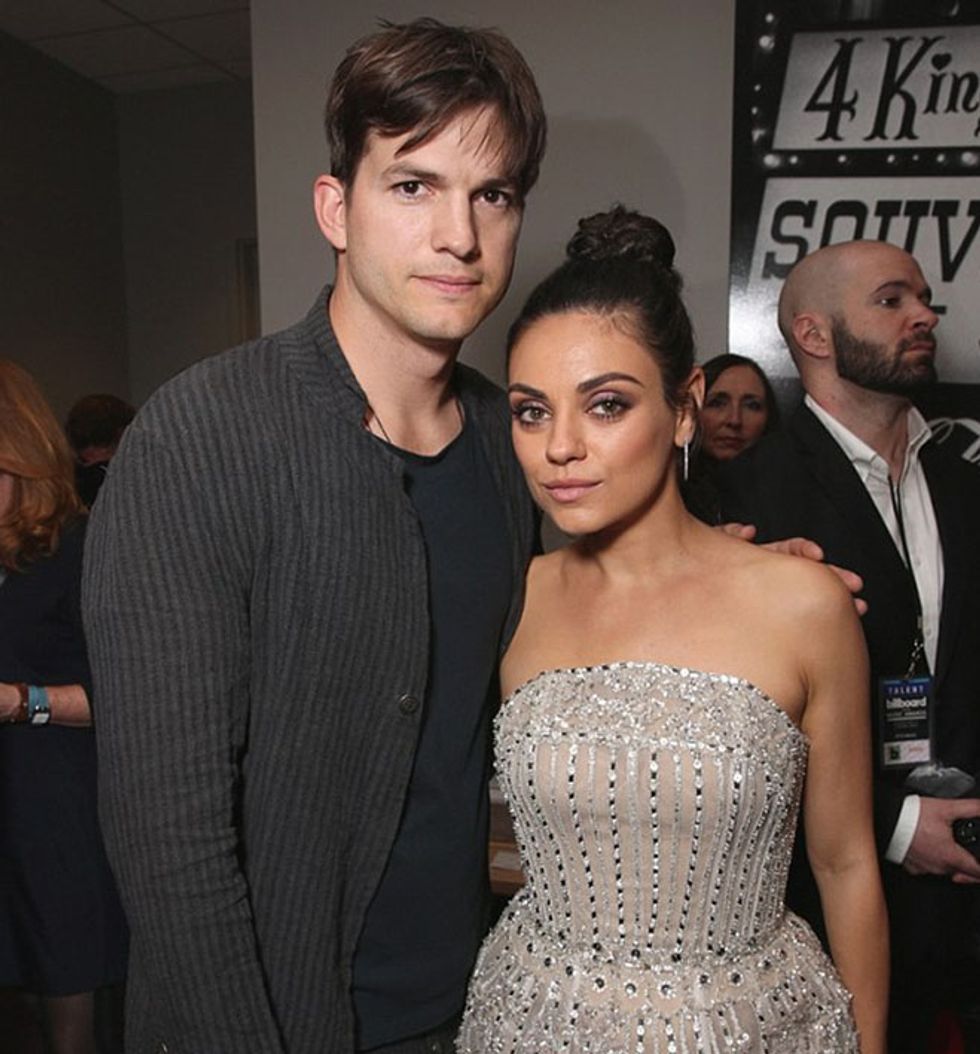 4. Mila Kunis wasn't the marrying kind. In a 2014 interview with W Magazine, Kunis revealed that getting wed has never been on her list of life goals;

"I never wanted to get married. From the age of 12, I prepared my parents for no marriage. Then things changed—I found the love of my life.

Now my theory on weddings is: Don't invite anyone. Do it privately and secretly. My parents are okay with that. They're just excited that I said yes."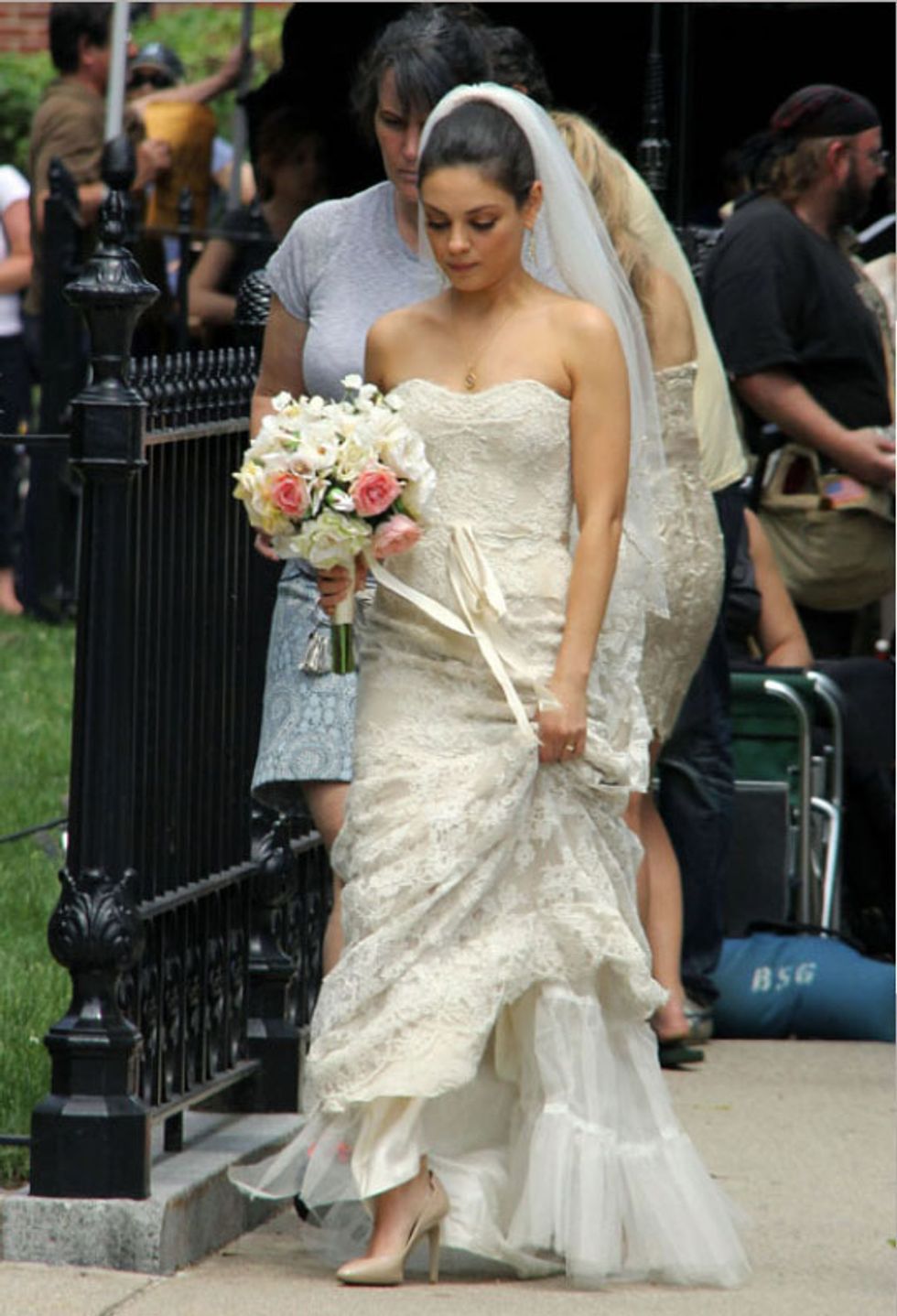 This shot from the filming of Ted is likely to be the only shot we get of her in a wedding dress!
5. They both like to date famous people. Kutcher, was of course famously married to Demi Moore for six years. He also dated Brittany Murphy, January Jones and Ashley Scott with rumored hook ups with Rihanna, Nelly Furtado and Lindsay Lohan!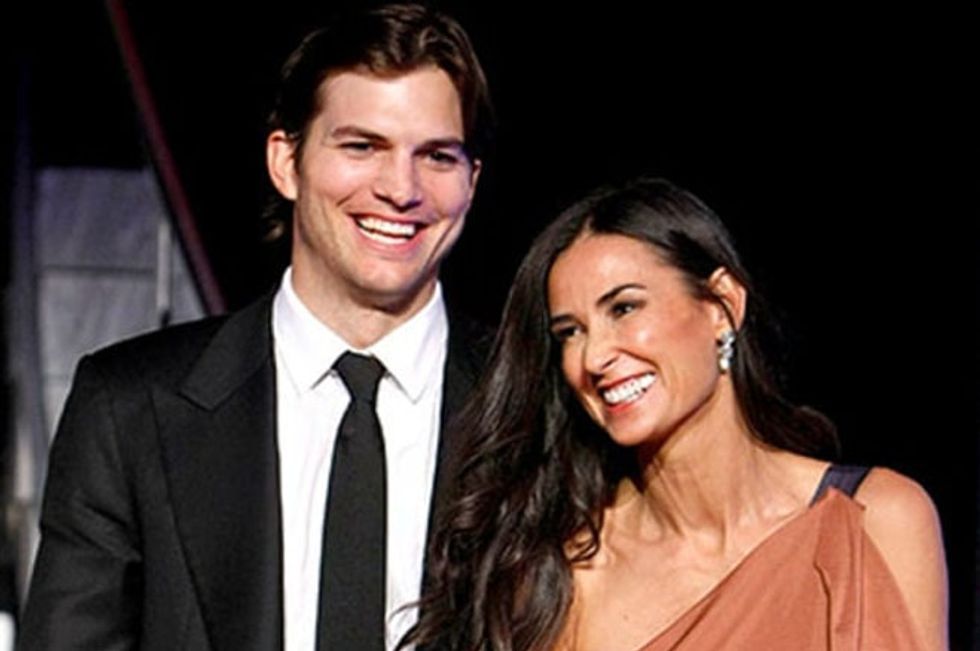 Kutcher and Moore
Kunis hasn't had quite as many ex's, but equally as high profile—she dated Macaulay Culkin for nine years before they split amicably in 2011.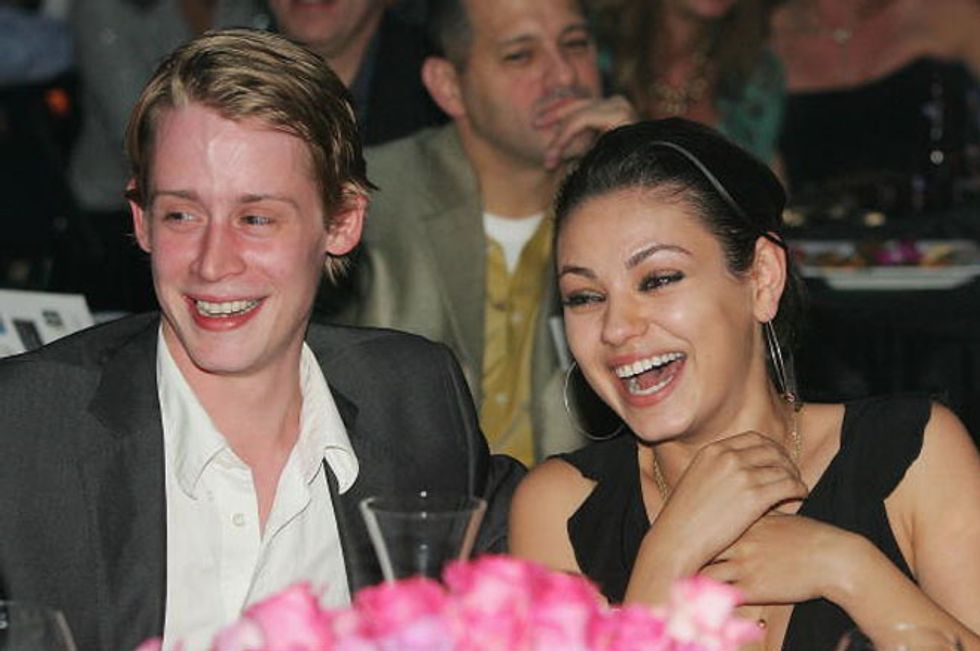 Kunis and Culkin
---

Check out other Wedding Wednesday posts...
Wedding Wednesday: 5 Facts About The Kendra Wilkinson And Hank Baskett Marriage

Wedding Wednesday: 5 Facts About The Shante Taylor / Snoop Dogg Marriage

Wedding Wednesday! 7 Of The Shortest Celebrity Marriages

Wedding Wednesday—5 Facts About The Jason Biggs And Jenny Mollen Marriage

---