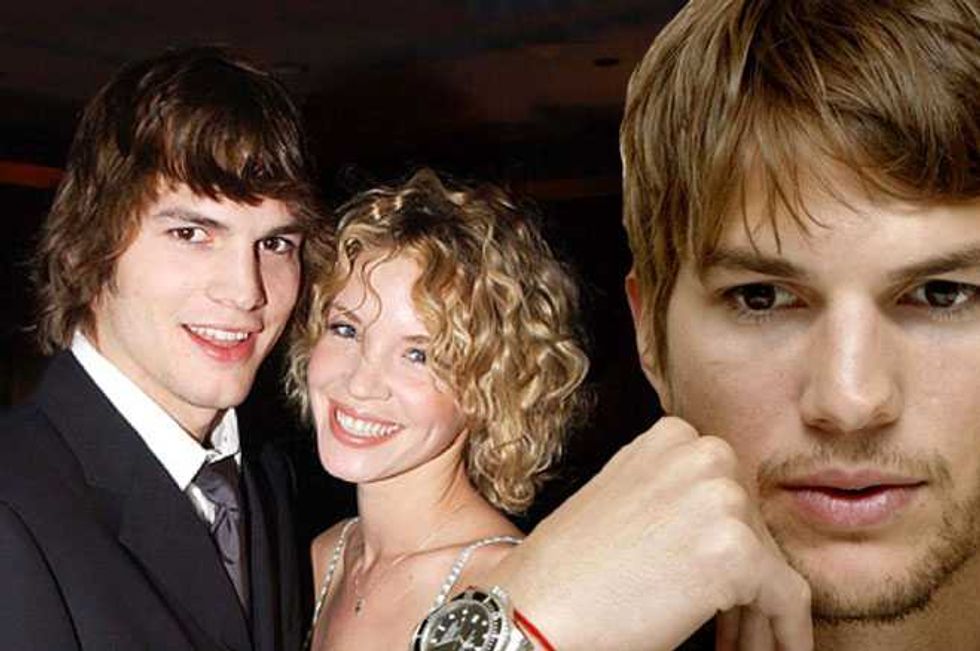 On February 21, 2001, Ashton Kutcher, then 23-years old, received a call from his girlfriend, Ashley Ellerin. She wanted to see him, but Kutcher had prior plans—so, he told her he'd stop by her house later.
When he arrived, he called Ashley twice, but there was no answer. He knocked on the door. Still, no answer. He walked around to the side of her house and peered inside. There were red wine stains all over the carpet.
Kutcher assumed she was angry at him for blowing her off earlier, so he left, and went home.
However, what he had seen wasn't red wine at all. It was Ashley's blood. The 22-year-old had been brutally murdered—and horrifying details of exactly what happened to the beautiful student, model and exotic dancer, are now finally, coming to light.
Michael Thomas Gargiulo stands accused of murdering not only Ellerin, but two other young women as well.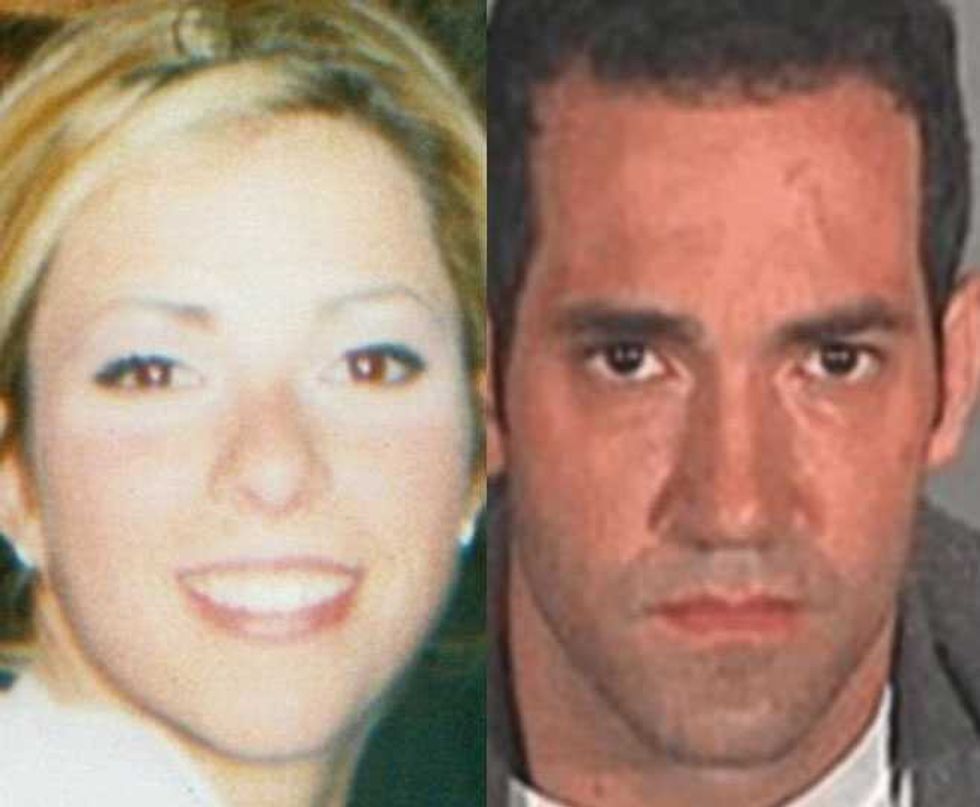 Ashley lived just 400ft away from the air conditioning repairman, who allegedly attacked her while she was showering, stabbing her a total of  47 times.
"[Gargiulo] slashed Ms. Ellerin's throat so violently [he] nearly decapitated her. After she was murdered her body was left displayed in a demeaning pose that was sexual in nature," according to court documents, obtained by The National Enquirer.
But investigators allege that Gargiulo's blood thirsty murder spree did not end there—prosecutors charge that he went on to slaughter two other young women—both of whom, lived in his close vicinity.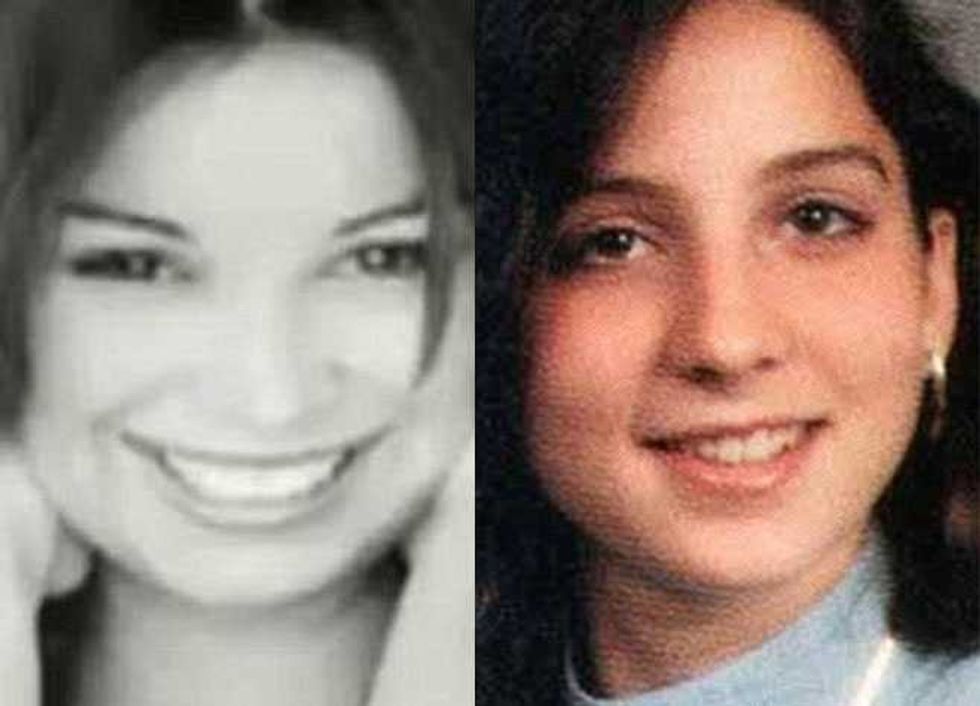 Maria Bruno was killed on December 1 2005—she lived less than 100ft from Gargiulo's home in Monterey Park, California, at the time of her death.
"Gargiulo quite literally butchered her body – stabbing her multiple times, slitting her throat, slicing off her breasts, and staging her for family members and police to find," state prosecutors claim.
Gargiulo, now 37, was arrested in 2008, after DNA evidence recovered from the apartment of surviving knife attack victim, Michelle Murphy, was matched to him.
He stands accused of her attempted murder—in addition to the 1993 murder of his high school classmate, Tricia Pacaccio, in the Chicago suburb of Glenview, where Gargiulo lived at the time.
The former boxer has been branded, "a serial, psychosexual thrill killer who engages in the systematic slaughter of beautiful women because he takes sexual pleasure from manipulating, stabbing and killing his victims."
Meanwhile, Kutcher is preparing himself for a court room face off against his murdered girlfriend's alleged killer—the actor is set to testify during Gargiulo's upcoming trial.