TV
One of the best shows on TV will return next year.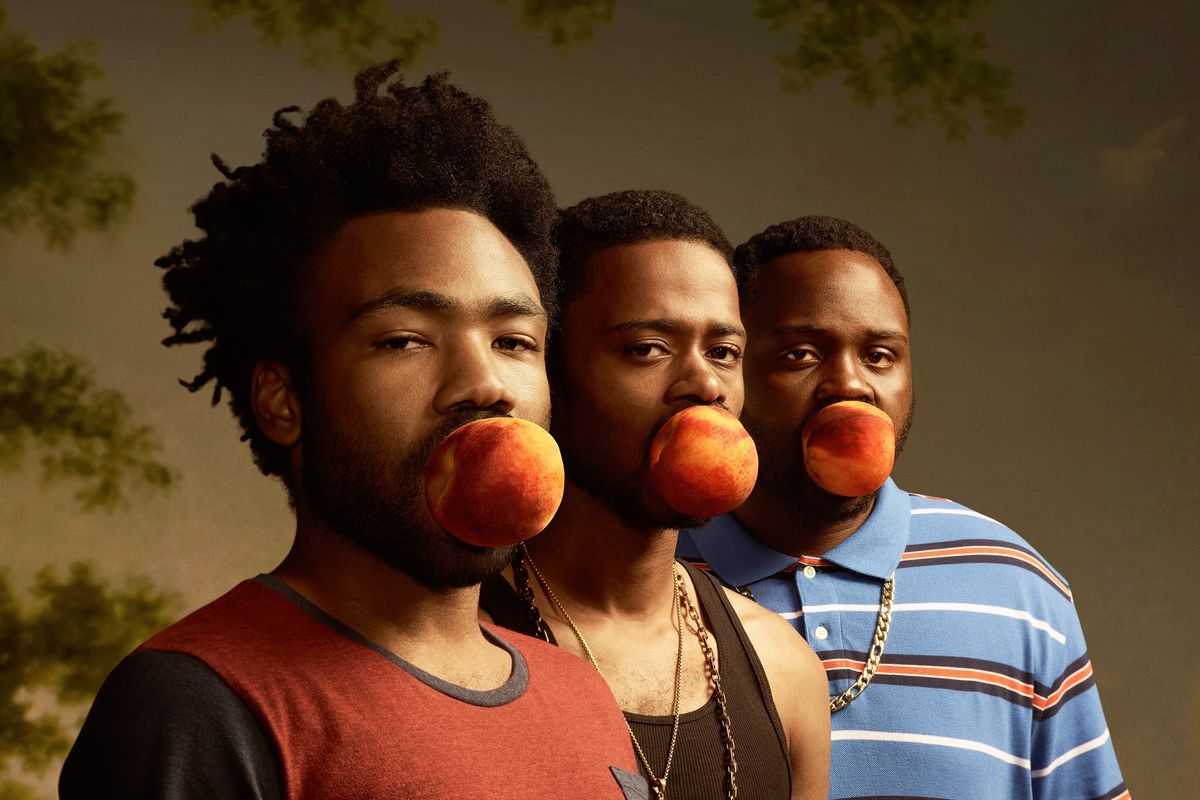 Donald Glover's surrealist masterpiece Atlanta is coming back.
But we'll just have to wait for it. Since Season 2 dropped in 2018, fans have been waiting with bated breath to hear when (or if) the show will return, and now we know that we're officially getting seasons 3 and 4.

There's a catch, though; the next two seasons won't drop until 2021. However, season 3 will be longer than the first two seasons, featuring ten episodes instead of eight. Even better, both seasons will be filmed at the same time, so the two will likely drop in rapid succession.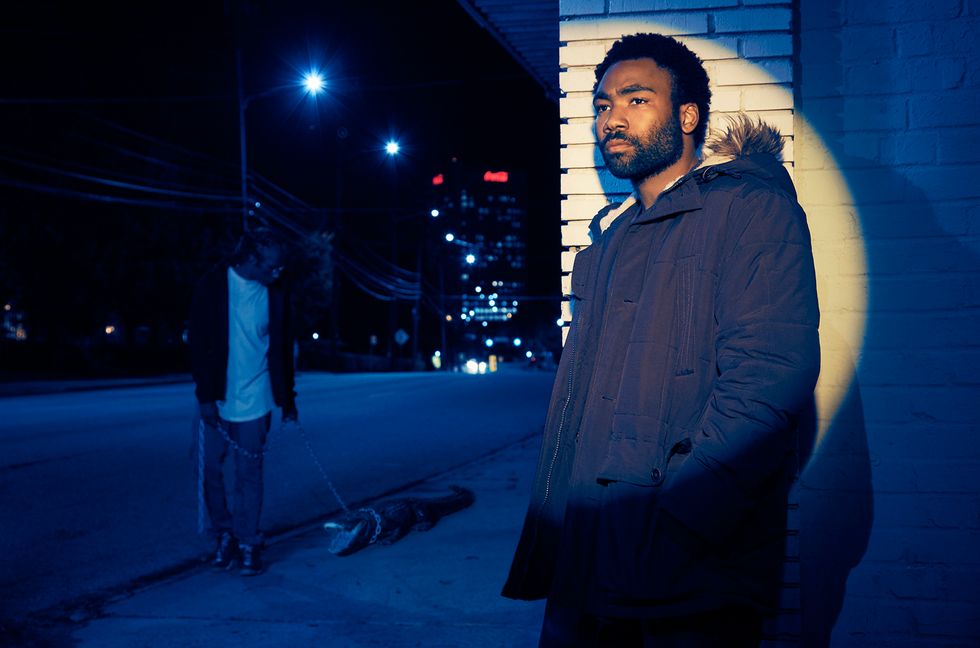 Billboard
"The plan is that one would air I think in January, so early next year. And then the other would air, I think, later that year, somewhere around the fall," said John Landgraff, the CEO of FX. "There'll be less than a year break between them."

As for the plot, apparently some of Atlanta's next installments might be taking place far outside the city that gives the show its name. Season 2 ended with Paper Boi receiving an offer from Clark County, a rapper who invited Alfred to tour with him, and it seems that the third season will pick up where the previous one left off, following Paper Boi and crew on a European tour.
This summer, Glover explained that the third season of Atlanta will be more accessible than the previous seasons. "I align the seasons I think, to me, like Kanye records," he stated. "I feel like this is our 'Graduation.' This is probably our most accessible but also the realest — an honest version of it — and I feel like the most enjoyable, like the third album."
This is Atlanta - How Donald Glover Creates Social Commentary www.youtube.com
The past eight episodes, which comprised "Atlanta Robbin' Season," were not exactly accessible. Featuring a horrifically beautiful sequence that starred Donald Glover as a reclusive murderer in whiteface, a bizarre party at Drake's house juxtaposed against a discussion of simulation theory, a stint in haunted woods, and many more labyrinthine misadventures, Atlanta season 2 set the bar stratospherically high. There are few shows that portray both absurdity and reality with such precision and elegance, and so even if we have to wait for the next season, whatever comes next will be worth the delay.

In the meantime, Glover—who writes, executive produces, directs, and stars in Atlanta—has had a busy few years, so he can be forgiven for the delay. He played Simba in The Lion King, released music that included the Grammy-winning single "This Is America," headlined Coachella, and even announced that he was joining the campaign of presidential candidate Andrew Yang as creative consultant. If anyone knows how to bend and shape media to his will, it's Glover, and so his endorsement could potentially have significant influence on the race.
Regardless, by the time 2021 rolls around, we'll have a new president—which could be good or bad—but either way, we know we'll be able to laugh, cry, cringe, and dance along to more Atlanta come the next New Year.
Childish Gambino - Paper Boi (Longer) www.youtube.com