Child star-turned-singer-turned-twerker-turned-sexpert…is there no end to Miley Cyrus' many talents?
The 22-year-old is sharing yet more pearls of wisdom with her legion of fans—posting a raunchy photo of herself in cut-off denims, hand plunged down inside the waistband, having a good old rummage around her crotch.
"A masturbate a day keeps the haters away," she captioned the pic.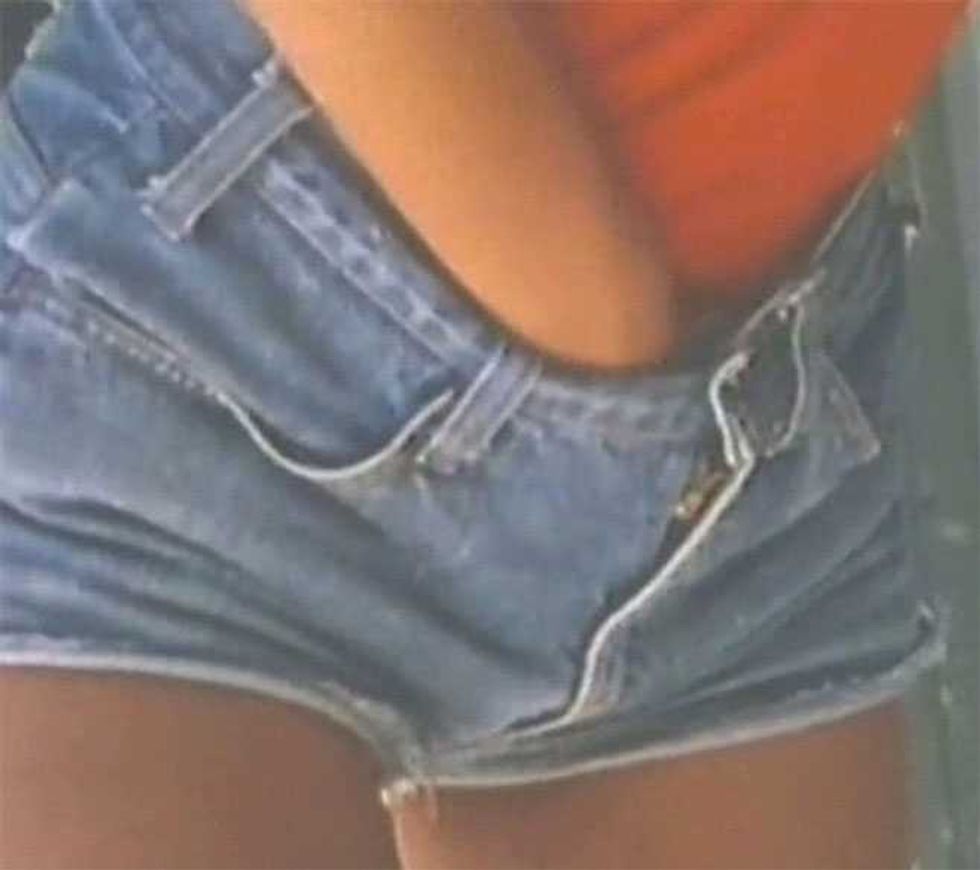 Wise words indeed Miles!
As Popdust previously reported, Cyrus has been brushing up on her photoshop skills recently—reworking that now infamous pic of Madonna and Britney Spears snogging at the 2003 VMAs to include herself instead of Spears.
And this morning she posted a hilarious composite of herself in bed with Madge and Brit Brit—captioning it, "I woke up like dis"
Jeeze…. what a thought.
Meanwhile, today is the day my friends that Miley's naked V Magazine extravaganza hits newsstands—don't shoot the messenger y'all.