Hilary Duff has joined the Tinder revolution and is merrily swiping to the right!
The good news for all non-celebs is that she's loving the app as its the first time in her life that she gets to hook up with a "total normie".
As Popdust previously reported, celebrities are coming clean about their Tinder profiles and enjoying the opportunity to spread their dating wings.
Well it's certainly working for Duff in the wake of her split from hubby Mike Comrie, she went on her first date with a normal dude named Tom this week!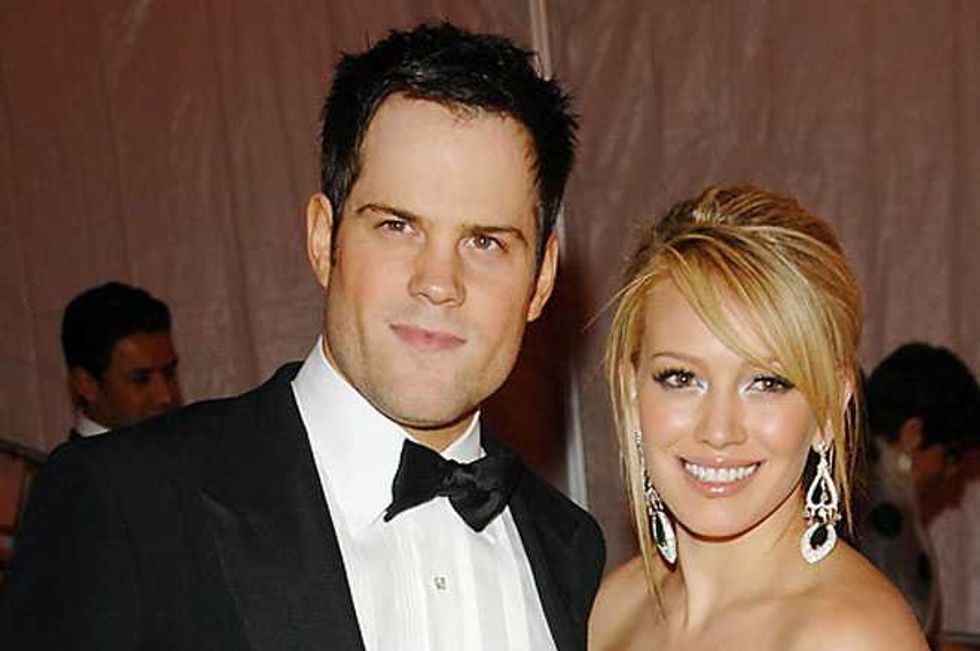 Hilary Duff and Mike Comrie who split in 2014