Music Features
Today, March 20, the streaming platform is dedicating 100 percent of their proceeds to artists.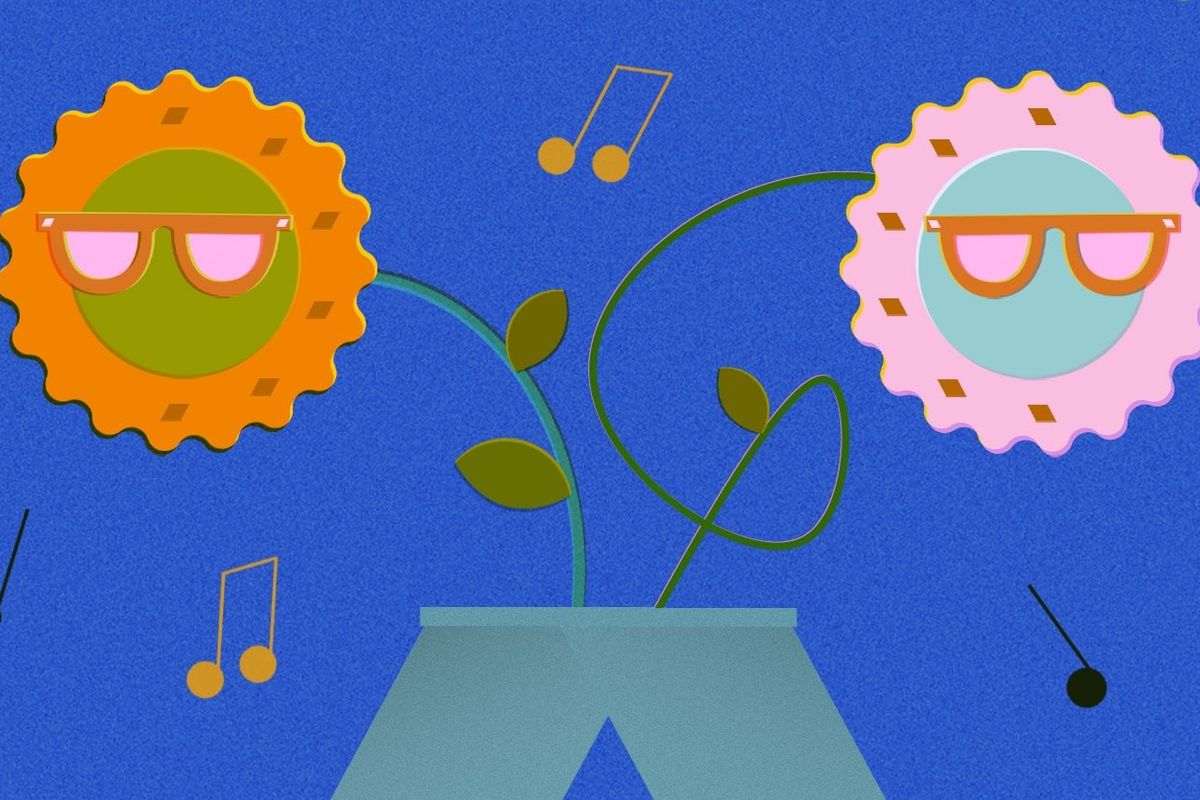 Courtesy of Bandcamp Daily
With tours and music festivals being called off left and right, independent musicians are experiencing an unprecedented drop in their income.
It's no secret that streaming giants like Spotify skimp out on paying artists a fair share, and without the opportunity to sell tickets (and merchandise at their shows), smaller musicians are taking a huge hit right now. But Bandcamp is making it even easier to help your favorite indie artists.
The platform has already been heralded for their commitment to supporting artists, making it so that 80-85 percent of the sales on their site go to the artist directly. But now in the wake of coronavirus, Bandcamp is going the extra mile by waiving their revenue share entirely today, March 20. That means if you buy something on Bandcamp before midnight tonight, 100 percent of the proceeds go directly to the artist.
"For many artists, a single day of boosted sales can mean the difference between being able to pay rent or not," Bandcamp CEO Ethan Diamond writes. "Still, we consider this just a starting point. Musicians will continue to feel the effects of lost touring income for many months to come, so we're also sharing some ideas below on how fans can support the artists they love and how artists can give fans new, creative ways to provide support. It may sound simple, but the best way to help artists is with your direct financial support, and we hope you'll join us both today and through the coming months as we work to support artists in this challenging time."
There's no better time than right now to stock up on hard copies or MP3s of all your favorite albums. With so much free time on your hands, you can even try some deep listening, too.
To support musicians during the Covid-19 pandemic, Bandcamp is waiving our revenue share on all sales this Friday,… https://t.co/BRF4xUW91l

— bandcamp (@bandcamp) 1584476146.0