Sports
Who's going to the championship?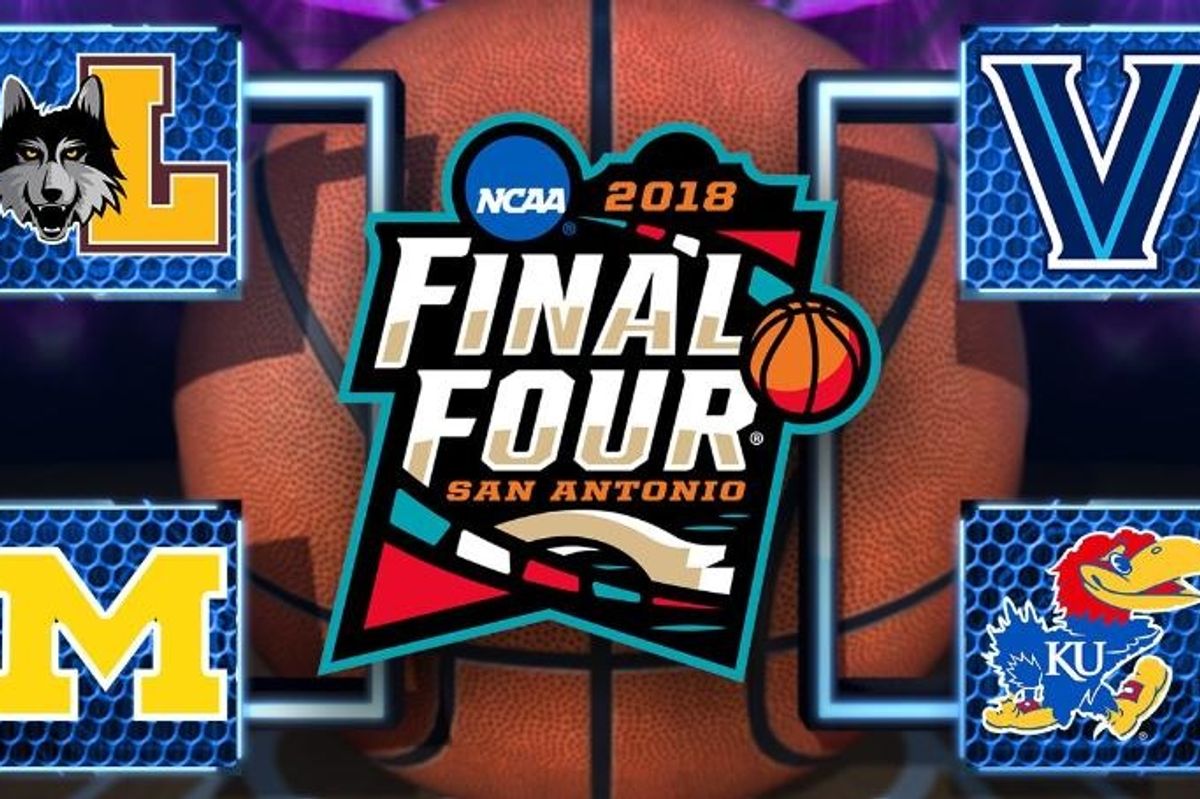 Following weekend number two of nonstop basketball, the NCAA tournament has been narrowed down to four teams. No.11 seed Loyola-Chicago will be facing off against No. 3 seed Michigan next Saturday afternoon, with No. 1 seeds Villanova and Kansas set to play that night.
The road to this point has been wild and full of upsets, and these four teams are a pretty far cry from what experts were suggesting just a few weeks ago. With that in mind, we decided to take an in-depth look at each team, the road that got them here, and what it'll take for them to win next Saturday.
Villanova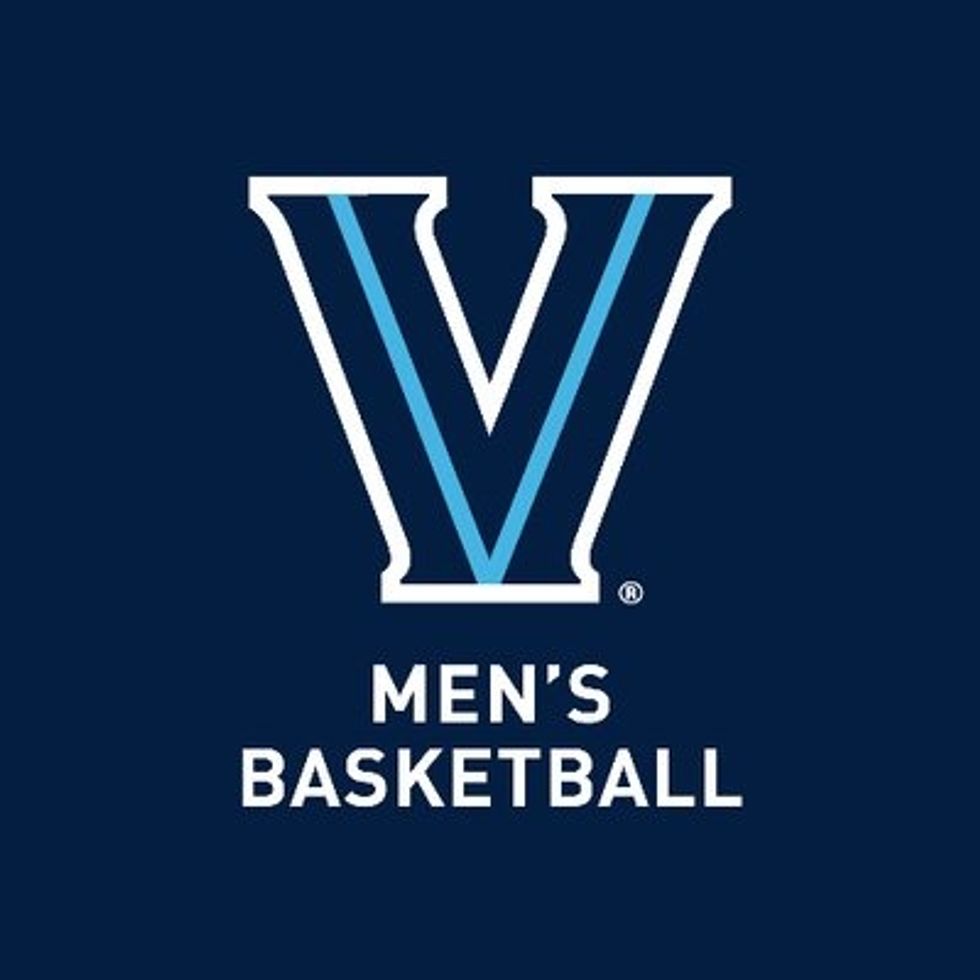 Being a Villanova fan over the past few years has been nothing short of masochism. Yes, they won the tournament in 2016, but since 2014, they've been either a no.1 or no.2 seed, and have only made it out of the second round once. Jay Wright's team is always great during the regular season, but for some reason once the tournament starts, they have a habit of forgetting how to play basketball. This year however, they're my frontrunners. They're the only team in the tournament so far that's completely dominated every team they've played, winning every game by double digits.
People are quick to point out Villanova's relatively easy schedule – the best team they played was probably West Virginia –but that doesn't really matter if one considers the way Villanova's second-half offense keeps lighting up the competition. That said, even though the Wildcats are averaging an NCAA-high of 87 points, the key to taking down Kansas won't be shooting 75%. The strategy for beating Kansas, much as it was for beating Texas Tech, will be Villanova's shutdown defense. The Wildcats are the most complete team left in the tournament, and are heavy favorites to win the whole thing.
Kansas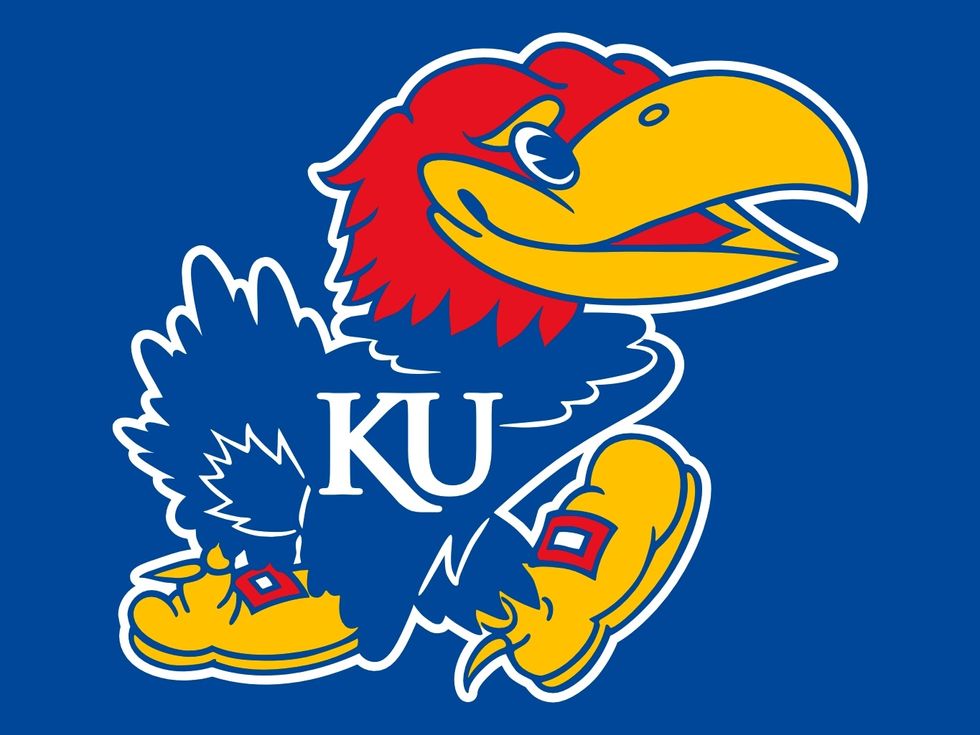 Kansas is the inverse of Villanova. After demolishing Penn in the first round, every game Kansas won was a nail-biter. They squeaked by Seton Hall and Clemson, and then this past weekend managed to beat no.2 seed Duke in an overtime battle.
While it's easy to say that Villanova has looked better than Kansas, it's worth noting the effect winning close games has on any team. Kansas is a team of fighters, winning games they haven't been favored to win. Their stats may not line up to Villanova's, but Kansas is a team that knows how to get it done when it counts. They seem to have that intangible x-factor, that stuff that doesn't let them quit. Forget Vegas, when the teams are this good, the smart money is on the one who knows how to grind it out.
Michigan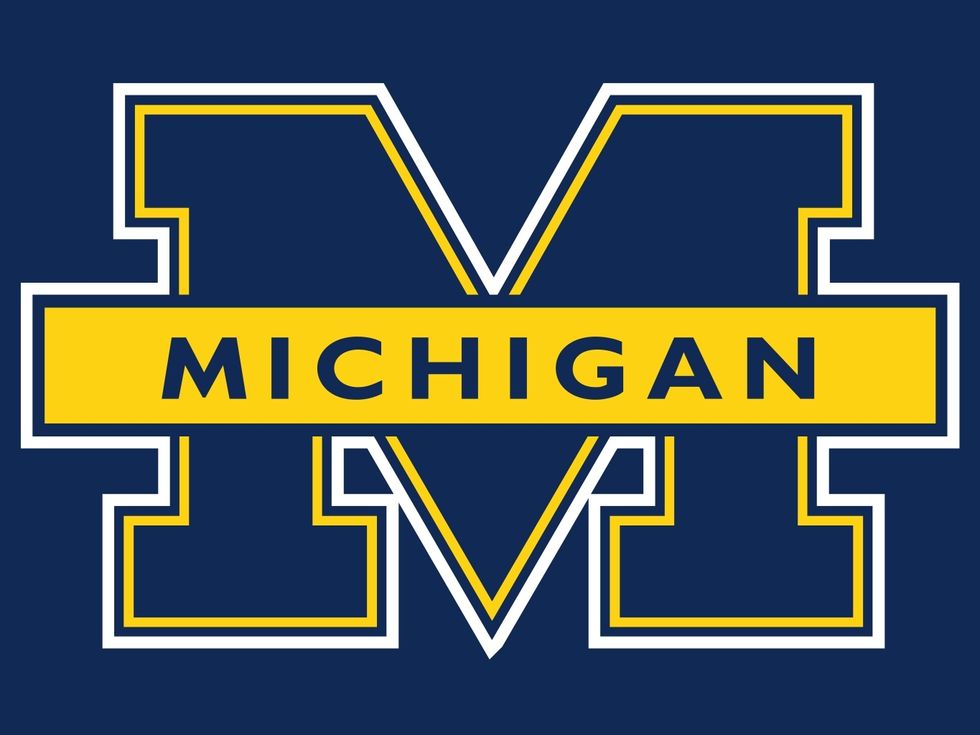 After heating up late in the season, the Wolverines blew through the first four rounds and landed themselves a game against a college that hasn't been in the tournament since 1985, well before any of Michigan's players were even born. Vegas has Michigan at -5 but while they're heavy favorites going into the game, John Beilein isn't going to let his team get too excited.
Just last year, folks in Ann Arbor were calling for Beilein's resignation. He remained calm, and cooler heads within Michigan's athletic department prevailed. Now, Michigan is in the Final Four, and Beilein's calm, cool, and collected attitude perfectly compliments the style Michigan hopes to use against Loyola-Chicago.
Michigan has a huge size advantage and hopes to push the paint on offense and hold Loyola-Chicago to the perimeter on defense. The goal is to calmly and methodically take apart the extremely hot underdogs while simultaneously dictating the rate of play. In a way, this is the game Beilein was made to coach.
Loyola-Chicago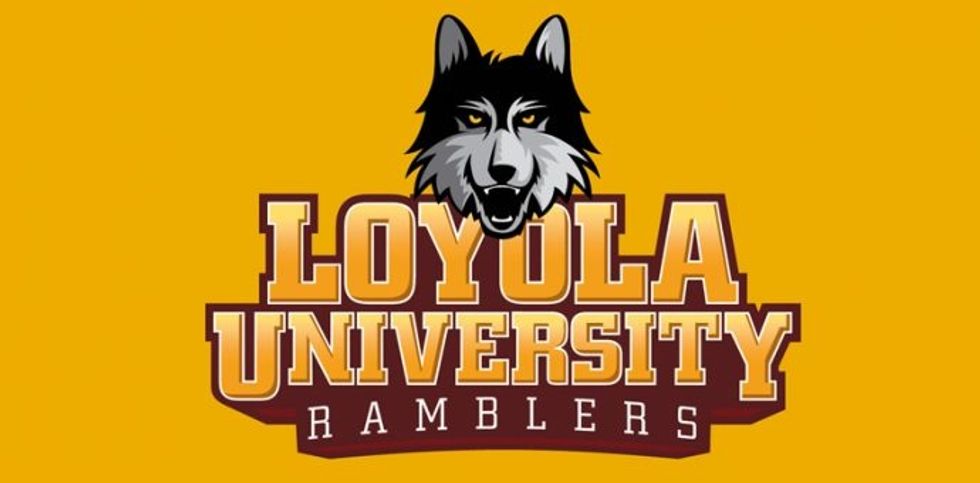 If I'm being completely honest, I don't know what to make of this team. I've never even heard of Loyola-Chicago University. Their path to the Final Four is nothing short of insane. They won their first three games on near-buzzer beaters, all three being games in which they were underdogs. Then, out of nowhere, they destroyed Kansas St. in the Elite Eight. They don't play like an underdog however. They shoot 50% from the field. They pass well. They get back on defense. Their coach has weird offensive schemes involving something called "the hockey assist" and frequently uses a smaller, nimbler five-guard lineup. Still, these guys are huge underdogs, and while they've beaten some good teams along the way, this is the part of the tournament that separates the good from the great. It's probably the end of the road for the Ramblers, but they've definitely been the most fun team to watch this year.
No matter what happens next weekend, the results are bound to be exciting. Basketball fans are virtually guaranteed a Cinderella story in the championship game, considering how much better Kansas and Villanova are than Michigan and Loyola-Chicago. I would predict that Kansas and Michigan will meet in the final, but every sports writer on the planet has been wrong about this year's tournament from the get go. There's really no telling what's going to happen. There aren't many NBA contracts waiting at the end of the tournament. For most of these players, this is it. This is their moment. When the adrenaline is pumping and there's no guaranteed future in basketball, the NCAA tournament becomes anyone's game. Whoever leaves it all out on the court is going to take home the glory. That's the beauty of March Madness.
---
Matt Clibanoff is a writer and editor based in New York City who covers music, politics, sports and pop culture. His editorial work can be found on PopDust, The Liberty Project, and All Things Go. His fiction has been published in Forth Magazine. Website: https://matthewdclibanoff.journoportfolio.com/ Twitter: @mattclibanoff

---
POP⚡DUST | Read More…

THE OPTION | Are Arsenal Really This Bad?
THE OPTION | UMBC is the Best Sports Story of 2018
---