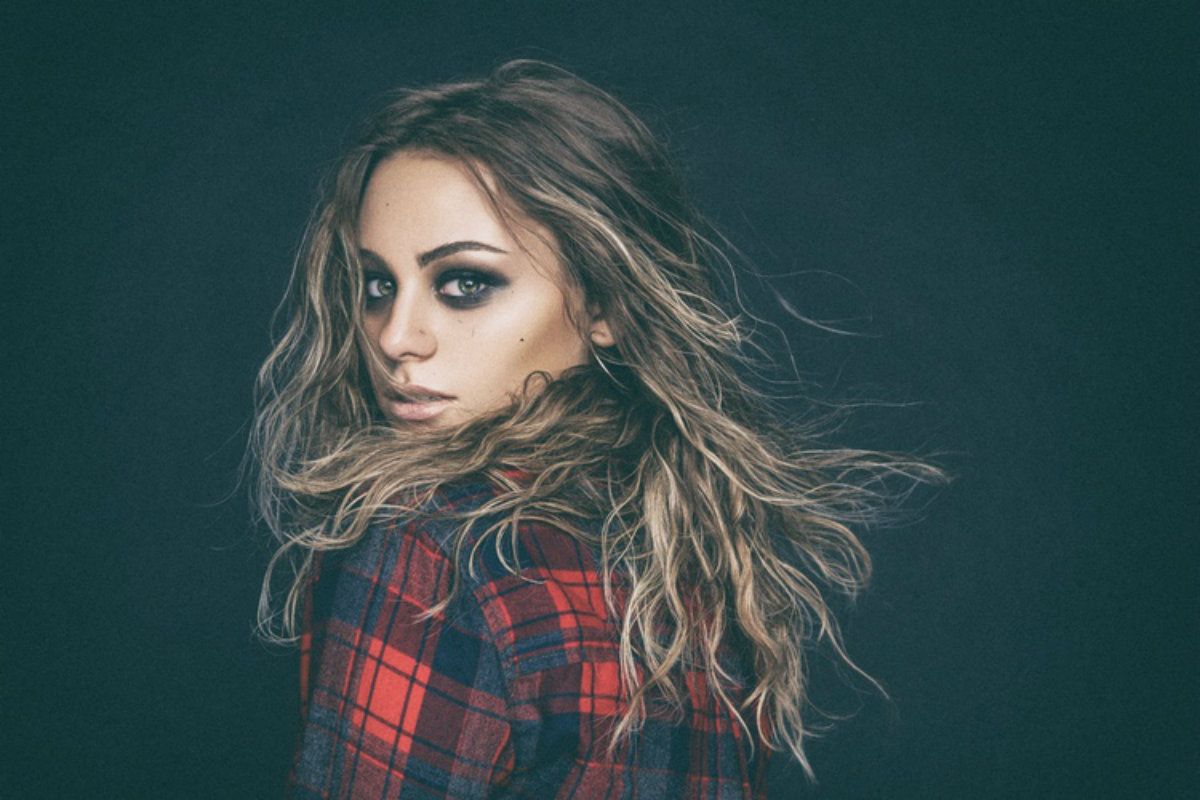 Music has the power to heal; that much is true. Electro-pop singer Batya found herself clutching to melodies and lyrics to mend her own broken heart, following the tragic passing of her older sister in 2013. Her new track Look at Me Now considers many burning questions about life, love and loss. "How are you? Are you able to sleep? Has it gotten easier for promises to keep? Was it a blessing? Or was it a curse? Does it get better or does it still hurt?" she probes, searching her very soul for the answers. The lilting mid-tempo is a stalwart testament to her journey, too, as one of today's most promising talents. The what ifs are always those puzzling uncertainties which keep you up at night but she is confident, poised and unmoving in her craft.
Look at Me Now -- which premieres exclusively today -- samples Batya's forthcoming studio album What's My Name. The 11-track project is steeped in folk-pop layers and a yearning to be heard. Cuts like For Love, Wasted Energy and the blustering piano ballad There is No Wall are tenderly but commandingly delivered. Batya's vocal is simple but mighty.
"I remember when I was out in Nashville writing this album and one night in my room I was up thinking about the future. I was wondering if I'll achieve what I hope to, what I'll be like, who I'll be with, will I end up happy? As these questions ran through my mind I thought maybe this would be a cool concept for a song. The next day these thoughts became 'Look At Me Now,' a song that's asking your future self what's the end your journey look like," she shares with Popdust.

What's My Name is slated for release soon.
Listen to Look at Me Now below:
---
READ MORE ABOUT MUSIC...
Premiere⎯VANDA's Hurricane-Sized 'Feet First'
Michael Blume On Gender Identity, Love & His 'When I Get It Right' EP
Song Feature: Kate Brown's Stunning & Raw 'Cartwheel'
---