In a world when the sales climate is crumbling underneath us, the art of creating music is surprisingly hitting an all-time high. Album releases are becoming more eventful with creative rollouts -- including bombshell, watershed releases like Beyonce's Lemonade, Kanye West's The Life of Pablo or Eric Church's Mr. Misunderstood -- leaving the consumer finding more and more options to eat up music. Terrestrial and online radio, pure album purchases and streaming (Spotify, Apple Music, etc.) are becoming essential puzzle pieces to the greater story. Even extended plays are becoming more common place, as baby acts or veterans are dropping new music more frequently in bite-sized, easily-digestible chunks. Whether a stable artist is finally free from a major label machine or a powerhouse vocalist is reintroducing themselves or maybe a brand new act makes a bold claim on the pop landscape, Popdust's 20 Best EPs of 2016 is overflowing with great music everyone should know.
Dig in below:
Maggie Rose, The Variety Show, Vol. 1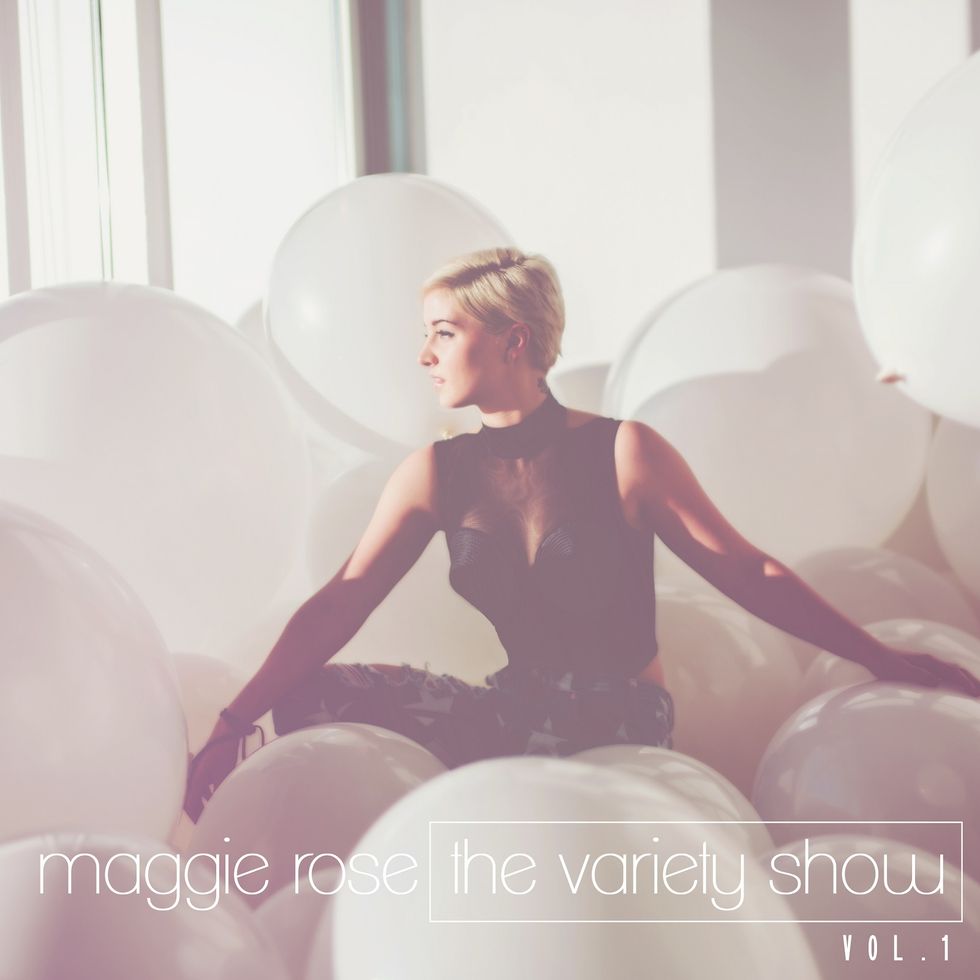 Creative independence be the best thing that ever happened to Rose's career. Free from major label constraints, she fires on all cylinders -- delicately walking the line between pop and country with ease -- on her first new ounce of music following her remarkably rich 2013 debut album Cut to Impress. Here, she, indeed, does impress.


Lauren Jenkins, The Nashville Sessions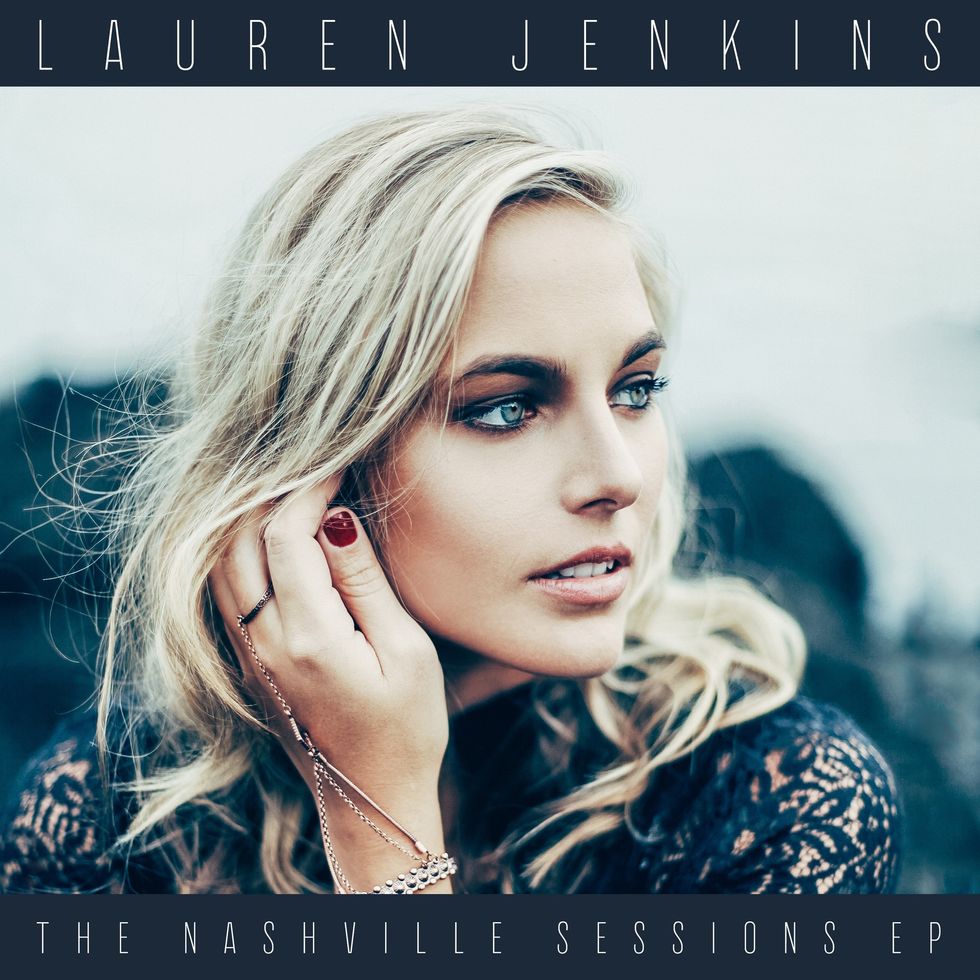 What is coming out of Nashville these days is a hodge-podge of styles. The younger generation not only cite the likes of Loretta Lynn and Merle Haggard as influencers, but many have roots in '80s and '90s pop, R&B and hip-hop. Jenkins's new EP is a testament to the ability to further break down those genre barriers in cool, exciting new ways.

Lewis Del Mar, self-titled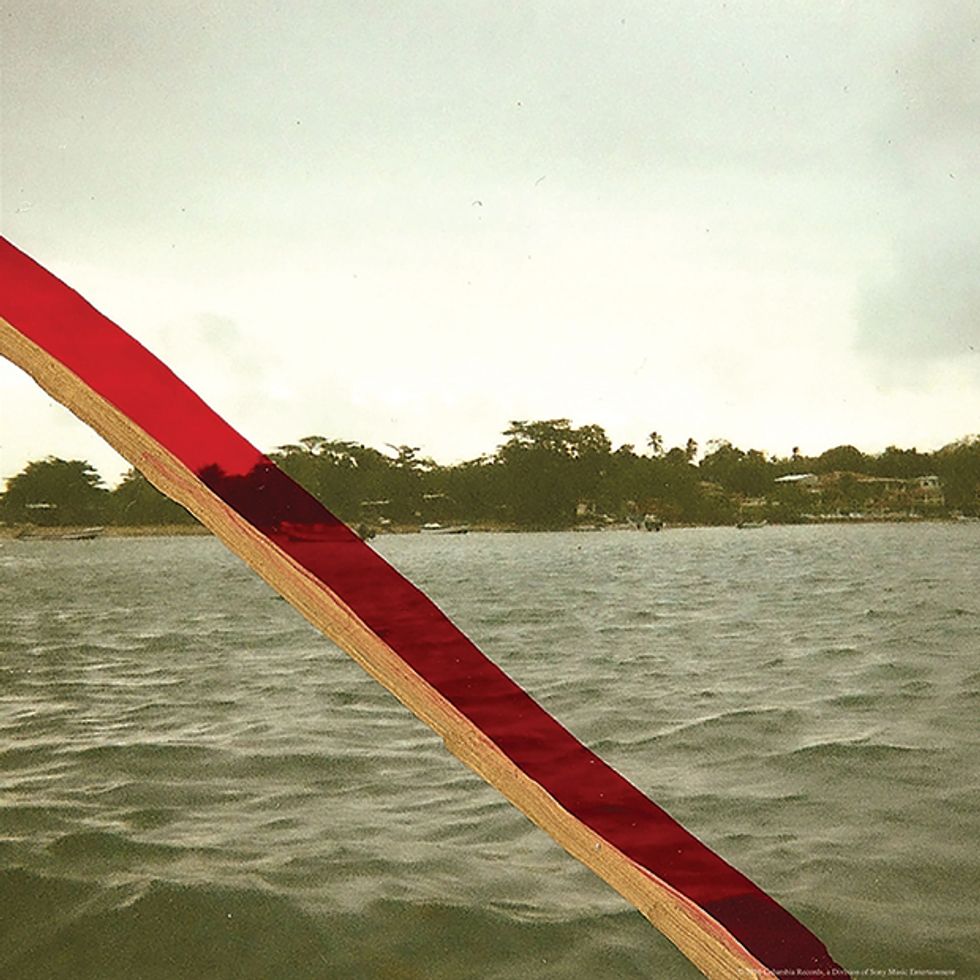 The duo is alternative meets hip-hop meets grunge. But don't be mistaken, you'll be as easily swept up in monumental pop hooks, too. The messages, as found with the cutting opener Loud(y), are unapologetic and necessary in our world in 2016. They have something to say, and we all should be paying close attention.

Catey Shaw, The Ransom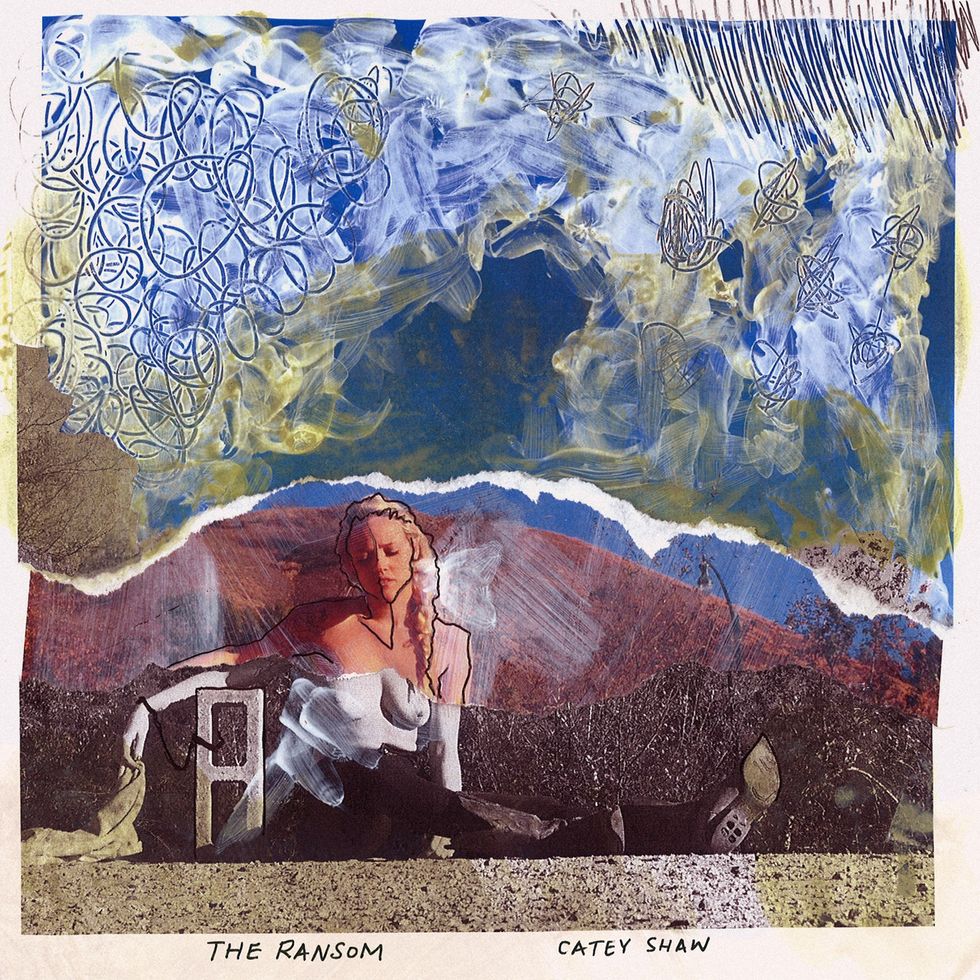 She will seriously take your eardrums for ransom. She's a child of '80s dance-pop and fuses together a modern sensibility that is charming, electric and inescapable. Top 40, here she comes!

Anna Rose, Strays in the Cut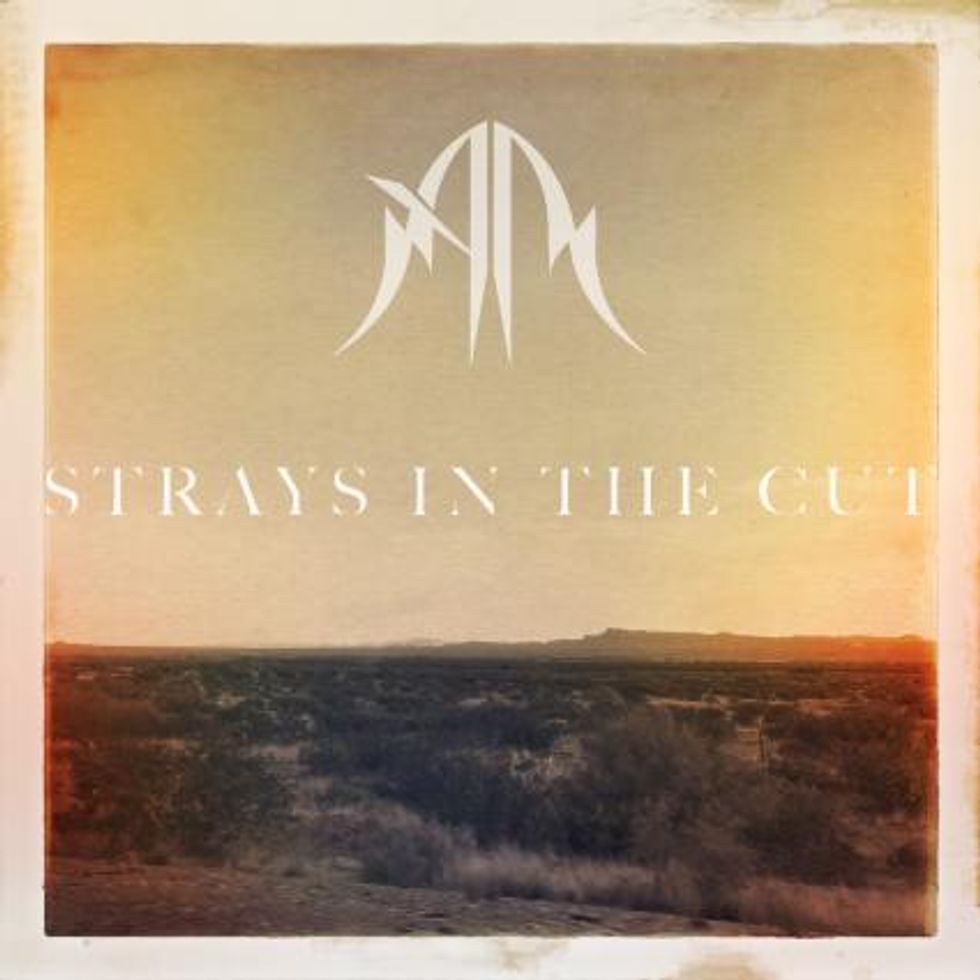 Rose's new EP is heavy -- entrenched in pain, heartache and loss. When she's not screaming from the mountaintops, she's offering up a gentle, tender ode as intimate as it is powerful.
Marit Larsen, Joni Was Right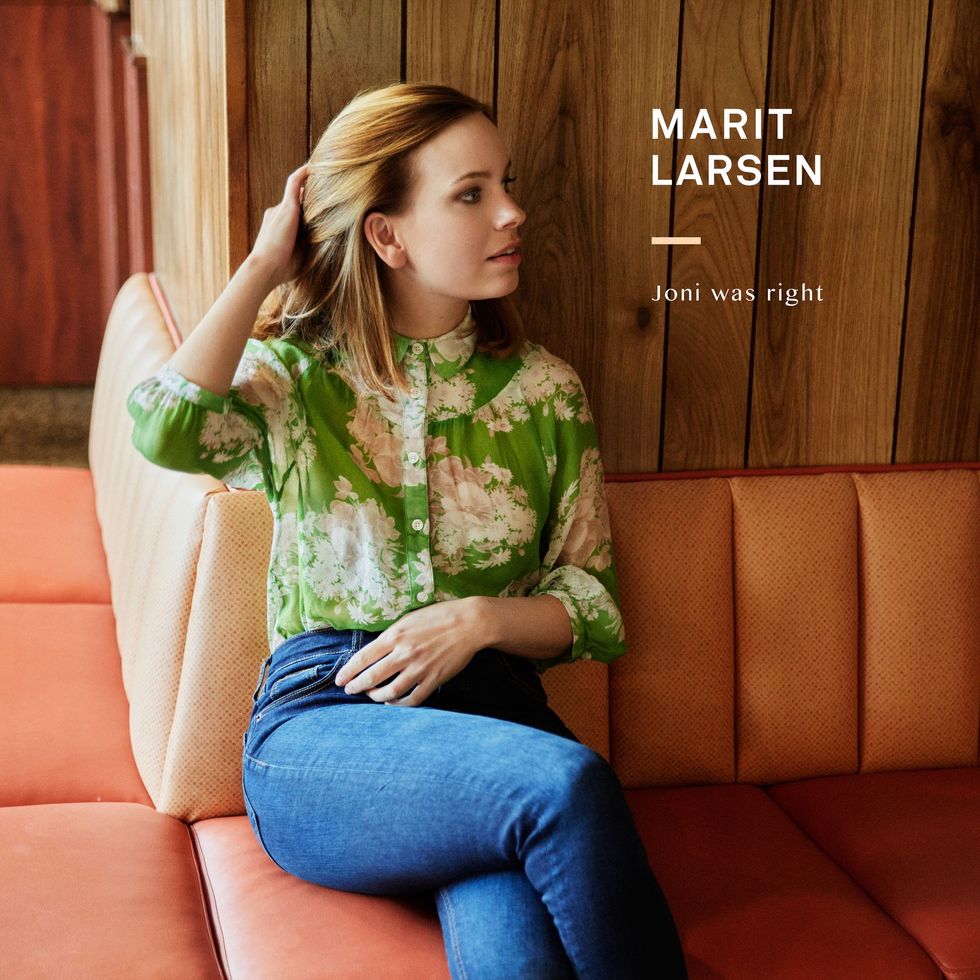 There's not a lyric or a melody Larsen can not blow away with her subtle but crystal clear vocal. She's like a morning lark ready and willing to bless your ears with God-like tunes, as she pays homage to the great Joni Mitchell in both her own unique songcraft and riveting form.
Triptyq, The Triptyq Sessions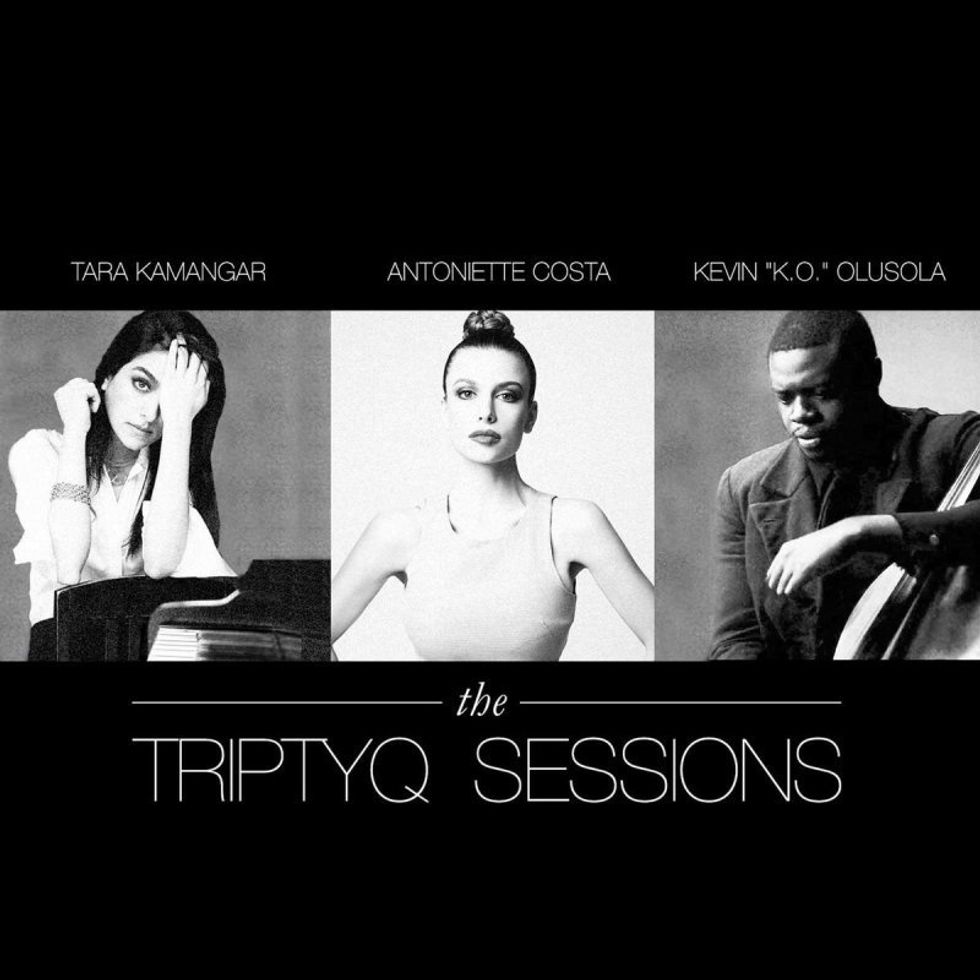 Featuring one-fifth of the Grammy-winning, platinum-selling group Pentatonix, this trio -- comprised of Kevin Olusola, Antoinette Costa and Tara Kamangar -- concocts an explosive experience, melding together classical music, a cappella intensity and sharp piano into a ferocious new format. The music accomplishment here is marvelous to behold.

Astrid S, self-titled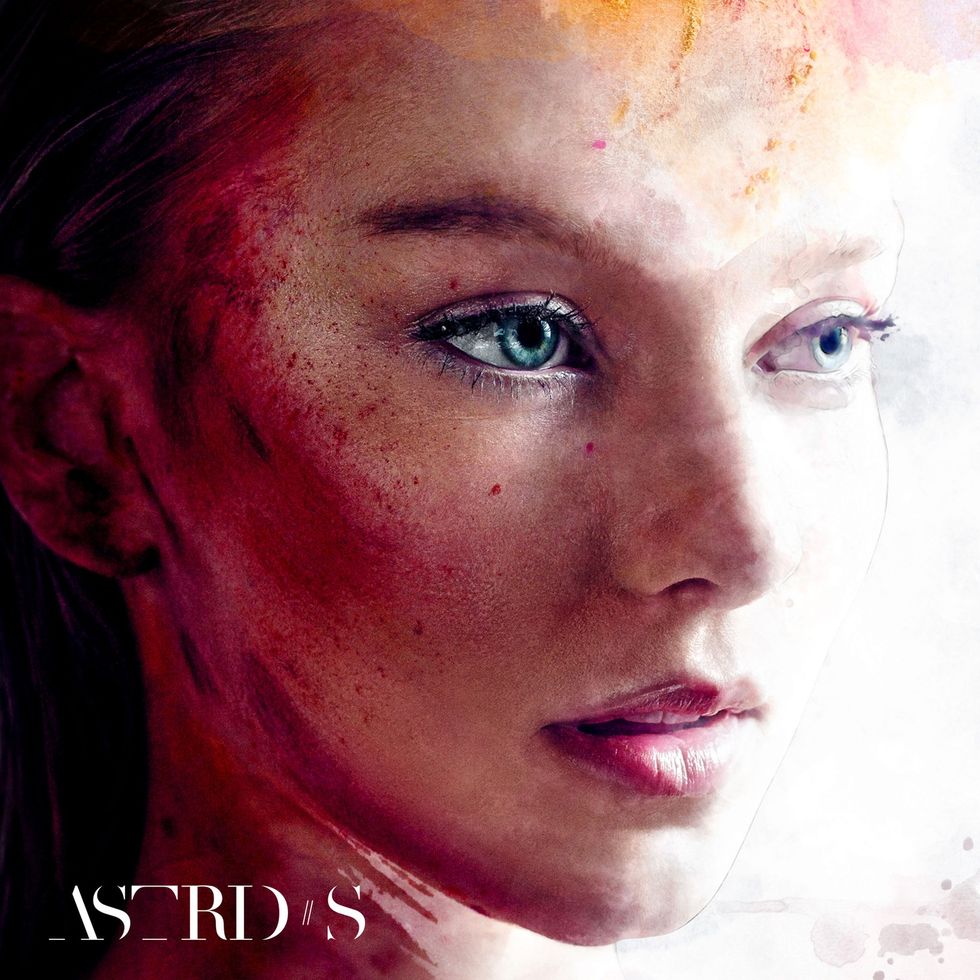 There is absolutely nothing paper thin about this EP. The cover art is an appropriate indicator of the project's electronic, moody and seductive measures. Each song builds a rather significant placement among the Tove Los and Halseys of the world, with also offering up a distinctive and nuanced viewpoint.
Zeke Hunter, Nuclear Feel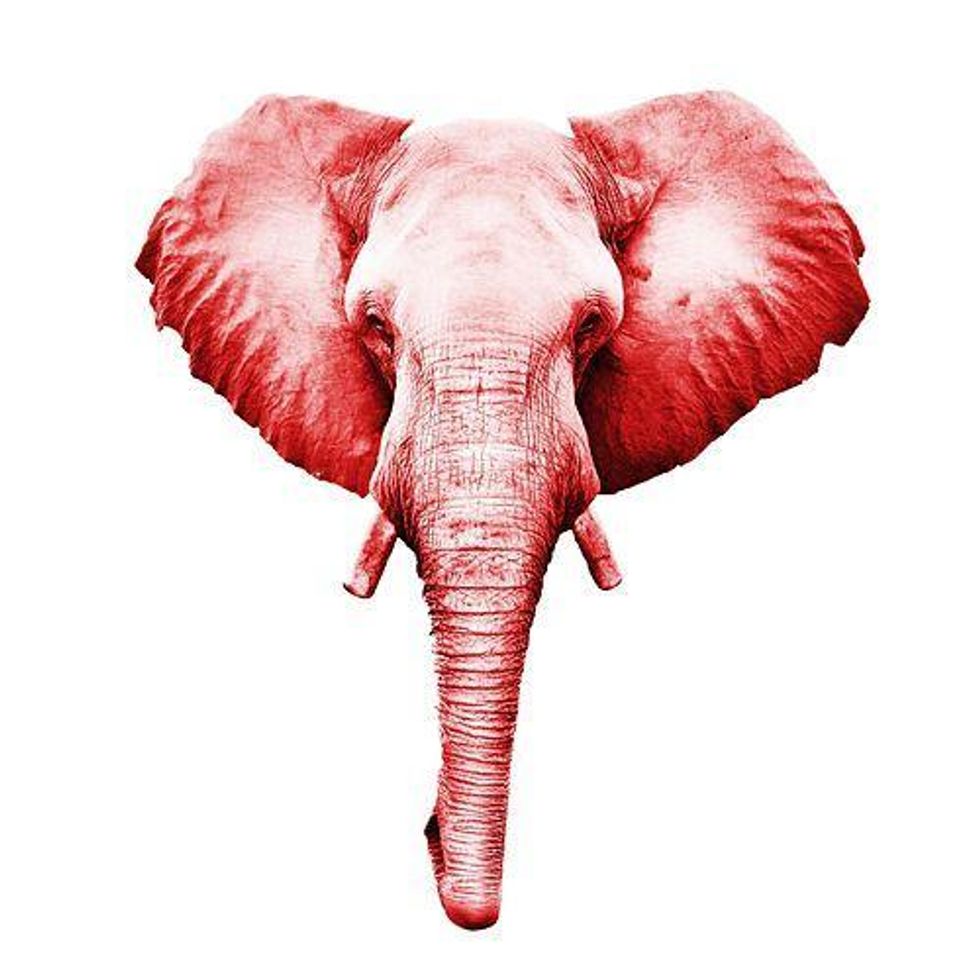 For something a little bit thicker and grittier, Hunter heightens the urgency through framing rock, grunge and pop like a fragmented ray of light filtered through a rainbow pyramid. Standing with only four tracks, the singer will grab you by the throat and force you to the ground, guaranteed.

Jillian Jacqueline, self-titled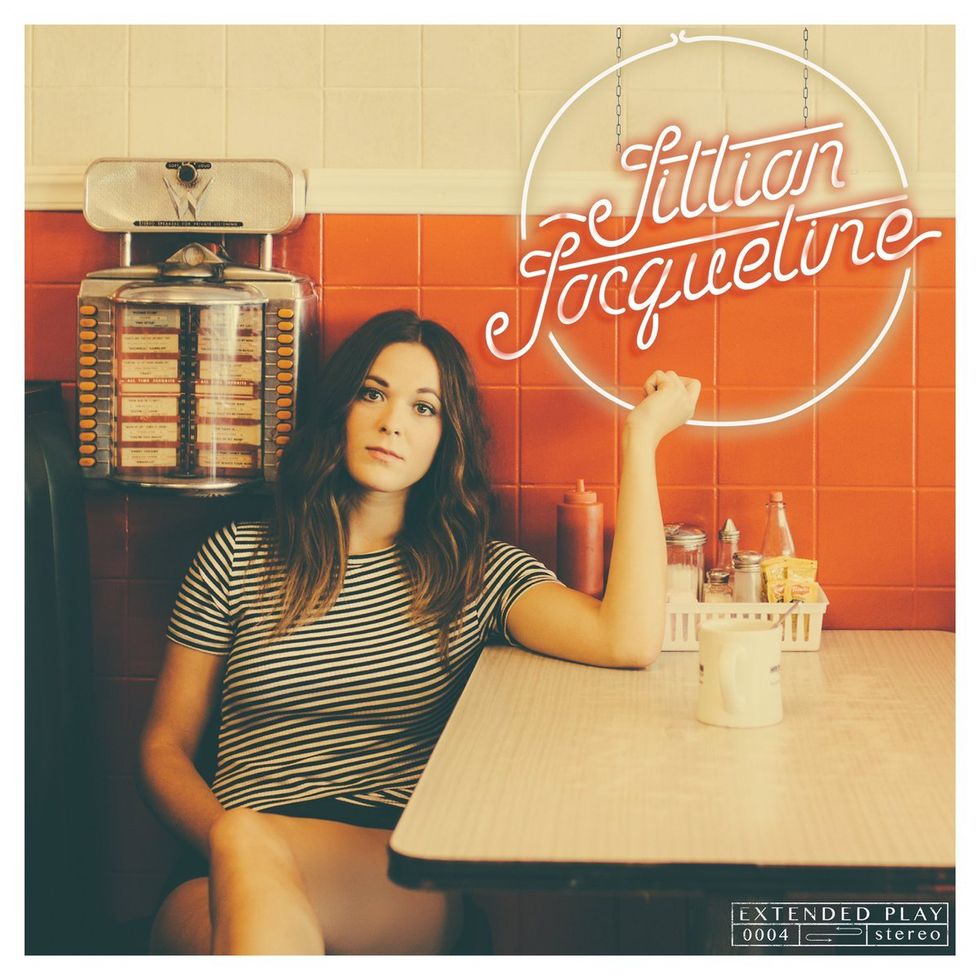 Jacqueline's long-awaited new EP is sturdy country-pop loaded with truth about growing up, getting older and dealing with the world. She layers her stories with a healthy amount of pop influence, but her voice carries the weight of each song like an eagle soaring through the clouds.
Kelleigh Bannen, Cheap Sunglasses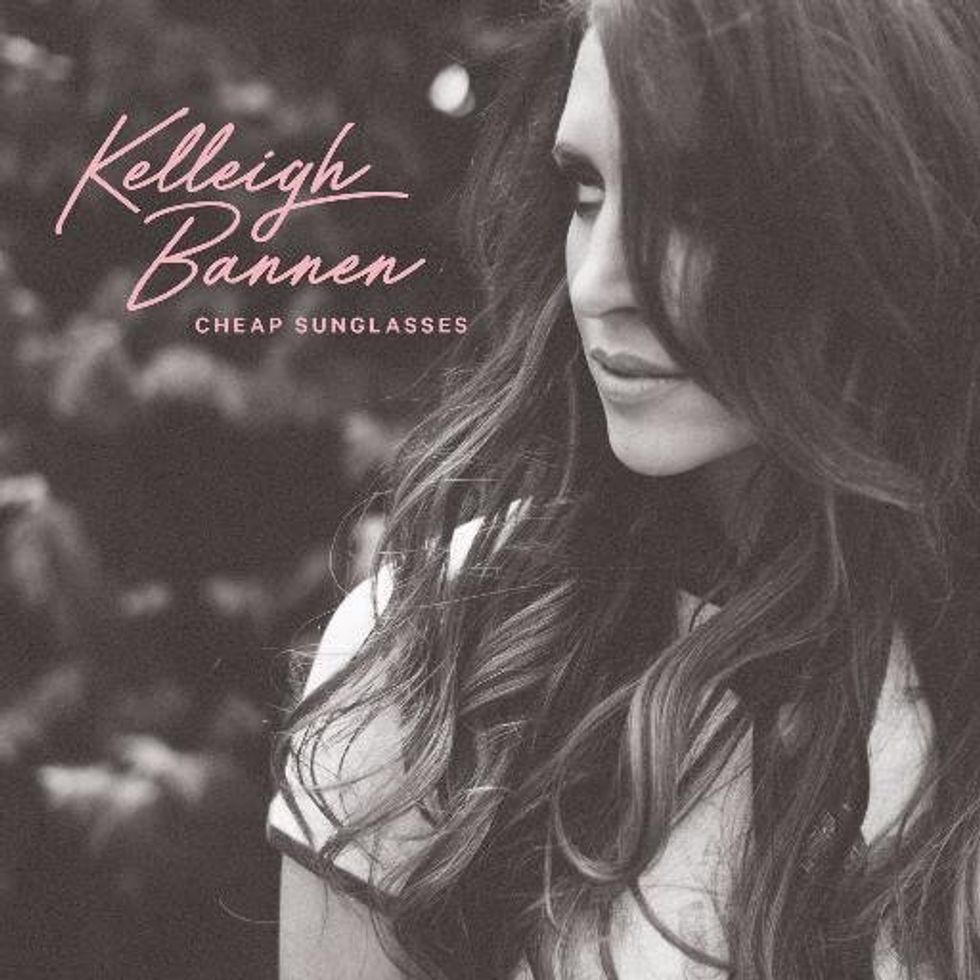 If you need something which will make you happy then sad and then happy again, Bannen's debut EP is the perfect backdrop to your summer. Following a major label deal and a sequence of one-off singles, the singer is finally free to make the kind of music she wants to make when she wants to make it. There's enough depth and emotion here, too, to quench your thirst.

Diana Ebe, Elusive Pleasure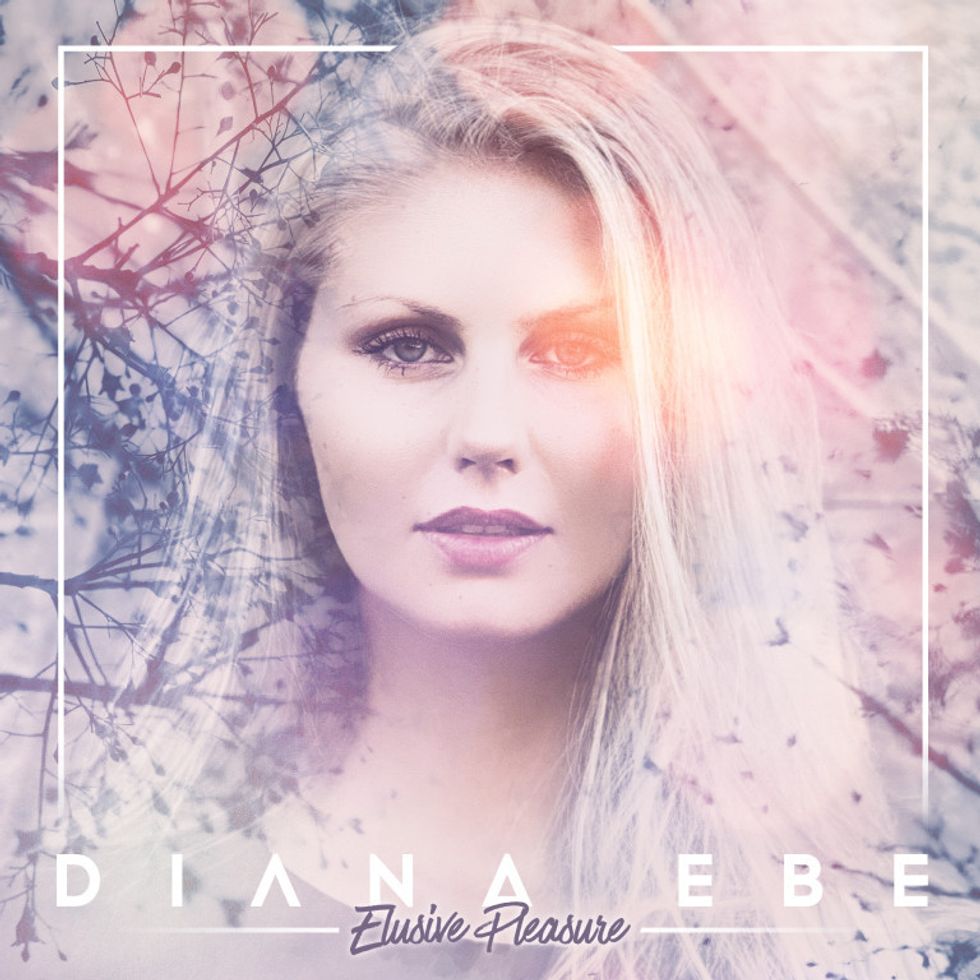 There is something truly special about Ebe's new EP. It is a bold kaleidoscope of forlorn, frosted love -- which flickers relentlessly against the eardrums. Her voice is lilting and possesses that chilling, haunting quality which hangs in the air and cuts to the bone.
The Young Wild, All the Luck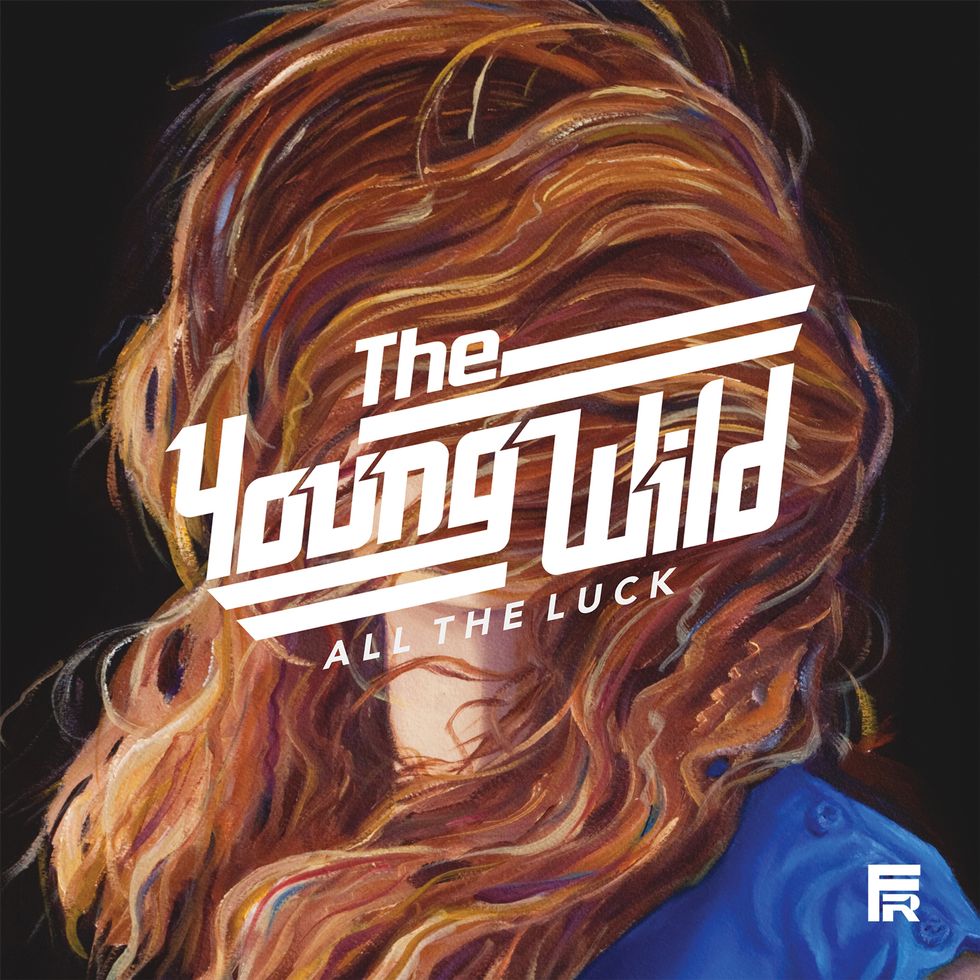 Glossy, anthemic pop at its finest. Rhythmic vocals, hand-claps and pulsing percussion pin together all four tracks into a massive wall of sound.
XYLO, America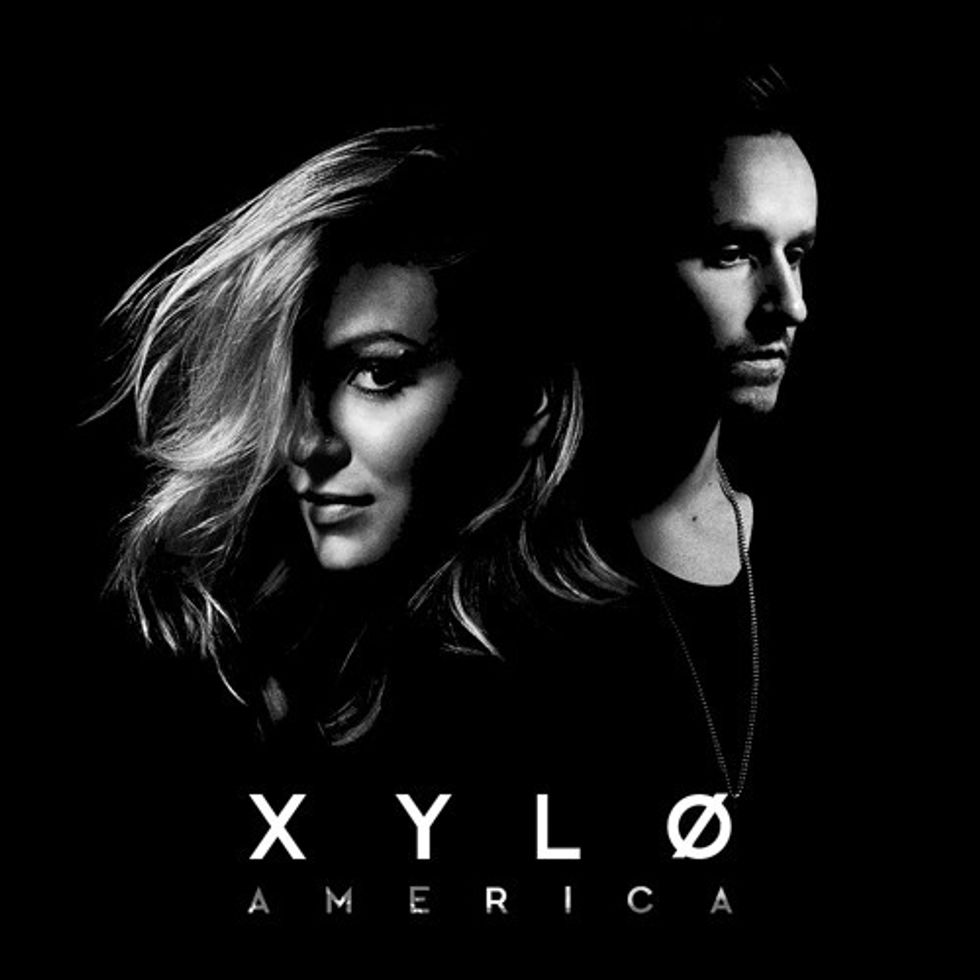 This sunny Californian electro-pop duo aren't trapped by genre labels. Their music is sometimes folk, sometimes rock, sometimes grunge, but they never lose sight of the mission in retelling the world's story in their own eyes. Their new EP is richly dynamic, extending their creativity between every imaginable musical sphere.
Young & Divine, self-titled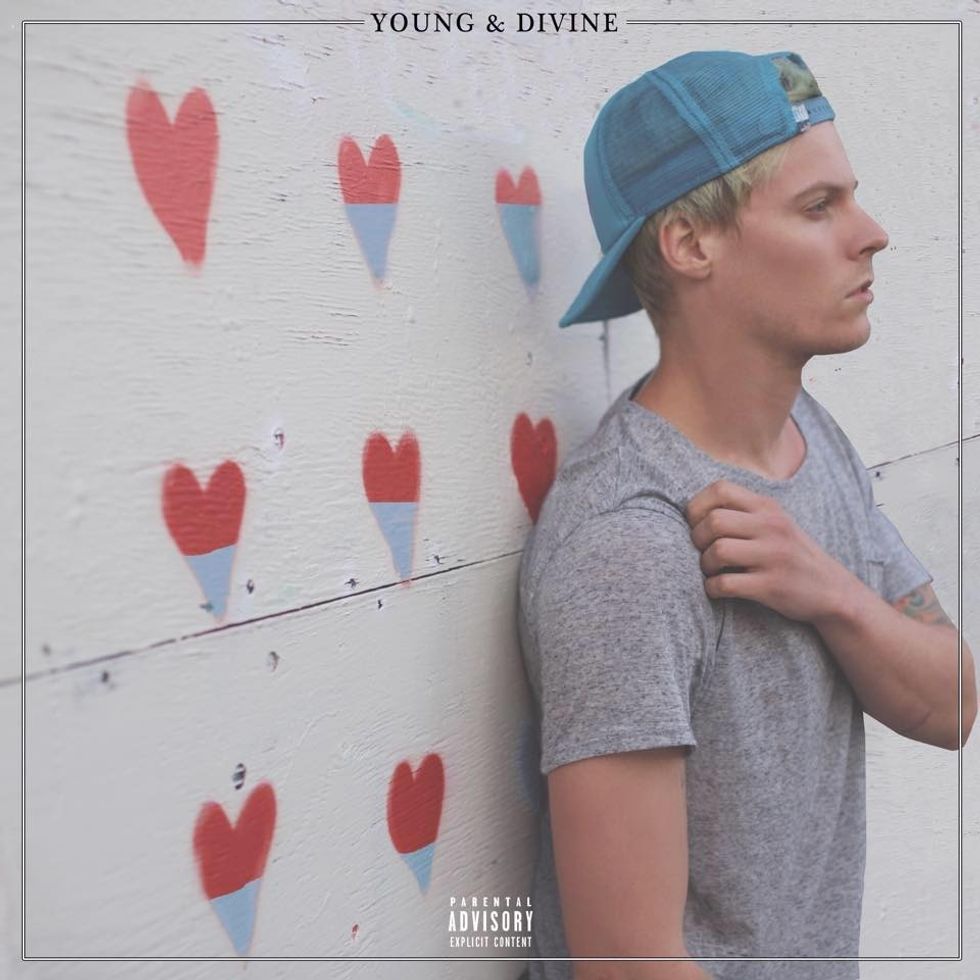 Not to get too "millennial" here, but this is lit. He's unafraid to say what we are all thinking, and that's part of this upstart's charm. A bright future awaits.

Krewella, Ammunition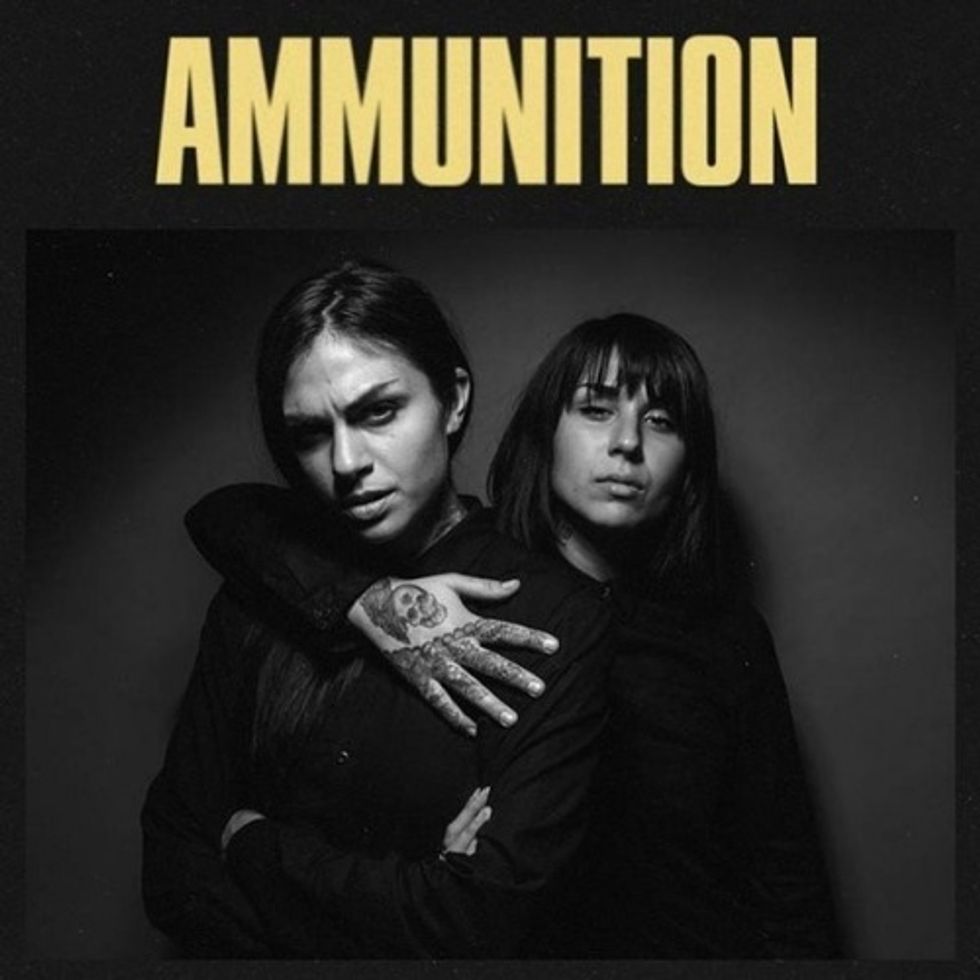 Down and dirty EDM/pop/rock that'll smack you square between the eyes.
Smoke Season, Ouroboros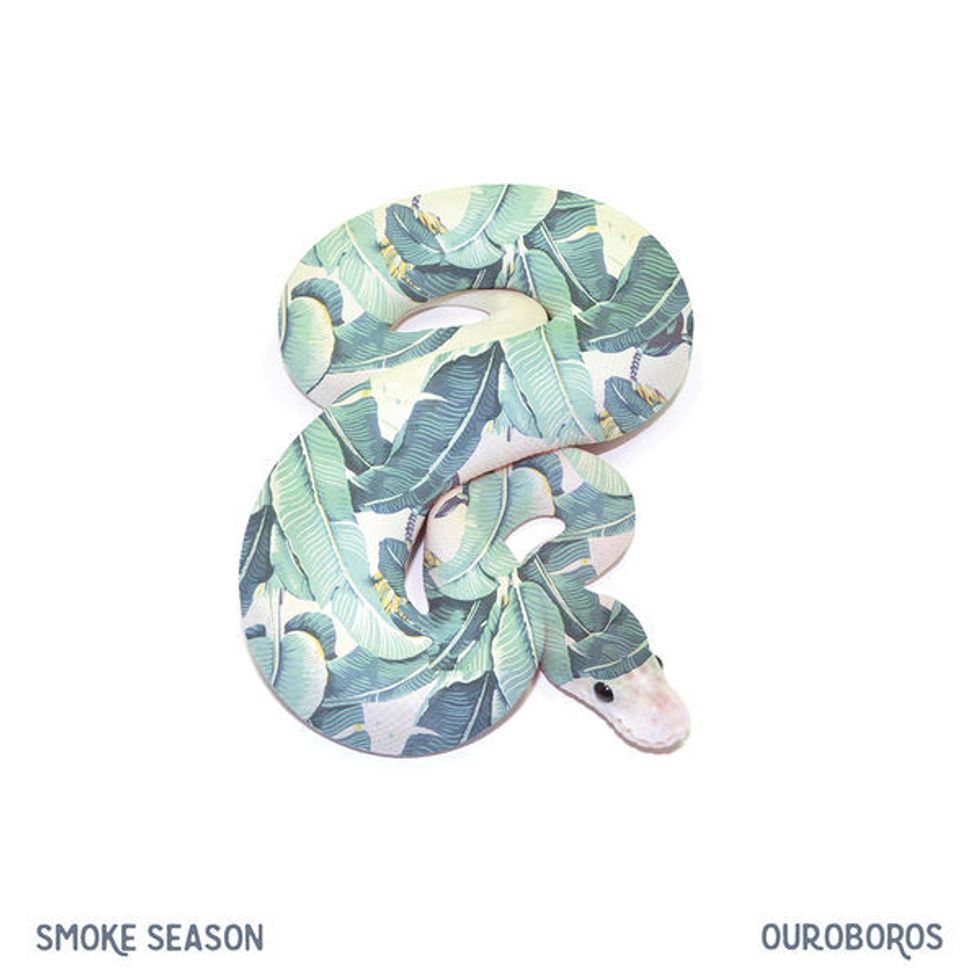 This duo's new EP is enthralling and accompanied with a socially significant music video series. Cinematic in its scope, it connects stories from individuals of all walks of life and is fully realized in simple presentation and undeniable humanity.

Hailey Knox, A Little Awkward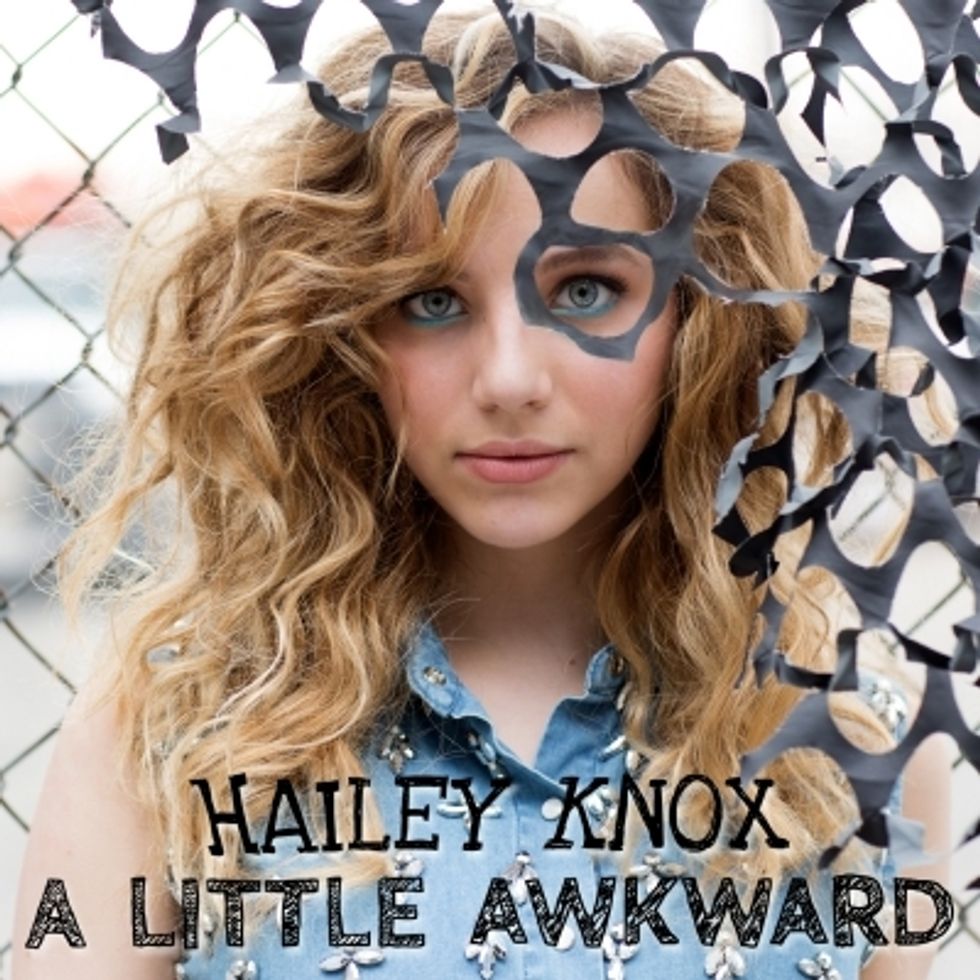 Knox serves it up hot like chicken soup on her brand new EP. It loops together pop and folk influences, stemmed from the prominent use of acoustic guitar throughout each song (in varying degrees and successes). It's rather refreshing for a mainstream pop female to rely so honestly and heavily on acoustic work; she's clearly following in the path Justin Bieber, Cody Simpson and Shawn Mendes of weeded forth. And she does so impressively.
Strangers You Know, Loosen Up the Leash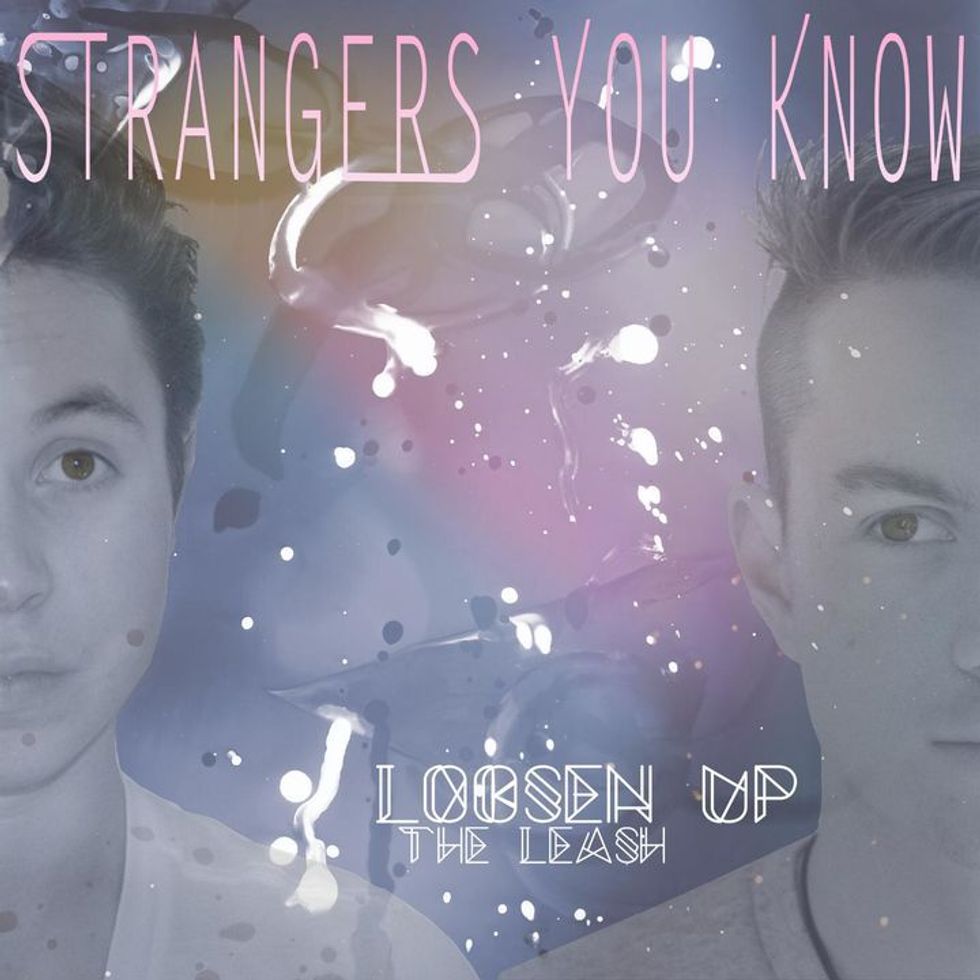 Spacey EDM-pop from another dimension, brought to life with massive hooks, this duo is taking pop prisoner through engaging melodies and spellbinding synth.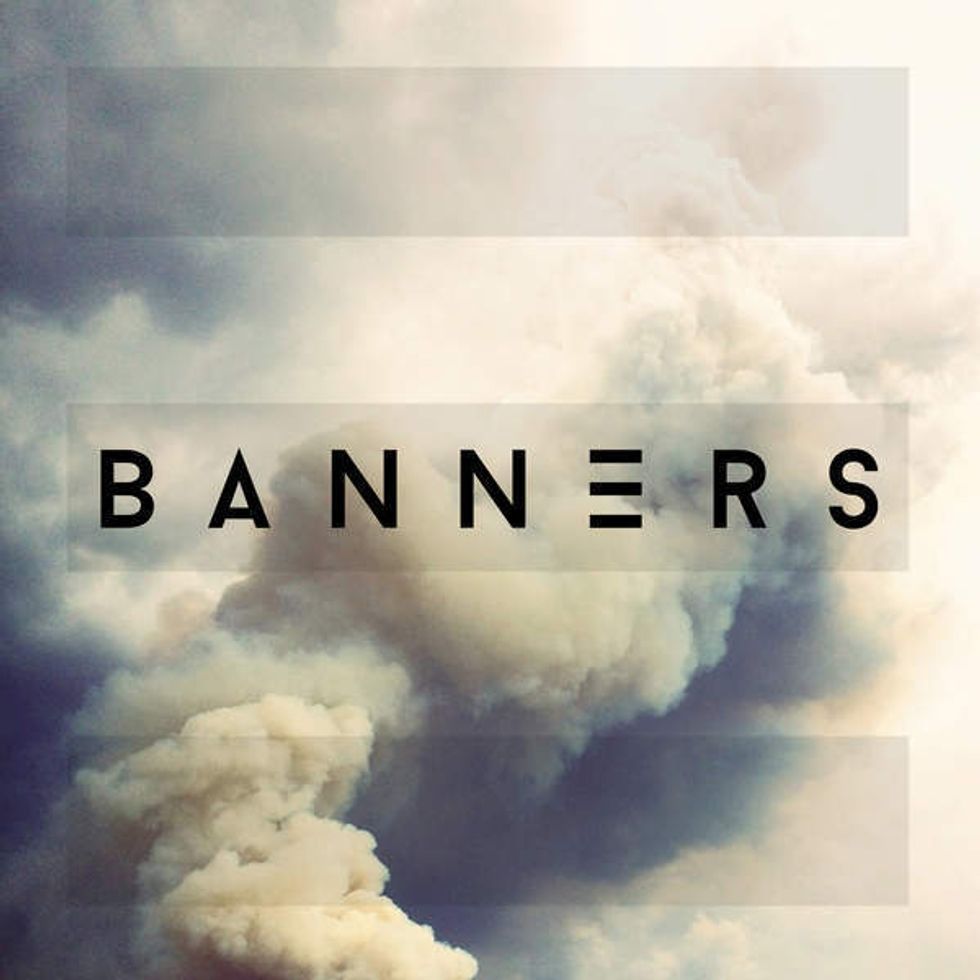 If we had to select the best of the year, it goes to Banners. Hands down. His new EP topples most major music releases this year, supported by his abilities to tell a story, craft a melody and deliver a passionate and astounding vocal.

Lights, Midnight Machines
Rozes, Burn Wild