Frontpage Popular News
Cosby's sentencing hearing calls upon his accuser, psychology experts, and character witnesses to testify before the judge.
flickr
Bill Cosby is due to present in court today, as his sentencing hearing commenced early Monday morning in Montgomery County, PA.
Conflicting perspectives continue to revolve around Cosby even after his "guilty" conviction. Cosby has been confined to his mansion home on house arrest since his conviction in April. Today the 81-year-old, once-beloved comedian and former television icon faces anywhere between probation and 30 years in prison.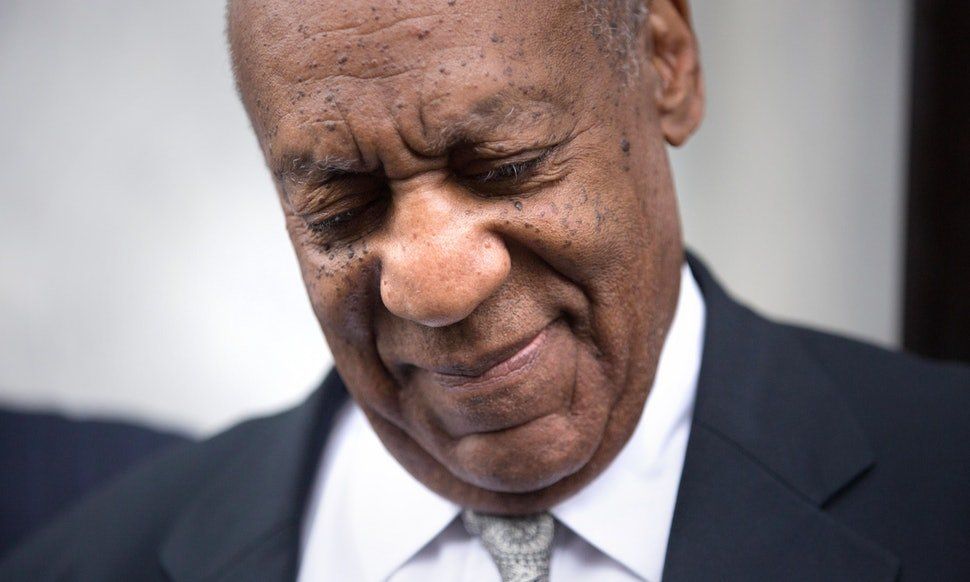 imgix.bustle.com
If sentenced to incarceration by Judge Steven O'Neill, Cosby could be remanded immediately, pending his lawyers' success in requesting bail at the start of an inevitable scramble for appeal. However, as NPR notes, Judge O'Neill is also presiding amidst the pulses of the #MeToo movement, which first gained ground calling for Cosby's arrest and trial. Philadelphia-based criminal defense attorney, Chuck Peruto is quoted, "The #MeToo movement is alive and well right now, so for a judge to allow him to stay out on bail after it was so difficult for prosecutors to convict him, I think it would be a slap in the face to the movement, and I don't think the judge is prepared to do that."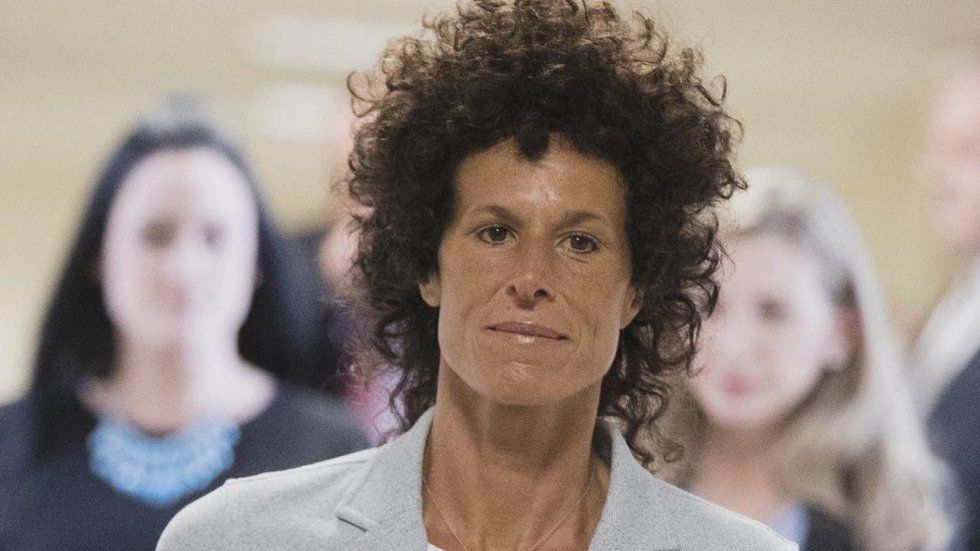 i.ytimg.com
Furthermore, Andrea Constand herself is scheduled to give her victim impact statement as part of the proceedings, which Judge O'Neill scheduled to extend into Tuesday. Dozens of women have accused Cosby of criminal assault since Constand first filed a civil suit against the celebrity in 2005. Today in the Montgomery County courthouse, many of these accusers are reported to be present alongside Constand, who shared a sentiment on justice on her Twitter account prior to the proceedings:

Be wrathful, but do not sin; do not let the sun set while you are still angry; do not give the Devil an opportunity.
Ephesians 4: 26 🙌🏽
— Andrea Constand (@ConstandAndrea) September 24, 2018
Prior to Monday's hearing, Cosby was judged to be a "sexually violent predator" by a Pennsylvania panel of experts charged with evaluating convicted sex offenders to see if they merit the legal classification of a "Sexually Violent Predator" (SVP). Cosby's lawyers are already contesting the label, as it plays an integral role in his final sentencing and whether the 81-year-old will be required to register as a sex offender.

Despite the state's assessment, conviction of three felonious assaults, and the career-ending verdict of public opinion, Cosby's defense team will persist in his portrayal as a philanthropist and grandfather, one who is legally blind and too enfeebled by his age to present a flight risk. On the offensive, Cosby's lawyers have attempted to plant a bombshell by accusing Judge O'Neill of bias and personal vendetta that warrants the judge recusing himself from the case. CNN reports the judge's dismissal of such accusations as being "wholly without merit."
Meanwhile, the parade of psychologists and character witnesses that will characterize the sentencing and shape Cosby's fate began with a damning testimony from Kristen Dudley, a psychologist on the Pennsylvania Sexual Offenders Assessment Board. Using the rhetoric of sex offenders exhibiting a "mental disorder" that drives predatory behavior, "The behaviors are beyond their controls, so they are urged to act on it. He is likely to re-offend."
Judge O'Neill still has to hear from Andrea Constand, character witnesses slated to defend Cosby's honor, and possibly more experts like Dudley to evaluate the motivations behind convicted sex offenders' actions. Since the #MeToo movement gained momentum by rallying around the icon's arrest and trial, Cosby's final sentencing will mark the end of a chapter in #MeToo history.
---
Meg Hanson is a Brooklyn-based writer, teacher and jaywalker. Find Meg at her website and on Twitter @megsoyung.
---
POP⚡DUST | Read More…

Cannon V. Kanye – And the Beef Goes On
Bert and Ernie, More than "Just Friends?"