FILM & TV
Amid Sexual Misconduct Allegations, Kevin Spacey's Film Opens to a Measly $126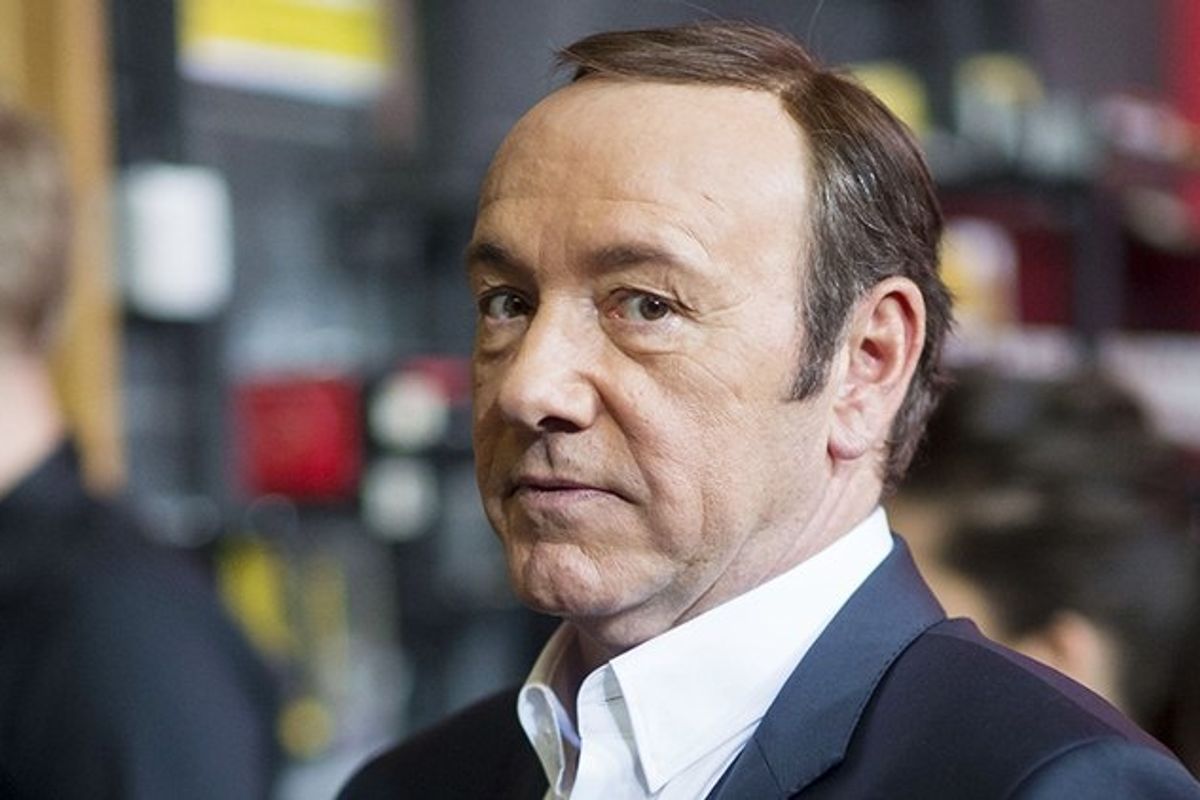 Yes, you read that right.
$126 bucks for the opening night of Billionaire Boys Club, the film that followed the old adage, "The show must go on," and decided to hit theaters despite Kevin Spacey's allegedly seedy sexual conduct. The flick opened in a handful of theaters over the weekend, with an evident near-empty audience who probably paid more for their popcorn than the plot. Proves that even celebrity goes south when #metoo is all-mighty.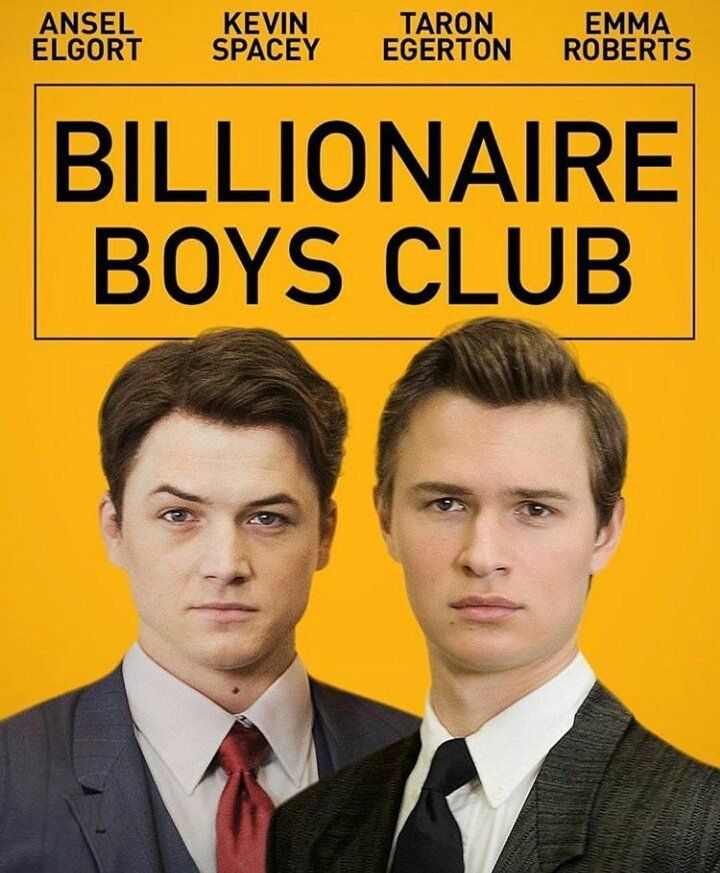 pbs.twimg.com
Billionaire Boys Club also stars Ansel Elgort and Taron Egerton, who must be miffed that their 'coulda been' blockbuster was blocked by bad behavior. $126 was tallied up on Friday with a boost (if you can call it that) the following day, inching up to $162. As Fox News figured out, "Factoring in the average ticket price in the United States, an estimate of only six people showed up in each cinema over the weekend to see the film." Six people who are either ride or die Spacey fanatics or don't much care about actor Anthony Rapp's revelation that Spacey made unwanted sexual advances towards him when he was just a teen. Not to mention the rest of the accusers with similar stories about Spacey.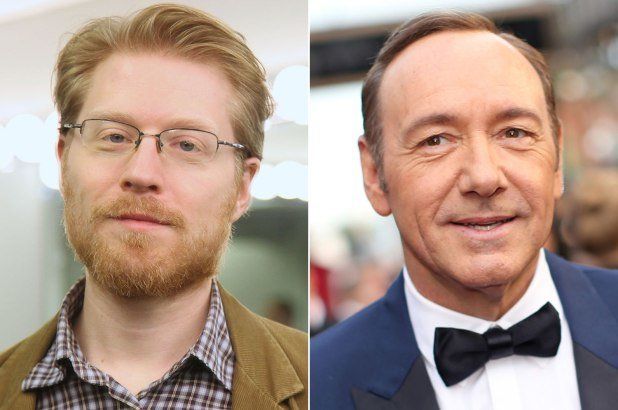 nyppagesix.files.wordpress.com
While the forces at Billionaire chose to keep Spacey in the 'club,' Netflix's House of Cards dropped him like a hot potato and actor Christopher Plummer popped right in to take Spacey's place when the team behind All the Money in the World knew that Spacey would not earn them anything close to it.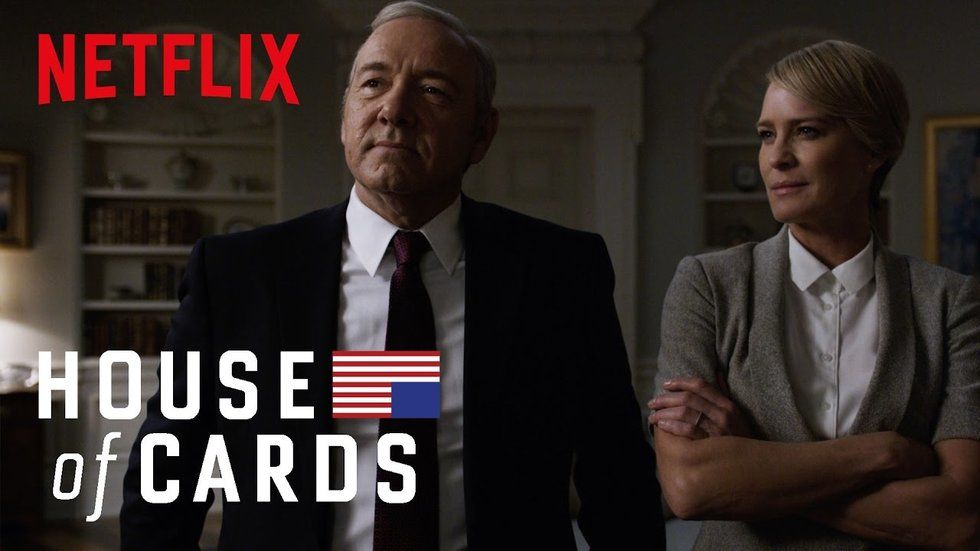 i.ytimg.com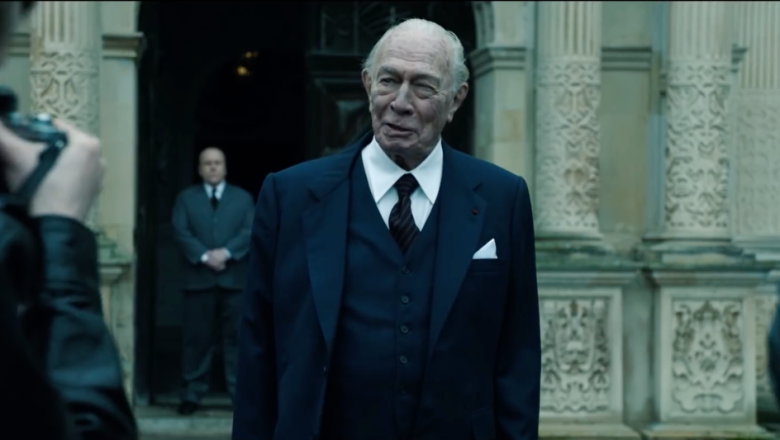 www.indiewire.com
Did the boys (and girls) with Billionaire Boys Club think enough time had passed for people to brush off the allegations and give Spacey a second chance? Could Elgort and Egerton's good looks and tangible talent outweigh the outrage? Or was reshooting or dumping the whole project just not a feasible solution?

Well, unlike House of Cards, Billionaire Boys Club didn't play their cards right. A few hundred bucks couldn't even cover the cost of soda and sandwiches from craft services. Broke Boys Club is more like it. That said, it wasn't like Vertical Entertainment (the studio backing the project) sent Spacey the script after the allegations were aired. They released a statement, "We hope these distressing allegations pertaining to one person's behavior — that were not publicly known when the film was made almost two-and-a-half years ago and from someone who has a small, supporting role in Billionaire Boys Club— does not tarnish the release of the film. In the end, we hope audiences make up their own minds as to the reprehensible allegations of one person's past, but not at the expense of the entire cast and crew present on this film."
Well, their "hope" came true. Audiences made up their own minds and concluded they'd rather see Crazy Rich Asians.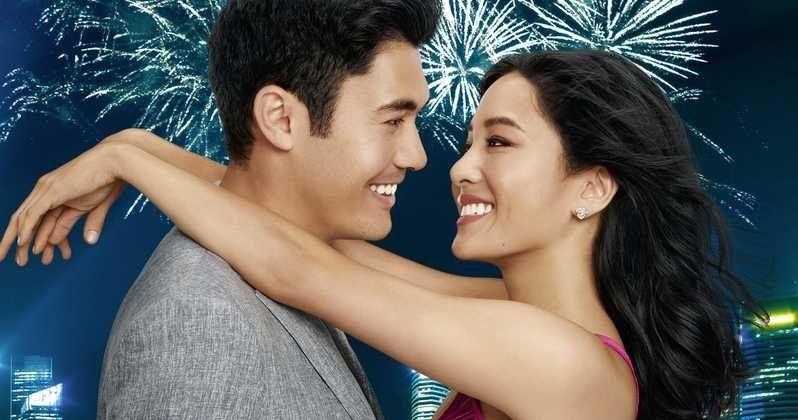 cdn3.movieweb.com
---
Melissa A. Kay is a New York-based writer, editor, and content strategist. Follow her work on Popdust as well as sites including TopDust, Chase Bank, P&G, Understood.org, The Richest, GearBrain, The Journiest, Bella, TrueSelf, Better Homes & Gardens, AMC Daycare, and more.
---
POP⚡DUST | Read More...
MTV VMA's 2017 Recap – Top 10 Videos from Last Year's Winners
And the Video Vanguard Award Goes To… J. Lo, Naturally