Trending
MUSIC | The South African native finds the courage to soldier on.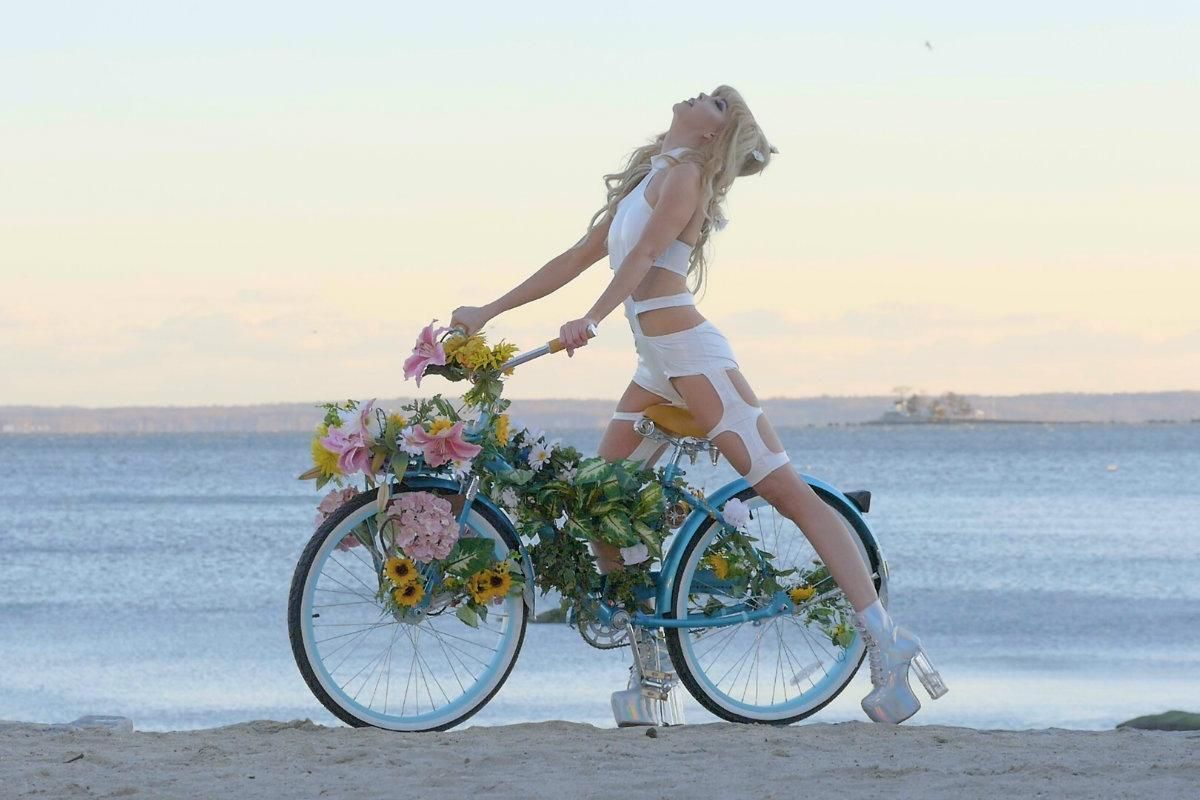 Binx
"The music video is based off a dream I had," shares the singer.
When her father passed away last year, her whole world changed. It's never easy losing a parent, regardless of your relationship, and you can never be completely ready for it. Binx, who Popdust first discovered last fall, found herself wavering in her commitment to music, standing at a crossroads with only two choices: she could continue the work her father so greatly admired or stop and turn back. Fortunately, she chose the latter, and her 2016 debut, the splashy, exuberant The African Bee EP, is one of the year's catchiest releases. She didn't crash, but instead, she moved forward, even stronger than before. Her song "Headlights," an addicting, sultry summer jam, is a direct tribute to her father. "'Headlights' is a song about my dad. My family and I lost him suddenly last year, and he was and is my biggest supporter," Binx tells us about the song. "The song is a metaphor and talks about whenever I start to feel derailed on my course or negative, I will keep my dad in my 'Headlights' (in my 'focus') as I continue through my life and my journey through my music career and know that he will always guide me in the right direction."
The accompanying music video, premiering exclusively today, not only honors him but tells the story of Binx, a native of South Africa, and how she came to take back her life. "The music video is based off a dream I had. I was going through a tough time last year, and I was debating whether or not I wanted to continue a career in music because it reminded me too much of my dad. It was bringing me more pain than pleasure," she explains.
"I dreamt that I was on a beach riding a bicycle. I heard music and decided to follow it and as the music got louder, I came to this massive outdoor stadium. As I peered in to see who was performing I noticed, it was me. I took that as a sign as though my dad was telling me I was on the right path and should continue with pursuing my dreams of making music," she adds.
The visual is entrenched in plenty of dreamy metaphors. She first makes her way out of the ocean onto the beach, where a bicycle (as she describes) awaits her. The video flickers then between moody, TLC-style lighting, a crashed car (mirroring her own trepidation to continue) and her meandering to a rather intimate bar. She sits down at the piano, and the images flash by in smart, short vignettes: gold-flecked hands attempt to cover her eyes, she is seen burning large posters of herself, and her father's eyes splash across the backdrop--a welcome, reassuring presence in the company of confusion. She then peers through the curtains. There, she sees herself fulfilling her destiny. Cut to black.
Binx previously told Popdust a bit more about "Headlights." "I co-wrote this song with Kinetics and a couple other writers. When I was meeting with them, I was meeting with Lava Republic, too, and they set me up with them. I was very excited. The song was a very interpretative song, so it was more about people could decide whether it was a lover or a goal," she said. "It was whatever you wanted to make of the song."

Elsehwere on her EP, the performer delights in heavy rock influence, anchored with bubbly hooks. "A Rock Boy" plays as "a euphemism," she noted. "It's a song about a fantasy and what it would be like to be with a rockstar. Then, there's another part wondering what it would be like to have a threesome. There's also a reference of 'boys in heels.' Some people are so wrapped up and think it is wrong, and I wanted to put it into a song and let people know it's not wrong. It's just a sexy song. [The Darkness's] "I Believe in a Thing Called Love," with Justin Hawkins, actually inspired this song."
Another song called "Radiohead" climbed to No. 1 on South African radio. "I wrote the song when I was 16. It was exactly the same song but I changed up the lyrics a bit. I wanted to name the song more personal. It's about me and my journey. It's all about how all my friends would be going after love, and I was going after a career," she said. "I am basically saying in the song, I won't [let] something else trigger my movement away from music. I had a nanny in South Africa who spoke Xhosa, and she used to tell me I was making too much noise all the time. 'You're so noisey; you're like a radio.' Also, the title was a great play on the band Radiohead. I grew up listening to them. This song was the very first song I recorded to introduce myself."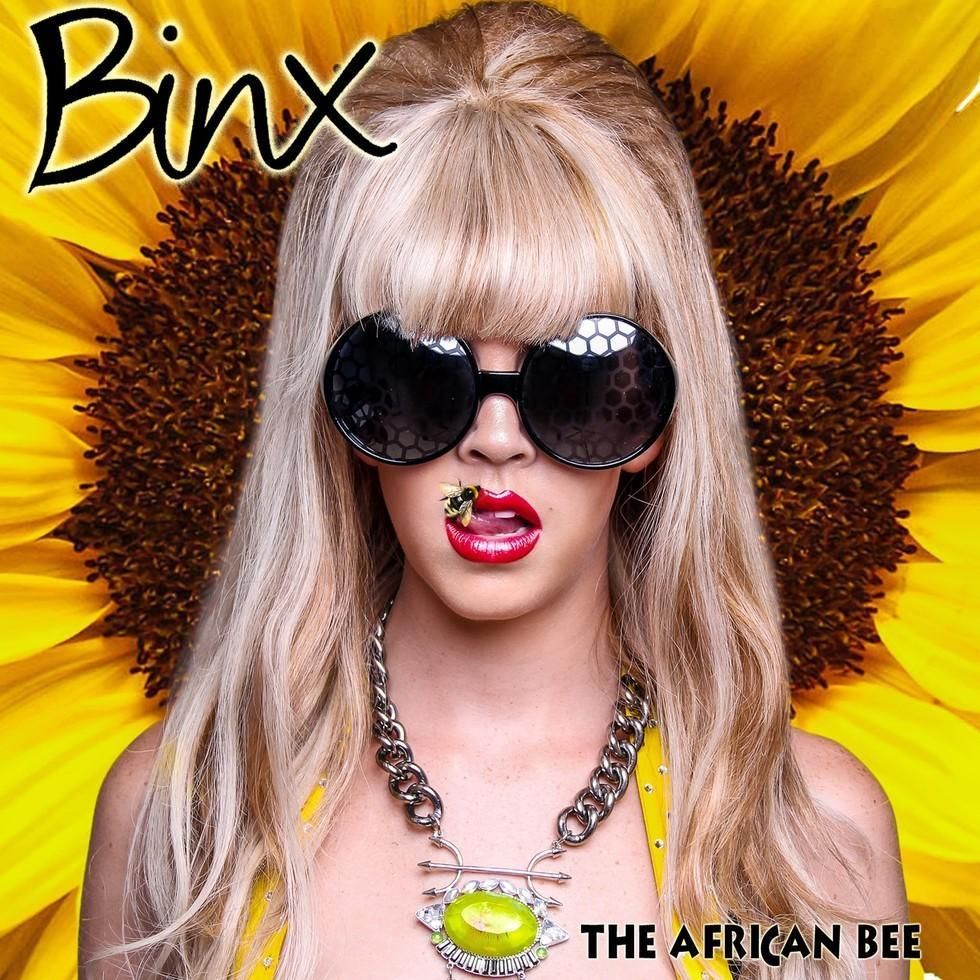 Binx
---
READ MORE ABOUT MUSIC...
Ariana Grande taps Katy Perry, Justin Bieber & others for Manchester benefit concert
PREMIERE | LZ7 are absolutely "Golden" with new track
WATCH | Niall Horan pays tribute to Manchester tragedy on 'The Today Show'
---