Frontpage Popular News
The newest single from the New Yorkers upcoming album Pollinator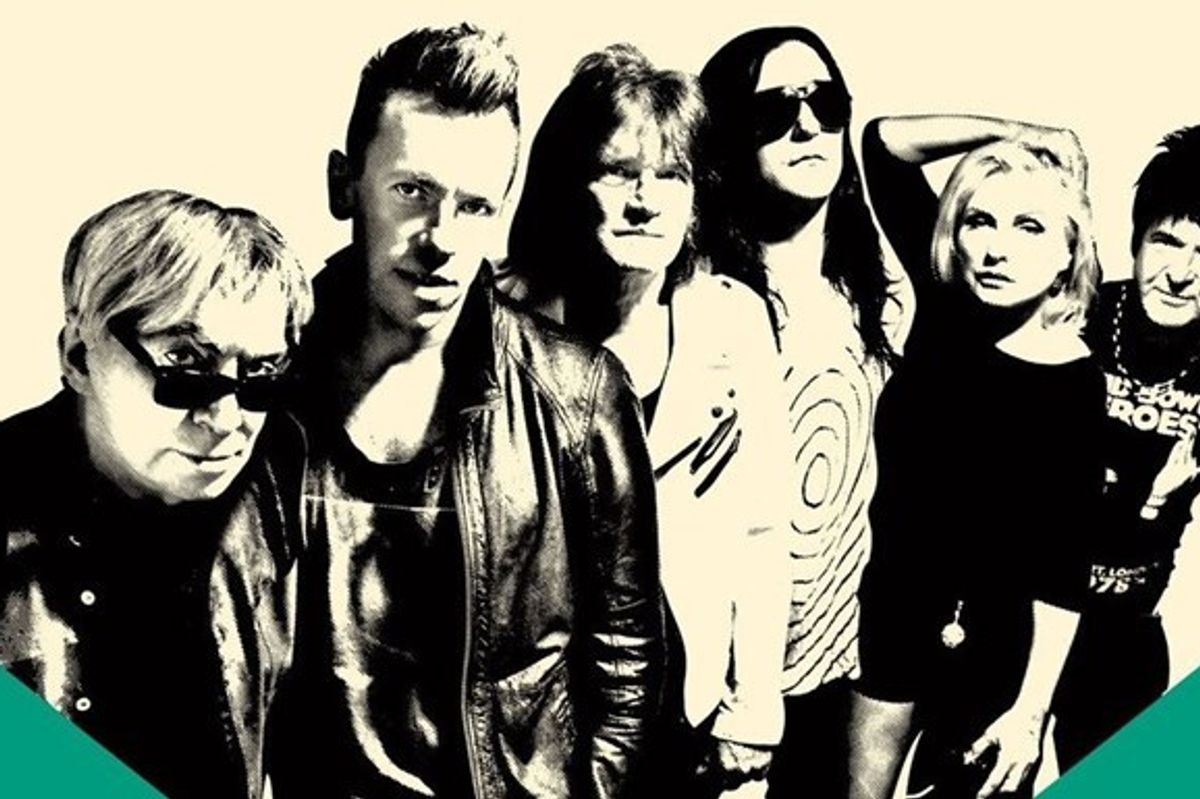 "Long Time", a four-minute long pop dream, is the latest taste of Blondie's upcoming release Pollinator. The track is penned by none other than Blood Orange's Devonte Hynes and is, no doubt, a partial homage to "Heart of Glass." It is a modern take that still pays tribute to the enduring icon status of Blondie.
Pollinator is set to be host for some pretty exciting guests, including Laurie Anderson, Joan Jett, the Smiths' Johnny Marr, Charli XCX, Sia, TV on the Radio's Dave Sitek, and the Strokes' Nick Valensi. The previous singles include "My Monster" featuring Marr and Sitek collaboration "Fun."
For a band's 11th addition to their already extensive discography, these songs are just as jam-packed with classic riffs as any Blondie song ever. Last year, Chris Stein told Consequence of Sound about their old-school approach to Pollinator: "The last two records before this were a little more electronic and computer-based, but this one is more organic and very much band-based, a little more old-school."
Blondie are set to tour with Garbage this year – catch tickets to their NYC show on August 1 at Beacon Theatre here.
Pollinator is out May 5. You can pre-order it here.